Branching out and renting your own place for the first time is an exciting prospect, whether you're going it alone, sharing with friends or moving in with a partner. But as with all big life steps, hindsight can really come in handy, since letting a property is not only a huge financial commitment, but the property you choose will determine your standard of living for the next chapter of your life.
If you're unsure of what to look out for as a first-time tenant, not to worry as in this blog post we've got you covered. Alternatively, skip to the end of this page and give us a call, where our friendly team is waiting to help you.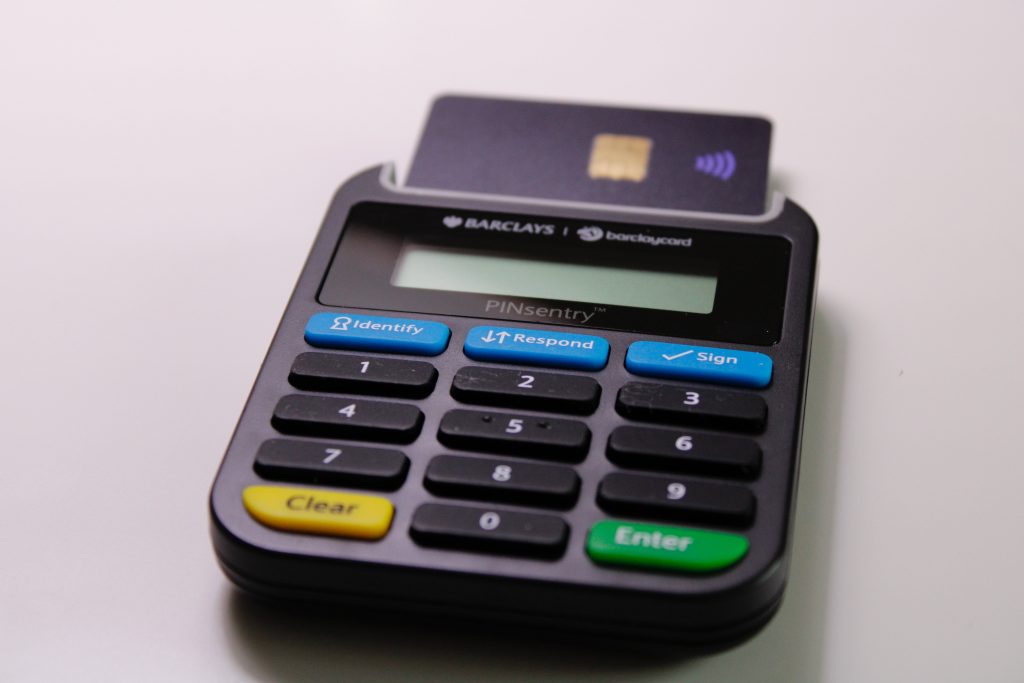 Stick To Your Budget
The average rent in the UK in 2021 stands at £997 PCM, with the East Midlands fairing slightly better at £704 PCM. However, factor in the cost of bills including council tax, water rates, gas, electricity, internet, mobile phone and grocery shopping, and even here in Nottingham, the true cost of living is well above £1,000 a month.
While the average salary in Nottingham may be £28,000 a year, those who are just moving out are more likely to be graduates or those in trainee roles which will command a lower salary.
So while it's most certainly going to be possible to move out on a lower income, your first priority needs to be your finances as you'll need to be able to keep up with the rent and all the other expenditures that come with managing your own bills. If moving out with others, then have the conversation about how the rent and bills will be shared before you do so, bearing in mind that the landlord or letting agency will require proof of income to ensure you can afford the property.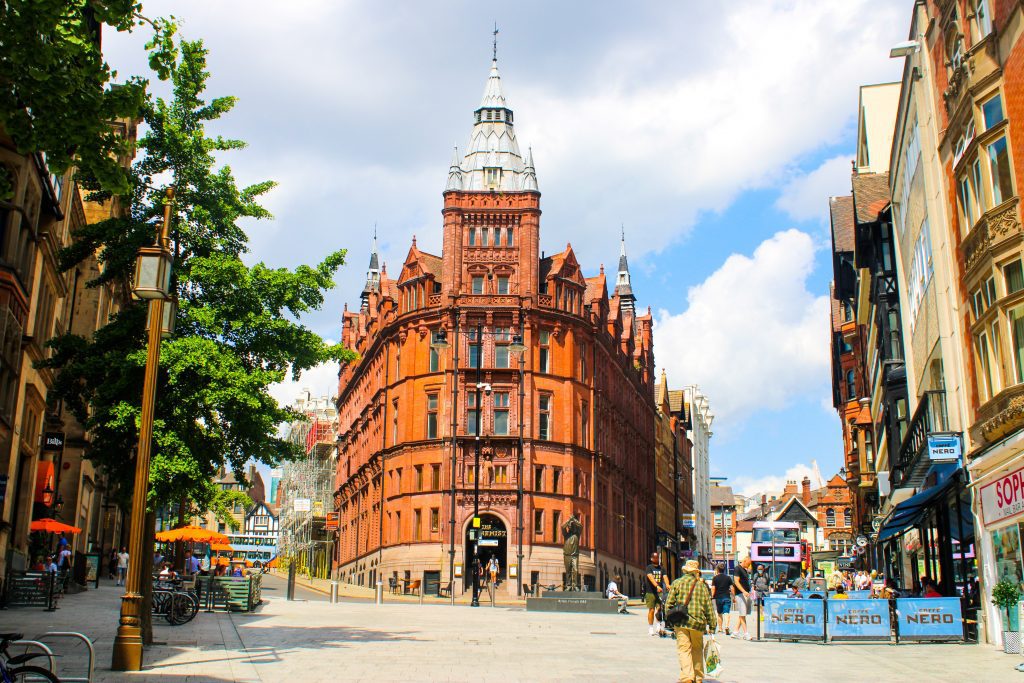 Research The Local Area
If you plan on renting in a city you're familiar with, you might think you know every area in great detail. But, unless you walk around the area for yourself, there's no way of knowing whether it's genuinely suitable or not. For those who are moving to the area for the first time, this step is even more important.
Points to consider are the local amenities in the area along with the general crime rates. After all, it's essential that you not only feel safe in your home but that everything you need is within a short reach. For example, local shops, GP surgeries, pharmacies, schools etc.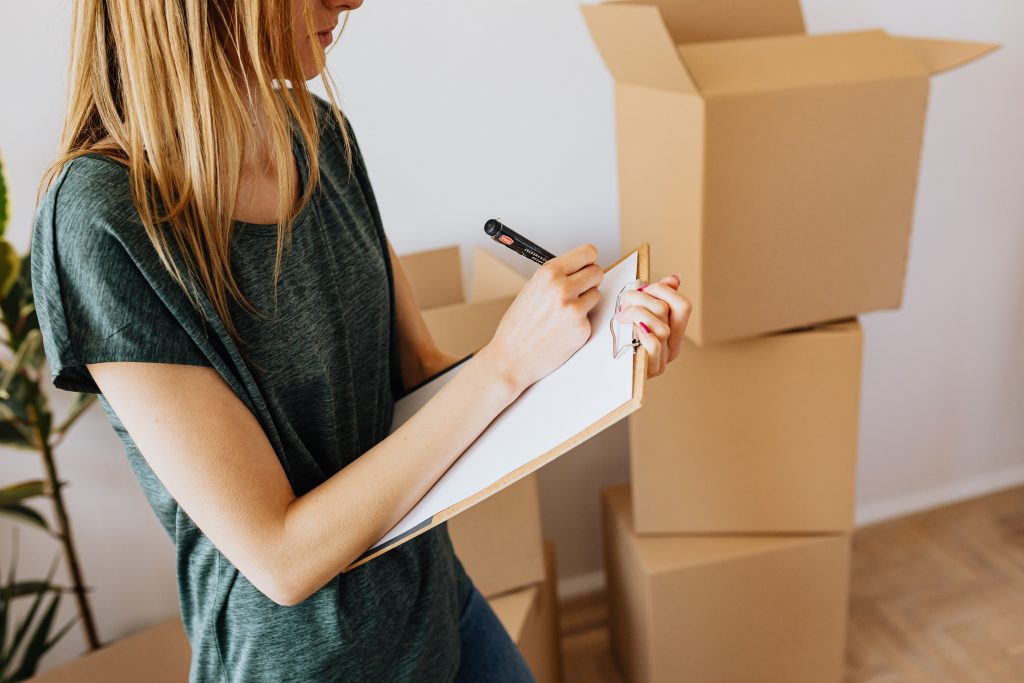 Read Up On Property Inspections
It's all too easy to get carried away when viewing properties for the first time, but you also have to keep your sensible head on to ensure you're truly getting a good deal. Beware of any properties that are in a poor condition, as it's likely the problems will not be fixed when the new tenants move in. Make sure you ask plenty of questions, take the time to take photographs and write down notes so that you can remember as many details as possible.
Trusting your gut is also going to be important. Realistically, as a first-time tenant, it's unlikely you'll be able to afford the top end of the market. But even still, the property should still feel like a safe and habitable place to be.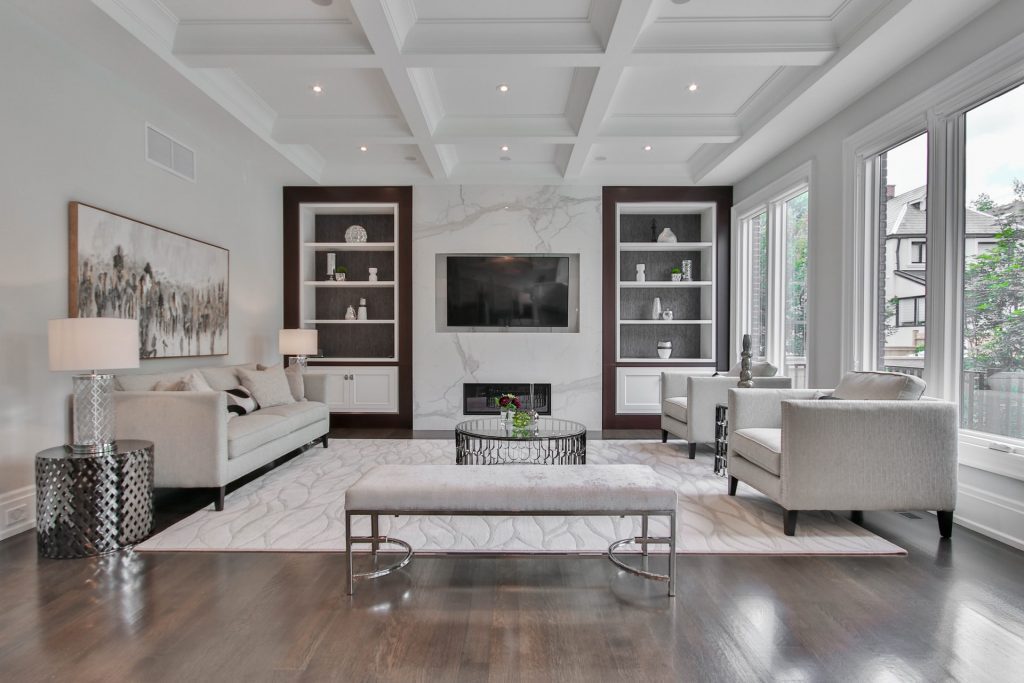 Decide Between Furnished Or Unfurnished
Those who are moving out for the first time likely won't have a lot of the furniture and appliances that are needed to furnish a home. This isn't necessarily a bad thing if you have the budget to buy these things yourself, or if you plan on making a thrifty trip to Ikea. However, it is an extra hassle and expense you'll need to deal with, which is why it might make more sense to opt for a furnished property as a first-time tenant. 
Furnished properties tend to be slightly more expensive, but it will mean that at the end of the tenancy, moving out will be a lot more straightforward. This also makes furnished properties better for students or anyone moving to the city on a shorter-term basis. 
Get One Of Nottingham's Best Letting Agencies On Your Side
We might be slightly biased, but here at Fairview Estates, we know a thing or two about helping tenants find their ideal property, as one of Nottingham's brightest letting agencies. 
As well as having a dedicated tenants section on our website to help you with everything you need to know, we also have a number of properties available to let across the Nottinghamshire area. Why not take a look and see what's available in the current market? 
If you'd like any help or advice on anything we've mentioned above, feel free to give us a call on 0115 958 7791. 
For further information on our services, below are a few areas that we cover, just click your area and call our number!