Even with the snazziest photography and the most persuasive copy, you can never get a true feel for a property unless you view it in person.
With so much to consider, viewing properties can often feel overwhelming, especially if you're new to the process. So that you make the best purchase decision for your needs, we've put together the following guide to point you in the right direction when it comes to what to look out for when viewing a house.
Get Clear On Your Requirements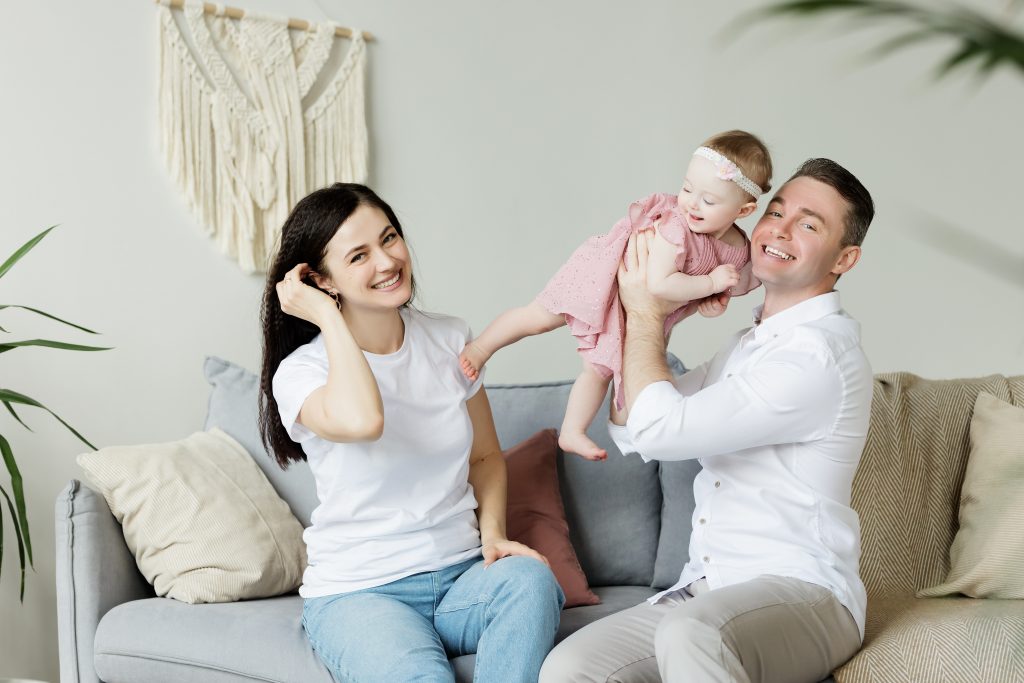 With the average house price coming in at £268,000 as of April 2021, it's fair to say that no property buying decision should be made on a whim. Instead, you should have a very clear mind of what you are looking for in terms of the property's suitability, and how much work you're willing to put in to make the space your own.
Number of people who will be living in the home
The life stage you are at and if the property will meet your needs
If you are willing to put work in or not at all
The journey time to your workplace from the property
A space to work from home (if applicable)
Nearby amenities (schools, shops, medical facilities etc)
The general reputation of the area
Available parking
Flexibility to make changes in the future
Suitability for pets (if applicable)
The Condition Of The Property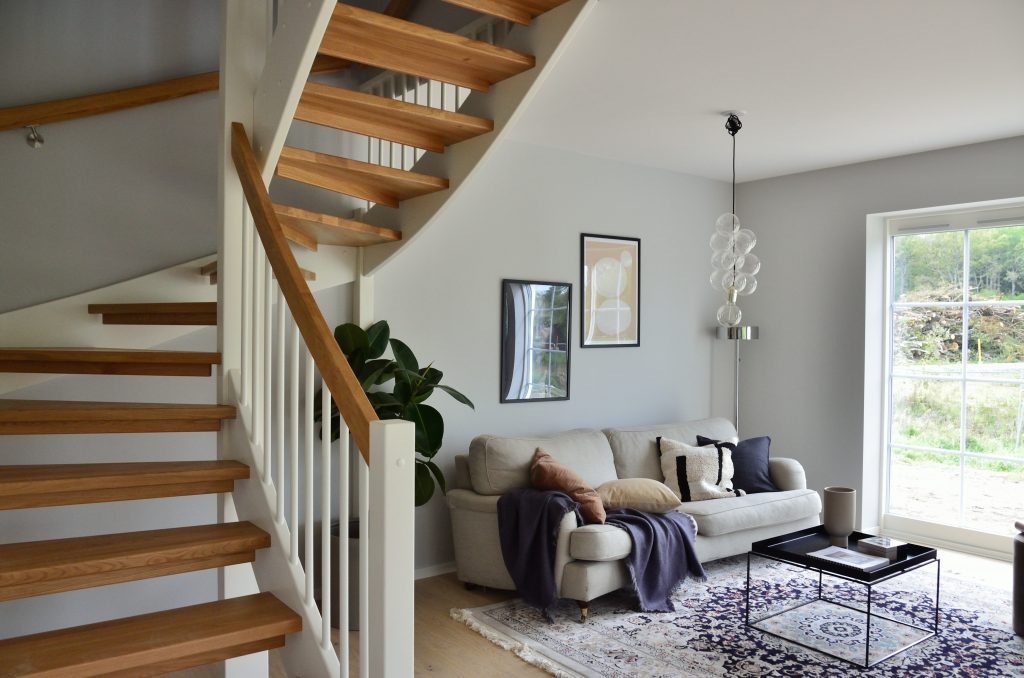 While the golden rule of property buying is to 'buy the worst house on the best street', this sentiment is based on the potential value that can be generated if the purchaser fixes the problems, rather than the reality that a lot of money and effort will be involved. For some people, renovating is all part of the fun. However, for others a new build home may be a better fit for their needs and budget.
Before putting in an offer on a home, surveys will be carried out that will underline any works required to bring the home up to standard, so don't worry if you're not a qualified tradesperson who may not spot all the problems in a viewing.
Aspects to look out for include:
The condition of the roof and guttering
Whether there are signs of damp or mould
Any cracks in the walls (large cracks can be a sign of subsidence)
Any plants that are invading the brickwork
Asbestos in older homes (commonly found in textured ceilings or shed roofs)
Previous flood damage or any sign of internal leaks
The condition of the drains
Misted or draughty windows in need of replacement
Rotting woodwork
Unusual smells
Pest issues
The reputation of the developer if purchasing a new build home
Obvious security vulnerabilities
Any of the above aren't necessarily dealbreakers, but you do need to know exactly what you are getting into. Homes are sold for a wide variety of reasons, but it can be a red flag if the property hasn't had any obvious maintenance in a while, along with no attempts to remedy any serious issues.
Top tip: Come prepared with a phone that's fully charged for taking photos and videos, along with a notepad so you can jot down anything you may forget, especially if you're viewing several homes in one day.
The Neighbourhood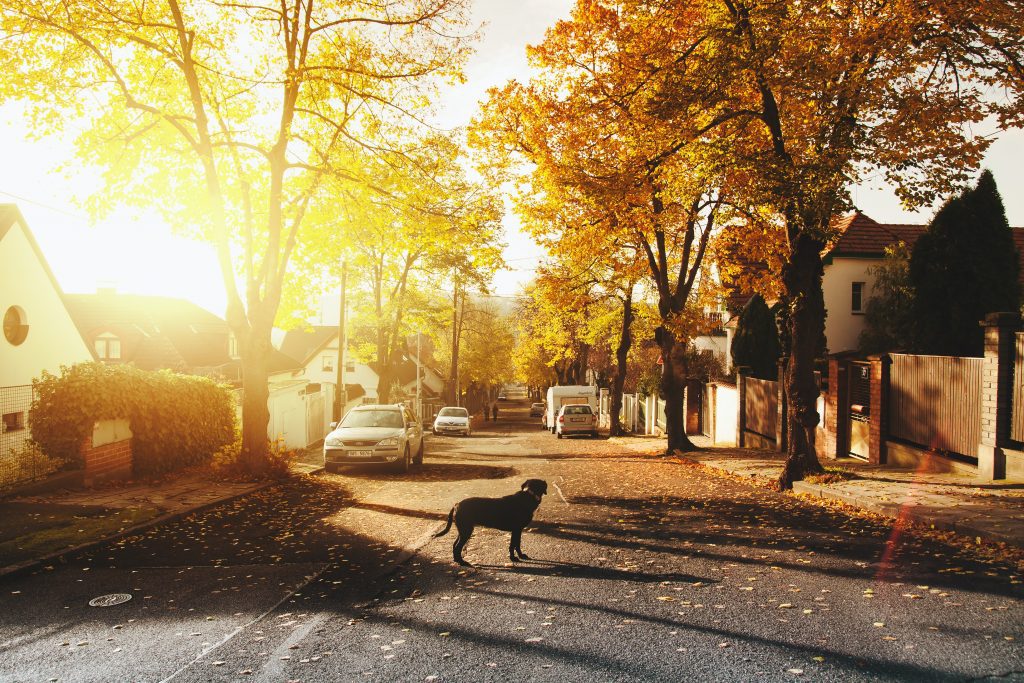 Similar to how no two people have the same requirements when it comes to their property search, there are contrasting views as to what makes a great area to live in. An example is how some people prefer a quiet neighbourhood that's out in the sticks, whereas others want to be located in the beating heart of the city centre.
That said, here are some of the aspects you should be researching:
What are the crime stats in the area? Police UK has a crime map you can browse for free that gives a breakdown of crime statistics in any postcode
Is any construction work taking place nearby? If so, it could mean the area is up and coming.
What is the walkability rate of the area? I.e: How close are shops, schools, GP surgeries, entertainment venues and any other amenities that may matter to the household?
What are the noise levels like during the busiest times of the day?
Are there any motorways, train lines or airports nearby? If so, will the noise bother you?
What is the condition of the properties on either side of the property you are viewing? Beware of unkempt houses nearby as this may limit the ceiling value of your property should you wish to sell in the future.
Remember To Keep An Open Mind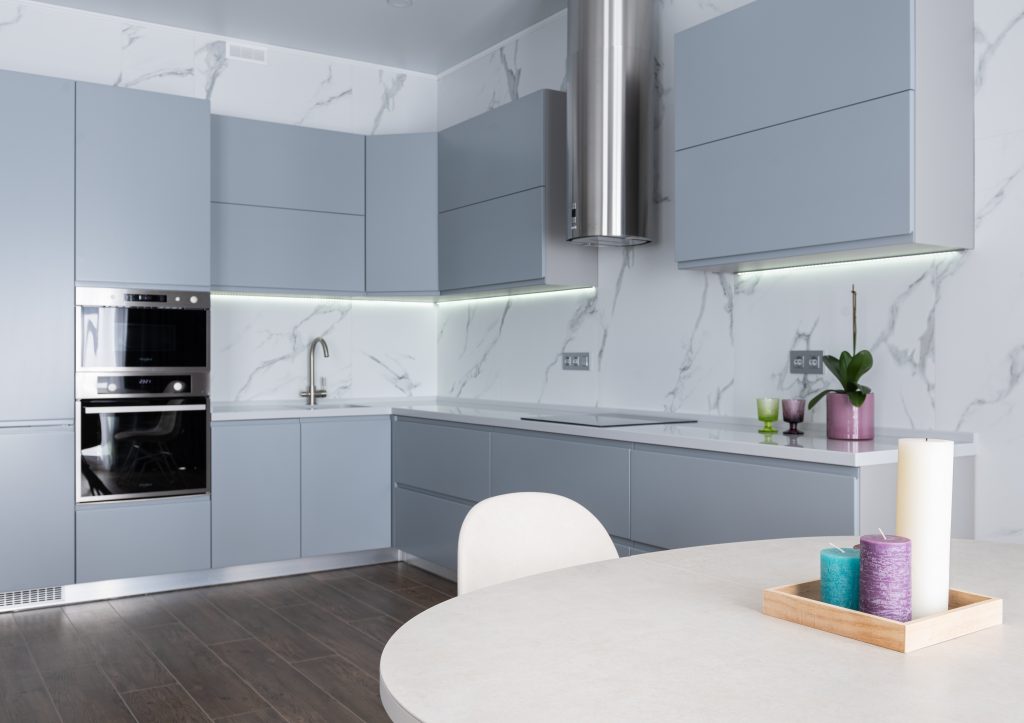 If you've ever looked at the abundance of renovation accounts on Instagram, you'll know that even the most dilapidated of properties can turn into stunning living spaces with the right approach.
In addition, if the home needs some work or has any less than favourable features, then it may be possible to use such aspects as leverage when negotiating the price. While it's always advisable to consult a surveyor, just because a home has problems doesn't mean an expensive or complicated fix is always required.
For example, mould can be caused by a lack of ventilation which may be solved by installing an extractor fan in the kitchen and bathroom. Mould can also be caused by leaky gutters, which cost £300-£500 on average to replace if a repair won't suffice. While there may be other more sinister causes to mould and other problems with a property, it's always worth finding out the level of solution needed before you write the property off completely.
House Viewings Nottingham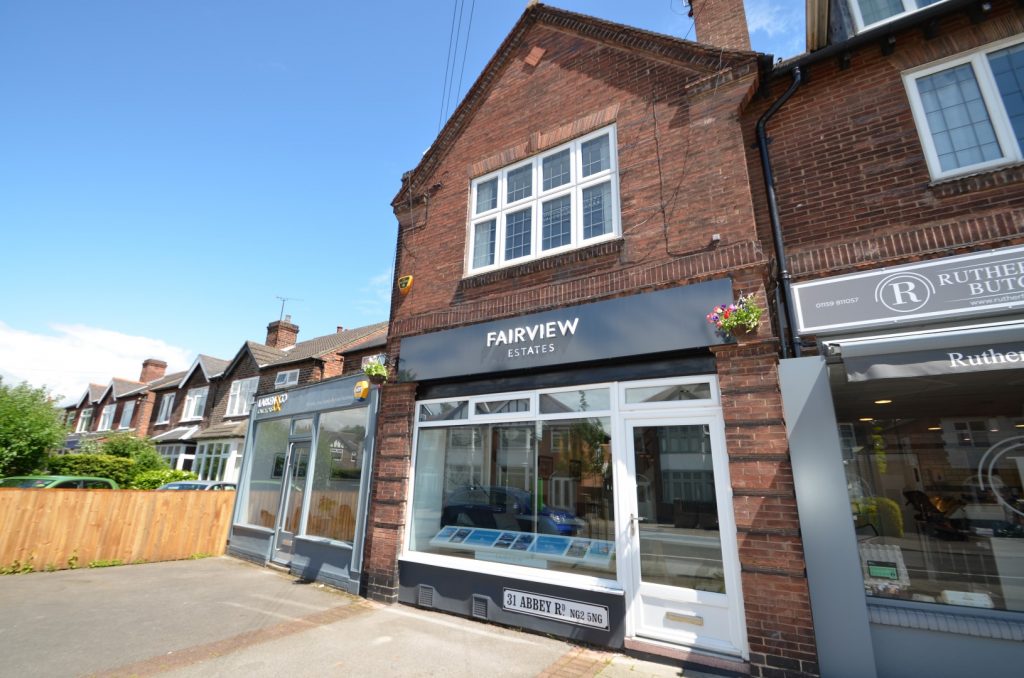 Now you know what to look out for when viewing a house, are you ready to get started? If so, you're in look as Fairview Estates has a range of properties for sale across the Nottingham area. Take a browse of our listings and let us know if you'd like us to arrange a viewing for you.
Alternatively, if you're a property owner looking to put your home on the market, we can also assist you with all aspects of the process. We're based in West Bridgford, on the outskirts of Nottingham City Centre. If you'd like to chat with us in person, pop down to our location where our friendly team is waiting to help you. Alternatively, give us a call on 0115 958 7791 or drop us an email and we'll be in touch.