The Inside Track
Beeston Area Guide
Get to know Beeston as we do and you'll fall in love with it as we have! Full of gorgeous buildings and in a convenient location, Beeston has a lot to offer.
This is Beeston
Just 3.4 mile from Nottingham City Centre, Beeston is celebrated as a lovely area full of life and energy. Located just south-west of the city centre you don't have to go far for a day of shopping but you'll be far enough away to avoid the hustle and bustle of the big city.
Beeston has been described as the 'Silicon Valley of the East Midlands' which mean that it has a lot going for it if you are looking to rent or buy a property in Beeston. Not only is it an area ripe for business, but it's also a lovely area for the family to enjoy. With its own quaint town centre home to independent shops and supermarkets alike, you'll never go without here!
Property types in Beeston
Whether you're looking to buy or rent a property in Beeston, we'll find the right property that suits your needs. There is a variety of affordable houses and flats across the area and many of them have great outdoor spaces too. With plenty of semi-detached and detached options too, you're spoilt for choice when choosing a viewing.
Property Prices
The properties in Beeston, over the last year, had an overall average price of £229,723. Most of the sales were of semi-detached properties that sold for an average price of £216,788, while the average detached property sold for an average of £343,579. Terraced properties sold for around £159,622.
Schools
Home to fantastic primary and secondary schools, Beeston has a lot to offer in the way of education. The local primary schools include; Eskdale Junior School, Beeston Primary, Beeston Fields Primary, Round Hill, John Clifford and Bramcote C of E. The secondary schools include; Foxwood Academy, Chilwell School and Alderman White.
Minutes away from the University of Nottingham, Beeston is in the perfect location for any student looking for accommodation or a family planning for the future.
Amenities
With its own small town centre, you'll be able to take a still to the coffee shop, the local pub or even a small bakery for something sweet. Whatever it is that you might need, Beeston has you covered.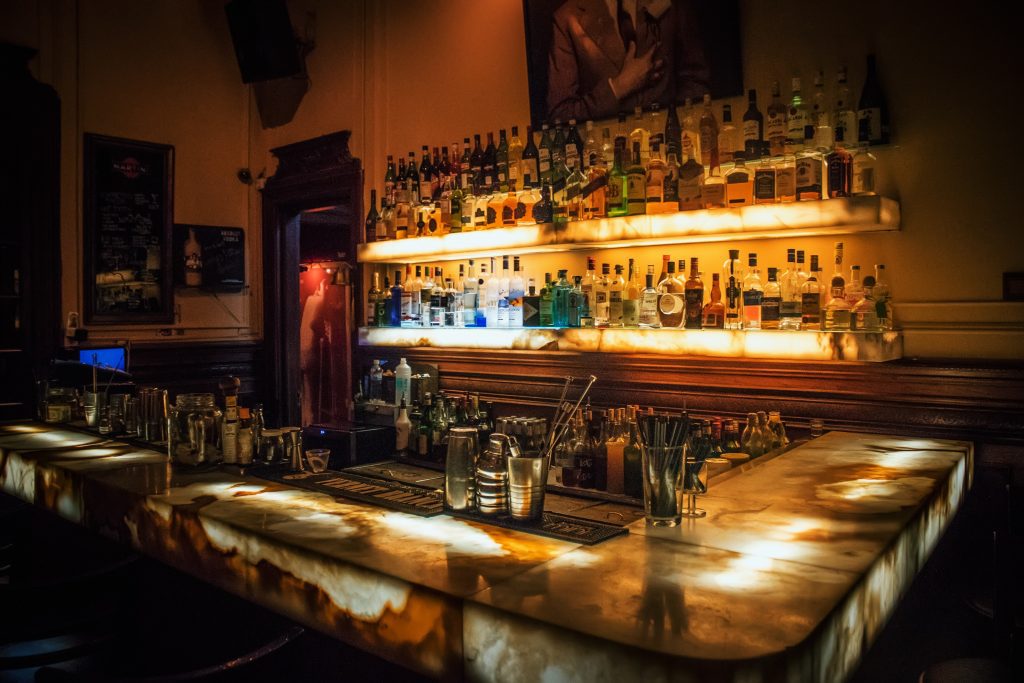 Bars
With a host of bars and pubs you'll have plenty of places to choose from when planning your next night out, pub crawl or just a leisurely drink with a few friends.
If you'd like an intimate night of amazing drinks and laughter you could visit Beeston's secret gin bar; Ginious. A lovely little gin bar serving interesting and tasty drinks
If you love bars with a bit of character then you'll love The Pottle. A small establishment with live music, beer games and so much more.
If you like a quirky bar and fun people, you'll fit right in.
Shops
Beeston boats a wide selection of shops and supermarkets alike. With that in mind, you can rest assured that whatever you're looking for, Beeston has it waiting for you.
With a Tesco, Sainsbury's and a Home Bargains (just to name a few), we're sure that you'll have everything you might need on a daily basis just around the corner.
You may also like to make a trip to Fred Hallam Green Grocers. Having been on the high-street for over 100 years they know their way around and have a gorgeous selection of fruit, veg and fresh fish.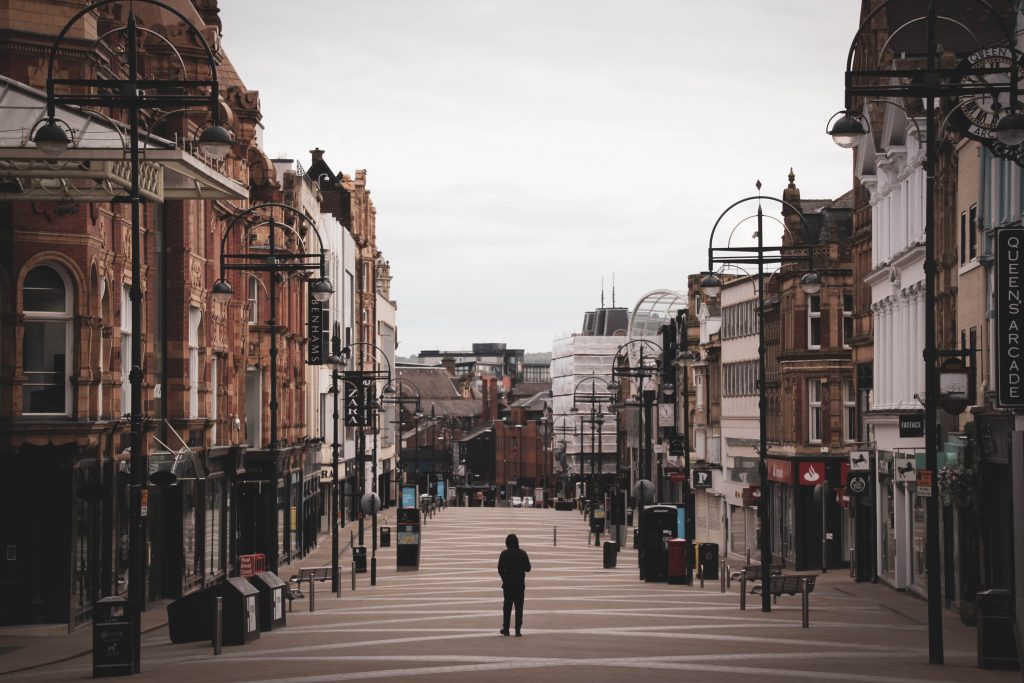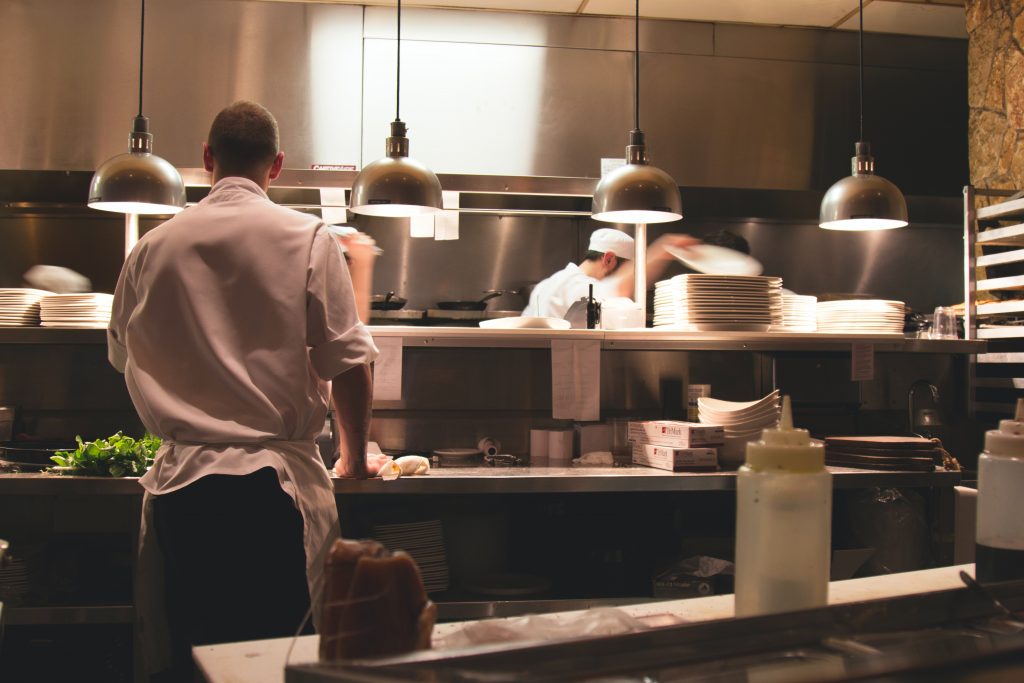 Restaurants
When you decide to go out for a meal you'll be spoilt for choice. With so many establishments, Beeston can cater for any occasion.
You can choose from local coffee shops and cafes or find something a little more familiar.
To name a few; try visting The Lobster Pot, Bendigo Lounge, or even The Last Post.
Parks
Beeston is known for having plenty of green spaces and so you can trust that you won't have to go far to enjoy a day in the fresh and a bit of sun.
From Beeston Fields Recreation Ground all the way to Dovecote Lane, there are so many areas for kids to play and exercise. You'd only be a few minutes away form the well-known Attenborough Nature Reserve too, full of water and gorgeous views!
If you're a Golfer, choose from a few courses around the area too! Whether you go to Erewash Valley, Trent Lock or Chilwell Manor, you could try them all.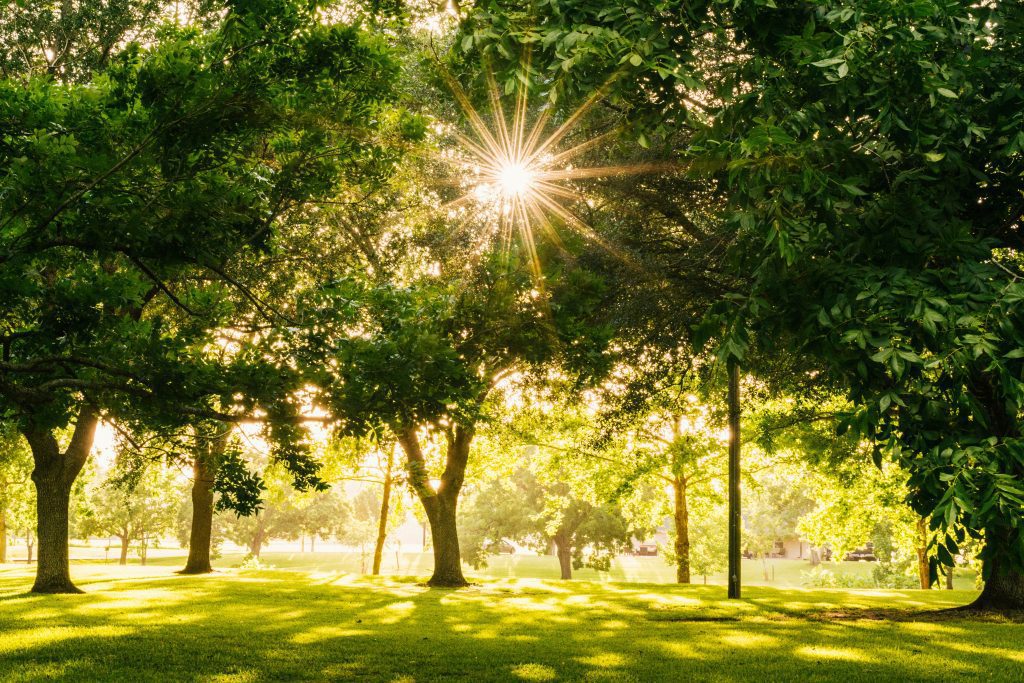 As a whole, Beeston is an amazing little area with all sorts of things to offer and it has a little bit of something for everyone. Close to the University of Nottingham, the area is perfect for those who are learning or want to learn. Similarly, if you're thinking of starting a family, or just looking for a fantastic property in an ideal location, you're in the right place. With its own town centre, bring only a short drive/ bus ride from Nottingham City Centre and boasting gorgeous greenery and convenience, Beeston seems to be the perfect place for anyone to enjoy.
With all kinds of property, from flats to terraces all the way to a larger detached home, we'll do everything we can to find the perfect home for you in Beeston. As an estate agent in Beeston, we've got local knowledge the big chains can offer! We'll
Or if you'd like to look at renting or letting a property in the area, we're here to help. We're an a local letting agent in Beeston too so feel free to give us a call on 0115 958 7791 for some free advice or to make an enquiry!