The Scope
Carlton Area Guide
Find out about Carlton and why it's one of the most desirable areas of Gedling to live in.
This is Carlton
Carlton is a small town of around 6,881 residents, that sits towards the east of Nottingham.
The history of the town dates back to 1086 when it was mentioned in the Domesday Book and referred to as 'Carentune'. It went onto having a rich history within the textile industry, before becoming a mostly residential area as it is now.
Carlton's location is within close reach of Nottingham city centre, Nottingham Racecourse and Nottingham Trent University.
The town benefits from its own train station, with frequent services to Newark Castle, Matlock, Lincoln and Leicester.
Whether you're a working professional, student or looking for your ideal family home, Carlton has something to suit every property hunter.
Property types in Carlton
Carlton's rich industrial history is certainly reflected within the property types you'll find here, with an abundance of detached and semi detached period properties. It's also possible to find new builds, including those which are located close to transport links and luxury new apartments.
The variant mix of properties in Carlton also includes homes with upstairs living, as well as those set in spacious grounds.
Property Prices in LOCATION
Properties in Carlton sell for an average of £225,567, which brings the area in line with the average property prices across the UK.
The most popular properties sold in Carlton are semi-detached, selling for an average of £163,438. This is followed by detached properties, which sold for an average of £324,000 with terraced properties selling for £227,500.
Properties in Carlton have a higher average selling price than Nottingham as a whole, which stands at £211,022. This is in part due to the larger homes and more spacious grounds homes in Carlton have, compared with smaller dwellings closer to the city centre.
Schools
There is a wide selection of schools that fall within the catchment area for Carlton, 10 of which have been rated as 'outstanding' by Ofsted. Notable primary schools include All Hallows CofE Primary School, Willow Farm Primary School and Sneinton St Stephen's CofE Primary School.
Local primary to further education schools include Carlton Digby School and Rosehill School which caters for children with special educational needs. Both schools were also rated as 'outstanding'.
There are also several universities close by, including Nottingham Trent University and the University of Nottingham. Many students travel from across the world to study at the city's universities, with plenty of opportunity to further your career without having to leave the area.
Amenities
Located just 4 miles from Nottingham City Centre, you'll never be short of things to see and do if you live in Carlton. There's also plenty of amenities in the area itself, making it a great place to live in.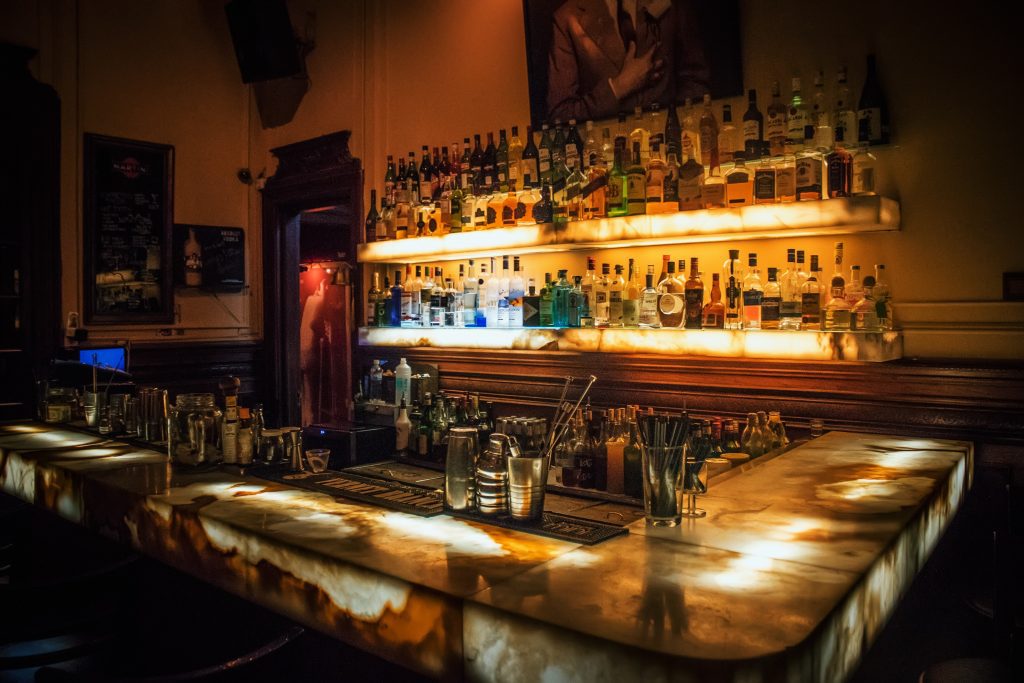 Bars
If you like your pint served up with a dash of old charm, you'll enjoy the pub scene in Carlton.
The Old Volunteer, also known as 'The Vollo' can be found on Burton Road. Serving award winning beers and top quality home cooked food, it's wooden beam interior takes you back to another era. It's also a firm favourite of local canines, who are permitted to join their owners in this humble establishment.
The Gedling Inn on Main Road is a family friendly pub serving British cuisine. You can also catch plenty of sport on the TVs, making a perfect place to unwind on a weekend.
Some of the many other bars and pubs in the area include Fox & Hounds, Inn For A Penny, The Willowbrook and The Elwes Arms.
Shops
There are various shopping centres located in nearby Nottingham, including Victoria Centre, East Point Retail Park, Flying Horse Walk and Exchange Arcade.
Carlton itself is served by various local shops and supermarkets including Morrisons, Tesco and Iceland, meaning the everyday essentials are never far away.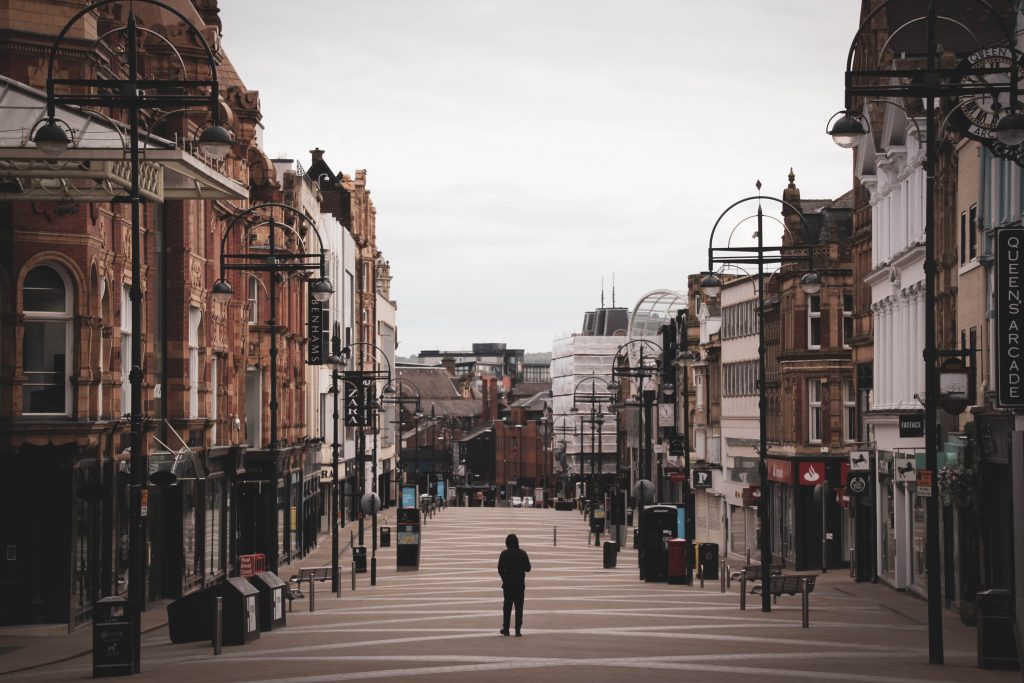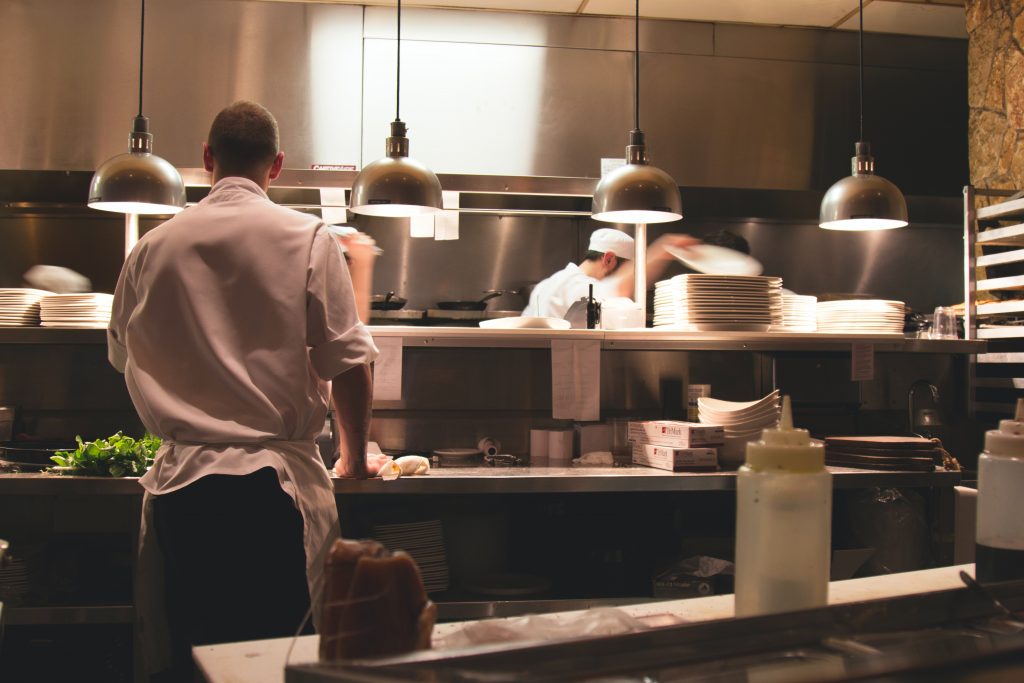 Restaurants
Fish and chips are the order of the day at two of Carlton's top rated restaurants and takeaways. Oakdale Chippy Bakersfield is famous for its delicious food and legendary customer service. Open 6 days a week, the business has been in the family for generations and makes for the perfect Friday night treat.
Elsewhere in Carlton, you'll find a mix of restaurants serving Italian, Middle Eastern, Indian, French, Polish, Medditerian, Mexican, Greek and Latin dishes. With plenty to inspire your tastebuds, you'll never go hungry in this corner of Nottinghamshire.
Parks
Nottinghamshire has plenty of open green spaces, that are ideal for long walks with the dog or the family.
Near the centre of Carlton, you'll find Victoria Park Recreation Ground, Ley Street Playing Field, Colwick Country Park and Huckerby's Field.
Several stately homes, nature reserves and country parks are also within a short drive of Carlton. This includes Holme Pierrepont Hall, which is a Grade I listed building. Built in 1500 by Sir William Pierrepont, its stunning house and gardens are well worth a visit.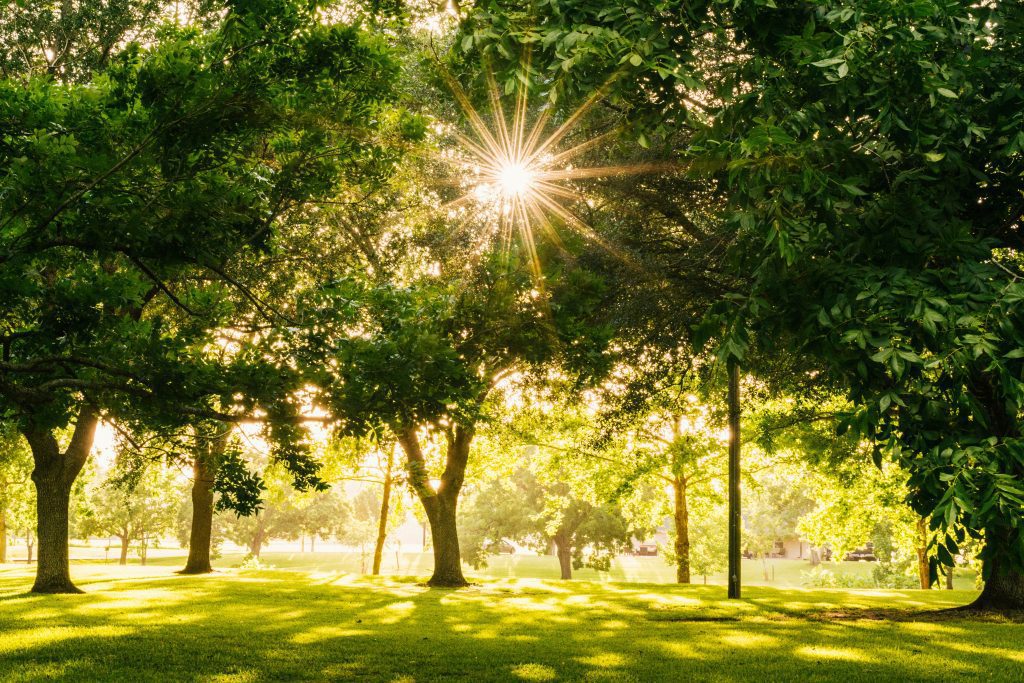 Overall, Carlton is a place that offers spacious properties, excellent schools and plenty of amenities. All while being in close reach of Nottingham city centre, and the many attractions the city has, including its excellent local universities.
It's the place to head to if you appreciate period properties in particular, with many Edwardian and Victorian properties for sale here. The area leads to several quieter towns and villages, making it suitable for those who want to remain close to the action of the city, but without all the hustle and bustle that comes with it.