The Scope
Grantham Area Guide
Find out about Grantham and why it's one of the most desirable areas of Lincolnshire to live in.
This is Grantham
Grantham is a market town that sits towards the south of Lincolnshire, with a population of just under 45,000 residents.
Its location is also within close reach of Nottingham, Newark, Leicester, Peterborough and Boston, making it incredibly flexible for several commute options. This is in addition to Grantham being on the East Coast Mainline, offering a direct service to London taking just over an hour.
The town's history dates back to 1643 when it was the scene for Oliver Cromwell's first win in the English Civil War. Its stately homes and rolling pastures are a huge draw for residents and visitors of Grantham alike.
Whether you are a working professional, looking for a home fit for family life or simply want somewhere quiet to retire, Grantham has something to suit every property hunter.
Property types in Grantham
Grantham is somewhat of an anomaly in that you can find any kind of property type here. There are large farmhouses with acres of land, charming Georgian townhouses right through to modern new builds.
With an emphasis on spacious outdoor living, Grantham offers up many a delight in the property stakes, all without the hefty price tag you'd find just further south.
Property Prices in Grantham
Properties in Grantham sell for an average price of £176,708. This is approximately £79,292 less than the national average. Property in Grantham is also £134,292 cheaper than the average price of property in Cambridgeshire, which is one of 8 counties that border Lincolnshire.

The most popular property type in Grantham is terraced houses, which sell for an average of £127,668. Detached properties sell for an average of £252,733, with semi-detached properties selling for an average of £167,422.
Schools
A large number of schools, colleges and universities serve the Grantham area. The vast majority have been rated as outstanding or good by Ofsted.
Some of the top-rated schools include Ambergate Sports College, The Grantham Sandon School, The King's School, Denton CofE School and The Priory Ruskin Academy.
Amenities
Grantham has plenty to offer those who appreciate a scenic landscape. With an emphasis on outdoor life, there's no shortage of activities to keep the whole family entertained.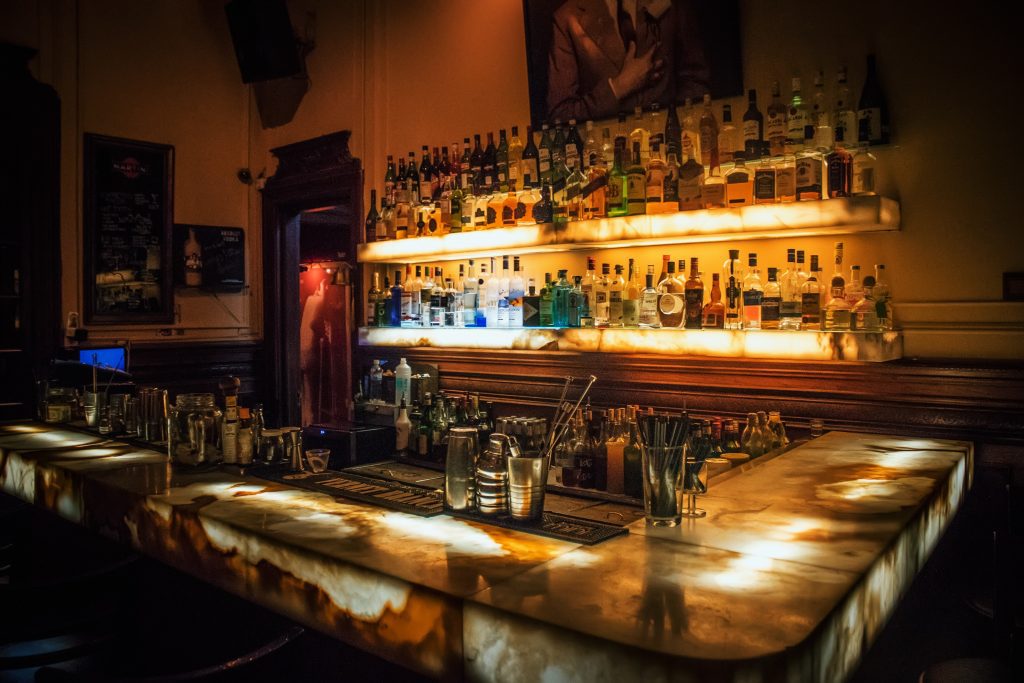 Bars
The drinking establishments in Grantham are a clear reflection of its history. Tap & Tonic on Market Place is believed to be Lincolnshire's first speakeasy bar. Be sure to stop by for a glass of Grantham Gin!
Eddie's Nobody Inn, The Plough Inn and The Lord Harrowby offer a fantastic selection of ales. There are also plenty of pubs to be found down country lanes surrounding Grantham, which are the perfect pit stop on a summer's afternoon.
Check out Recruiting Sergeant in Great Gonerby if you want to add a scrumptious Sunday roast alongside your pint.
Shops
Grantham town centre has a vibrant mix of well known and independent retailers. Isaac Newton Shopping Centre sits in the heart of the town, featuring shops such as Peacocks, Wilko, Costa, Superdrug and Morrisons.
Downtown Superstore can be found on Gonerby Junction and stocks a variety of leading names. You can find everything you need for your home and garden, with visitors coming from far and wide to shop here.
As Grantham is within close proximity to several other cities and towns, shopping is never in short supply. Even the hustle and bustle of Oxford Street in London is only a mere 1-hour 20-minute journey from Grantham train station.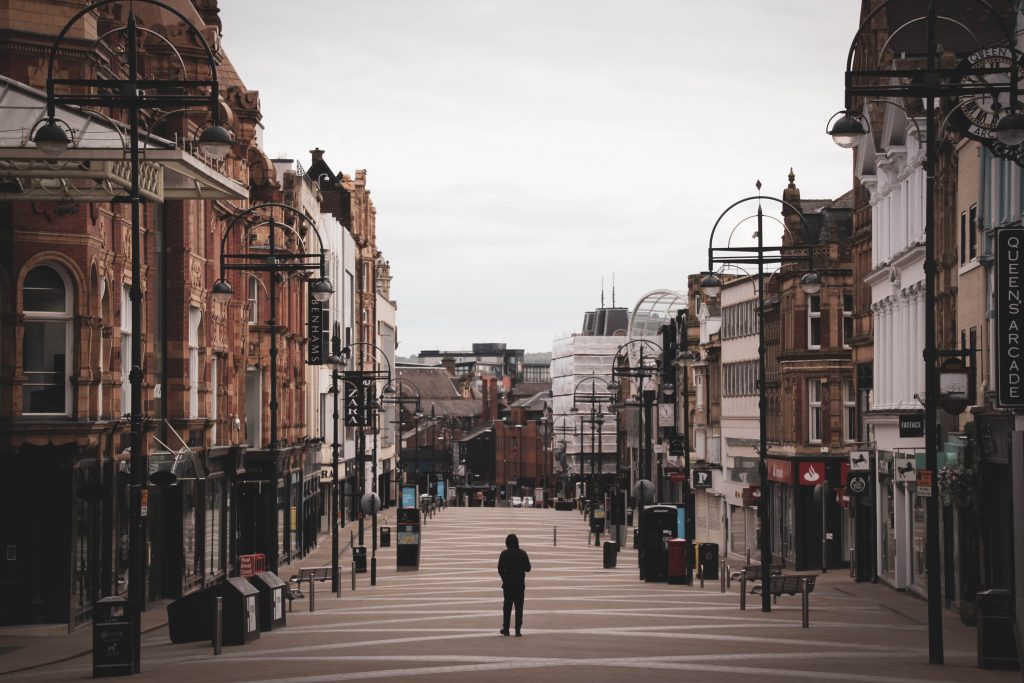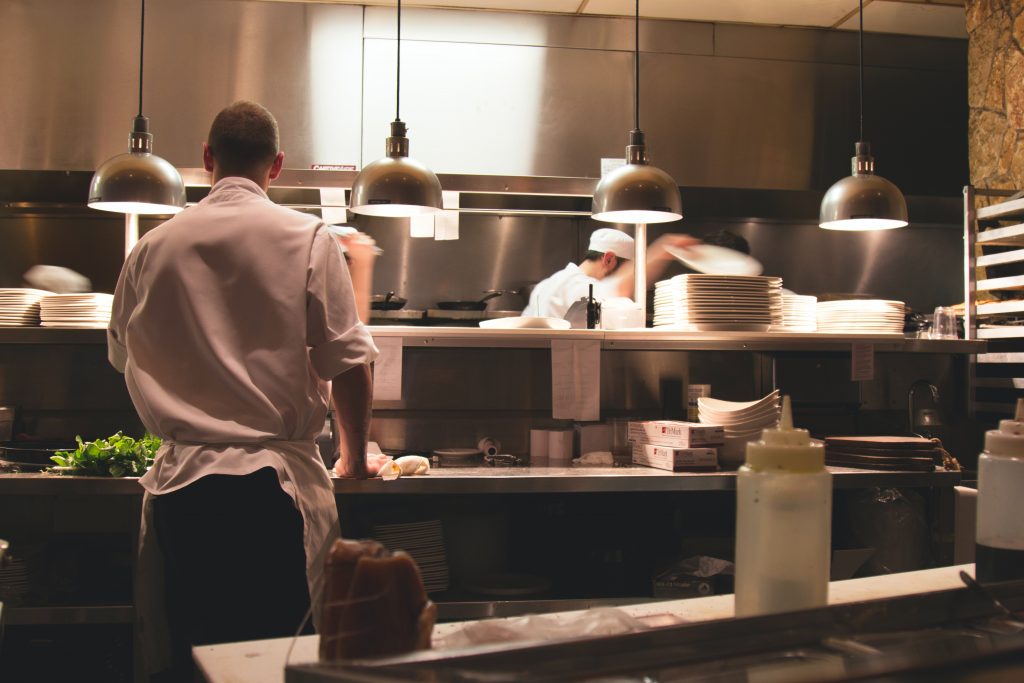 Restaurants
From Japanese cuisine to mouthwatering Italian food, a hearty steak to a sweet dessert – restaurants in Grantham have something to please all palates.
Piccola Venezia on Wharf Road is famed for its seafood and pasta, not to mention its authentic, homely atmosphere. Their desserts are a real treat for the tastebuds too, making this the ideal place to dine when you're in the mood for something special.
Siam Garden Thai Restaurant on London Road brings a sensational array of Asian and Thai tastes to Grantham. Set in beautiful gardens, every bite will transport you to warmer climes. Look out for their detail-orientated dishes that also extend into an impressive kids menu too.
There's also plenty of cafes and restaurants in Grantham that offer up traditional British food, such as The Cholmeley Arms in Burton-le-Coggles, or The Woodhouse Arms in Corby Glen.
Parks
Grantham is surrounded by vast open spaces that are very much characteristic of Lincolnshire as a whole.
Notable mentions include Easton Walled Gardens. Once described as 'a dream of Nirvana', by President Roosevelt, visitors can explore its lush landscapes that sit on this 16th-century site.
Plenty of woodlands can also be found nearby, in the form of Hills and Hollows and Alma Park Wood. Here you can take long walks amongst nature, which is undoubtedly a perfect weekend escape.
Many historic buildings along with sprawling grounds are also located near Grantham. This includes Belvoir Castle, Belton House, Folkingham Castle and Grimsthorpe Castle Park & Gardens.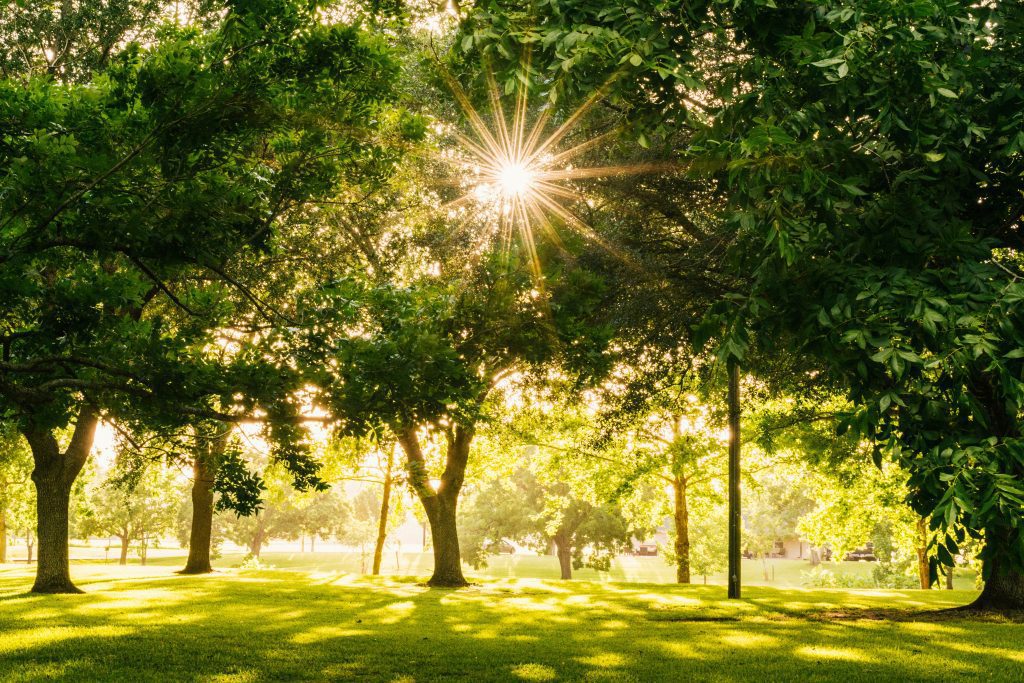 Overall, Grantham is the place to head to when you want to escape from busy city life while remaining in close reach of several key locations. As the town sits on a main arterial route (A1) and has excellent train links, it's easy to see why so many choose Grantham as the place to call home.
Property here offers excellent value for money, especially when you consider the space and nearby amenities. Whether you are looking for a home with plenty of charm or all the mod cons, you won't be disappointed if you focus your search on Grantham.
If you're interested in looking at a few properties, why not take a look at our letting agent services in Grantham? We're proud to say that we've been helping people rent, let, sell and buy property in the Grantham area for a long time now. Our teams have worked hard to become a well-known letting agent in Nottinghamshire and through this, we've been able to refine our services to tailor solutions to each and every one of our customers.
Give us a call today on 0115 958 7791 if you're interested or head over to our contact page to request a callback.