The Scope
Newark Area Guide
Find out about Newark and why it's one of the most desirable areas of Nottinghamshire.
This is Newark
Newark is a market town with a population of approximately 120,000 residents. It is located directly between Nottingham and Lincoln, making it an ideal place to reside in for easy access to both cities.
The town is known for its quaint architecture that elegantly frames the grounds of Newark Castle and beyond. Rolling green pastures can be found around the entire perimeter of Newark. The River Trent also runs through Newark, which continues on to Nottingham towards the west.
With excellent transport links, Newark Northgate Railway Station lies on the East Coast Mainline offering direct train services to London.
Whether you are a working professional or looking for a spacious property fit for family life, Newark has something for every property hunter.
Property types in Newark
Property in Newark holds a historic charm that is even reflected within the stylistic features of new builds. It is the place to invest in when you are looking for exceptional quality and ample space.
The average property sale price in Newark falls below the £256,000 UK average.
Property Prices in Newark
Property in Newark has seen a 6% rise in recent times, taking the average price up to £242,423. Despite this, Newark offers some incredible property gems, the size and scale of which would not be as attainable further south.
Flats in Newark sell for an average of £125,803, whereas terraced houses sell for an average price of £158,182.
Schools
Newark has a large selection of schools and colleges that fall into the local catchment area. Toot Hill School in Bingham falls under the Nova Education Trust and was rated 'outstanding' during its last Ofsted inspection. Minster School and Tuxford Academy are also among the top-rated schools in the town.
Newark College, Nottingham Trent University, Lincoln University, Bishop Grosseteste and the Harlaxton College University Of Evansville are all located within easy reach, offering higher and further education opportunities for students in the area.
Amenities
Newark has plenty to see and do for the whole family. Whether you are considering Newark to raise your family in or as a base for commuting, you'll find plenty to keep yourself entertained here.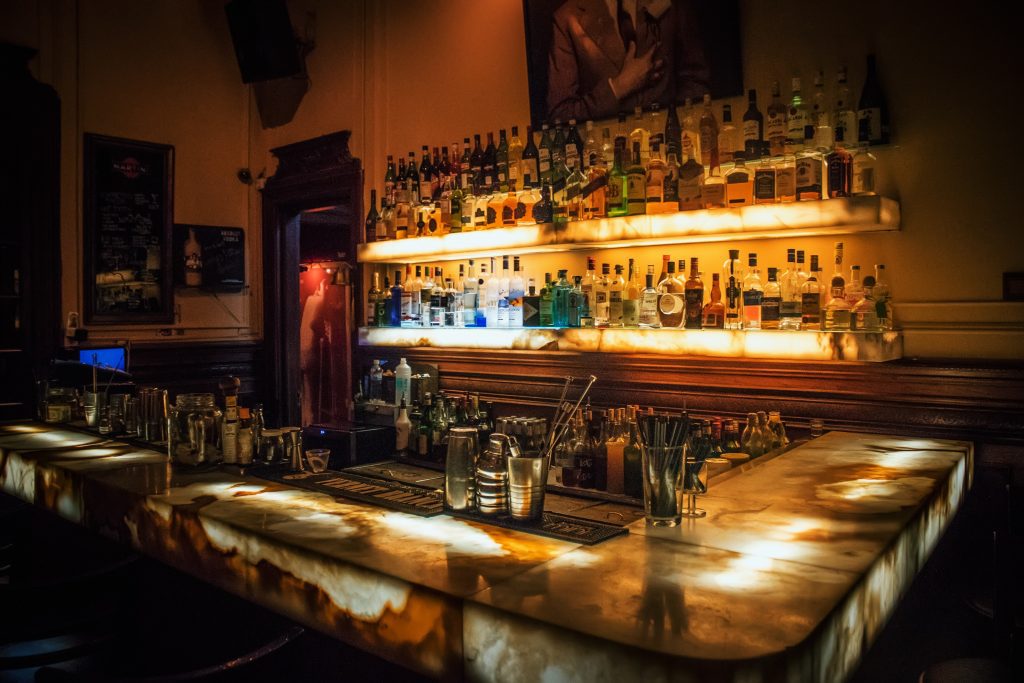 Bars
If you're in search of a pub that's not a chain pub devoid of personality then you've come to the right place in Newark.
Just Beer Micropub on Castle Gate doesn't have music, TVs or even a jukebox. What it does have is real craft ale that's brewed with passion. Having served almost 5,000 different beers to date, they are the place to head to if you appreciate the flavour and the overall experience of drinking beer.
While you're on your travels, check out The Organ Grinder on Portland Street. Grab a cosy pint by the fire with the twinkling of a piano in the background. As it's part of Nottinghamshire's Blue Monkey Brewery, you can sample all manner of pale ales, stouts, dark ruby ales and even some Caribbean rum.
Shops
Newark doesn't disappoint on the retail front. Northgate Retail Park offers a mix of clothing, electrical and home stores such as Boots, Currys PC World, Homebase, TK Maxx and Pets At Home.
Within the centre of Newark, there is The Buttermilk Shopping Centre, St Marks Place and Newark Market. All offer a chance to buy handmade goods and antiques, whilst taking in some of the historic architecture that the area is famous for.
Plenty of household names can also be found in the vicinity as well as larger supermarkets. The town's close proximity to 3 other cities means larger shopping outlets are never far away.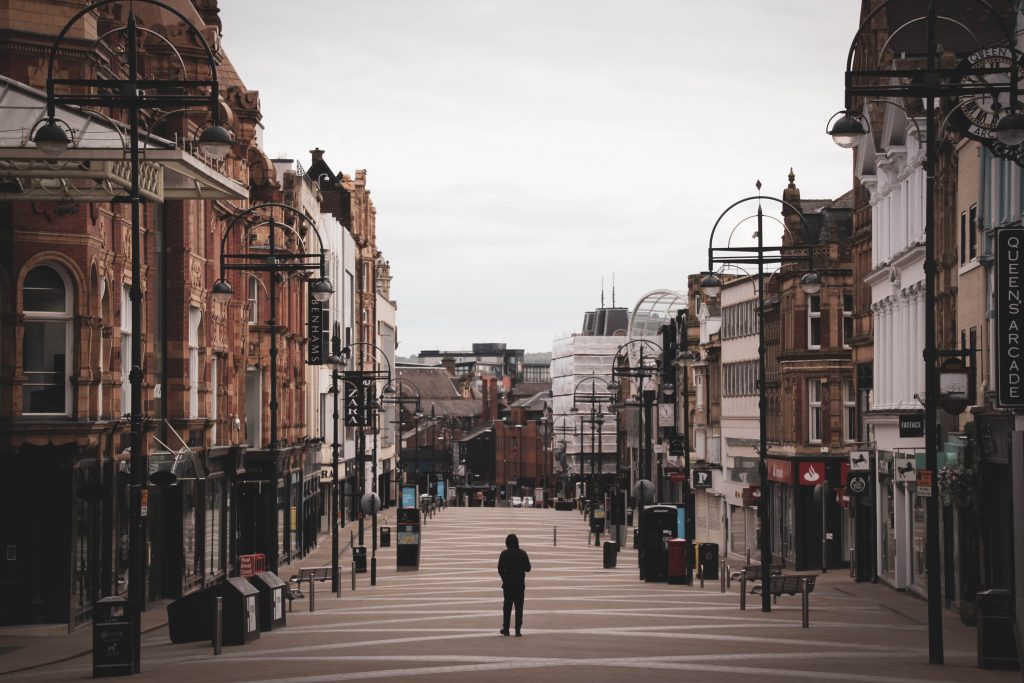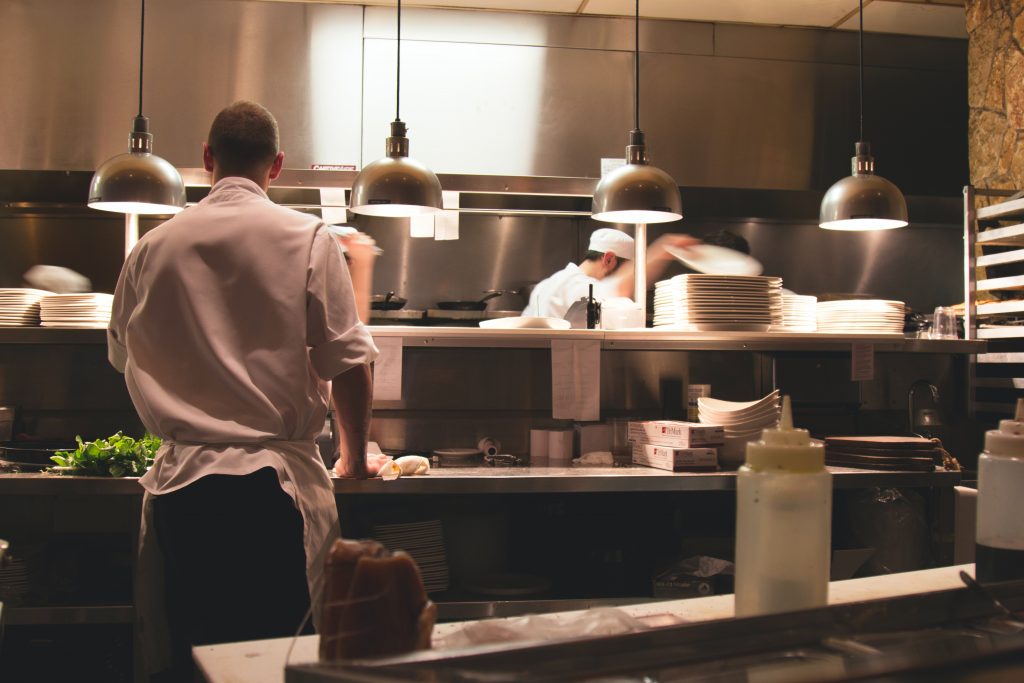 Restaurants
While Newark itself is very traditional in appearance, it's culinary offerings couldn't be more diverse. From Italian to Asian, Mediterranean and even Mexican food, you'll find it all in this market town.
Some of the top rated restaurants here include The Hay Barn Cafe, Koinonia Restaurant, Pastability Newark and The Everest Inn Newark.
For those special evenings, head to Taylor's Fine Dining on Castle Gate. This family run restaurant uses seasonal ingredients, changing up its menu to allow only the freshest flavours onto your plate. All while promoting sustainability for a conscious dining experience.
Parks
Newark is surrounded by countryside due to the rural nature of Nottinghamshire and nearby Lincolnshire. However, the town itself has plenty of open spaces that are perfect for a stroll with the kids or your pooch.
Sconce And Devon Park is a large area of grassland featuring a nature reserve and a children's play area. It's most famous for being the location of Queen's sconce – a monument which was built in 1646 during the First English Civil War. Offering networks of pathways, it's also wheelchair friendly.
Beacon Hill Conservation Park is the place to catch a glimpse of wildlife in its natural habitat. From animals to wildflowers there is so much to explore across its 19-hectare site. Be sure to check it out in summer when its butterflies come to life.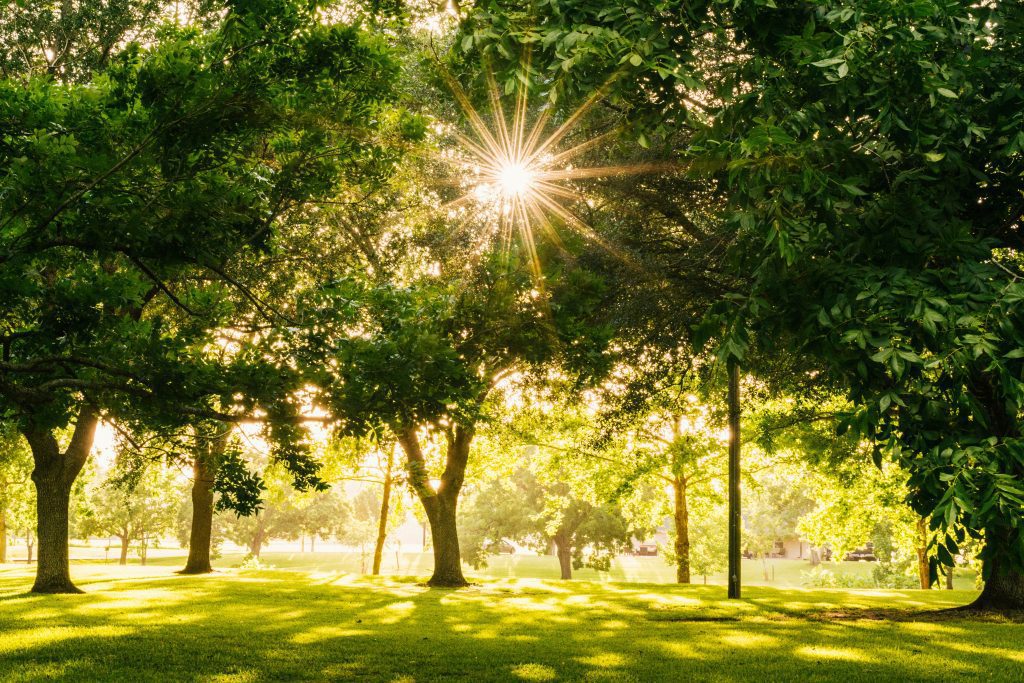 Newark Showground is a former RAF airfield that is spread over a 126-acre site. It's home to a multitude of events all year round including festivals, dog shows, garden shows, collectors fairs and much more. If you enjoy plenty of entertainment with your outdoor pursuits, then it doesn't disappoint.
Overall, Newark offers its own unique character making it just as appealing to live in as any of the nearby towns or cities. It has retained much of its historic buildings. Evidence of which can be found within the town centre architecture just as much as the property that's available here.
With a good mix of schools and plenty of established universities, the area has plenty of educational and work opportunities without having to travel further afield.
Despite its rural location, Newark has excellent transport links to nearby cities including a regular direct service to the capital. This opens up the town to commuters who are looking for a spacious property without the hefty price tag that would be found in a city.