The Scope
Sherwood Area Guide
Find out about Sherwood and why it's one of the most desirable areas of Nottinghamshire to live in.
This is Sherwood
Sharing its name with the famous Sherwood Forest, Sherwood is a residential area that sits towards the north of Nottingham. The city centre is just a 10-minute drive away from Sherwood via the A60. The area is within an easy commute of Nottingham as a whole as well as nearby Mansfield.
One of the major selling points of Sherwood is its proximity to the city centre and Nottingham Trent University. In addition, property in the area remains affordable especially compared with nearby Mapperley.
Property types in Sherwood
Sherwood saw a major development during 1870 and 1910 due to the lace industry, which most certainly has influenced the types of property you can find here. In particular, expect to find period properties that are full of charm and character.
The benefit of older property styles is that they offer plenty of space whether you're a professional working remotely, or looking for a property to house your growing family. The vast majority of homes have off-road parking and large gardens which are features that aren't always found in a city location. Therefore, Sherwood has a lot to offer property hunters regardless of their requirements.
Property Prices in Sherwood
Properties in Sherwood have an average selling price of £194,125, which is £26,157 cheaper than the average house price in Nottingham.
The most commonly sold property type in Sherwood is semi-detached homes, which sell for an average of £189,046. This is followed by terrace properties which sell for £159,213. Detached homes in Sherwood sell for £316,691 on average.
The latest figures (Jan 2021) have shown the average house price in the UK now stands at £249,633. This means the cost of property in Sherwood is £55,508 cheaper on average, making the area very affordable compared with the rest of the country.
Schools
Approximately 44 schools fall within the wider Sherwood catchment area. This includes maintained schools, academies, further education and schools which offer special educational needs.
Some of the top performing schools in the area include Newlands Junior School, Abbey Gates Primary School and Edgewood Primary and Nursery School.
Amenities
Mansfield Road (A60) runs through Sherwood towards Mansfield in the North and Nottingham City Centre in the south. The section that passes through Sherwood is lined with amenities including supermarkets, chemists, hotels, petrol stations and more. Therefore, you don't have to travel far to get everything you need wherever you live in Sherwood.
Also, Sherwood is close to two hospitals including Nottingham City Hospital, and the private Woodthorpe Hospital, both of which offer state-of-the-art medical care to residents.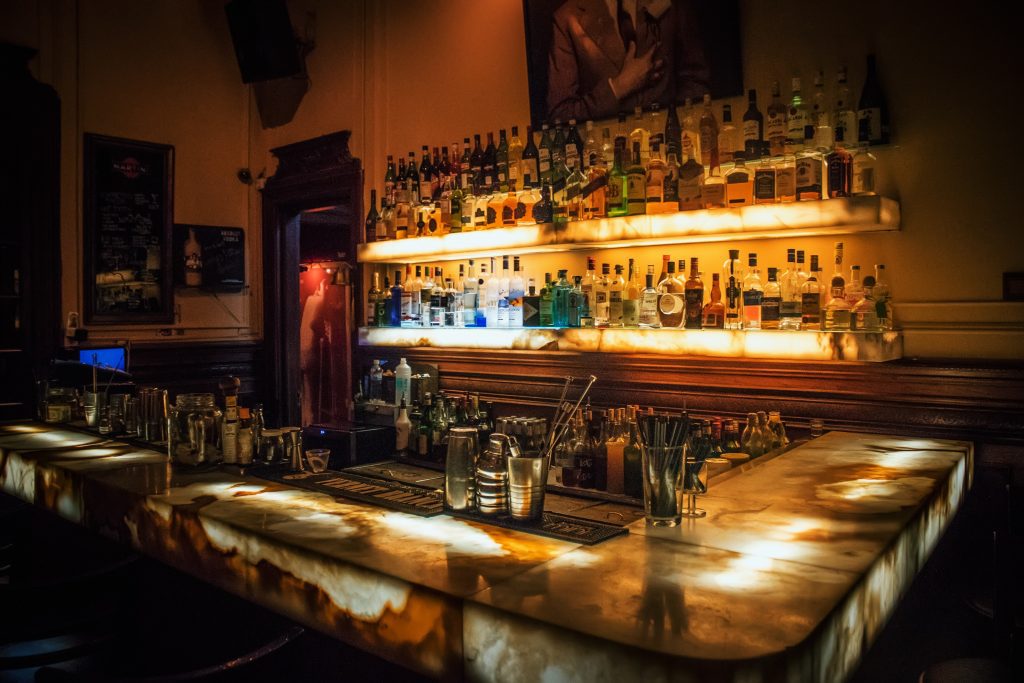 Bars
While Nottingham City Centre is awash with legendary bars and concert venues, you don't even have to leave Sherwood itself to quench your thirst.
There is a section of Mansfield Road between Percival Road and Elswood Gardens that has 10 different bars and pubs. This includes everything from your standard Wetherspoons to Hugo's cocktail bar and even Sherwood Manor, which is a family-friendly pub on the corner of Edwards Lane. There's plenty of variety whether you're after a quiet pint or if you're in the mood to celebrate.
Shops
As well as the vast array of local shops you'll find down Mansfield Road, Sherwood is near Victoria Centre, which is a large shopping mall with over 120 shops under one roof. Elsewhere in Nottingham is Flying Horse Walk and Exchange Arcade, both of which offer plenty of choice for shoppers.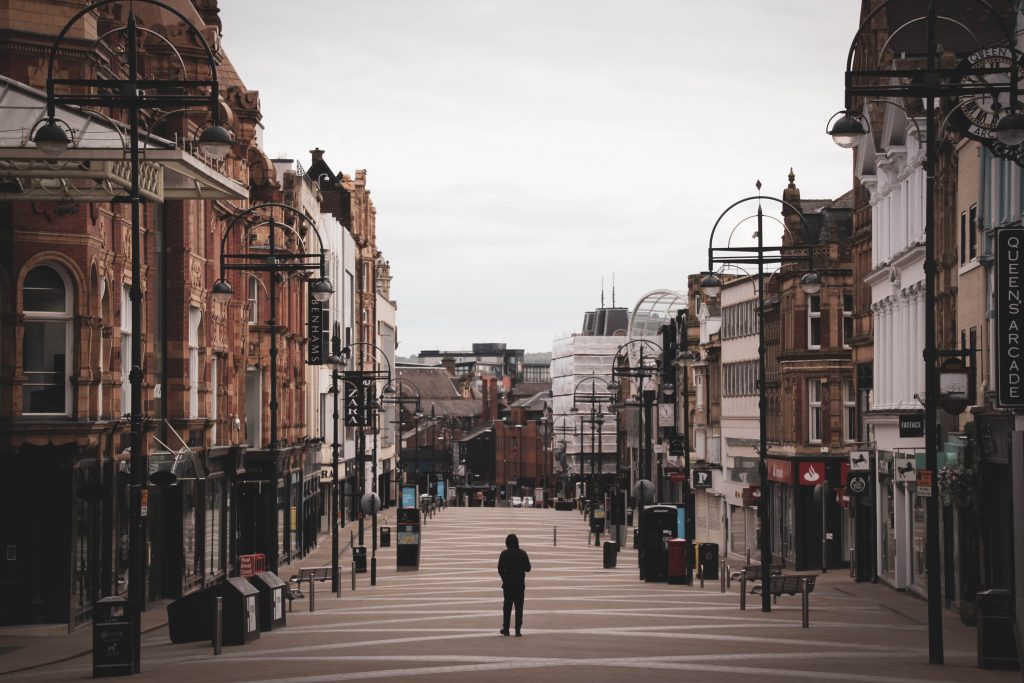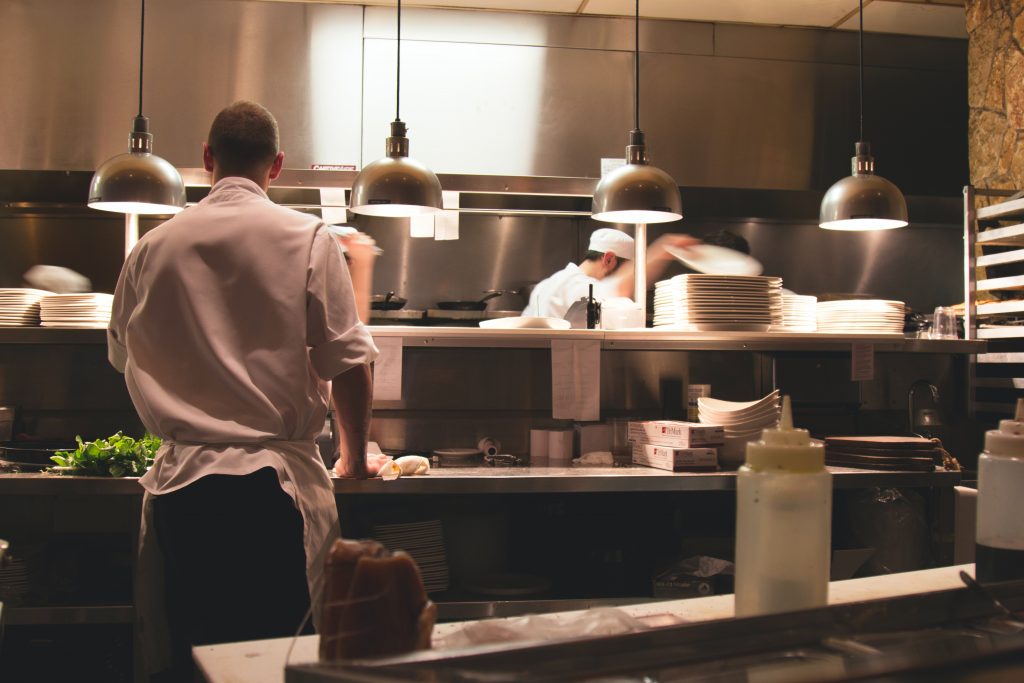 Restaurants
A wide range of cuisines can be found in Sherwood such as Indian, Turkish, Italian, French, Thai, Japanese, Lebanese and many more.
One of the top-rated restaurants in Sherwood is Le Mistral, which is a French restaurant offering a mix of traditional dishes while also catering to vegans and vegetarians. It is well-loved by locals for its excellent food and service alike.
Parks
Nottingham as a city is surrounded by green open spaces, making it suited for escaping the bustle of city life. Sherwood has several allotments and community gardens including Bagthorpe Gardens, which offers a public open day once a year.
The area is close to several golf courses and stately homes, including Wollaton Hall Gardens which is a popular tourist attraction.
Whether you're after a lush green space to walk the dog or a place to take part in outdoor sports, there are many locations nearby to check out in Sherwood.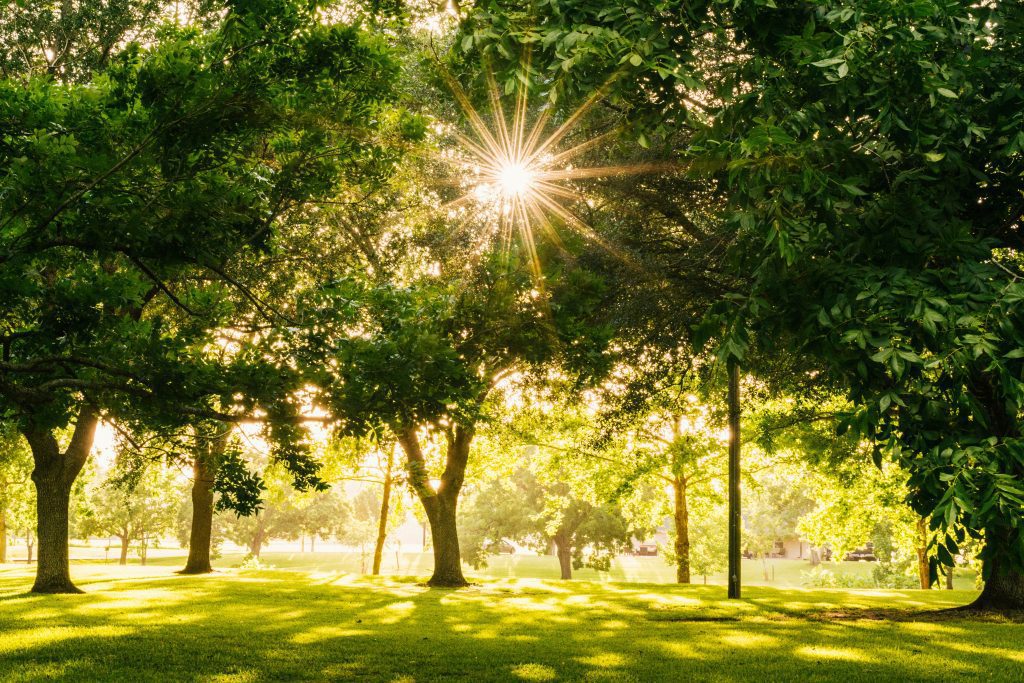 Overall, Sherwood offers a lot of potential for investors, buyers and renters who are looking for a property within the Nottingham area. Properties here are mostly heritage homes, bringing with them more living space as well as outdoor land. If you are searching for an ideal place to live that's well connected, then Sherwood should be a top consideration.
If you need help sourcing your perfect property or you'd like to take advantage of our local, Nottingham letting agent expertises, give us a call on 0115 958 7791 and we can get started!