The Inside Scoop
West Bridgford Area Guide
Find out about West Bridgford as an area and why it's one of the best places in Nottingham for property.
This is West Bridgford
West Bridgford is located around the South of the Nottinghamshire area, it houses some of the biggest sporting attractions in the region and contains a number of gorgeous areas and houses. We're proud to say that West Bridgford is home to Trent Bridge, Nottingham Forst and the City Grounds too. Not only that but with plenty of greenery and recreation grounds, there is something for everyone.
West Bridgford is home to our head branch which means that we know the area like no other. Ideally located at just a stone's throw from Nottingham's city centre, West Bridgford is close enough to the attractions but far enough away so that you can enjoy the best of both worlds.
Property types in West Bridgford
Whether you're looking to buy or rent a property in West Bridgford, there is an opportunity for both to suit your needs. There is a range of affordable housing; from flats to detached homes with plenty of land. So, we're sure that you'll be able to find a property in West Bridgford that you'll love.
Property Prices
The properties in West Bridgford, over the last year, had an overall average price of £341,200. Most of the sales were of detached properties that sold for an average price of £443,908, while the average semi-detached property sold for an average of 315,428.
Schools
West Bridgford is well known in the surrounding areas for having fantastic primary and secondary schools. These schools have quite a strong reputation with brilliant Ofsted reports too. West Bridgford Infant School, West Bridgford Junior School and The West Bridgford School all received outstanding reviews.
Amenities
Having a lovely string of independent shops and amenities, West Bridgford offers close to home shopping and restaurants for you to enjoy. Whether you're looking for a short day out or a night on the town, West Bridgford has it all in one place.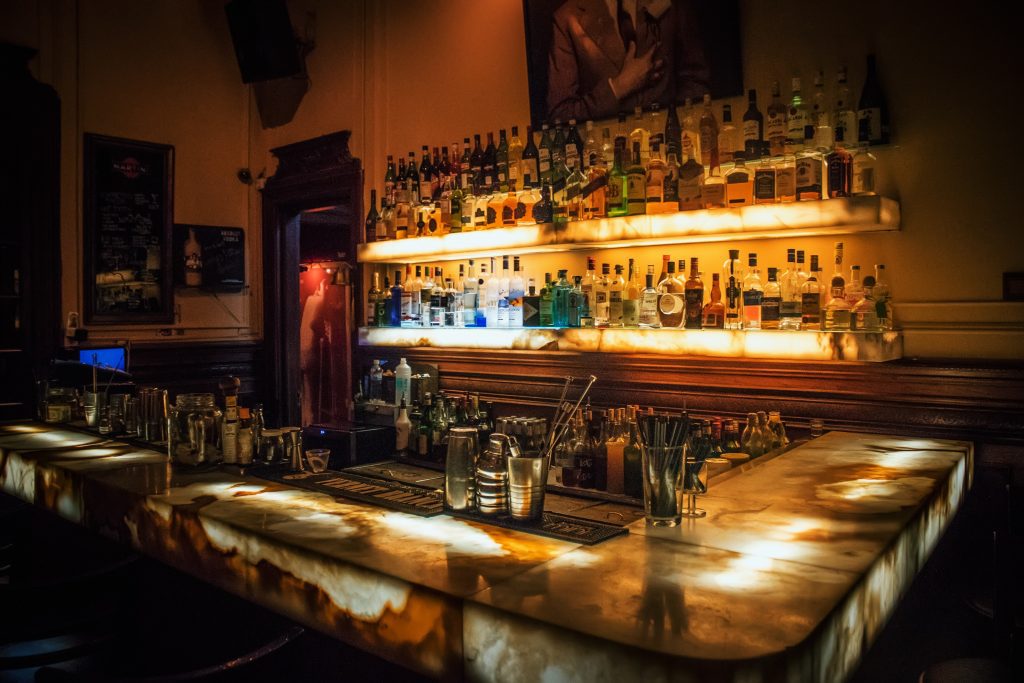 Bars
West Bridgford is well-known for its upmarket bars and pubs. Whether you're looking for a sports bar, an intimate bistro or even a spot for craft beers, you'll find everything you could need here.
If you're after an intimate night full of great food and amazing cocktails, head over to Portello Lounge, The parlour or any of the other bars on Central Avenue.
Most of the bars in the area also turn into a cocktail lounge so you can stay local and enjoy a lovely evening of delicious cocktails.
Shops
West Bridgford is one of the most sought after suburbs in the Nottinghamshire area, with it's proximity to the city centre, you're able to enjoy the high street shops without having them right at your front door.
However, you're able to enjoy a range of amazing independent shops through with a few of the major retailers there too.
You can also rest assured that you'll get an appointment at one of the hairdressers and beauty salons on Central Avenue.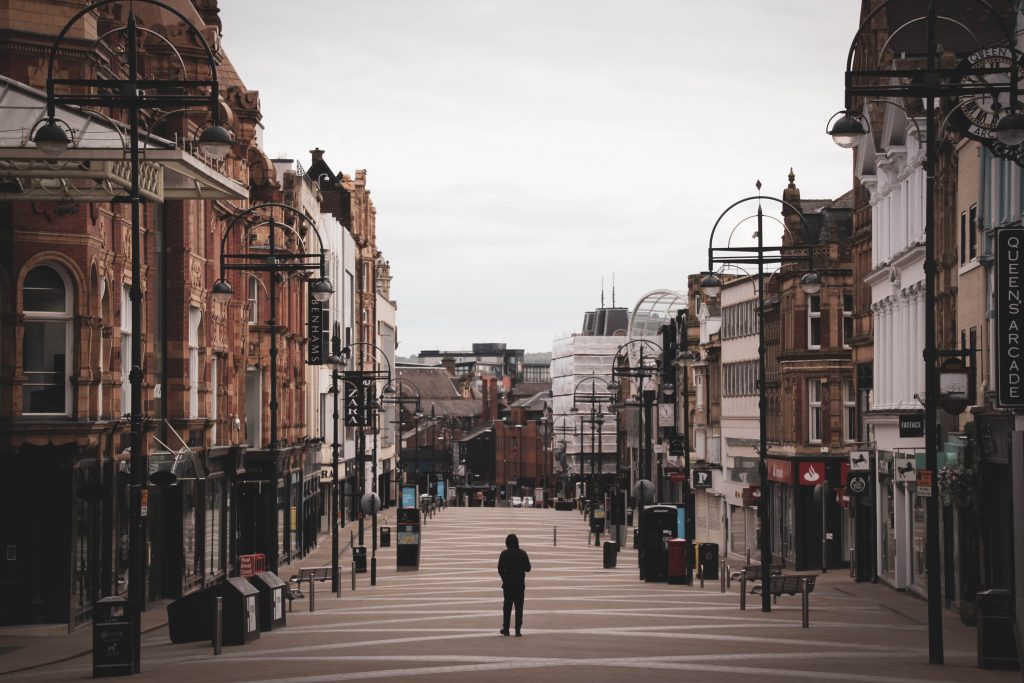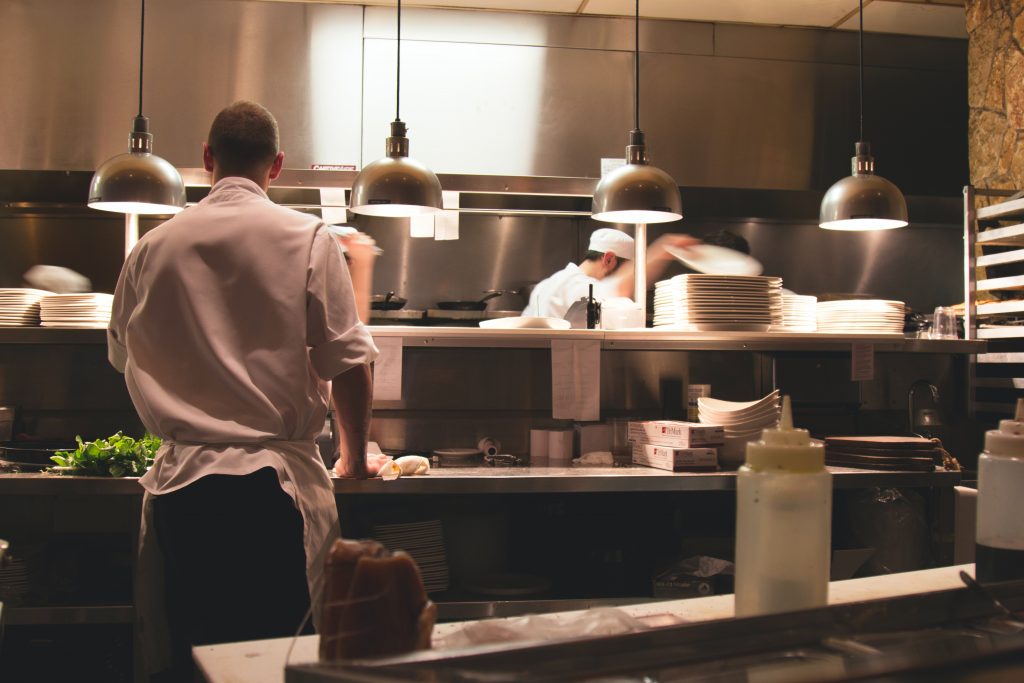 Restaurants
With a range of restaurants in West Bridgford, you'll be able to enjoy an evening out without having to drive to take a taxi.
Popular restaurants include the Botanist, Gusto, Escabeche and Copper. But if you're in the market for an authentic Italian meal, try La Storia. If you need a light bite then you're in the right place, visit Taste, The Tall Frog or even No.8 for something quick.
If you'd like to venture a little further out, three are a number of pubs around the Trent Bridge cricket grounds too.
Parks
Boasting some of the most famous sports ground is the region, you have the choice of Trent Bridge, the City Ground (Nottingham Forest FC) and Meadow Lane (Notts County) which means it's one of the main attractions for sports in the Midlands.
If you're looking for a little more adventure or just a leisurely stroll, Holme Pier Point is just around the corner and you can always take your pets, family and friends to the country park.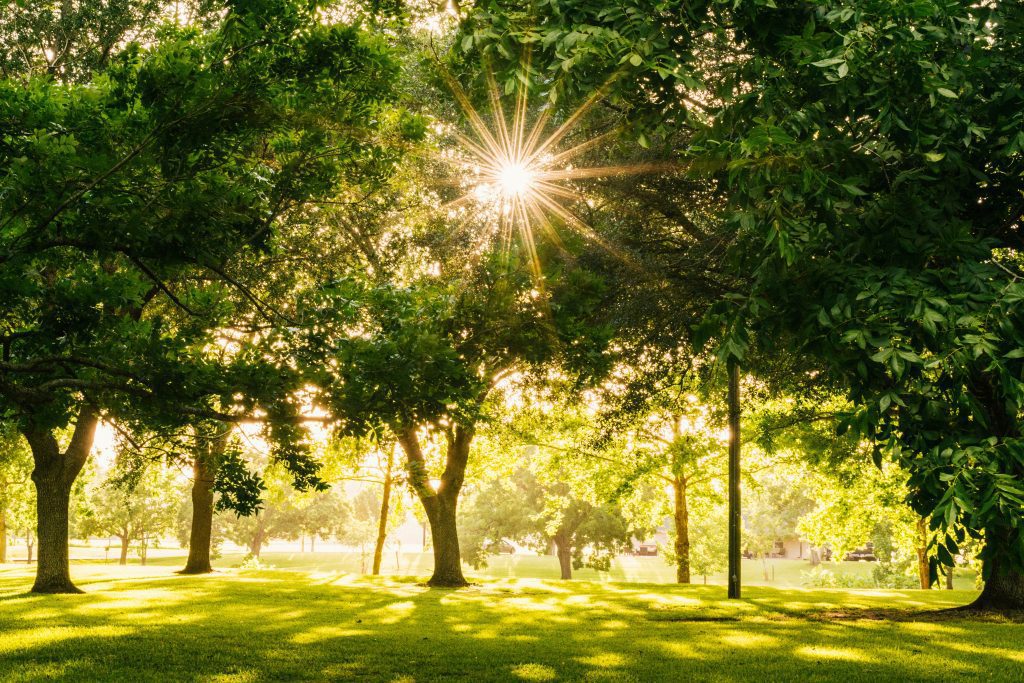 Overall, we know the West Bridgford is an amazing place to live. We're locals here and so we're able to vouch for the area and even offer a few amazing spots for food, drink and even a leisurely day out. so, you can trust us when we say that we have your interests at heart. There's nothing we love more than helping someone new find the area and enjoy it just as much as we do.