The Scope
Wollaton Area Guide
Find out about Wollaton and why it's one of the most desirable areas of Nottingham.
This is Wollaton
Wollaton sits towards the west of Nottingham and is home to over 24,000 residents. The area is best known for the spectacular Wollaton Hall which is a historic Elizabethan mansion. Wollaton is the place to focus your property search on when you are looking for a spacious home that is set in serene surroundings, all within close reach of the city centre.
Whether you are a working professional, a family unit or looking for the ideal place to retire too, Wollaton has something for everyone.
Property types in Wollaton
Wollaton is an affluent suburb and this is certainly reflected within the quality of the homes that are available here.
Both semi-detached and terraced homes in Wollaton fall below the national average property price of £231,855, making it a more affordable area compared with other parts of the country.
Property Prices in Wollaton
Properties in Wollaton have a current average selling price of £282,714. The most common property type sold here is detached properties, which have an average sale price of £339,136. This is followed by semi-detached properties, which have an average sale price of £222,120. Terraced properties in Wollaton sell for an average of £210,371.
Schools
There is a wide selection of primary and secondary schools that fall within the Wollaton catchment area. The vast majority have been rated 'outstanding' by Ofsted including Bluecoat Wollaton Academy, Oak Field School, Bramcote Hills Primary School, Edna G. Olds Academy and Fernwood School.
The University of Nottingham's Jubilee Campus is situated on Wollaton Road, as well as University of Nottingham Business School. There are plenty of educational opportunities for all ages within a short distance of Wollaton.
Amenities
From a pint in a rustic pub to a stroll in beautifully landscaped gardens, you'll find plenty to keep the whole family entertained in Wollaton.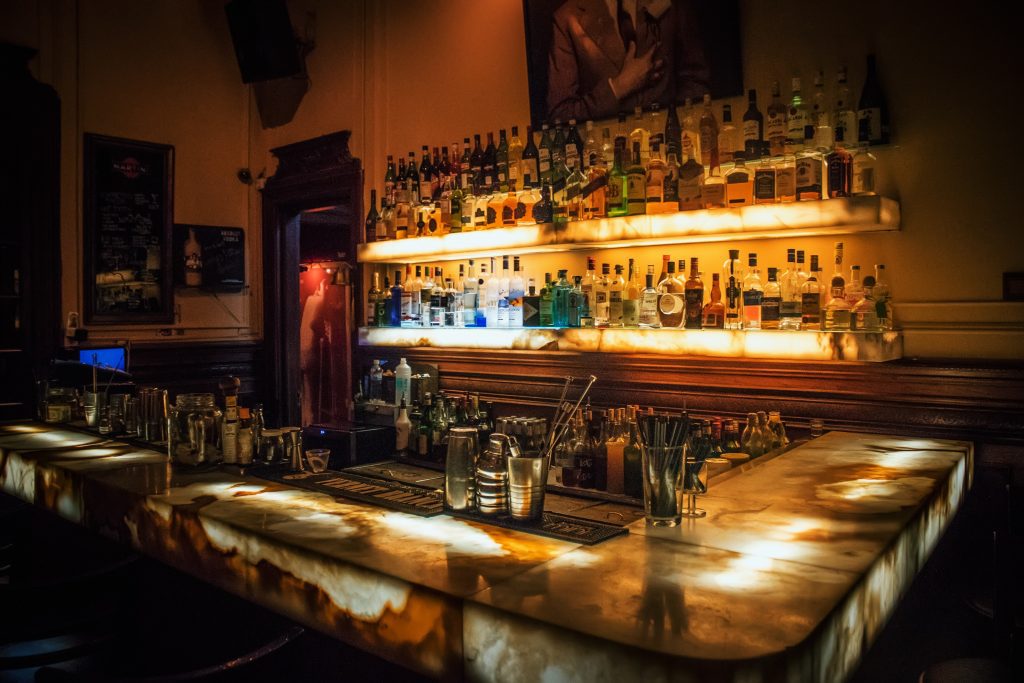 Bars
There is a quaint mix of local establishments in Wollaton to quench your thirst in. Wollaton Pub & Kitchen situated on Lambourne Drive prides itself on being a "home from home local pub" while being a cut above the rest. Be sure to check out their fabulous array of craft beers.
Head across to the Admiral Rodney on Wollaton Road, where a snug dining experience awaits. This dog-friendly establishment is the perfect pit stop after a stroll in the nearby Wollaton Hall Gardens.
Shops
There's a range of local independent shops and convenience stores in Wollaton. Everything is within close proximity meaning you don't have to travel far for the essentials.
The area is also close to the shopping districts of Nottingham city centre. There are various shopping centres such as Intu Victoria Centre, as well as retail parks dotted right across the city.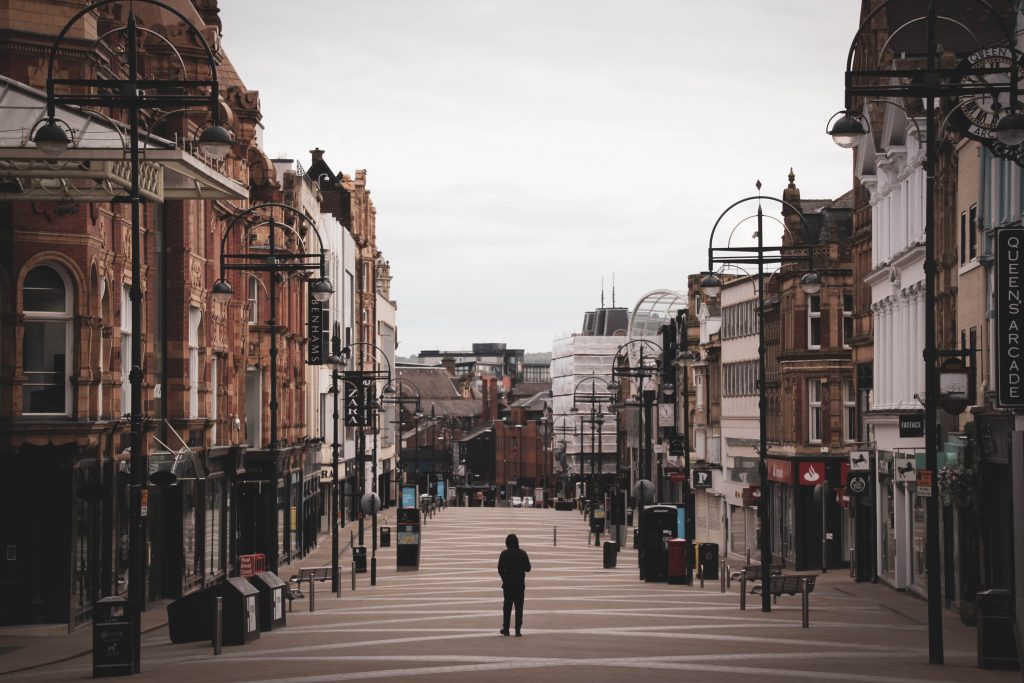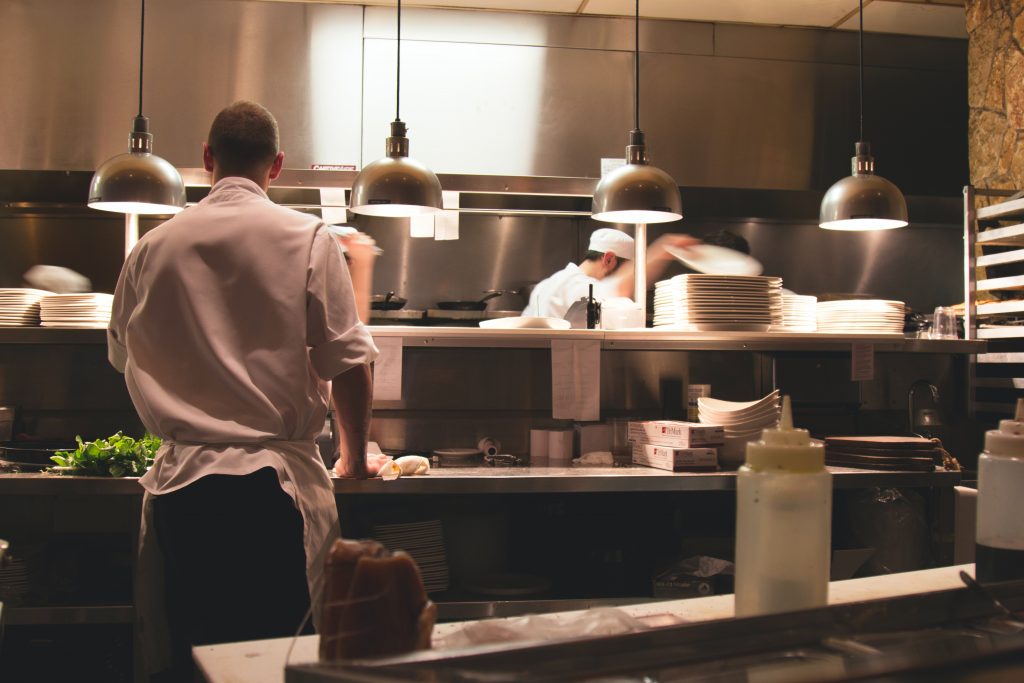 Restaurants
There are dining options to suit all culinary tastes in Wollaton. For some exquisite steak, head to Miller & Carter on Derby Road. Whether you're celebrating a special occasion or simply don't fancy cooking, experiencing this nationally renowned restaurant is a must.
If seafood is the order of the day, then The Cod's Scallops on Bramcote Lane has you covered. Its award-winning menu covers everything from a traditional fish and chips to oysters, swordfish and even squid.
Other notable mentions include Gurkha Kitchen Nottingham, Sultan's King of the grill, Higoi, Mr Man's Restaurant and SUDA Delicatessen & World Kitchen. With takeaways and restaurants serving dishes from all over the globe, your hunger will be truly satisfied with all that the Wollaton food scene has to offer.
Parks
The jewel in Wollaton's crown is undoubtedly the splendour that is Wollaton Hall. Surrounded by 500 acres of parkland, it offers an idyllic escape from city life. Whether you stroll around the grounds, get up close and personal with the deer, stop by the lake or come to admire the formal gardens, it's a must-see attraction.
Wollaton Hall is home to a Natural History Museum, nature trails, and also holds outdoor cinema screening events.
Next to the grounds is Wollaton Park Golf Club, which is known as Nottingham's premier golf club. Cast your eye over the beautiful grounds of Wollaton Hall and the city of Nottingham as you tee off.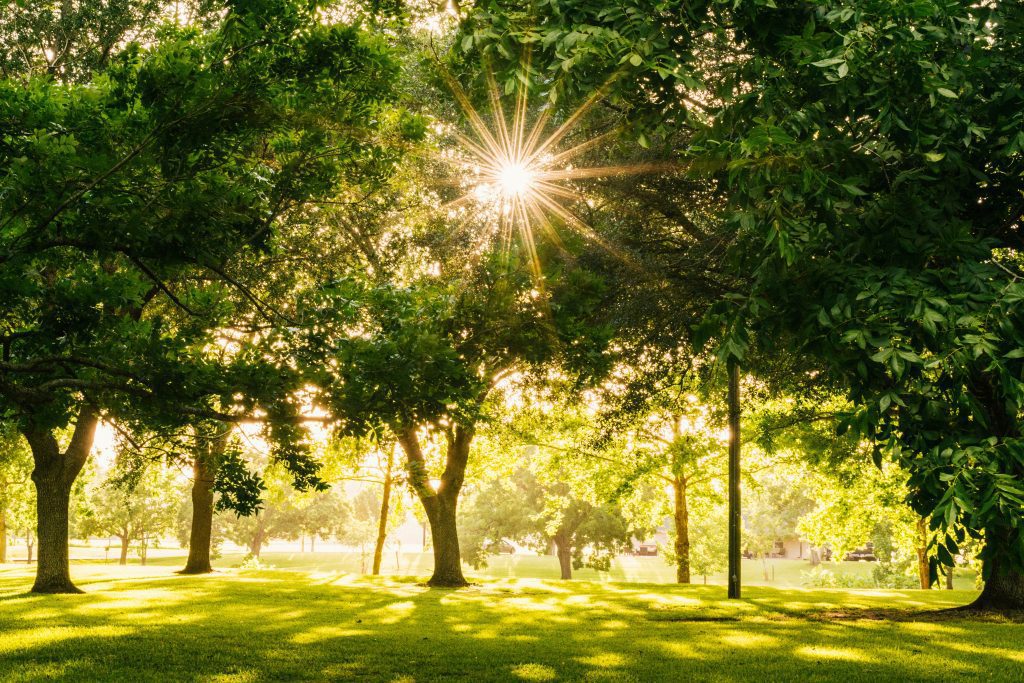 In summary, Wollaton is a place to escape from it all while still being in close reach of everything that Nottingham has to offer. Its generous sized properties offer spacious living, making it an ideal location for growing families, commuters or those simply looking for value for money.
Alternatively, if you are interested in renting or letting a property in Wollaton, we're here to help. Contact us today and make your dream property in Wollaton a reality.