The current retirement age in the UK is 66. With the UK life expectancy standing at 78.8 years for males and 82.7 for females, at some point, your attention will turn to how you will fund your retirement.
Traditionally, pension pots have been the main method of putting money aside intended for your retirement. But with a squeeze on the cost of living, not to mention a reluctance to plan ahead, many people are finding themselves in the position that they don't have enough money to retire on.
Even with a healthy pension pot, the reality is that the money you'll receive will be far less than what you are used to with a paid salary. One option is to invest in property so when you eventually retire, you'll be able to collect rent to help top your pension, or better still sell the properties to fund your retirement completely.
Here's what you need to know about building a property portfolio instead of relying on your pension pot, along with how here at Fairview Estates we can help you make it happen.
UK Pension Stats
A full state UK pension is £179.60 per week
The average retirement lasts between 20 and 30 years
Experts recommend having 10 times your current income in your pension pot
Men aged 50 have an average of £112,000 saved, compared to just £56,000 for women of the same age
Only 65% of the UK population are enrolled in a workplace pension
Is My Pension Pot Enough To Live On?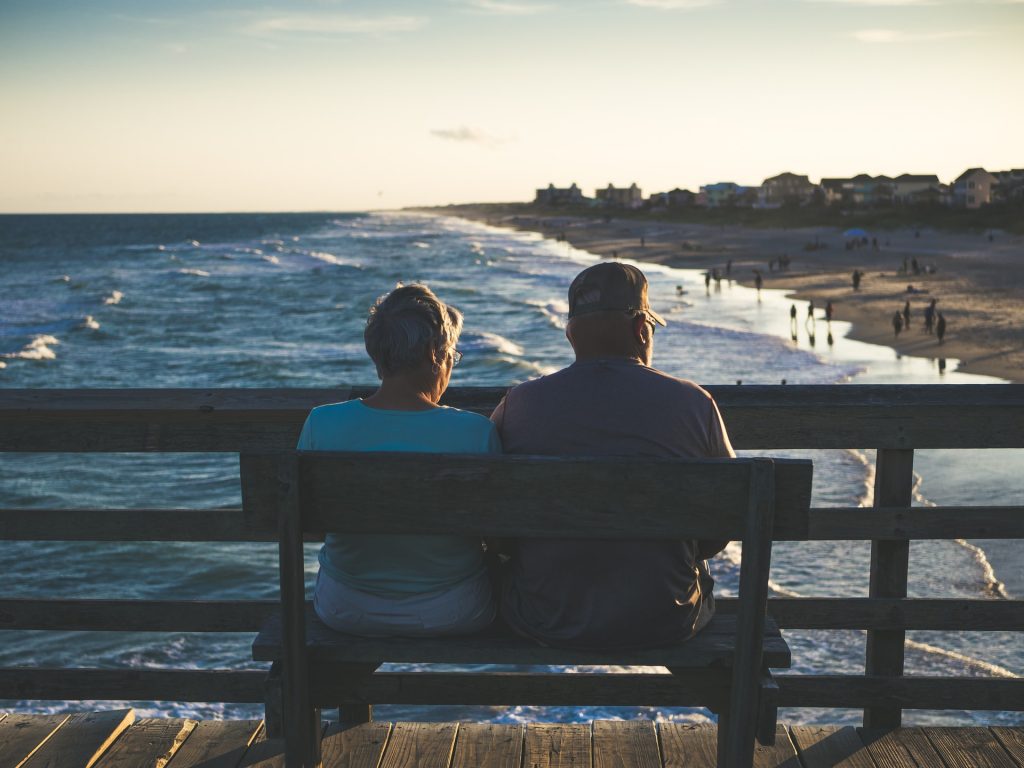 No two people will have the same needs when it comes to their income post-retirement. Costs to consider are any possible rent or mortgage payments, household bills, home improvement works, holidays, money for grandchildren and any care costs as you reach the end of your life. Naturally, there's a lot to think about, and unfortunately, many people come to the conclusion that the amount they have saved won't be enough to live on comfortably. 
The first step is to check exactly how much you have in your current pension(s) schemes, and what their expected value will be once you retire. If you've had several pension schemes over your career, you may not be fully aware of your financial position. So now is the time to get clear and seek advice from a pension or financial advisor, while you still have time to do something about it.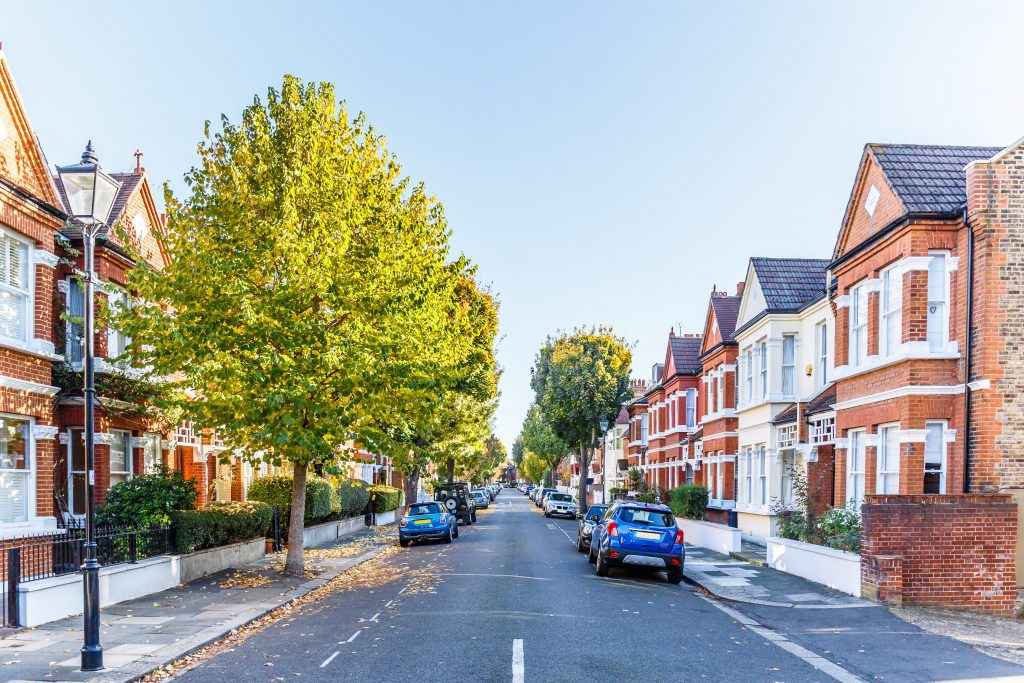 Building A Property Portfolio Instead Of A Pension Pot
Yet, despite employers legally having to contribute to a workplace pension if you do too, along with the pension itself offering tax benefits, only 65% of the UK population has one. With the current full state pension being just £179.60 per week for those who are eligible (i.e no gaps on your national insurance record), a lack of a workplace pension could leave you financially vulnerable when you retire.
However, if you can scrape enough together for a house deposit (10% of the total value if you're an existing property owner) then investing in property could be one of the most lucrative options you have at your disposal.
The options can either include investing in property while you're young with a view to selling the property once you retire, or purchasing a property in retirement and either becoming a buy-to-let landlord or renovating the property to enjoy a healthy return on your investment.
Just some of the reasons why someone would consider investing in property to help fund their retirement include:
If you start well before you retire, the potential for profit due to inflation/renovations etc will be greater if you want to sell later down the line
You may not have enrolled on a workplace or private pension soon enough
The cost of living plus raising a family can make it difficult to put enough money away for a pension
The pension you will receive will not be enough for your retirement plans
World economic events have reduced not boosted the value of your pension over time
You want the option of being able to retire early
Buying property is what you plan to do when you retire to keep you active
Possible tax benefits for inheritance versus other means
Property is a solid investment and doesn't have the volatility of other investment options such as the stock market
Making Sound Property Investments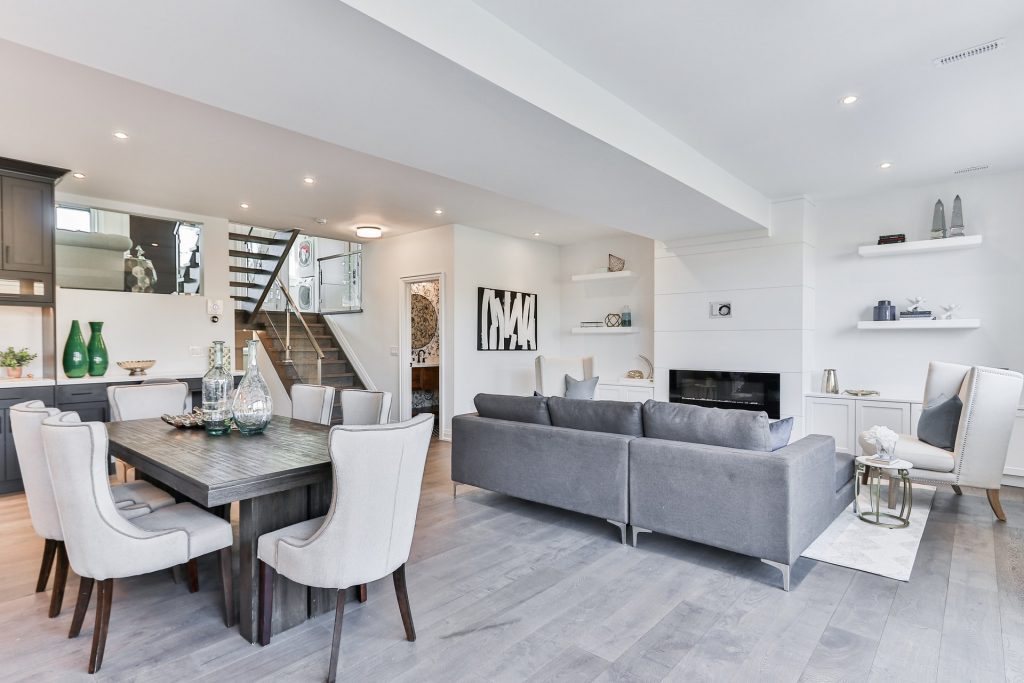 The idea of investing in property to fund your retirement is that the property will provide a stable financial income. This could be in the form of monthly rental payments that simultaneously pay off the mortgage, or with the income you'll achieve when you sell the property. All of which can only be possible if you do your research, especially when it comes to the cost involved to reach the maximum return.
Aspects to consider include:
Whether you plan on being a buy-to-let landlord or if you want to renovate and immediately sell the property
How much you need to live on versus what can be achieved per property
The current valuation of the property and how this can be improved by renovation works or inflation
How much time will be required to supervise building works, oversee tenant needs etc
The location of the property and how this affects its overall value
Any legal fees or taxes you will need to pay
Investment Property Nottingham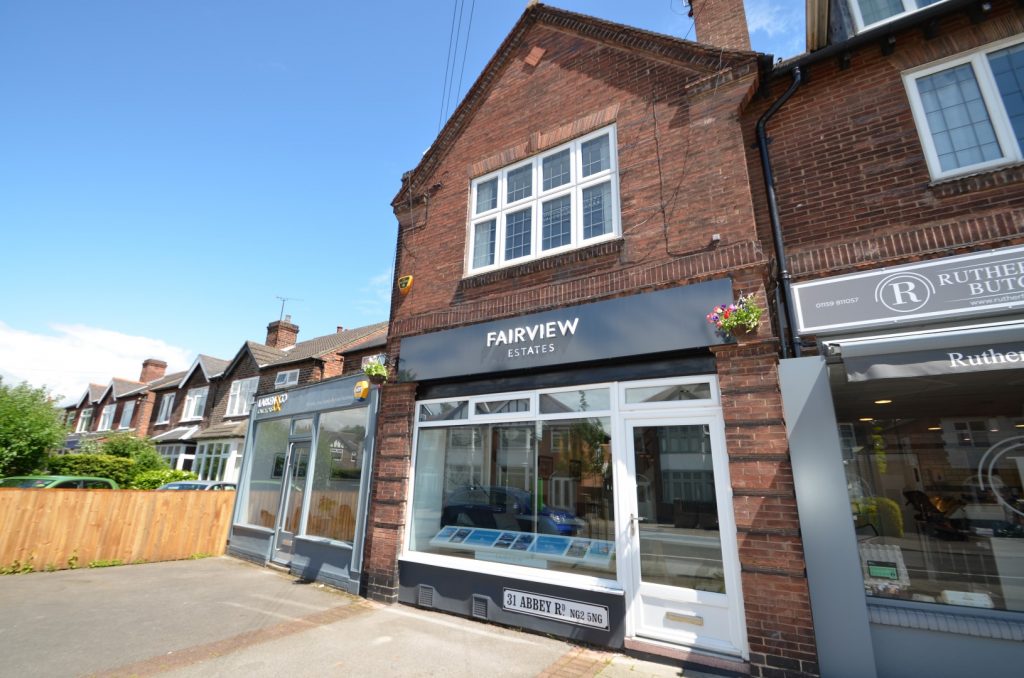 Are you looking to plan your retirement by investing in property in the Nottinghamshire area? Fairview Estates is a leading estate and letting agent based in West Bridgford, Nottingham.
We can offer a unique insight on both sides of the coin, as our services help both property hunters as well as investors through our property management services. So if you're considering investing in property to boost your retirement pot, or for any other reason such as to generate passive income we're here to help.
Be sure to take a look at our properties for sale in Nottingham too, which will give you an idea of the investment potential in our local area. For those outside of the Nottingham area, our city has far lower property prices than the South East, making Nottingham property an attractive proposition all round.
Give us a call on 0115 958 7791 to speak to our friendly team. Below are a few areas that we cover, just click your area and call our number!