All of us have a responsibility to conserve energy and use as few precious resources as possible. As well as saving the planet, the benefits of doing so also include lower energy bills. But as the nights draw in the heating gets cranked up, now is the time when we tend to use the most resources to keep our homes warm and our appliances powered up.
The more energy efficient your home is the better. If you are looking to sell or rent your home, energy efficient measures will make it more attractive to buyers too. Here are our top energy saving tips for the winter to give you some ideas on measures you can take.
1. Upgrade Your Windows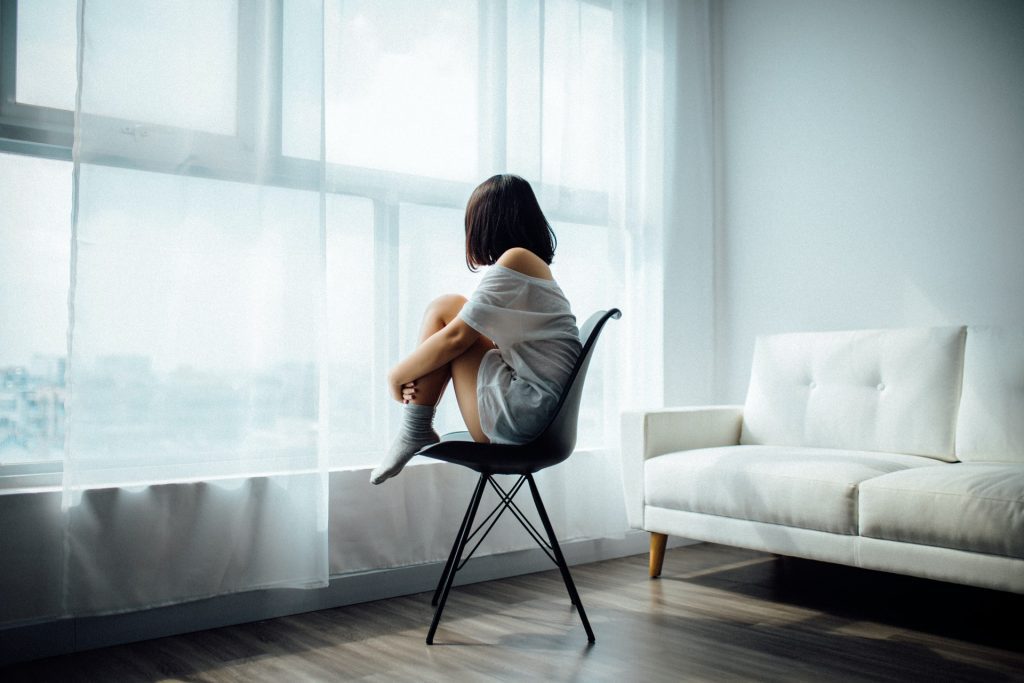 Windows make up approximately 25% of a typical wall space. If yours are underperforming, they could be letting in the cold air while allowing the warm air from your central heating to escape. Upgrading to new double glazing or even triple glazing is an investment, but one which will save energy and money going forward.
Homeowners with single glazed windows can also benefit from a free government grant called the Green Deal worth up to £10,000, which will cover the cost of your upgrades. Also included is the option to add secondary glazing, which is especially recommended for those who live near busy roads. The additional layer of glass will also save energy in the process.
2. Replace Your Old Boiler
A lot of energy is required to heat the water in your home. Like with anything, if the system isn't very efficient you can guarantee far more energy is being wasted than is needed. Boilers run on an efficiency scale of A-G, and this is usually documented via a sticker that is placed on the front of the boiler cabinet.
Boilers that are more than 25 years old are estimated to only be 60% efficient, whereas modern boilers are between 92% and 94% efficient. Given how much we rely on our boilers, their energy efficiency is not something that can be glossed over. The good news is that new boilers are also part of the Green Deal, and many other similar government schemes exist too.
3. Draught Proofing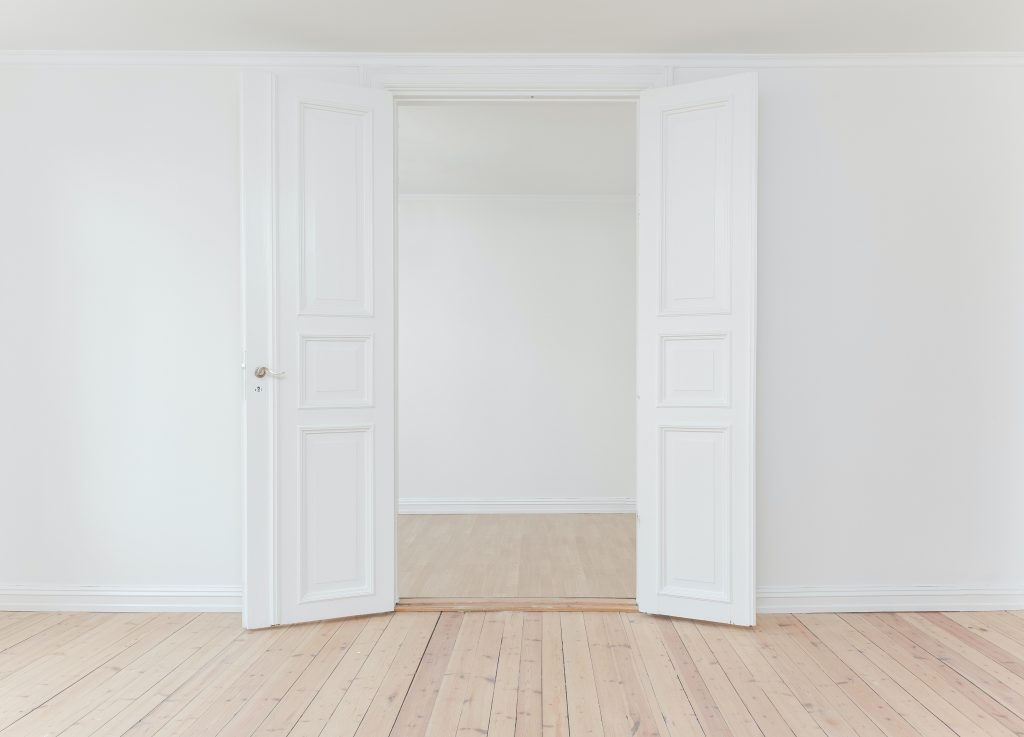 Draught proofing is relatively simple and doesn't cost much to implement. It's estimated that draught-proofing measures can save you £55 a year. In terms of energy saving, your home will feel more comfortable at lower temperatures meaning less energy will be required to heat it. 
To get started, check all areas of your home that lead onto the outside. This includes door frames, windows, keyholes and letterboxes. Purchase some adhesive foam strip and place along the edges which will seal any gaps. For internal doors, draught excluders work well. Thermal curtains can be installed above your front door or windows too. 
4. Install A Smart Thermostat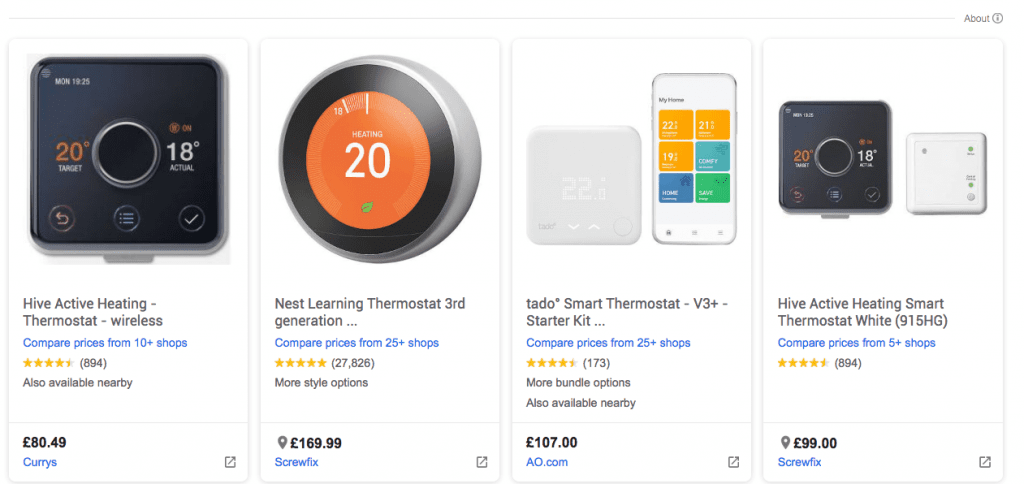 The trouble with saving energy is that you never know how much you've used until your bill comes in. However, with a smart thermostat, you will get a real time look at how much is being used to power your home. Some will even tell you how much you've spent on energy that day, so you can monitor your bills better.
What's great is that smart thermostats connect to your phone, allowing you to monitor the temperature of your home on the go. As an example, some like to set the heating to come on before they get home. Plus, you can also switch the heating off if you won't be at home, therefore, won't reap the benefits.
5. Loft Insulation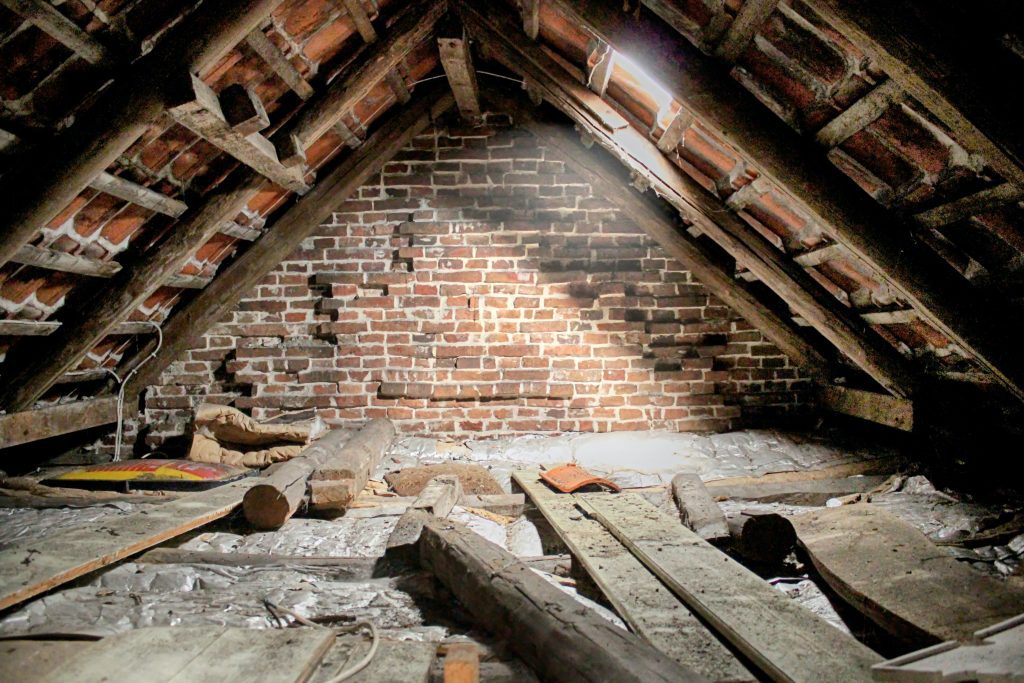 Heat rises, and so it's little surprise that 25% of energy in a home is lost through the roof. Compared with other work you can have done to your roof, insulating it is a doddle. Thick padding will be applied which will effectively trap heat, keeping it in your home.
If you had loft insulation installed some time ago, it may no longer be effective. Previously, loft insulation was only required to be 100mm in thickness, whereas current regulations state 300mm is now needed. So it's definitely worth looking into if you want to save energy in your home, especially given how cheap and easy the work is to undertake.
Find Out More
Want to find out more about how to make your home more energy efficient? Get the best lettings agency in Nottingham on your side today! Fairview Estates are a vibrant and established Nottingham letting agency.
We provide a dedicated professional service to landlords in Nottinghamshire with competitive rates and quality second to none.
Arrange your free valuation with us today or give us a call on 0115 697 1681 to speak to our friendly team.
If you are in need of property advice or indeed services, we might be able to help you. Below are a few areas that we cover, just click your area and call our number!