When you sell your property, it's not just the inside of your home that buyers will be looking out for. Gardens are equally attractive assets, that is when they are well looked after! Gardens aren't just for show either, as they can dramatically affect your overall property price either positively or negatively, depending on their size and condition.
Well maintained gardens can add as much as 20% onto the value of your property. Here are our top garden improvements that will add value to your property to give you an idea of how you can achieve the same.
Clear Your Garden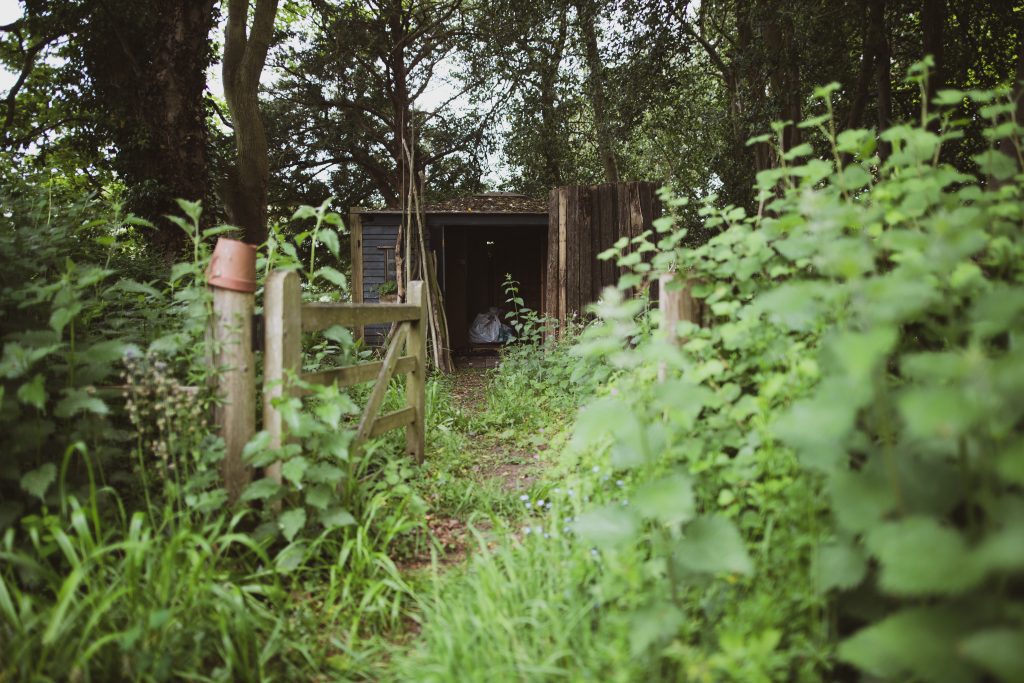 Untidy gardens seriously dent your kerb appeal and can affect the property prices of nearby homes too. If the garden also has rubbish in the garden, it can even cause environmental health issues leading to possible fines or prosecution. Clearing gardens will incur a cost but is well worth it for the improvement you will make to your property as a whole.
After all, if the garden is overgrown or strewn with junk it means the space isn't usable. Getting your garden in tip-top shape is going to take a bit of elbow grease and potentially specialist rubbish clearers, but it's imperative to be able to achieve the potential sale price of the property.
Replace Your Driveway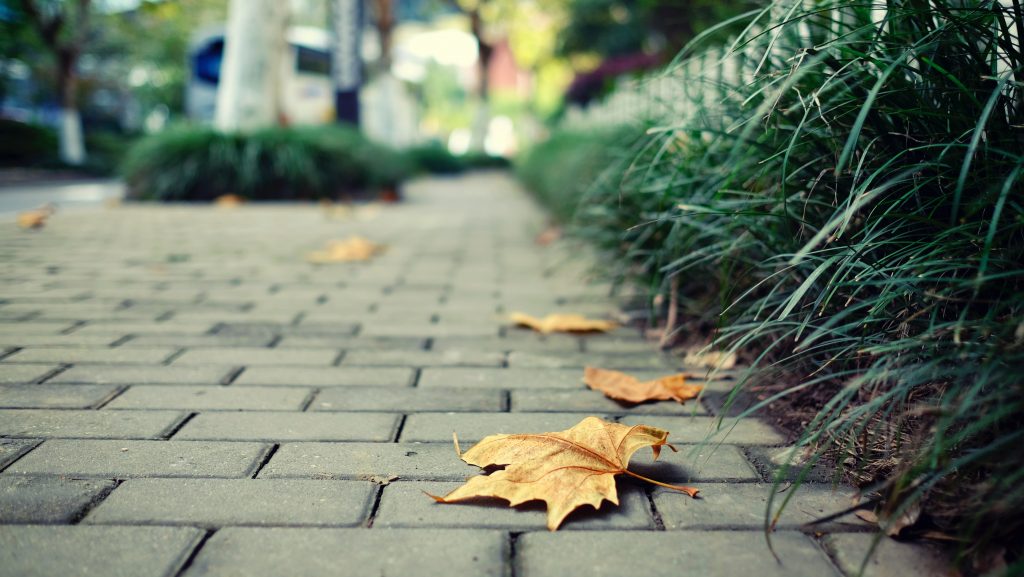 The leadup to your property is a great first impression about what buyers can expect once they step inside your home. Cracked, uneven driveways can let your property image down. These days, both brick and block paving offers a long-lasting solution and will make your driveway look smart and appealing.
There's another benefit of driveways too, especially if you have the space to allow for parking. Off-road parking is hugely desirable and can add as much as 13% onto the value of your home. If you have a particularly large front garden, then redesigning your drive to allow more than one car to park on it is even more attractive for buyers.
Improve The Privacy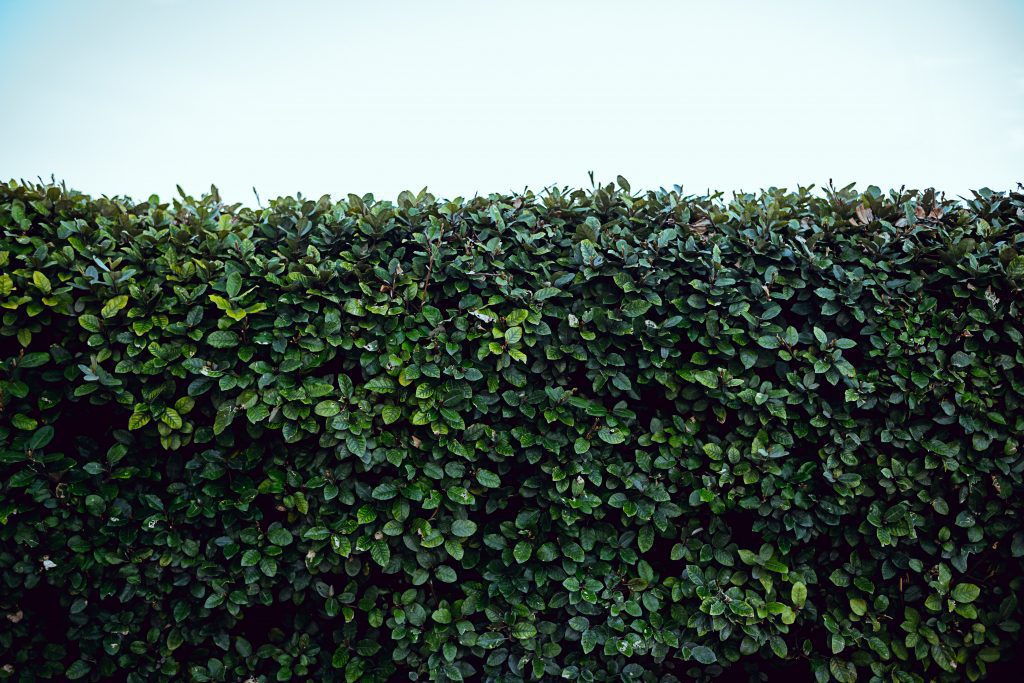 If your property is overlooked by many neighbours then it can lack privacy. The same is true for properties that are located along busy transport routes. However, improving your property's privacy is a quick and inexpensive fix that could make it much more attractive to buyers, therefore helping to increase its value.
On a basic level, replacing low fences with higher ones can make a huge difference. Other ideas include planting tall hedges and shrubbery, as well as adding screening to any exposed areas. So long it's within the planning permission and you speak to your neighbours if you are installing new fencing, it's incredibly straightforward to do.
Add Plants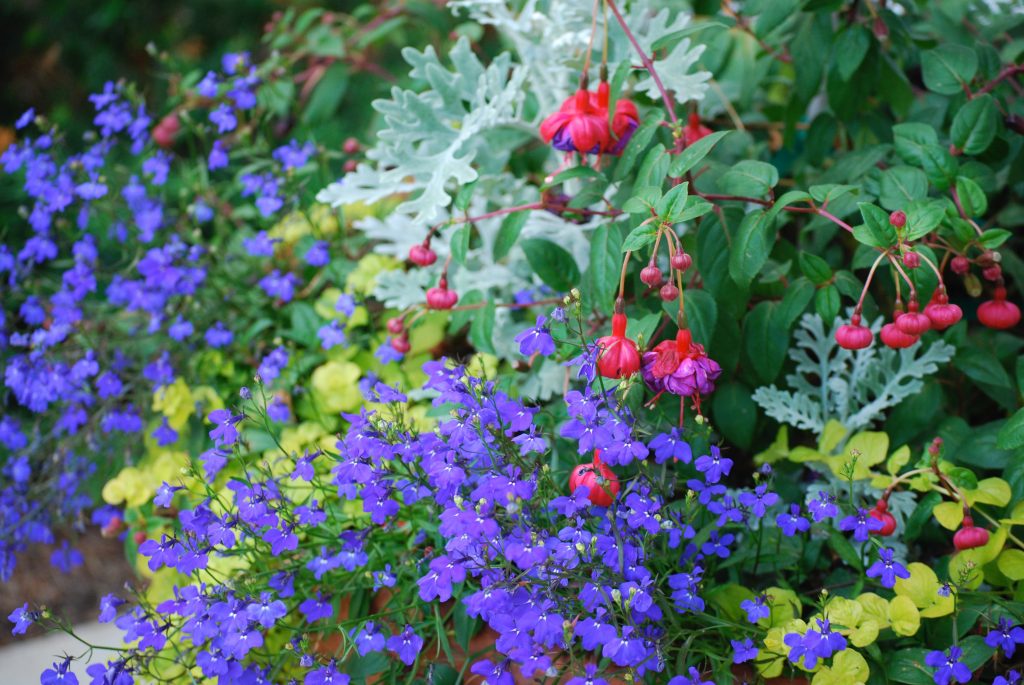 Gardens that are well-manicured instantly look homely, not to mention well maintained. Regardless of whether you have 3 acres of land or just a window box, there's always room for plants in your front garden. Not to mention, a beautiful lawn which you can easily achieve with turf if you don't have one already.
If you're not particularly green-fingered, then a landscape gardener can help advise what plants would work best in your soil conditions. At the very least, keeping on top of any weeds can make a big difference. As the spring and summer are the most popular times to sell a property in, this also gives you the advantage of it being the best time of the year to show off your garden.
General Maintenance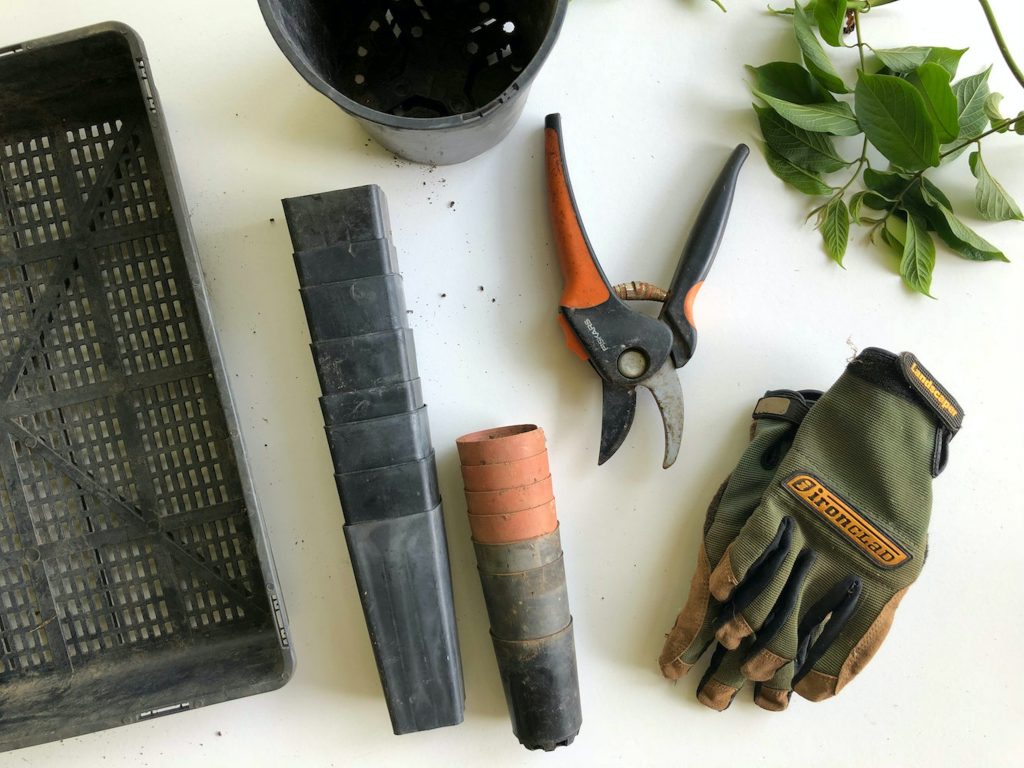 It's easy to focus on the bigger jobs when you are looking to tidy up your garden, but don't forget about the smaller tasks too! For example, giving your fence a fresh coat of paint will instantly revive it, especially if it's in an attractive colour such as white. Likewise, getting your driveway jet washed will make it look freshly laid even if it's years old.
Ensuring your garden looks neat and tidy before property viewings will create the right first impression from the off. Be sure to pick up rubbish if you see any too. On that note, consider buying rubbish bin storage units which can hide unsightly refuse bins or recycling boxes. They will instantly make the outside of your home look super stylish.
Find Out More
Want to find out more, or are you thinking of putting your property on the market? Get the best lettings agency in Nottingham on your side today! Fairview Estates are a vibrant and established Nottingham letting agency.
We provide a dedicated professional service to landlords in Nottinghamshire with competitive rates and quality second to none.
Arrange your free valuation with us today or give us a call on 0115 697 1681 to speak to our friendly team.
If you are in need of property advice or indeed services, we might be able to help you. Below are a few areas that we cover, just click your are and call our number!