What is the Green Energy Deal?
The Green Energy deal is a program focused on making energy-saving changes to your home. By reducing the amount of energy that is needed to power and heat your property, this will lower energy bills. The Green Energy Deal may include a variety of energy-saving methods, such as new heating systems, double glazing, insulation, draught-proofing and installing renewable energy sources. These will be suggested following an assessment that will look at the energy performance of the property. Only improvements suggested during the assessment can be carried out under the scheme.
Energy-saving changes to the property can be paid for in advance, or by increasing your mortgage. Alternatively, the works can be financed through The Green Deal Finance Company. The money is then paid back through expected savings on energy bills. The annual repayments should not exceed any savings you make on energy bills, though this will vary depending on the property and how much energy the occupants use. The good news for landlords is that the money is recouped through electricity bills, and is tied to the property and not the property owner.
The Green energy deal is here to save you money on your properties, but it's quite a technical endeavour. So, why not ask us, here at Fairview, for a free rental consultation and we'll help you save money! Just give us a call us on 0115 958 7791
Overview of the Green Energy Deal Improvements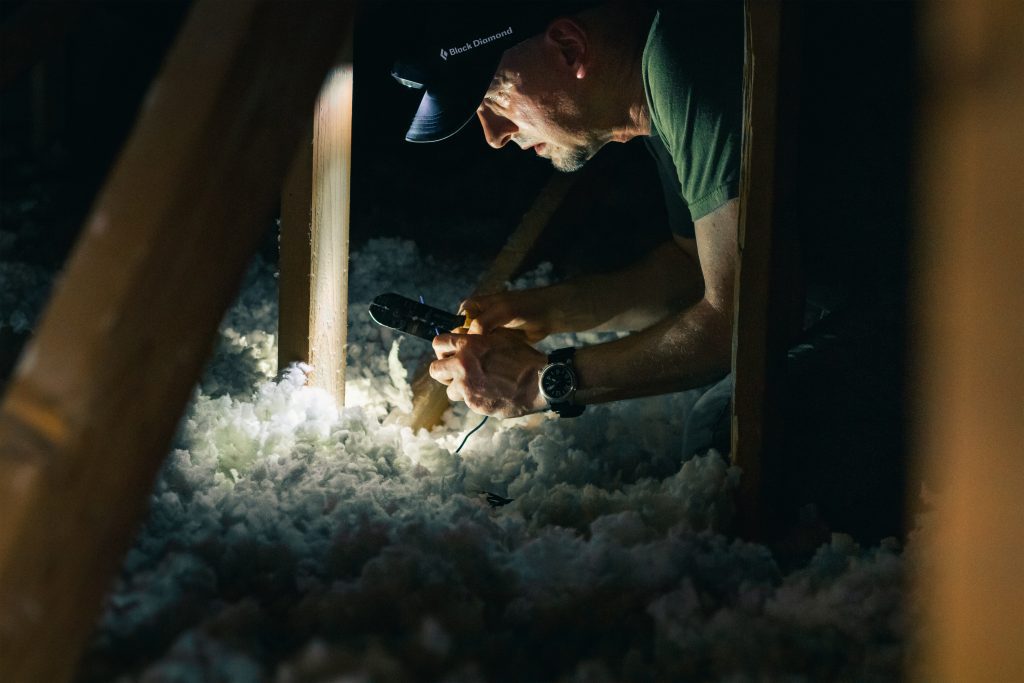 Approximately a third of the heat in a property is lost through the roof. Wall and floor cavity insulation effectively stores the heat that seeps out of your home, and deflects it back inside, rather than letting it escape. Cavity wall insulation can be made from mineral wood, EPS bead or PU foam. It's installed in between your inner and outer brickwork, or in the loft space. An added benefit of insulating your home is an improved boiler lifespan.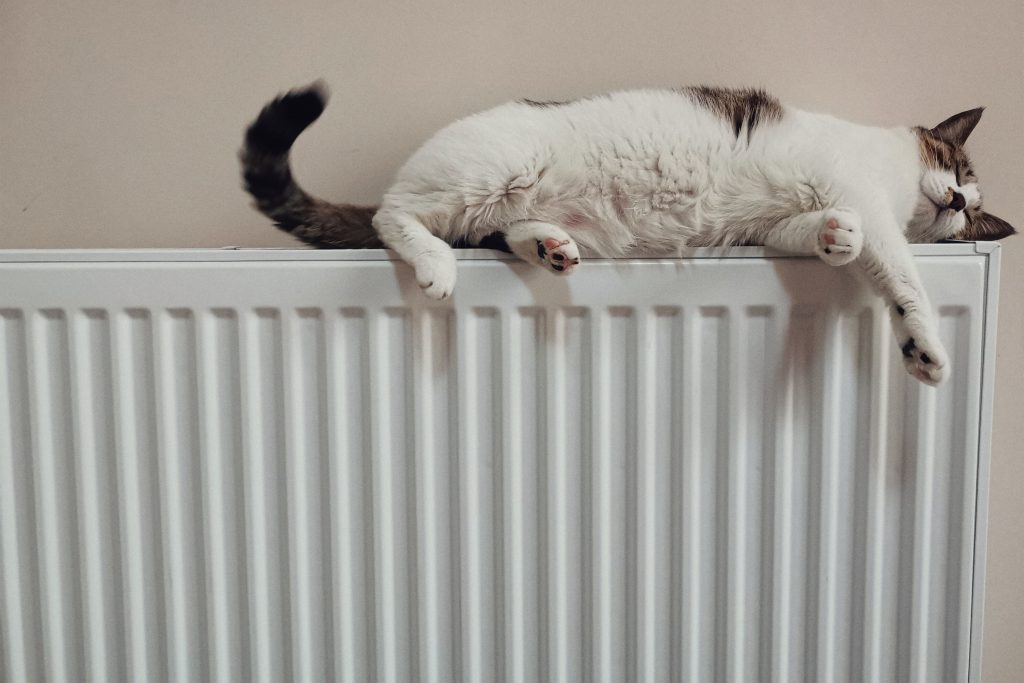 Ineffective heating systems will not heat your home adequately and will, therefore, cost more to run. Upgrading your heating normally involves installing a new boiler, heating controls, and an outside temperature sensor. This ensures your heating only comes on when necessary and will be more efficient when it does. Heating systems can also be linked to apps and energy saving metres to control both the temperature of your home and your bills too.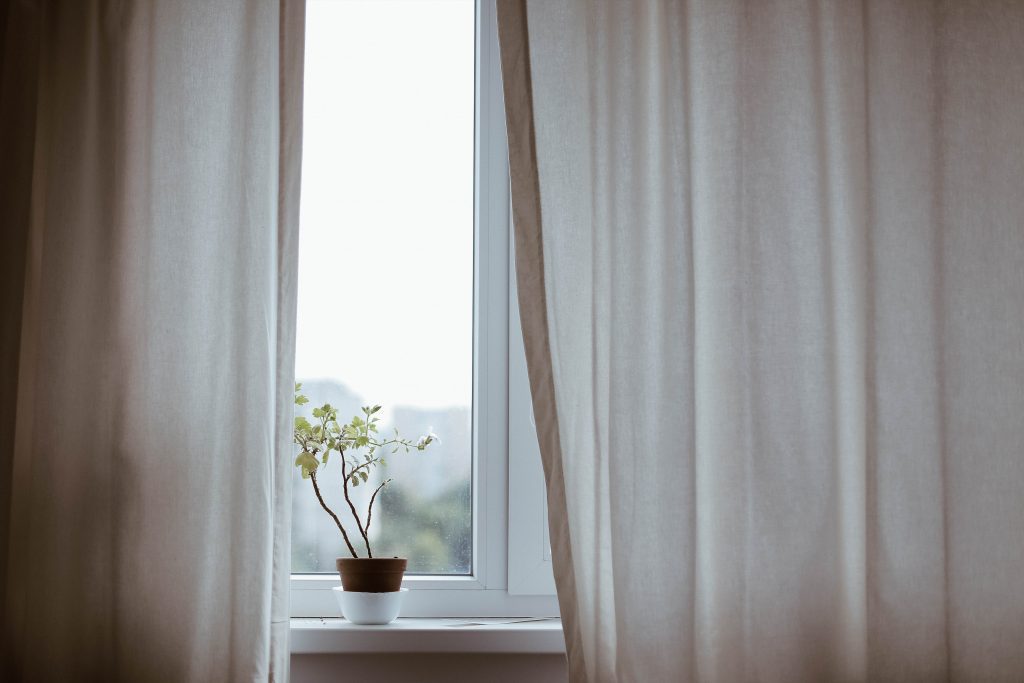 Poorly sealed areas around your home could be allowing warm air to escape, as well as allowing cold air to travel in. Most commonly, window frames, doors and even letterboxes are the biggest culprits. Draught-proofing is the process of sealing up any gaps to prevent heat loss. As a result, your home will be more energy efficient. Draft-proofing is especially effective in older or north facing homes.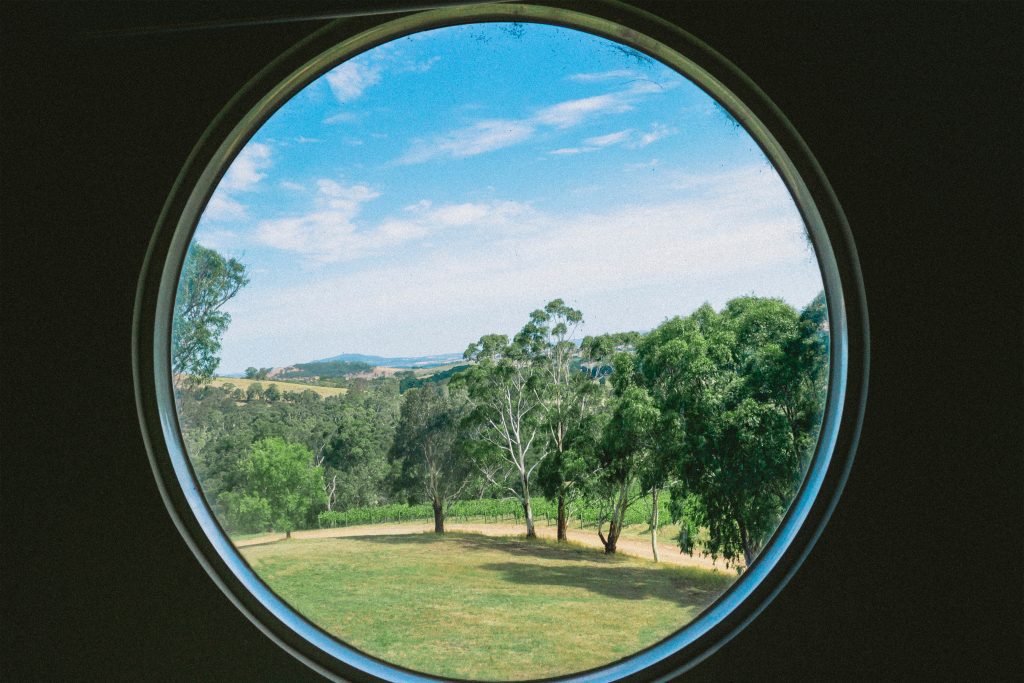 Modern double glazing will ensure minimal heat loss through your windows. It will also minimise noise from outside sources. Double glazing has two panes of glass, with argon gas sitting in between them. The lower the U value of your windows, the more energy efficient they are. Double glazing has a U value of 3, compared to 5 for single glazed windows. This means less energy is required to keep your home warm.
Renewable energy generation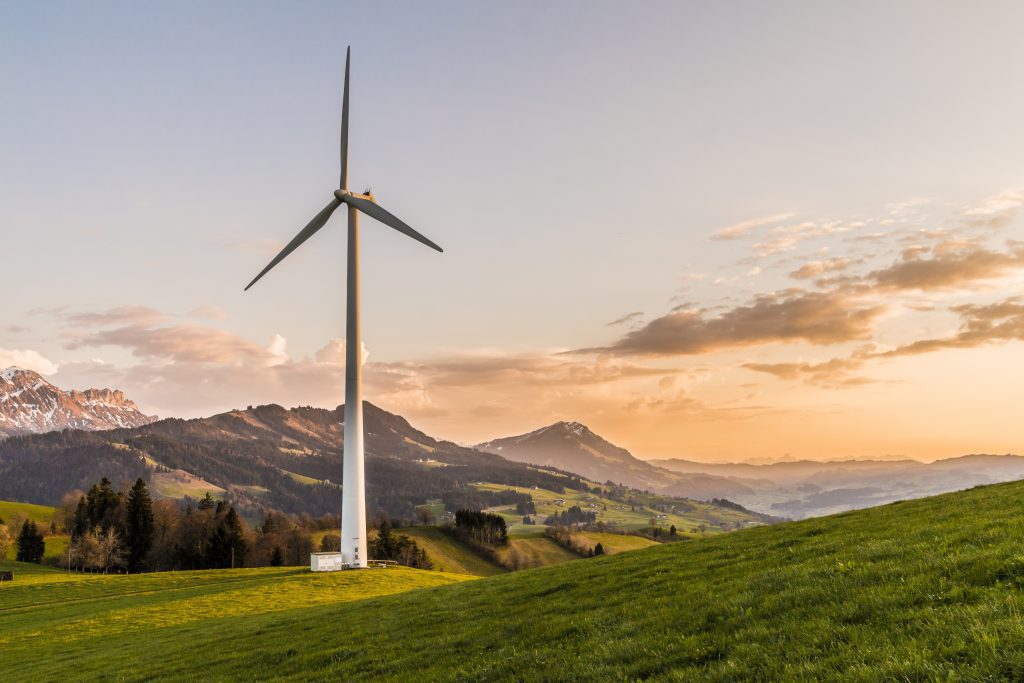 Solar panels make it possible to generate most of the energy needed to power your home. Installed on the roof space, they capture sunlight which is converted into energy. While solar panels work best in the summer, they will produce energy all year round during daylight hours and will reduce your energy bills as a result.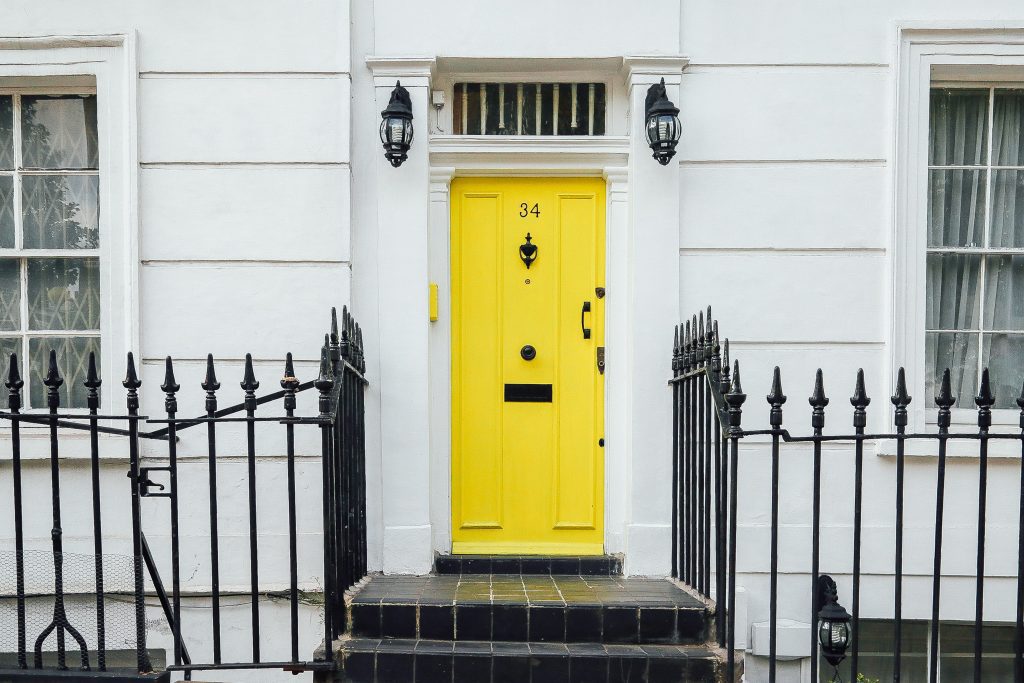 The average house is comprised of 25% windows and doors. If yours are underperforming, this will greatly increase your energy bills. Energy efficient doors include architrave to prevent air leaks around the outside of the frame. The core materials of the door will keep cold air from seeping in. Any windows within the doors or elsewhere in your home will be switched to double or triple glazing.
How does the new deal differ from the old deal?
Same goals, different process
The original Green Deal program was funded by the government until it was phased out in 2015. The scheme is now accessible through a private firm called The Green Deal Finance Company, who are government-backed. The transition saw a more customer-focused approach being implemented. Top-up financing is also available to those customers in cases where the full costs will not be covered. The company also closely vets providers to ensure compliance in line with GDFC standards.
How will your rental property benefit
Endless benefits to energy efficiency
An energy-efficient home is attractive to renters and investors alike. Homes that have benefited from steps implemented through the Green Energy Deal will have reduced demand on heating and gas, making the property cheaper to run. Not only is using less energy better for the environment, but a warmer home will ensure a better standard of living for tenants all year round.
Our Lettings Process
Our proven approach to letting your property quickly and to the right tenants.
Valuation
We'll provide you with a free valuation for your property.
Promotion
We'll list you on Rightmove and get potential buyers interested.
Viewings
We'll show people around your property and get them excited about it.
Let!
We'll get your property let quickly, to somebody that loves it.