The long commute into the office has for most people been replaced with working from home. The growing trend was highlighted by a report by Forbes, which found that 70% of companies plan to work remotely for at least part of the time by 2025. While remote working was always on the cards to some degree, recent events have sped up the transition exponentially.
So what does it mean if you plan on buying or renting a property if you're a remote worker? Here's what you need to know.
Location Is No Longer About Commute Times
The location has often been a barrier for property buyers and renters alike, especially if the property is not close enough to the office. This often saw property hunters compromise on their needs to reduce the distance between the home and the office. 
But with the internet, and especially the productivity apps that keep the workflow happening, your office can essentially be anywhere. Therefore, renters and buyers can cast their nets much wider to incorporate areas they would never have considered before.
In particular, homes with a garden versus a cramped city centre apartment are the order of the day. With so much time spent indoors over the last year, people are realising the true value of the outdoors. An emphasis on health and wellbeing is being factored into the decisions property hunters are making, with location at the forefront of their considerations.
Dedicated Space To Facilitate Working From Home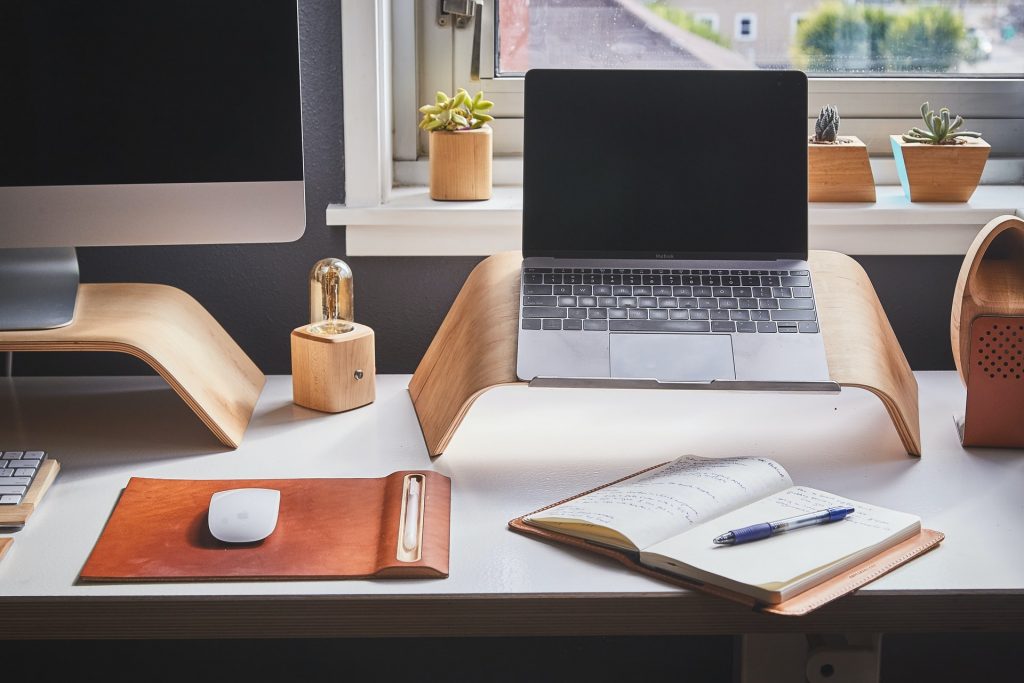 Not everyone has found working from home a breeze. Specifically, we're thinking of those who live in small or shared accommodation. Or, those who simply have a busy household with no distinction between work and rest areas.
It's difficult to concentrate and avoid burnout if you work, live and rest in the exact same space. So, those who have experienced such challenges will be looking for a place that allows them to switch between each mode more easily.
As a result, properties with spare rooms, loft conversions and even outside offices are going to be in hot demand. Plus given the postcode isn't as much of an issue anymore, renters and buyers have a lot more flexibility to find what works for them.
Returning To Communities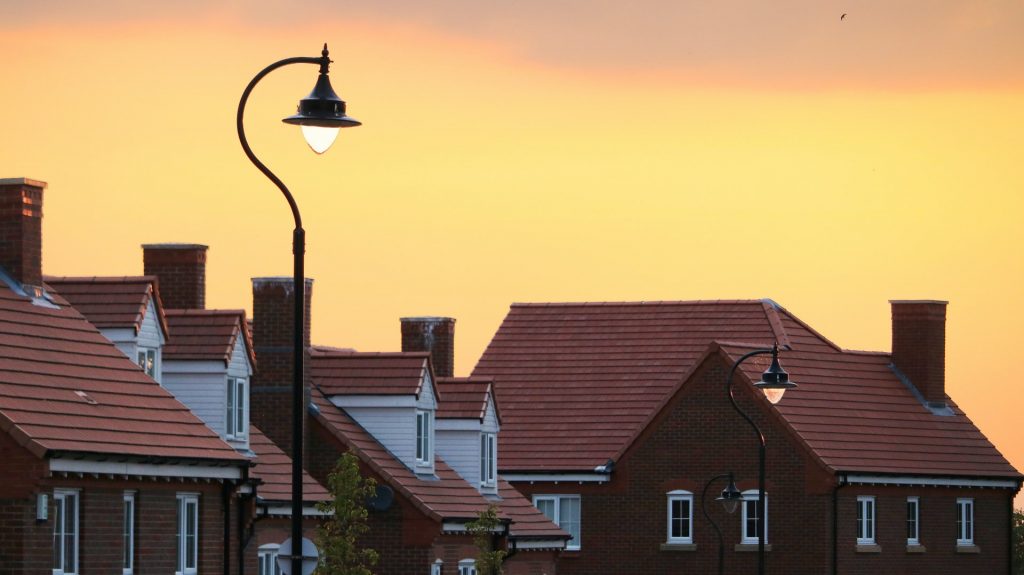 It was previously the case that working professionals had to leave smaller, tight-knit communities for bustling cities in order to find work. The downside is that living long distances from family members and friends can be a huge strain.
But with that pressure ever ebbing away in this new digital world, this leaves renters and buyers with more inclination to return to their roots. Or at least to move to an area where there is a strong sense of community.
This need is further enhanced by the fact working from home means people aren't dashing out for most of the day now – they are here to stay. Therefore, tenants are more likely to get to know their neighbours and have more time to spend with family in the area.
Easier For Renters To Save For A House Deposit?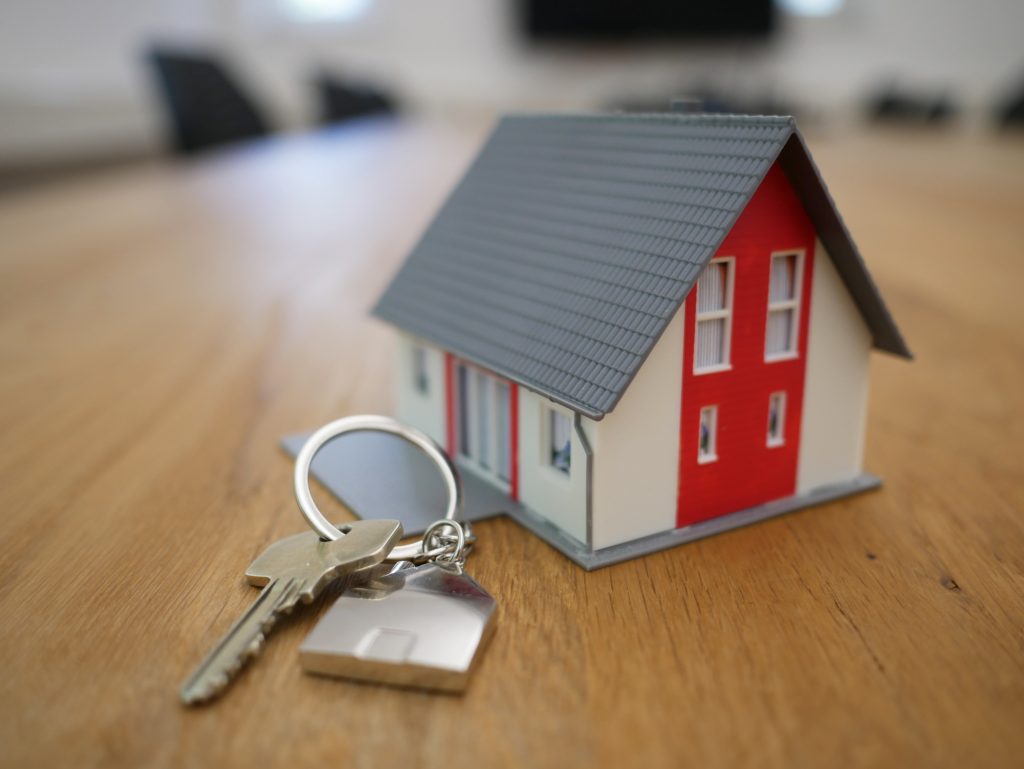 First-time buyers or the self-employed normally have to find a 20% deposit to purchase a home. Doing so while also paying rent fees is tough, especially if you live in an expensive area. So could remote working make things a little easier? 
Considering you have a lot more choice over the property you can rent as a remote worker, we think so. This is especially the case if you opt to move further out of the city, where the cost of renting a property could be a lot less. In return, this would make it easier to save up for a deposit.
In addition, if you can work from home, then you don't have to pay for travel costs or any of the other associated costs such as buying lunch or even work clothes. Therefore, the transition could be excellent news for renters who use the changes to their advantage.
Nottingham Property Rental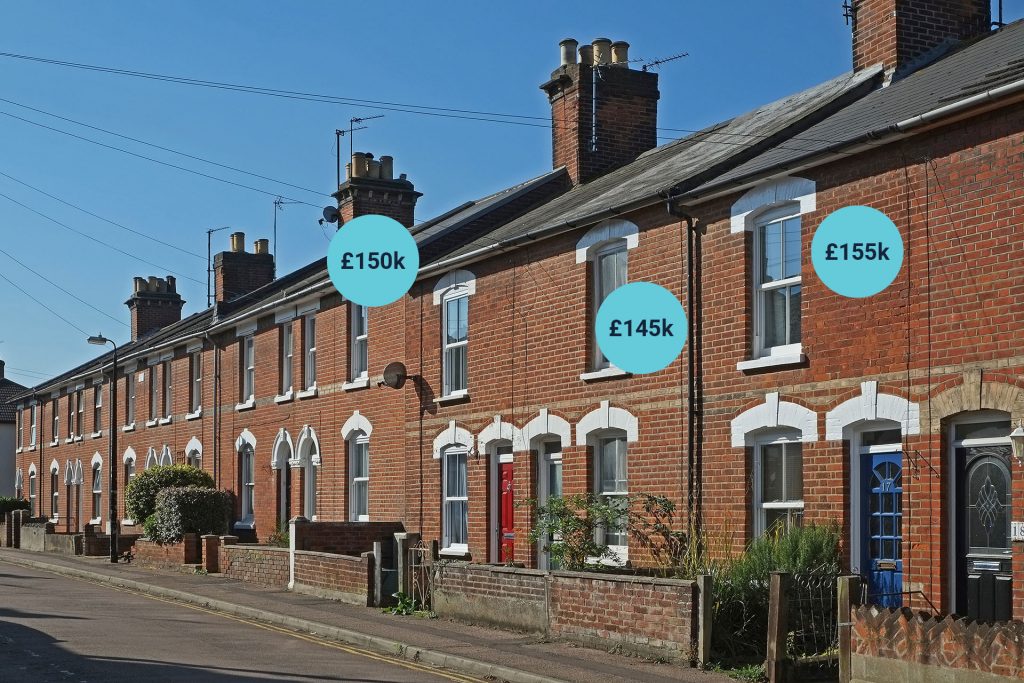 Are you looking to rent a property that suits your needs now you work from home? Here at Fairview estates, we provide dedicated professional letting agent services with competitive rates and a quality that's second to none. 
With a huge range of local knowledge and property expertise to match, we'd be more than happy to help guide you with your rental property search across Nottingham.
Give us a call on 0115 958 7791 to speak to our friendly team. Below are a few areas that we cover, just click your area and call our number!