There's a certain rustic charm you will find with older properties that makes them attractive to investors, buyers and renters alike. However, a downside with properties built before 2000 is that they will lack energy efficiency in line with modern standards unless significant modifications have already been made to the property.
As well as being bad for the environment, homes that aren't energy efficient are far more expensive to run. Therefore, it should be a top priority to make your home more efficient if you haven't already.
Although the following list is by no means exhaustive, here are some of the key works to consider undertaking.
Roof Insulation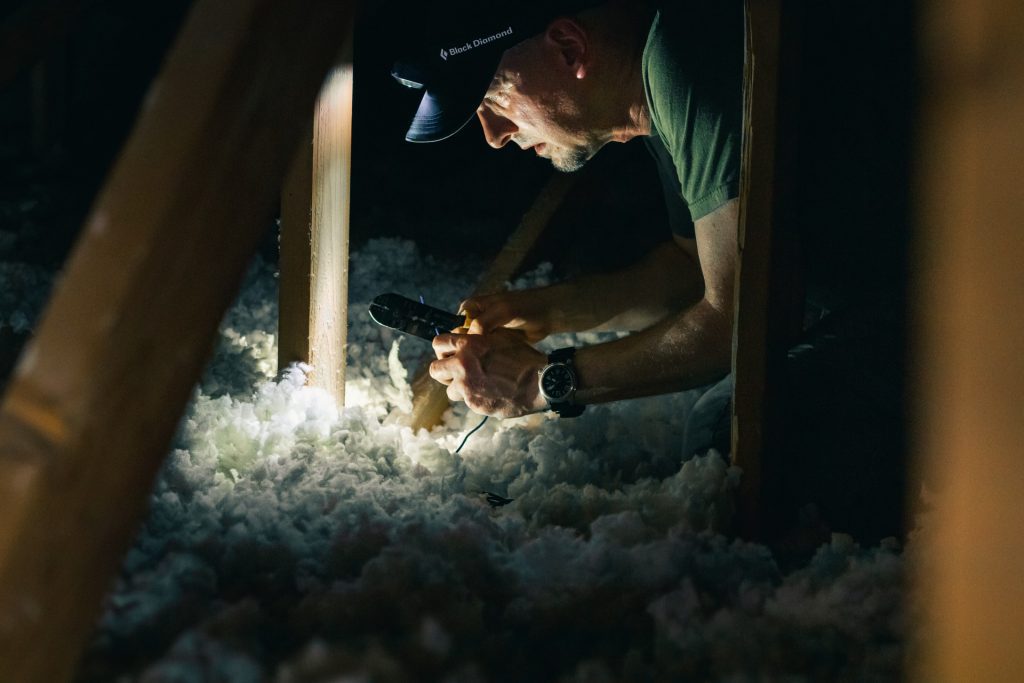 Heat rises, and approximately 25% of the energy produced by a boiler will escape through the roof. Insulating your roof is one of the easiest and cheapest forms of energy efficiency improvements you can make to your home, costing around £300 on average.
Current regulations are to reach a U value of 0.20W/m², which can be achieved by using rigid foam that is 120mm thick or 200 ml of mineral wool. Though, it's possible to increase these levels to 180mm of rigid form or 300ml of mineral wool, giving superior protection against heat loss.
Roof insulation can either be completed when having a new roof installed or as a stand-alone procedure that shouldn't take more than a couple of hours to do.
Cavity Wall Insulation Or Rendering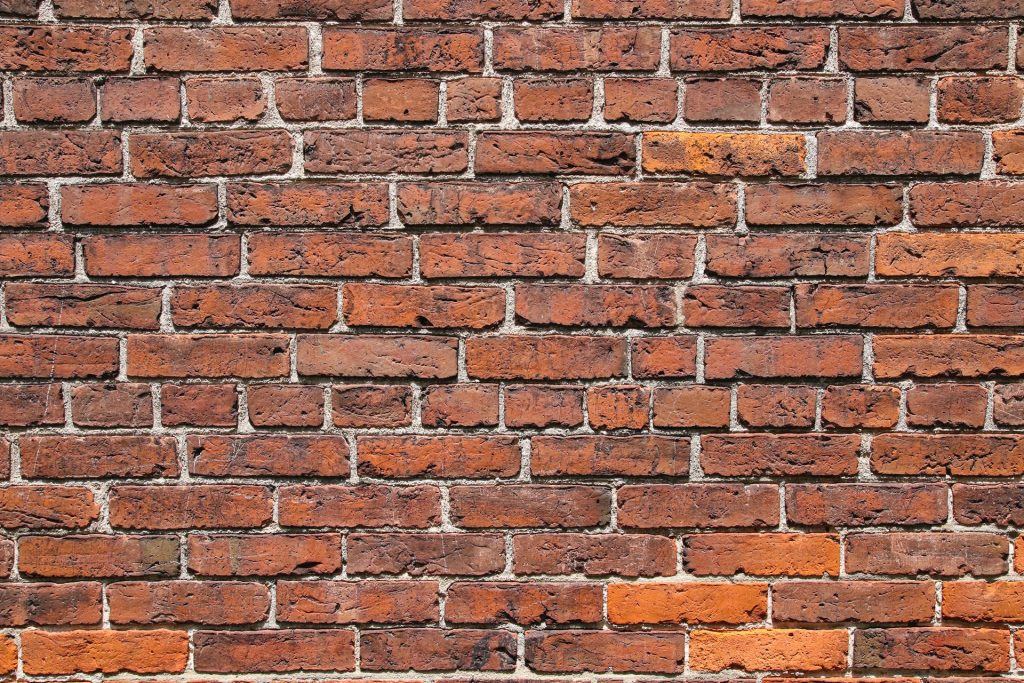 Both cavity wall insulation and rendering can help retain heat within your home that otherwise would be lost through the walls. They are different processes, and it depends on when your home was built and what brick construction would best suit your home.
Most homes built after 1920 have cavity walls, which essentially is a gap between each layer of your external brickwork. Cavity wall insulation is when these gaps are filled with insulation, bringing savings of around £150 per year for homeowners.
Rendering is also known as external wall insulation and is a coating that is placed on the outside of homes that have a solid wall, acting almost as a giant tea cosy to stop heat escaping through the brickwork. External wall insulation is suited for properties with a solid wall, and also has the benefit of improving the kerb appeal of your home.
Replace The Windows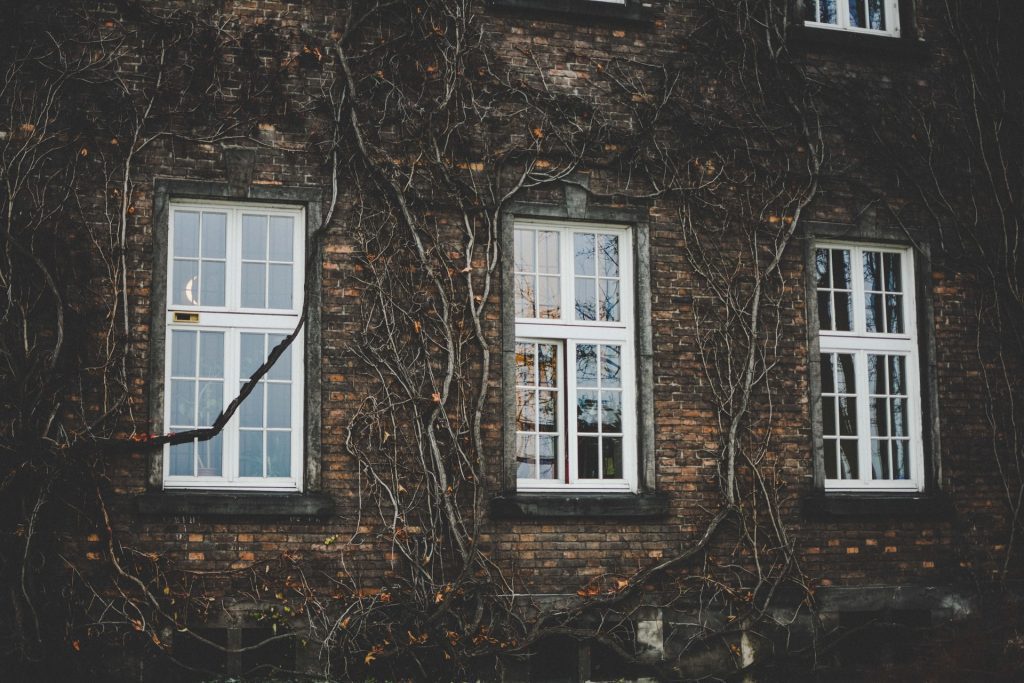 Most older homes were built with single glazed windows which are notoriously drafty. Depending on whether the property is listed or not, restrictions may apply on the type of window you can replace it with. However, the current options are double glazing, triple glazing or secondary glazing.
All windows have a lifespan and if they are leaking air then it's time to have them repaired or better still replaced. In particular, look out for wooden window frames which were often used in period home construction. Unless regularly maintained, the frames can start to disintegrate causing additional problems.
Eco-Friendly Power & Heating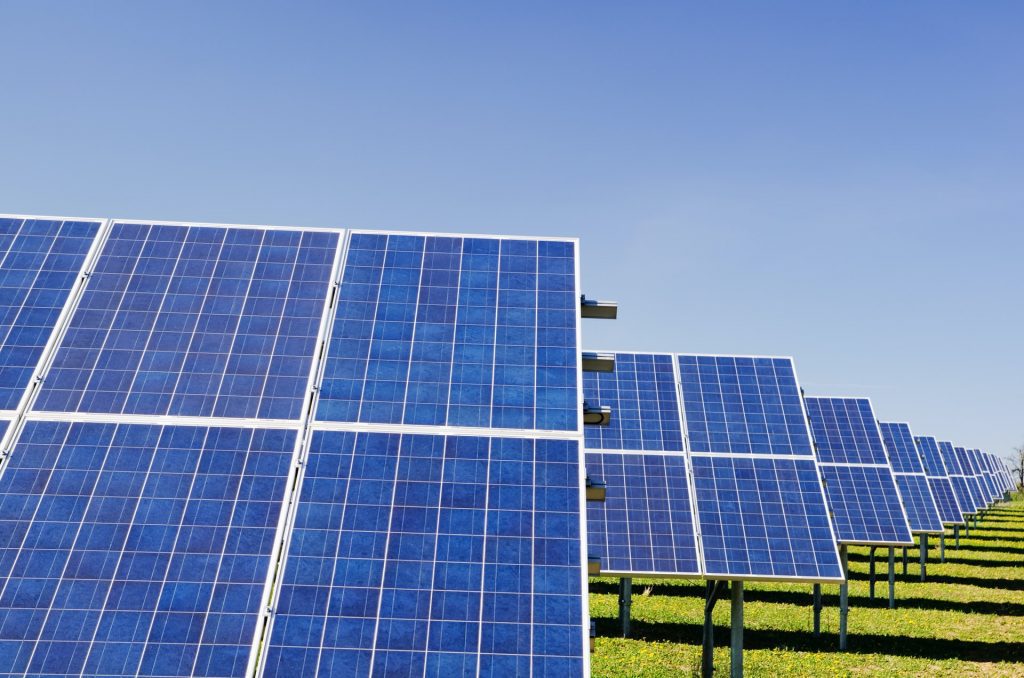 The way homes were powered and heated a hundred years ago is vastly different from the available options. If you really want to make your property as energy efficient as possible, then it's time to consider the likes of solar panels or a geothermal boiler.
Neither of these options is cheap, but the cost will be reflected in your greatly reduced energy bills. It's also worth looking out for various government energy efficiency schemes that may cover the cost of the work.
Draught Proofing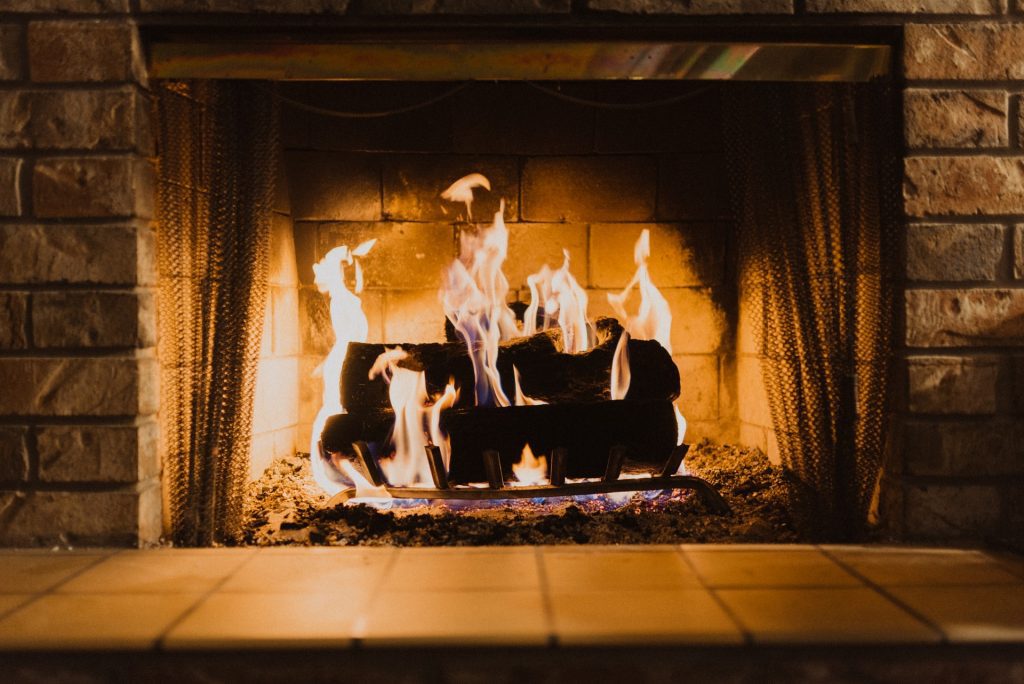 Older properties tend to have draughty corners, making rooms feel cold and doors will tend to rattle in the wind. Draught proofing will help seal the gaps allowing air to escape, including under floorboards or around door frames.
A good point to note with draught-proofing is that older houses were designed to breathe, hence they are usually built with several airbricks. So make sure you seek trusted advice to ensure the offending draughts are sealed without comprising the breathability of your home so that you don't cause additional problems.
Furnish carefully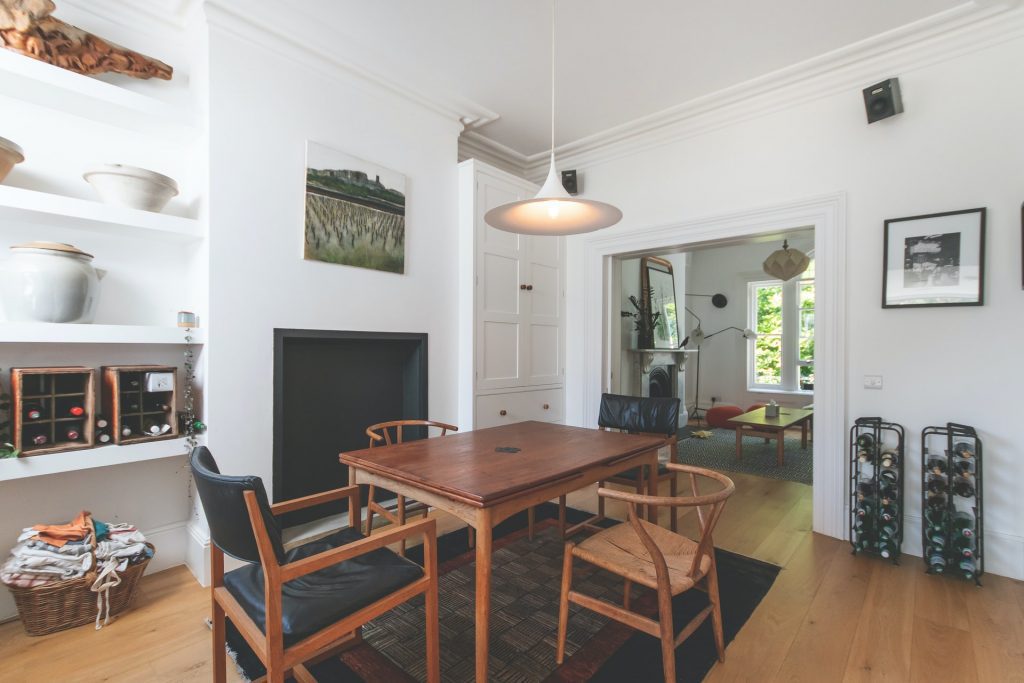 Painted walls and hard floors may offer stunning results from an interior design point of view, but they aren't the warmest of features as such materials do not retain heat easily.
Therefore, it's worth considering adding wallpaper and carpet wherever possible, as these will trap the heat in rather than allowing it to escape.
Find Out More
Do you need further help or advice on anything we've mentioned above? Here at Fairview estates, we provide dedicated professional estate and letting agent services to our clients across the Nottingham area.
With a huge range of local knowledge and property expertise to match, we'd be more than happy to help guide you with your rental property search across Nottingham.
Give us a call on 0115 958 7791 to speak to our friendly team. Below are a few areas that we cover, just click your area and call our number!
There are so many more tips on the UK construction blog to take a look at too. If you're needed some more ideas of the kinds of upgrades you can be making to your home, take a look over there!