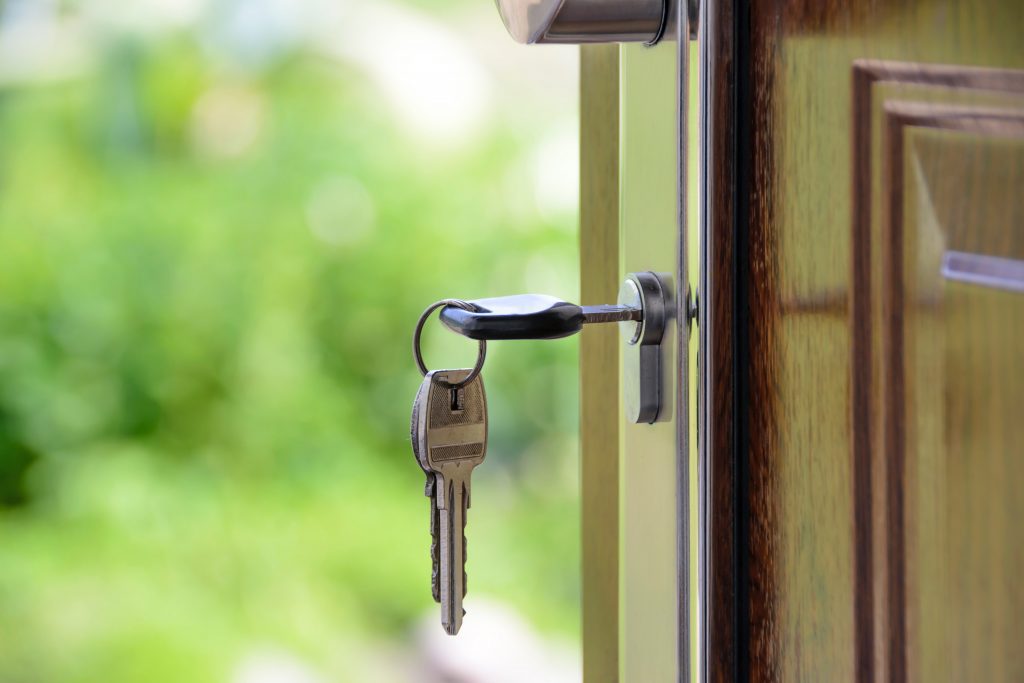 Choosing an estate agent is one of the most critical parts of the buying or letting process. While there are many qualities to look out for, ultimately you want someone who is just as passionate about selling or renting your property as you are.
As an independent estate agent ourselves, we of course, are going to be biased in favour of independent agents as a whole. But, with nearly 10 years experience, we have plenty of reasons to substantiate our view which we will be sharing in today's blog. After all, when it comes to estate agents, the proof is in the pudding – or our case, the property!
Here are our thoughts on independent vs. national estate agents to tell you more.
National Estate Agents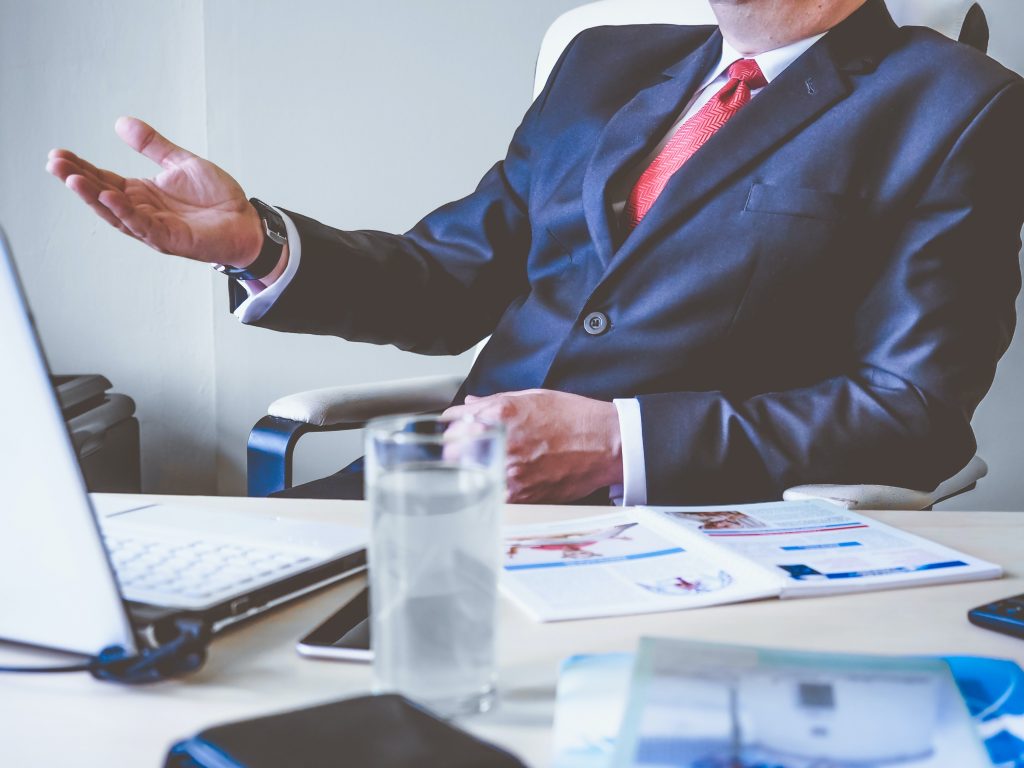 Arguably, one of the biggest advantages of a national estate agent is their high profile. Most people could probably name 5-10 different national estate agents at the drop of a hat. If you are a buy-to-let landlord and you have properties scattered all over the country, then working with a national estate agent could work in your favour. However, the majority of buyers, sellers or renters are only searching locally. If the national estate agent lacks specific local expertise (area guides, best schools, nearby amenities etc), they may not be in the best position to advise you as a buyer or market your property as a seller.
There are countless national estate agents to choose from wherever you're based in the UK. Though as national estate agents, the branches aren't owned/governed by anyone specific to that branch. Instead, every branch operates to the same rules and regulations that are implemented by central management. This of course has benefits for the business itself but isn't always customer friendly. The agents themselves may also not be from the local area, as like with all chain operations employees and management may move around to different branches.
Independent Estate Agents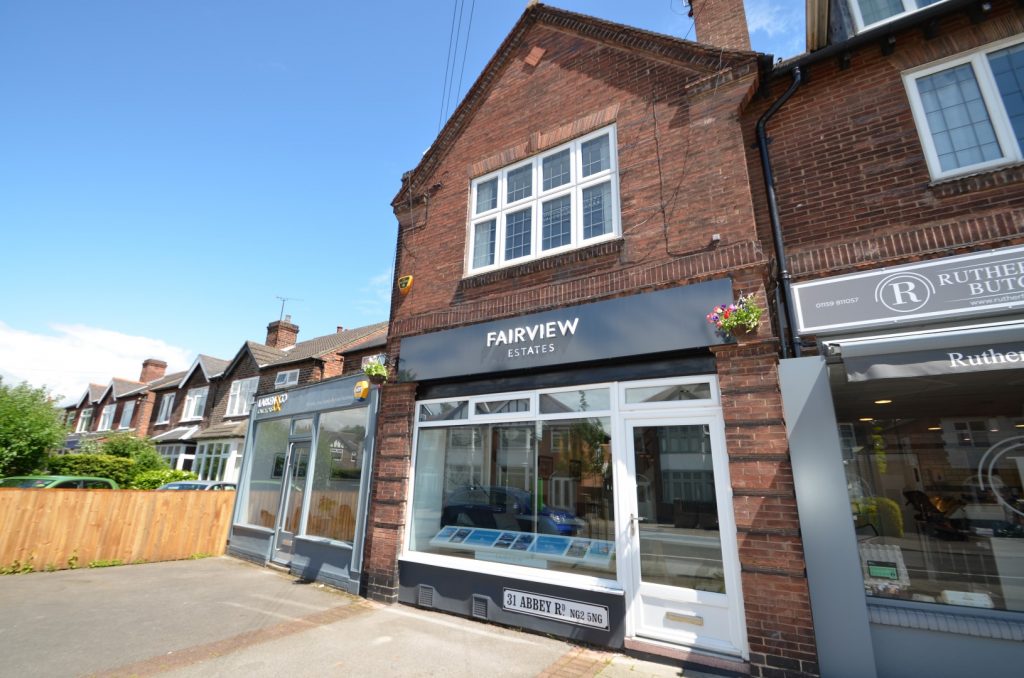 Similar to independent shops, independent estate agents offer a tailored approach to what they can offer you. Free from the shackles of a central head office, they are best placed to offer clients a more personalised service. Independent estate agents are usually run by those who know the local area intrinsically well, with an unbeatable understanding of the local housing market. Whether you are looking to sell your property, buy or rent one, you cannot underestimate the value of local knowledge.
Whatsmore, as independent estate agencies are small companies, they have to sell their properties to make a profit as they aren't being propped up by a wider chain. This is hugely beneficial for property owners because the sale will have a lot more drive and determination behind it. Plus, once the property does sell any profit that's made will go back into the local area (even with services such as solicitors, removal firms etc). Overall, the service is a lot more community focused. This matters when it comes to achieving the best property prices or knowing which areas would best suit your needs as a buyer.
Independent Estate Agents Myths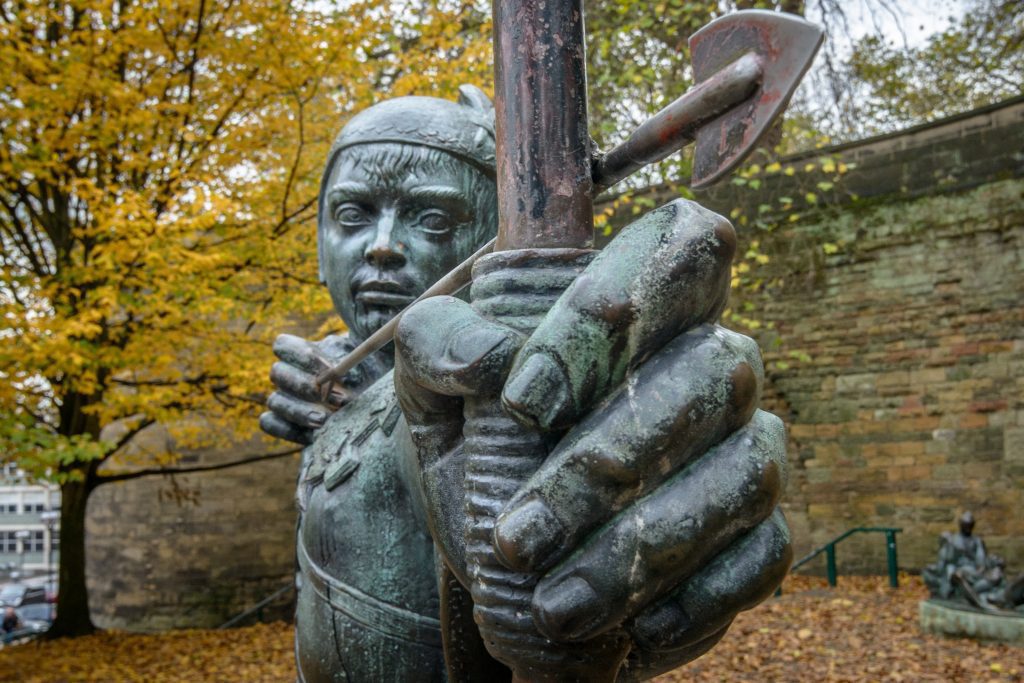 "They charge more for their services" – Not at all. While we can't speak for all independent estate agents, here at Fairview Estates we will sell your property from 0.75% of the agreed sale price plus VAT. We'll even give you a free valuation!
Both national and online estate agents often have hidden fees which they aren't upfront about until after you've listed the property either. As the old saying goes, if it seems too good to be true it probably is.
"Independent estate agents can't spread the word as well as national agents" – If your property is listed on a national or online estate agent website, this is fantastic. But, will the agent give you a rundown of how many viewers are actually local? Even if your property gets thousands of views on the first day, this is unlikely to translate into actual viewings. Especially if these views are coming in from all over the place, rather than credible local house hunters.
Independent estate agents are local to the area. In this case here at Fairview Estates, that's the bustling city of Nottingham. Instead of just anybody viewing your property on our website, it's more likely to be local residents who will be more inclined to buy or rent your property. A targeted approach is going to get your property sold, and selling property is what we do best!
The Bottom Line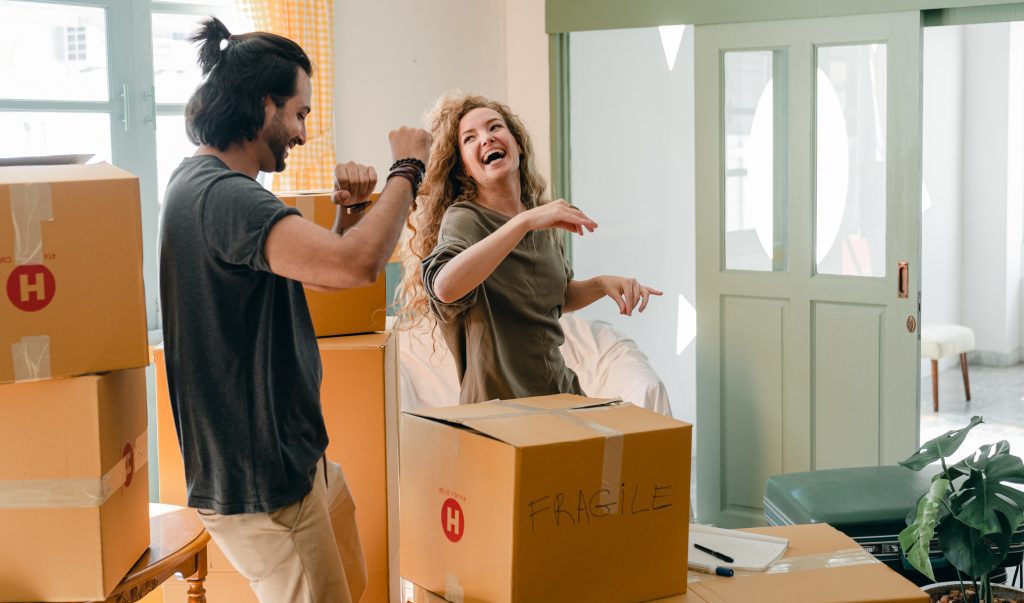 Both independent and national estate agents have their advantages. The choice for you as a property seller, buyer or renter is whether you value that tailored, local approach which is what an independent estate agent will provide.
If you're unsure, we recommend doing some window shopping. Visit some national estate agent branches and compare them with independent estate agents (you can find our address here). 
See how both market properties and if they have great customer service. Often this can be invaluable, especially if you are searching for that personalised service. After all, your property is a highly valuable asset, so the sale of it must be in the right hands.
Find Out More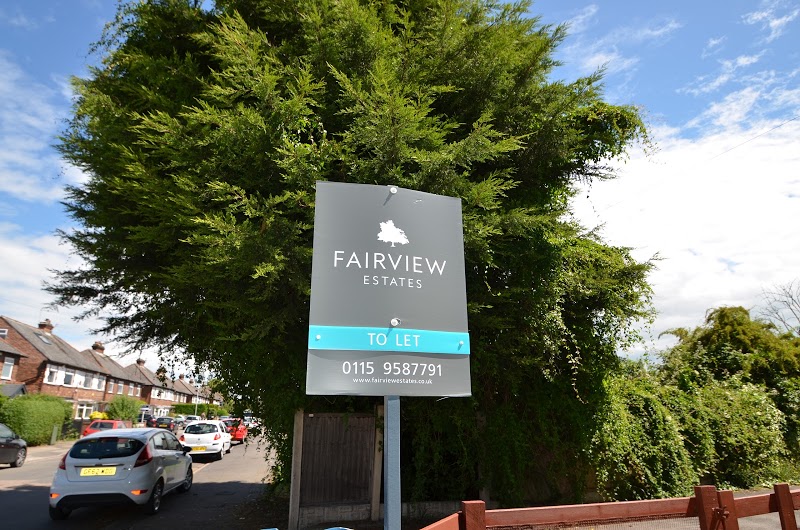 We provide a dedicated professional service to landlords in Nottinghamshire with competitive rates and quality second to none.
Arrange your free valuation with us today or give us a call on 0115 697 1681 to speak to our friendly team.