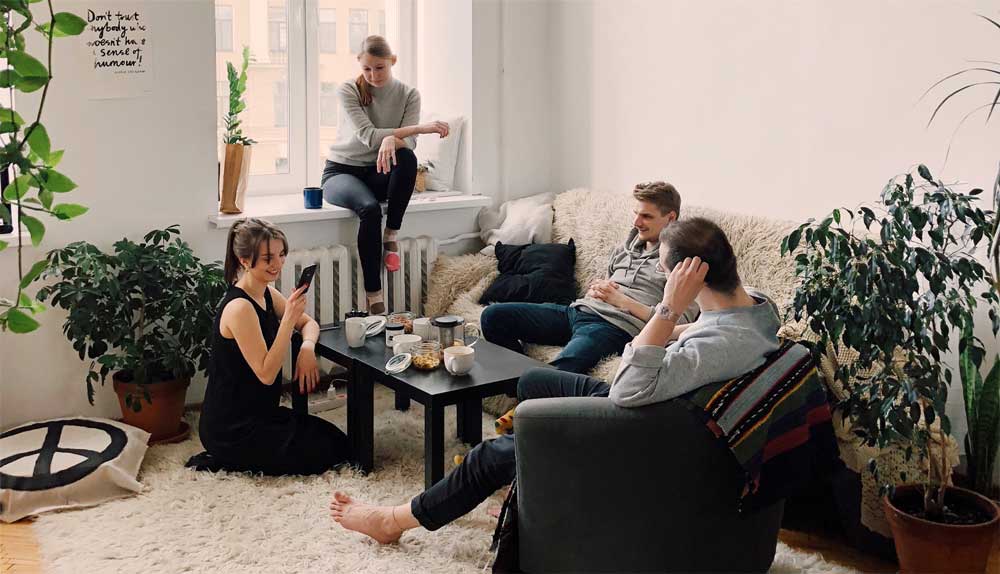 Attracting good tenants is one of the most tricky elements of being a landlord. Ideally, you want someone who is of good character and will take care of the property well. After all, it's your investment they will be living in. But how do you attract said, good tenants? 
We've put together the following guide to help you reach the best outcome from your tenant search.
Establish Your Ideal Tenant
Every property type will suit a particular type of tenant. For example, HMOs are popular with students and 3-bedroom homes are particularly attractive to families. While there's no blanket rule about the property type versus the clientele, having a firm idea of who you want to live in the property will help you attract the best tenants.
Vet Your Tenants
This step couldn't be more important, as the tenants need to be of good character and be able to afford their rent payments. On a basic level, they should be employed or if retired have a total household income that means they can easily afford the rent. If the earnings gap doesn't cover the rent or is very tight, then this could cause rent payment issues. Most landlords perform a credit check on their tenants for this reason also.
Landlords are also required to ensure the tenant is legally allowed to live in the UK. This check has been compulsory since 2016 and needs to be carried out on every person who will be living in the home. It will also give you peace of mind as a landlord.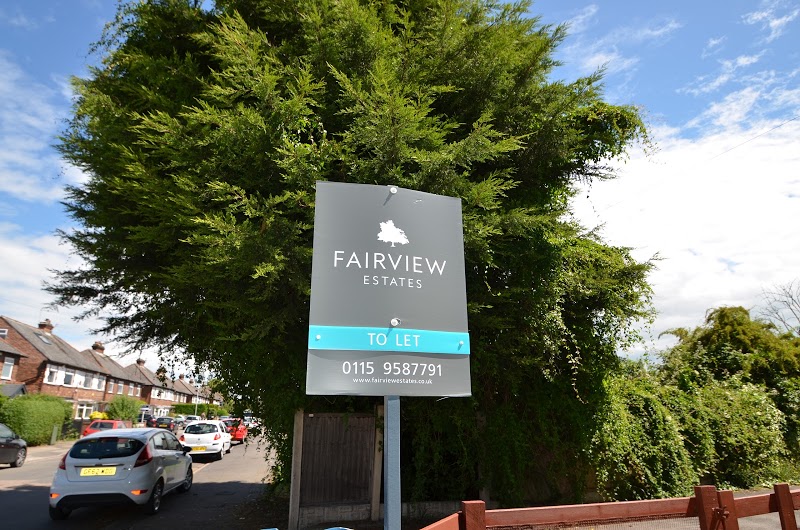 Market Your Property Well
First impressions count! Most people market their property online, and potential tenants will judge their decision on the photographs and description they are presented with. If you lack photography skills and aren't the best wordsmith, hiring a professional lettings agency is advised. They will highlight all the selling points and will paint your property in the best light. They can also help ensure you charge the best rates based on what the property is worth so that you attract the right tenants.
Prepare For Viewings
Those who come to view your property are going to make a quick decision about whether they could see themselves living there or not. The property should be presented as if it's ready to move in, which means all building work needs to be completed and it should be clean and tidy. If you have tenants currently living in the property, it is best to arrange viewings when they are out to avoid any awkwardness.
Property agents are best placed to arrange viewings and will be able to liaise with the tenants on your behalf. They can also help you get more viewings in the first place because people will seek out trusted property agents as their first port of call when they are looking to move. It also offers that reassurance for tenants as a lettings agency acts as a middle man between the tenant and the landlord.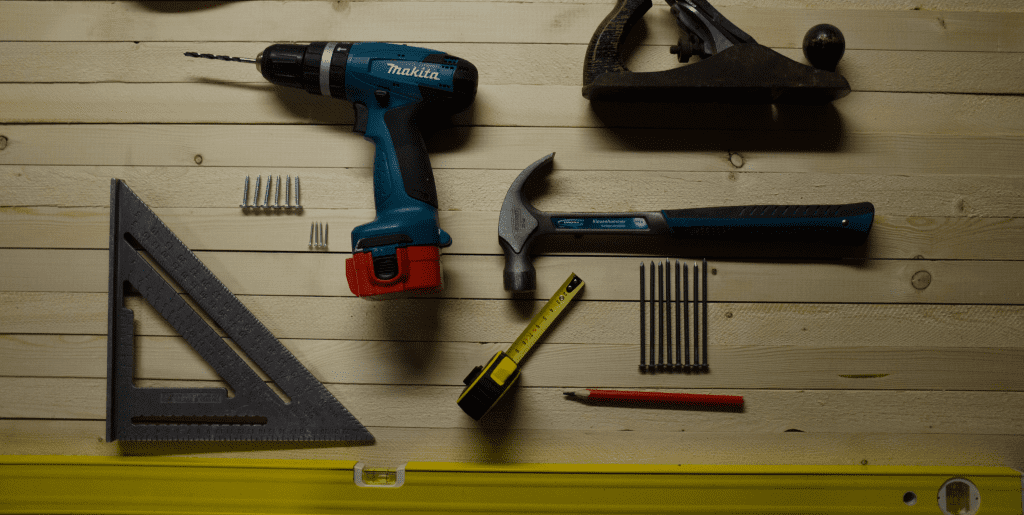 Spruce The Place Up
To you, it may just be a financial investment, but to your tenants, your property will be their home for the foreseeable future. If it's been some time since the property was decorated, then it's time to spruce things up. As a general rule, neutral colours work best as they allow the tenant to put their own stamp on the place. Plus, light colours enhance the natural light and can make the space look cleaner and brighter. Try to keep the perspective of the tenant in mind rather than your personal taste, as everyone will have a different idea of what's homely.
Keep Your Current Tenants Happy
Nothing spreads faster than a bad review. Even though your old tenants may be moving out, it's still imperative you remain on excellent terms at every stage of the process. This starts with giving them plenty of notice about viewings, which should be done at least 24 hours in advance.
Demonstrating you have a good rapport with your current tenants will instil confidence in your future ones too. On the other hand, a frosty reception or talking negatively about the current tenants can be very off-putting. So keep things friendly and professional at all times.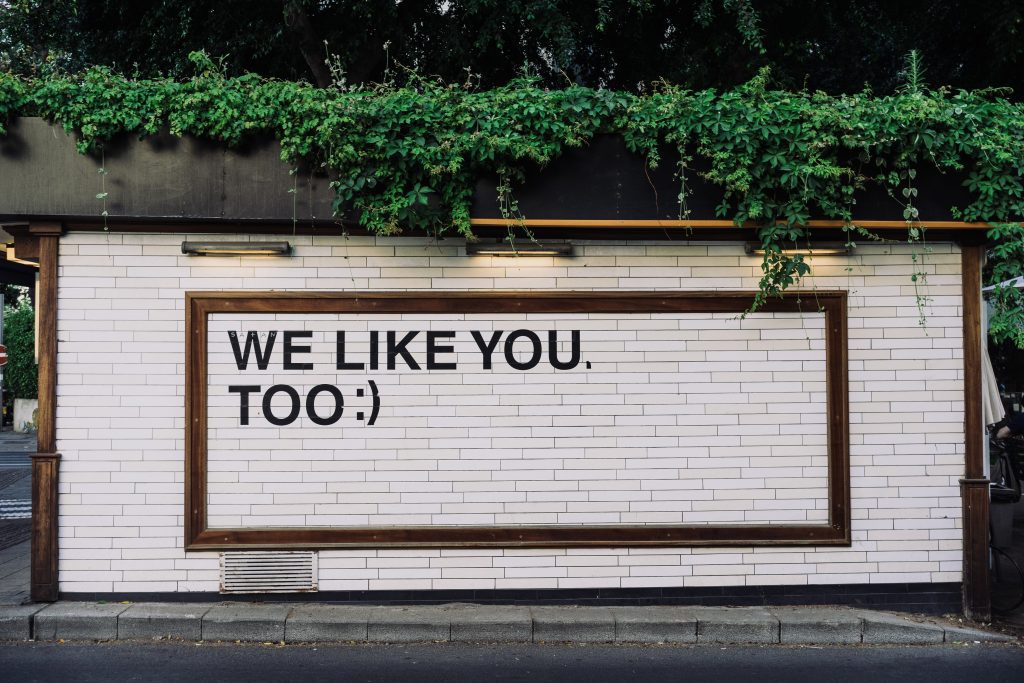 Seek Feedback
If you want to attract good tenants then the experience of living in your property should match that expectation. It can be very helpful to speak to your tenants about their experience and whether anything could have been improved. Sometimes, this will throw up major issues you weren't even aware of.
Having a good and open line of communication will ensure everyone is on the same page. It will also give you plenty of opportunities to rectify any issues that could otherwise put the best tenants off from renting your property in the future.
Ask for help
We appreciate that you might not be able to take all of this on at once, that's why we encourage landlords to ask for help when they might need it. Whether that's help from a family member, a friend or (probably for the best) a professional, everyone needs a helping hand at some point.
By getting in touch with and hiring letting agents you might find that they can manage your properties and develop your portfolio for a great price!
If you do fancy getting in touch with a property management and lettings agent, why not give us a call on 0115 958 7791 and have a chat with us about what you might need.
Our Lettings Process
Our proven approach to letting your property quickly and to the right tenants.
Valuation
We'll provide you with a free valuation for your property.
Promotion
We'll list you on Rightmove and get potential buyers interested.
Viewings
We'll show people around your property and get them excited about it.
Let!
We'll get your property let quickly, to somebody that loves it.