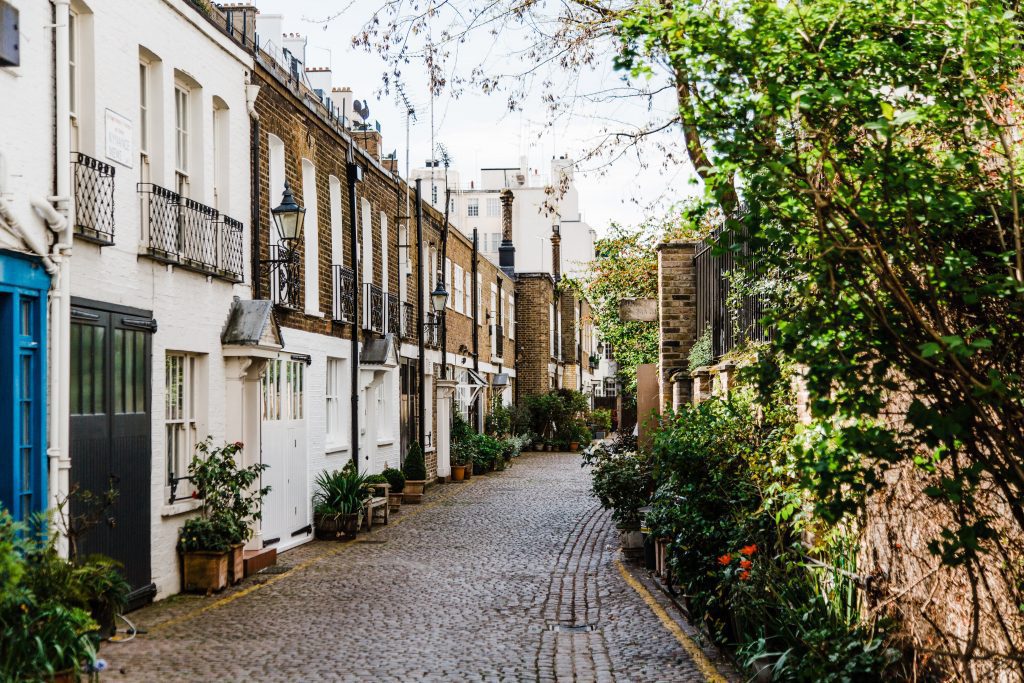 Investing in property can be exciting and rewarding, especially as property is an asset which will increase its value over time. However, behind all good investments is the right decisions. In the case of property, it's all about spotting the best opportunities. Whether you are new to property investing or a dab hand, there's always more to learn about what to look out for.
If you are interested in learning about how to find a good rental property, here is everything you need to know.
A Promising Yield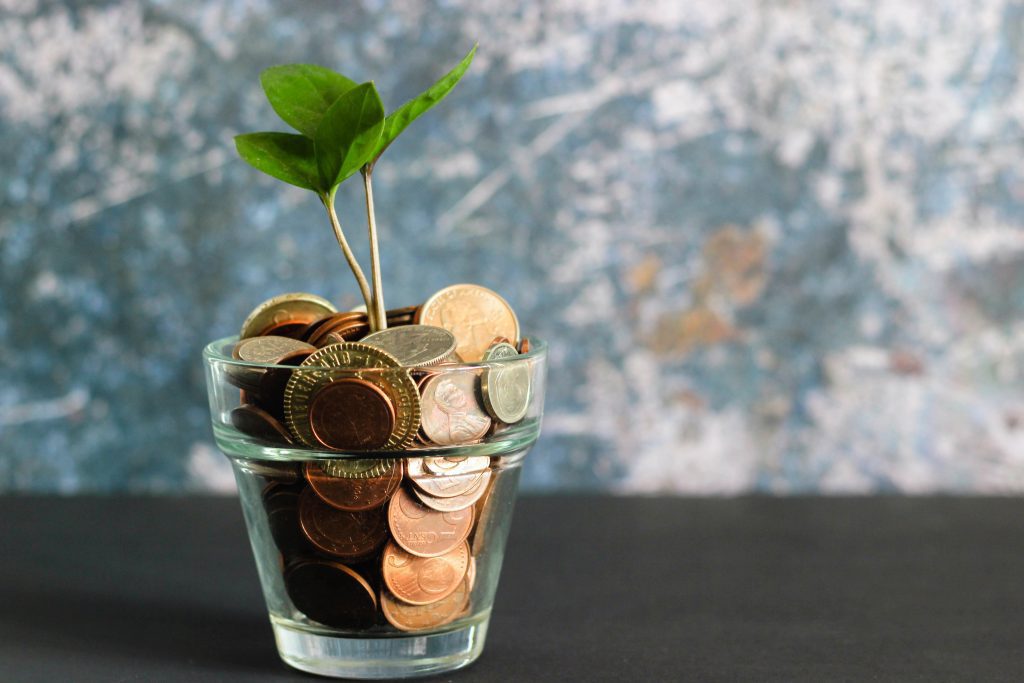 The (financial) idea behind renting out a property is that the monthly income will cover the mortgage, and it will usually give you a small amount of profit on top too. Of course, once the property is paid off you can then choose to sell the property on, effectively recouping all of the money and then some. However, while you are still at the renting stage, you want to make sure the yield will be worth the time and money you have invested in the property.
A good rental yield is considered anything above 5-6%, but naturally, you should aim for a higher yield depending on what the property is worth. You can increase your rental yield by adding extra bedrooms or enhancing the standard of the property overall. Depending on the property type and your budget the work will differ. It's always good to remember that the more the property becomes a place people can see themselves living, the more likely it is that your yield will increase.
Location, Location, Location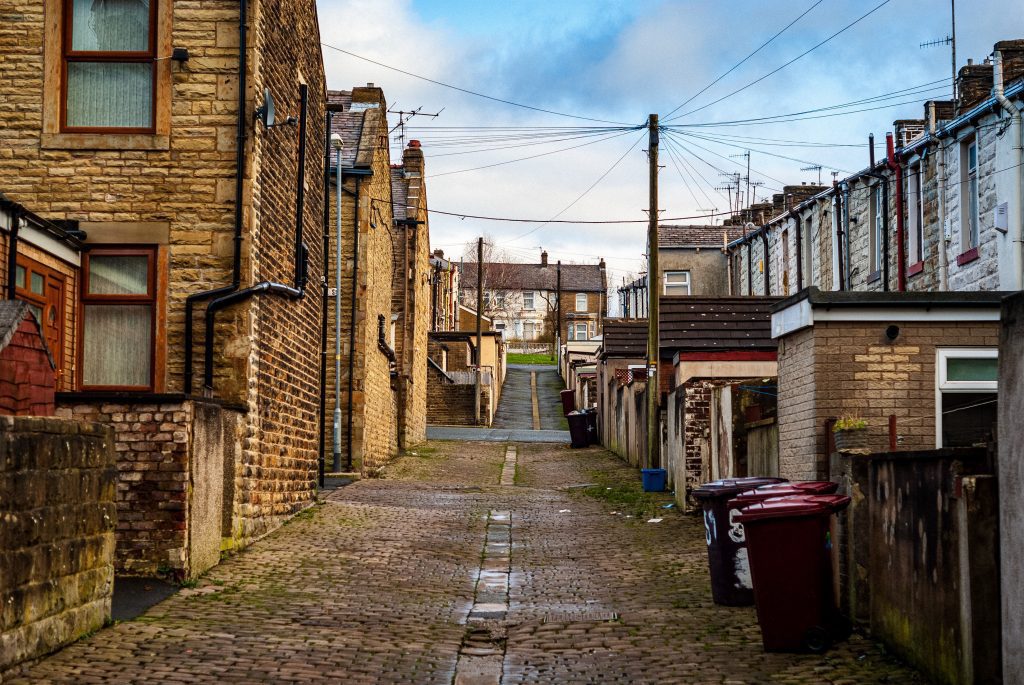 Yes, this point is that important they even made a TV show about it! In all seriousness, if you want to find tenants to rent your property, then it needs to be in a desirable area. While this doesn't necessarily have to mean a densely populated area, it helps if there is a demand for what you are trying to rent out. A rental property that is close to the town or city centre, local amenities, schools etc is likely to appeal to families and young professionals.
Properties that are out in the sticks can also make for a good rental investment. However, they need to have a selling feature that is likely to appeal to renters. For example, excellent privacy, stunning views or a high spec building. Be aware that properties that are in undesirable areas with high crime rates, near busy roads/railways, or those built on flood risk areas will be more difficult to rent, especially for a decent price.
Work Involved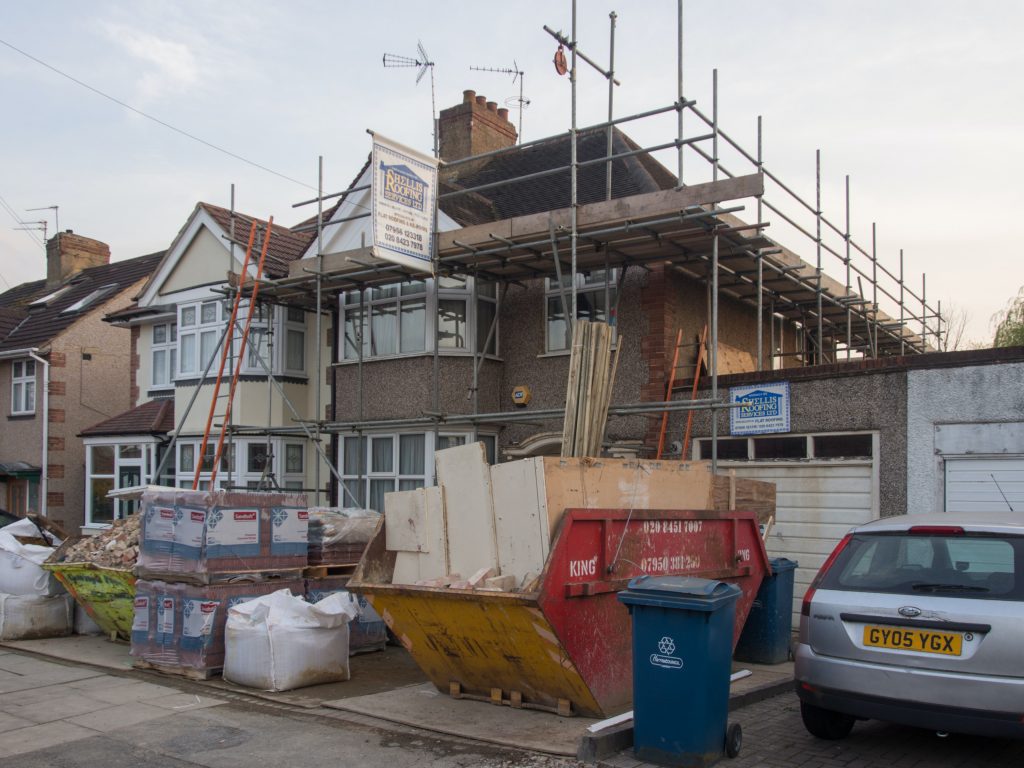 When you are getting into the buy to let business, you are going to come across properties in a variety of conditions. There's nothing wrong with buying a doer-upper and spending the money on making it livable, in fact, this can be quite satisfying. However, you need to be aware of all the work involved and weigh up whether it's worth in terms of the profit you could make. Remember that every property will have a top value, meaning if serious structural work is required it could generate a loss rather than a profit.
Before you purchase a property you must view it first and read the legal pack. It's also worth getting advice from a surveyor if you are unsure of the scope of work that will be required to bring the property up to scratch. Beware of any listings that will not let you view the inside of the property as you quite literally won't know what you are walking into until you've purchased it! Work out your costs before you go ahead with the property purchase, including leaving some additional contingency in the budget so that there will be no nasty surprises.
Number Of Bedrooms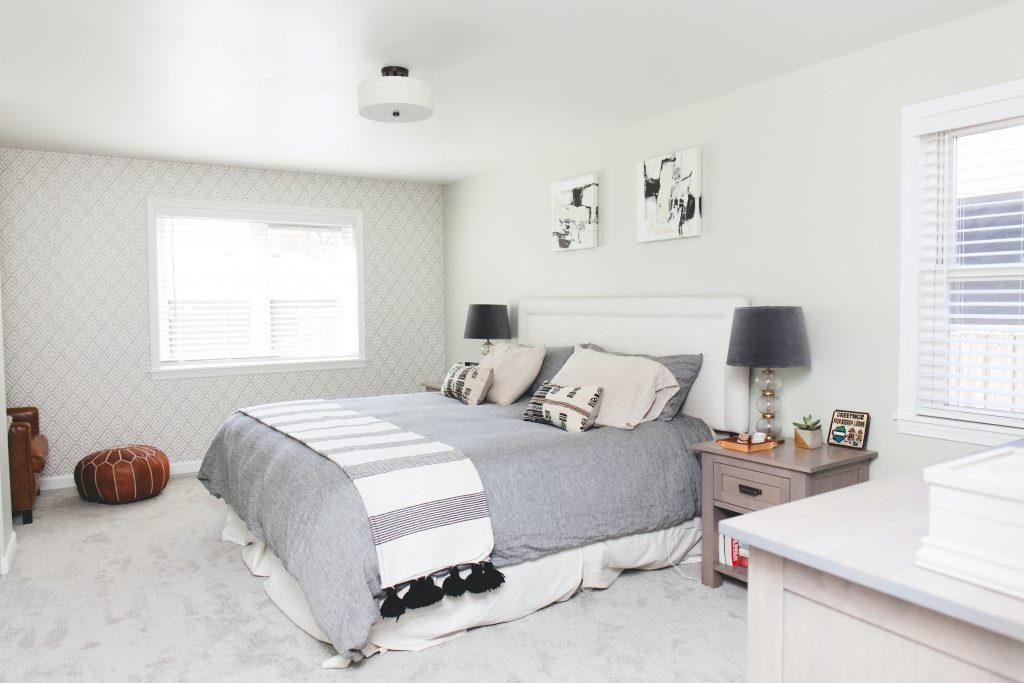 The more bedrooms the property has the more valuable it will be, especially if it's in a desirable location. One and two-bedroom homes can be profitable in their own right, especially when appealing to young professionals. However, it's good to keep in mind that larger properties with more bedrooms will generate the most income in the long term. This is especially the case seen as you can rent the rooms out to more than one tenant, which you'll find with the likes of student accommodation and HMOs.
When viewing the property, look for opportunities to add extra bedrooms. This can be done in the form of a loft conversion, garage conversion or an extension. Keep in mind that double rooms are preferred over smaller 'box rooms', so if there is an opportunity to extend these it will be well worth it in the long run. If the property has an awkward layout, then knocking through the walls to extend the bedroom can offer a solution.
Street Value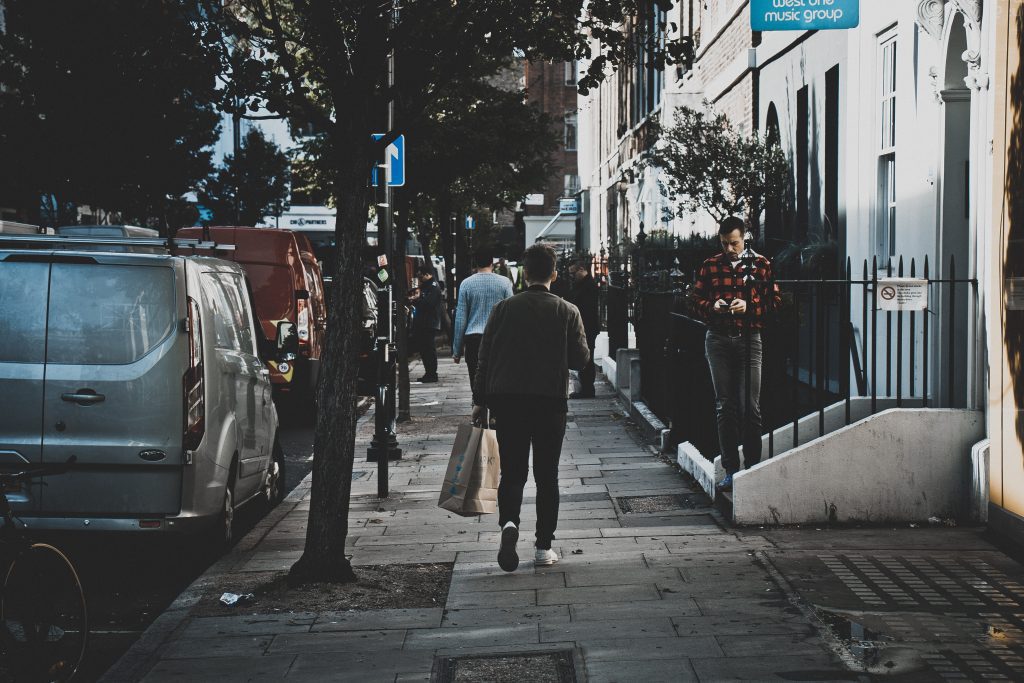 The average property price in the UK is £235,673. The true figure, of course, depends on your location and the individual property. Before you purchase, it pays to do your research about what properties in the area cost in terms of their sale price, and their average monthly rental income. If your property has a vastly lower figure, then this could give room for a generous profit if it simply requires some cosmetic improvements inside.
By gaining an idea of the street value you'll know where you stand and whether the property is worth investing in or not. While it can be tempting to start at the lower end of the scale (let's say a terraced house costing £40,000), it's unlikely such a property would appreciate in value significantly over time. Lower street values may also have other problems associated with them such as difficult tenants or higher crime rates, so you need to be aware of all the facts before you jump into the local rental market.
To Sum Up
Finding a good rental property is all about putting in the time and research to make sure your investment is a solid one. By considering the area, average property price and the work involved to bring the property up to scratch, you'll be sure to get off on the right foot with your investment.
If you are looking for a rental property in Nottingham, or if you're a landlord looking to let a property then you're in the right place. As a property management and lettings agent in Nottingham, we're here to help. Give us a call on 0115 958 7791 to speak to our friendly team.
Our Lettings Process
Our proven approach to letting your property quickly and to the right tenants.
Valuation
We'll provide you with a free valuation for your property.
Promotion
We'll list you on Rightmove and get potential buyers interested.
Viewings
We'll show people around your property and get them excited about it.
Let!
We'll get your property let quickly, to somebody that loves it.