As a landlord, you have many options at your disposal when it comes to the type of property you rent out to your tenants. One such option is a house in multiple occupation, also known as an HMO.
The main attraction for landlords who purchase HMOs is the significantly increased rental income, as the tenants are charged per room rather than for the whole property.
But before you rush in and buy an HMO, there are a lot of aspects you need to consider to comply with the law. Not to mention, to ensure the property is attractive to the right tenants.
HMOs: An Overview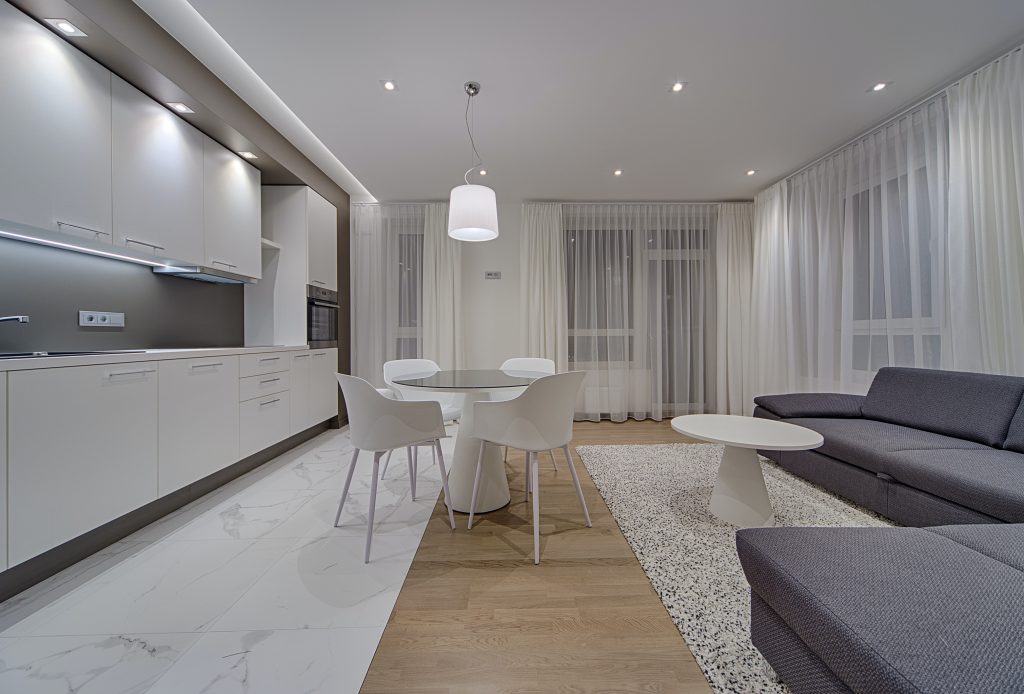 A property is classed as a house of multiple occupation (or sometimes a multi-let) if at least 3 tenants live in the property, who all share a toilet, bathroom or kitchen facilities. If more than 5 tenants live in the property, it is considered a large HMO. Usually, the rent is split equally between each tenant.
Compared with a standard let, HMOs will allow you to collect rent from each bedroom, rather than the property as a whole. Tenants benefit from a reduced rent cost, especially for city centre locations where the cost of renting a property would be too high on its own.
Though in exchange, each individual room needs to meet strict criteria, and above all be worthy of the rent being charged. After all, whether you rent out an HMO or a large detached home – the need for a quality space that promotes wellbeing remains your responsibility as a landlord.
HMO Requirements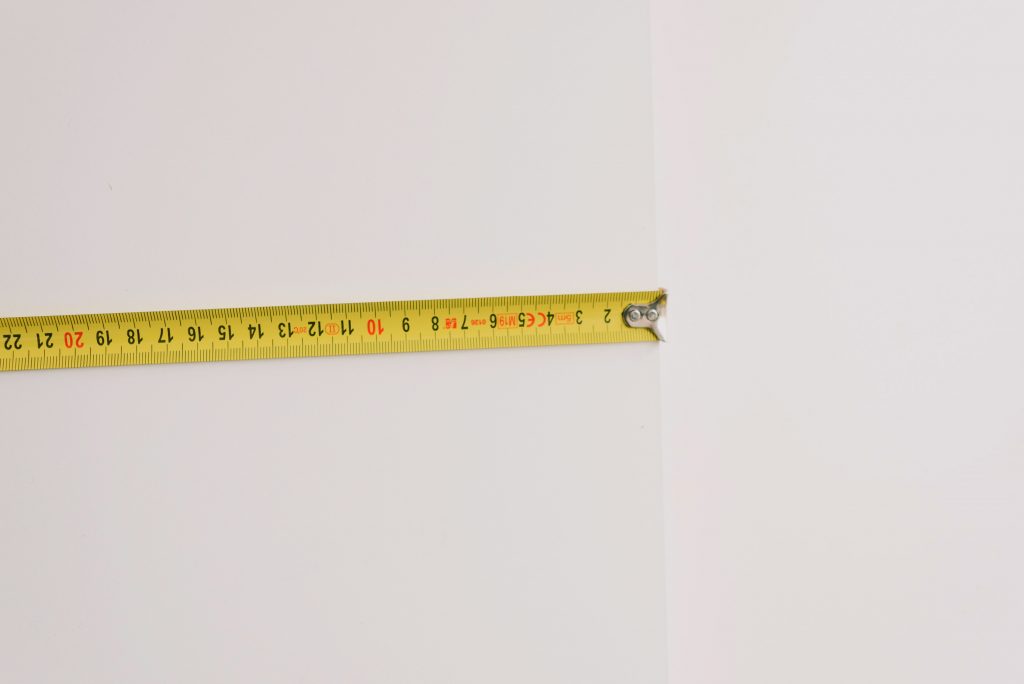 One of the biggest challenges for landlords who own HMOs is keeping on top of the legal challenges. Firstly, you must have a license to be able to rent out an HMO. Each council has a different fee, which for Nottingham is £1,330. Licenses have to be granted and aren't automatically given out. They also have an expiration date, at which point the license will need to be renewed again.
Although tenants will share some common areas of the property, their individual rooms must be a minimum of 6.51 square meters for one person over the age of 10 who occupies the room. This increases to 10.22 square meters if two people occupy the room.
In addition, some of the other requirements of an HMO landlord include:
Provide details of the property manager to each household, and display their details in a communal area
Ensure all fire escapes are maintained and are free from obstruction, in addition to ensuring there are no fire risks in the property
Maintain water supply and drainage to the property
Carry out regular electrical and gas safety checks, ensuring any recommended work is completed
Ensure each unit and its furniture are cleaned and maintained at the start of each tenancy
Provide waste storage facilities, and ensure regular waste collections
These are just a snapshot of the full list of regulations, which also includes crucial aspects such as making sure the property is fit for human habitation. This requires you to provide enough natural light in each room, plenty of ventilation and ensure there is no damp, among many other aspects.
Attracting The Right Tenants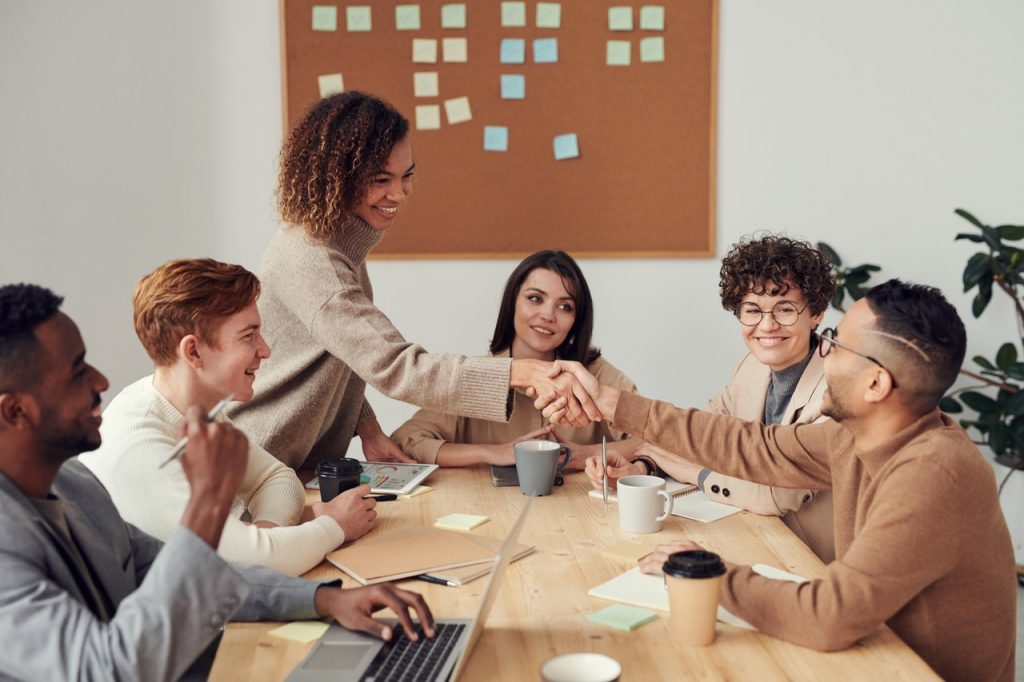 HMOs are a worthwhile investment if you're willing to put the time and energy into meeting all of the criteria. Even still, there is an additional level of knowledge required, to make sure your HMO is attractive to the right tenants. Unfortunately, poorly maintained HMOs have given the sector a bad name. Such properties do not attract decent tenants and create headaches for landlords and the local area.
Instead, the focus should be on providing a high standard of living, whereby the building meets all of the required standards. This involves bedrooms that are not only of the correct size but are freshly decorated and well maintained for each tenant moving in. The communal areas also need to be of the same high standard.
It's good to remember that the location also plays a huge factor in the attractiveness of the property. Ideally, the property should be located close to the city centre, seen as there isn't much demand for HMOs in remote locations. This will allow you to tap into the student market as well as working professionals. 
To Sum Up
If you're a Nottingham based landlord looking to get into HMOs, we're here to help you every step of the way. Crucially, a good lettings agent who specialises in HMOs can make all of the difference, especially with the additional challenges HMOs can bring. 
You'll need to take a look into HMO mortgages too! This kind of mortgage will allow you to rent out bedrooms separately to people on different tenancy agreements. This means that you're able to fill the rooms in your property for maximum efficiency and a good return.
Give us a call on 0115 958 7791 to speak to our friendly team. We're the leading letting agents in Nottingham, so you can be sure our team can help.