Becoming a landlord and earning money from the rental income this generates is a popular source of income for many UK residents. Whether you're an entrepreneur or retired, it's something that attracts people from all walks of life.
If you are considering buying a property with a view of letting it out as an investment, then you'll need what's known as a buy to let mortgage. In today's post, we will share everything you need to know about how to apply for a buy to let mortgage so you are informed before you start the process.
Buy To Let Mortgages: An Overview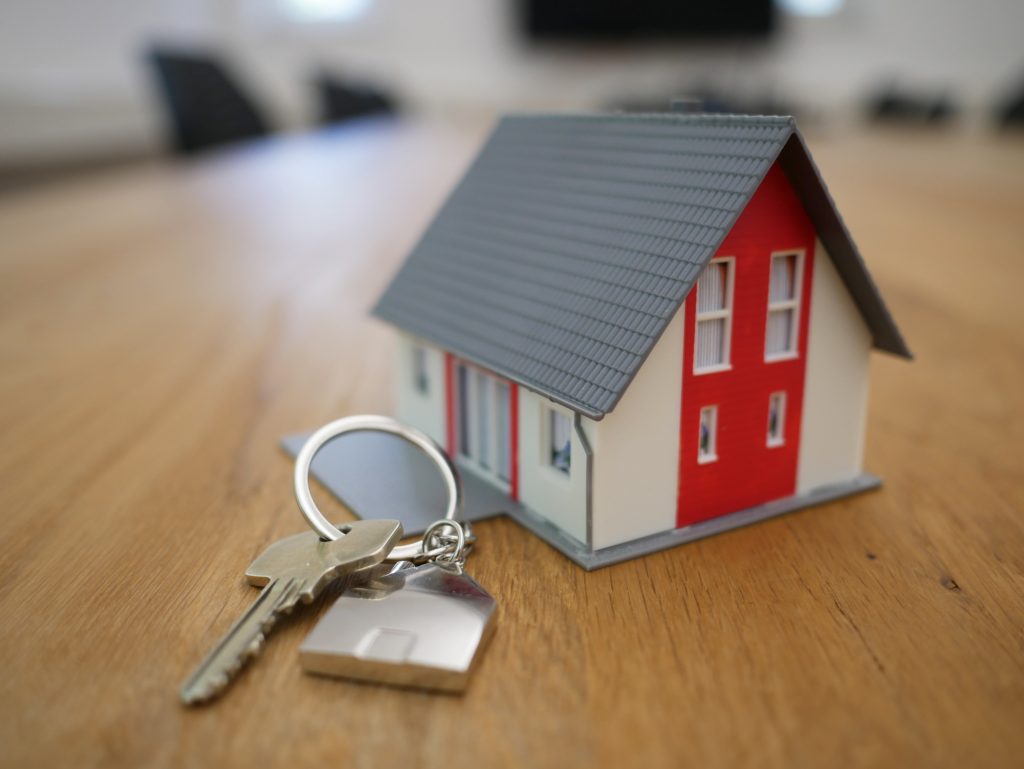 There are a lot of similarities between residential and buy to let mortgages. However, one of the main differences is that the amount you can borrow doesn't depend on how much you earn. Instead, a lender will be looking to see how much capital you can raise as a deposit, as well as how much profit you intend to make from the rental income.
If you're already a homeowner, then it's usually easier to obtain a buy to let mortgage. First time buyers can still take out a buy to let mortgage, but there will be fewer mortgage products available. So, if you are serious about the buy to let market, it's certainly worth buying your own home first. Many landlords start by renting spare rooms out in their own property due to the tax benefits. This in itself can help you save for your buy to let mortgage deposit.
How To Qualify For A Buy To Let Mortgage
Have a good credit report
Earn at least £25,000 a year
Ensure you will be under 75 when the mortgage ends (some lenders cap this at 70)
Pass a lenders 'stress test' to ensure you can cover payments if interest rates go up
Applying For A Buy To Let Mortgage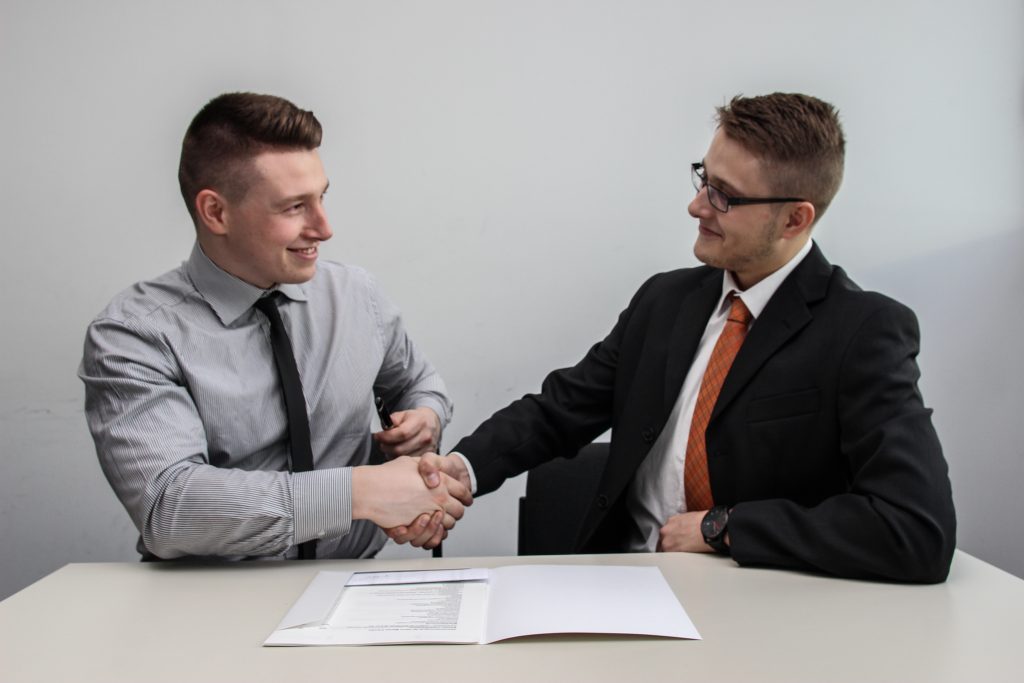 Assuming you have read the above and meet the criteria, then you're ready to apply for a buy to let mortgage. As with any mortgage, you have the choice between a high street lender or an individual mortgage broker. This is an area you should research thoroughly before you go ahead, as one might be far better suited to your needs than the other. It's also worth noting that not all banks offer a buy to let mortgage, which is why a mortgage broker specifically deals in them may be of more benefit.
Next, look at getting a written estimate of how much money you can borrow from a mortgage lender known as an Agreement in Principle (AIP). Doing so can help boost your credibility to both estate agents and vendors. You should also make sure all of your finances are in order before you apply so that you have the best chance of being accepted.
Once you've had your offer accepted, then you're ready to start the actual mortgage application process. Going back to your chosen lender, you can either call them or visit them in person to get the ball rolling. They will then go through the conveyancing and exchange of contracts with you. It takes between 18 and 40 days on average to complete the entire mortgage application process.
Mortgage Types
Fixed-Rate
Tracker
Standard Variable
Other Points To Note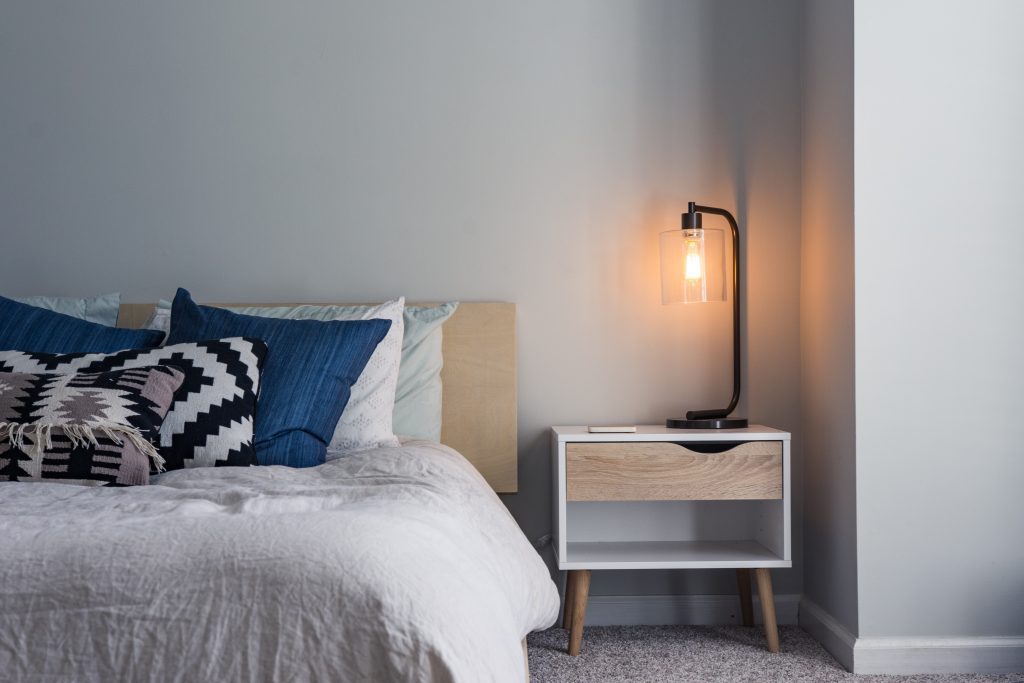 Interest rates tend to be higher with a buy to let mortgage than a regular mortgage. You will require a higher deposit which is usually 25% though some lenders may ask for as much as 40%. The reason for this is because it won't be you paying the mortgage, it will be your tenants through the rental income they are charged. Therefore, your mortgage lender will ask for the higher deposit almost as an insurance policy.
While it's easy just to focus on the profit side of buy to lets, it's imperative to remember that being a landlord comes with a lot of responsibility too. As well as drawing up a tenancy agreement, you'll need to make sure the property is in a good state of repair. This includes ensuring it meets various regulations relating to gas, fire and electrical safety. If you aren't sure of the requirements or need a little help, then consulting a lettings agency can point you in the right direction. 
To Sum Up
The above is just a snippet of what you need to know when it comes to how to apply for a buy to let mortgage. The main points to remember are that you'll need to be able to produce a higher deposit than a regular mortgage and that applying will be much more straightforward if you are already a homeowner.
The good news is that you don't have to go it alone! If you're a landlord looking to let a property then you're in the right place. As a Nottingham based property management and lettings agent, Fairview Estates is here to help. Give us a call on 0115 958 7791 to speak to our friendly team.