There's a lot of responsibility that comes with being a landlord. As well as maintaining the welfare of your tenants, you also need to check what insurance and legal cover you need to take out.
Granted, the admin side of property isn't as exciting as renovating or even calculating your yearly yield. However, it's an important aspect that will help ensure your experience as a landlord is a smooth one.
Here is an overview of the legal cover and insurance that are designed for landlords to make sure you're in the know.
Do Landlords Need Insurance?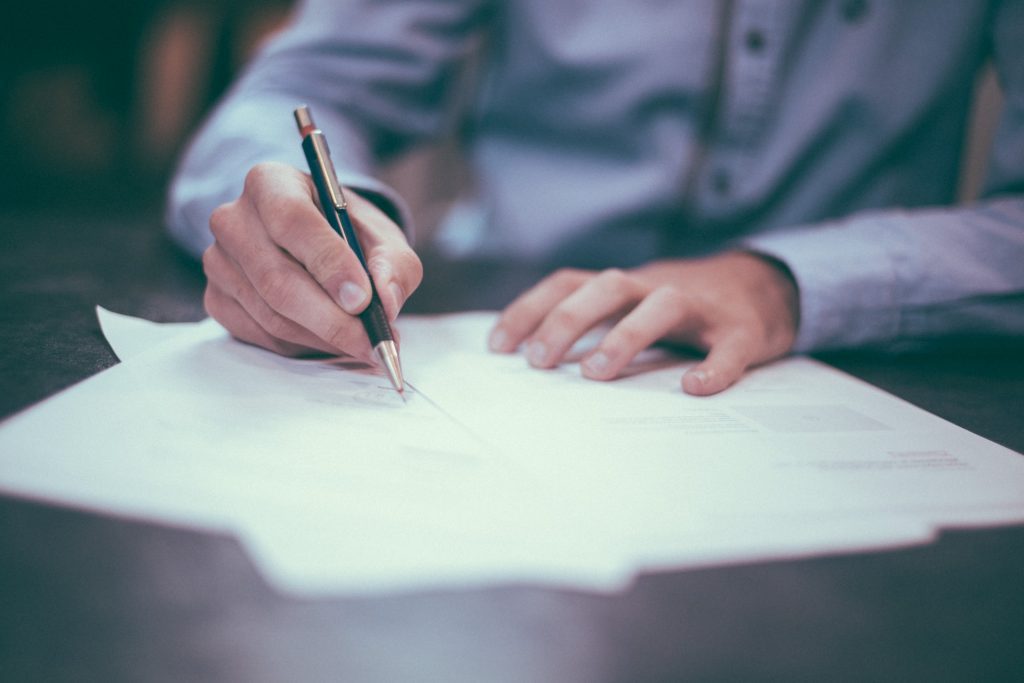 The short answer is yes! Some policies are optional, but there are others you cannot skip. Remember that although sorting insurance may feel like a pain now, it will save a lot of hassle not to mention expense if you face any problems down the line.
Plus, most insurance types cost a few pounds a week though can pay out thousands if not millions of pounds. So they certainly offer value for money, not to mention peace of mind if you ever needed to make a claim.
Landlord Insurance Types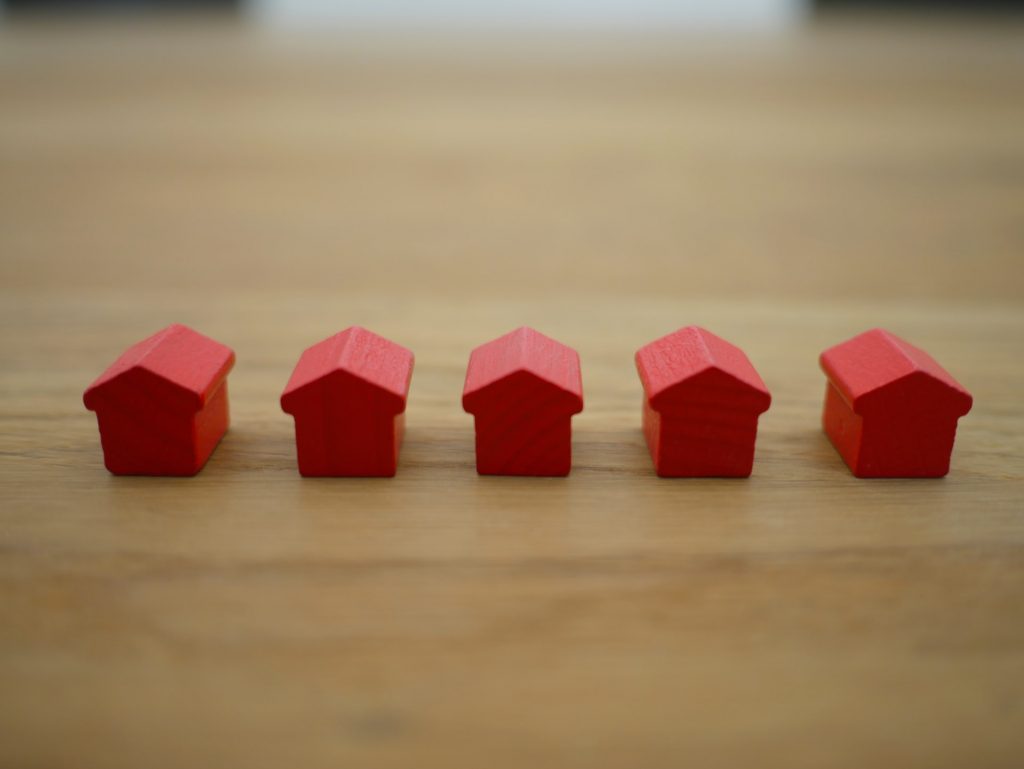 There are three main types of insurance that are essential for landlords, which are as follows:
Buildings Insurance
Buildings insurance for landlords covers the cost to repair or replace the property and everything contained within it that is permanently attached. As well as the property itself, it includes aspects such as fitted kitchens, flooring, baths, wiring, tiles, walls, gates and fencing.
Some buildings insurance policies for landlords also provide alternative accommodation coverage. This means if the property was no longer livable due to damage from things such as a fire, flood, explosion or vandalism, the cost of housing your tenants while the damage was fixed would be covered by your insurer.
Contents Insurance
Cover for your furniture and fixtures is covered under contents insurance. The policy can be adapted for both furnished and unfurnished properties, since even in unfurnished properties you may still have carpets, curtains etc.
While reasonable wear and tear is to be expected, your contents could become damaged requiring repair or replacement. Even if the damage was accidental or out of the tenant's control, it can be costly to rectify the situation. 
Landlord Liability Insurance
Landlord liability insurance will protect you against personal injury claims made by your tenants, visitors or anyone who comes to do work on your property. Liability insurance in general covers the cost of any insurance you have to pay along with the cost of your legal fees.
Additional Landlord Insurance Types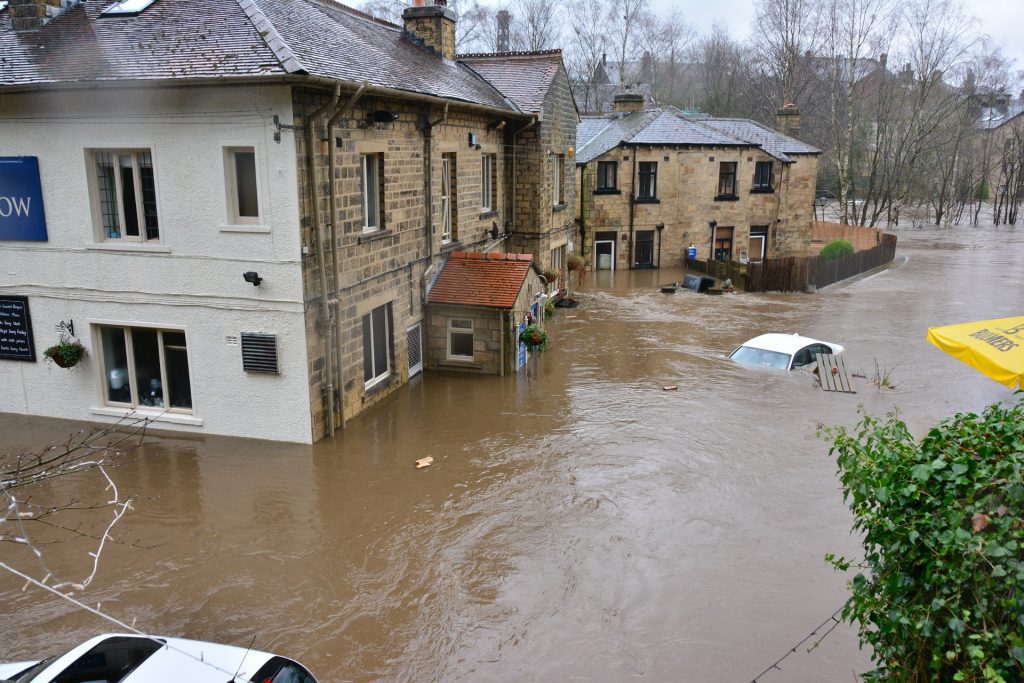 There are many different types of landlord insurance types you can take out, aside from the most common types we've listed above. Here are some of the notable examples:
Landlord Emergency Cover
As the name suggests, 'landlord emergency cover' is for any issues that require immediate repair to ensure the safety and wellbeing of your tenants. It can cover aspects such as plumbing, heating, water mains, electricity supply, roof damage, blocked drains, sewer problems, compromised windows or doors, pest infection and gaining access if the tenant loses their keys.
Rent Guarantee Insurance
Most landlords rely on rental income for their own income. So you need to consider what would happen if your tenant failed to pay their rent, especially if it became a longstanding issue. Rent guarantee insurance will cover the cost of rent if it is not paid. It can also cover the cost of eviction if the issue isn't resolved.
What Is Landlord Legal Cover?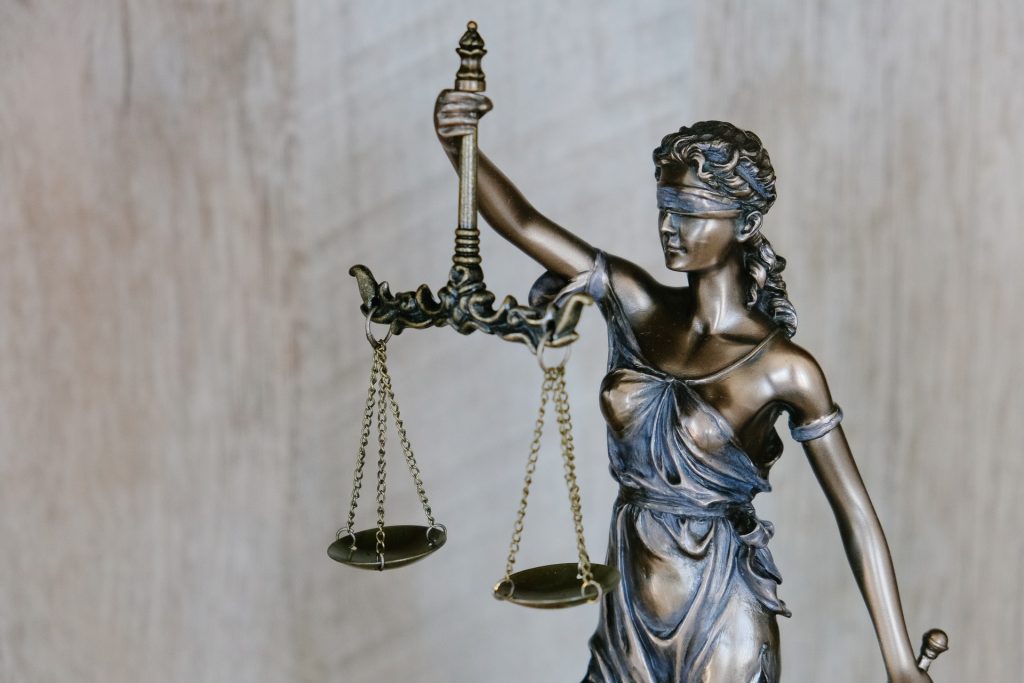 Landlord legal cover is an optional add-on that is a part of landlord buildings and contents insurance. In short, it can help you recover rent arrears and provide legal support if needed. There are some similarities with landlord liability insurance, so you may not require both.
It will cover you against property damage, nuisance, trespass, repossession, recovery of rent arrears, prosecution defence and accommodation costs.
Find Out More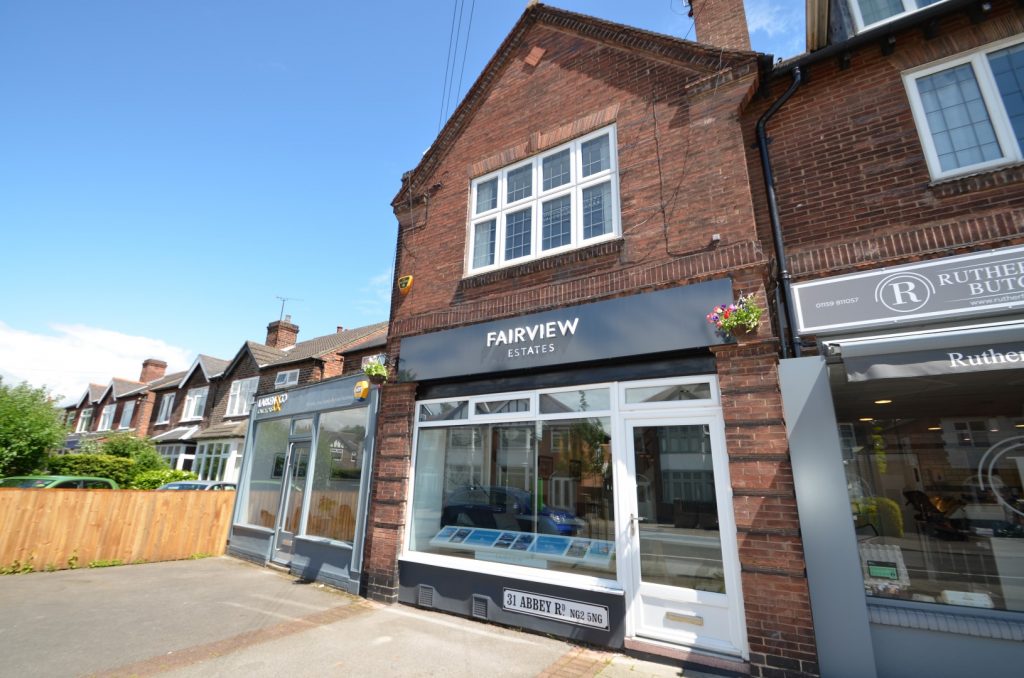 As always, it's important to do your own independent research and speak to your insurer to determine which policies and level of cover are right for you.
Are you a Nottingham based landlord who is looking to let their property? If you need any help or advice on anything we've mentioned above, then you're in the right place.