There's a lot more to being a landlord than meets the eye. It's not just a case of buying a property with a view to making a healthy yield from it, as they portray it on TV. Instead, a lot of thought needs to go into the experience you will provide for those who will be actually living in the property too.
The start of the journey will be when your tenants agree to let your property. What happens at this point can either make or break your entire landlord-tenant relationship, which is why it pays to know how to handle things professionally.
Here's our top advice on preparing your tenants to move into your property to tell you more.
Provide Clear Information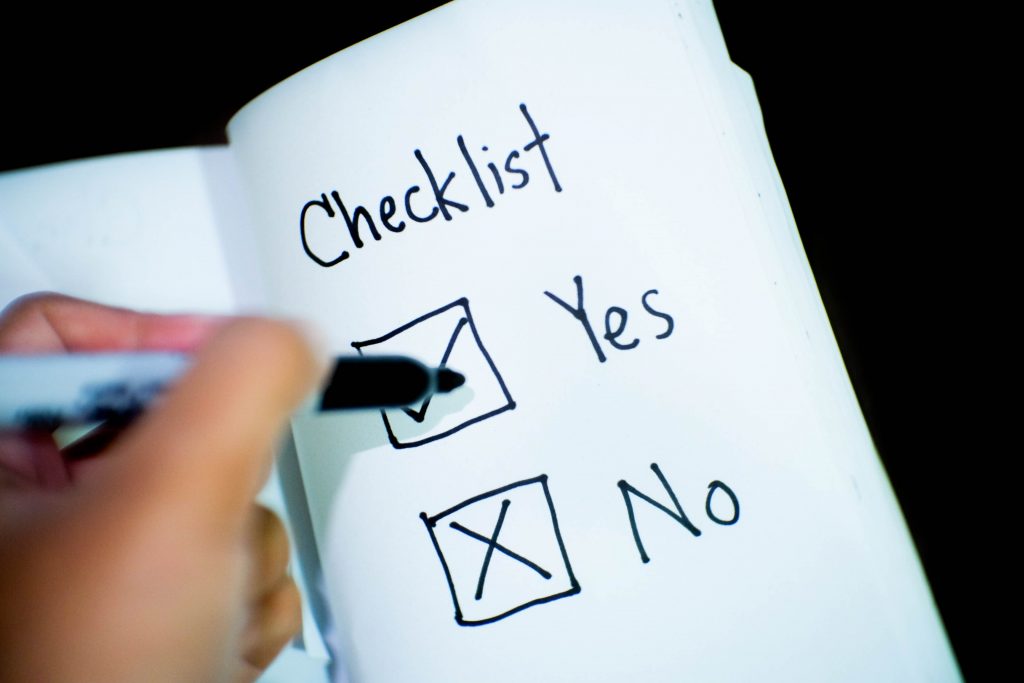 It can be hugely stressful for tenants when they move into a new property. They may have to liaise with their previous landlord about when they'll be out by. Not to mention take time off work to move in, and arrange a removal firm if needed. The last thing any tenant needs is to be given unclear or incorrect information about when they can move in, plus all the other details they'll need to know about living in the property.
Once they have moved in, aspects such as utility bills and council tax transferal will need to be discussed too. If any areas of the property require specialist instructions (such as important safety details), then this should also be covered. You also need to provide your tenants with your contact information, should they need to report a problem. If you want to go the extra mile, typing up a handbook of information can be hugely useful for both parties.
Fix Any Outstanding Issues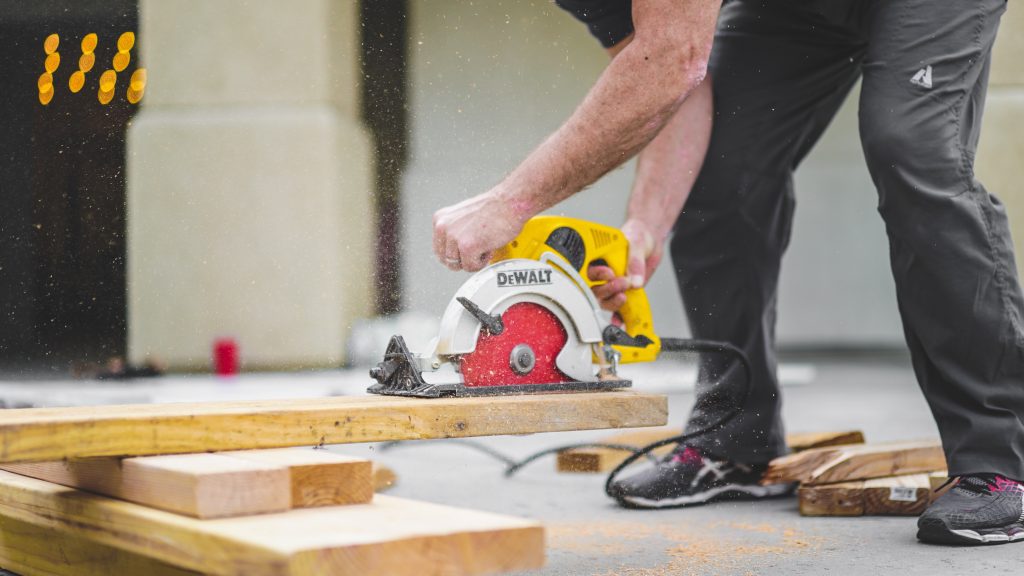 One of the best ways to get off on the right foot with your tenants is to make sure everything is in good working order before they move in. Naturally, landlords want the shortest gap possible between the old tenants leaving and the new ones moving in who will take over the rent. But, you should always leave enough time to fix any problems.
In England and Wales, it's a requirement for an inspection to be carried out by a Housing Health and Safety Rating System inspector.
It's your responsibility to make sure things such as the electrics and gas supply are up to scratch. It's always a welcome touch to ensure the property has been fully cleaned too. Many cleaning companies specialise in what's known as an 'end of tenancy clean'. Doing so will reduce the workload for your tenants on the day they move in, and will give the right first impression of both the property and you as a landlord.
Secure The First Month's Rent & A Deposit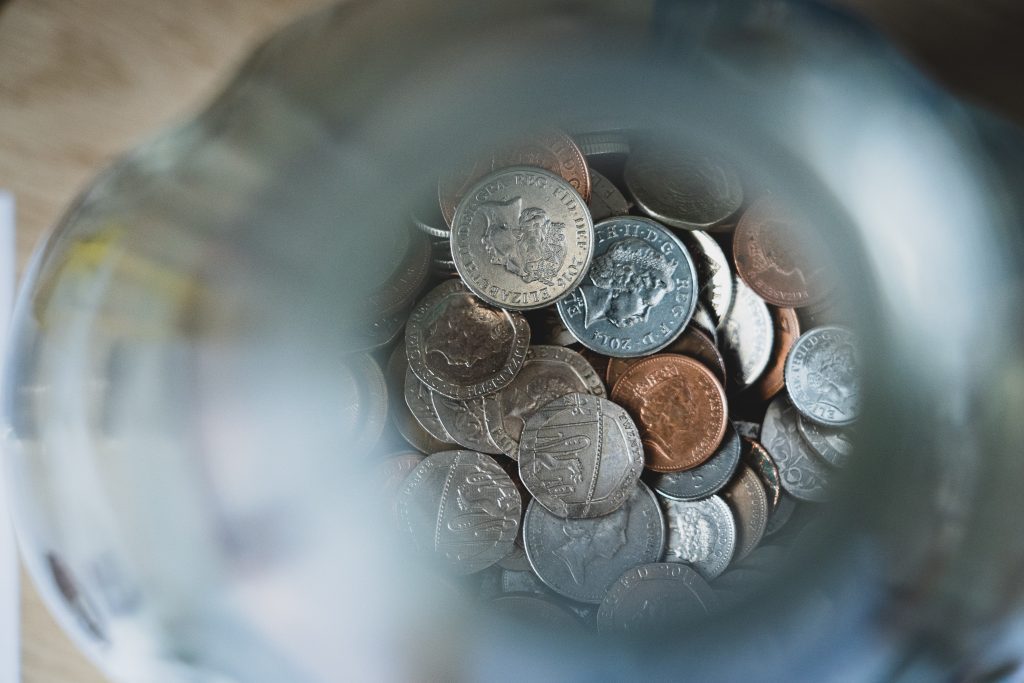 It's standard practice to collect at least the first month's rent and a security deposit before the tenant moves in. The security deposit will protect you against any damages to the property and will be released once an inspection has been completed when the tenants move out.
On that note, it's worth considering where you store the money. In 2007 it was made compulsory for landlords to use a government-approved tenancy deposit scheme. This requirement is easy to overlook especially if you're a first time landlord.
Property Inventory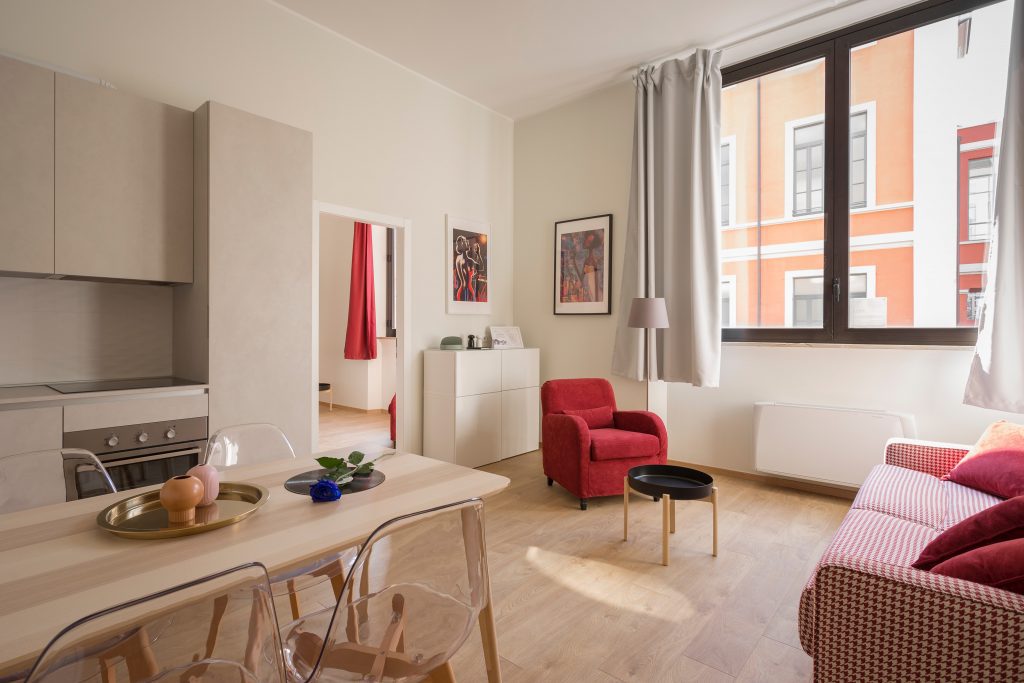 Before your tenants move in, you should carry out a survey to report the condition of all of the fixtures and fittings. If the property is furnished, this should include all of your furniture too. Your tenants will need to check the report and sign it early on.
Be sure not to leave a gap between carrying the survey out and when your tenants are due to move in. This will avoid any hassle further down the line, especially if you find you need to make a claim.
Reasonable wear and tear is to be expected, though you should be as specific as possible about any areas of existing damage (which hopefully you would have already fixed!). Avoid making vague statements on the inventory, as this would make it difficult for an adjudicator to prove if it went to court.
To Sum Up
The long awaited day when your tenants move in should feel like a success on both sides. In order for that to be the case, be sure to prepare in advance so that you meet all of your responsibilities as a landlord.
The good news is that you don't have to go it alone! If you're a landlord looking to let a property then you're in the right place. As a Nottingham based property management and lettings agent, Fairview Estates is here to help. Give us a call on 0115 958 7791 to speak to our friendly team.