Investing in property continues to be one of the most attractive forms of passive income since property is in constant demand and has a significant value attached to it.
While the idea of investing in property appeals to a wide range of people, the number of choices you have at your disposal can seem overwhelming. That's why before you jump into any kind of property ownership, you need to consider whether the property type and indeed method of investing is right for you.
As experienced property managers ourselves, we want our clients and the wider public to get the very best experience. In today's post, we will be covering the different types of property you can invest in, including the various ways of purchasing property, so that you can make an informed decision.
City Centre Apartments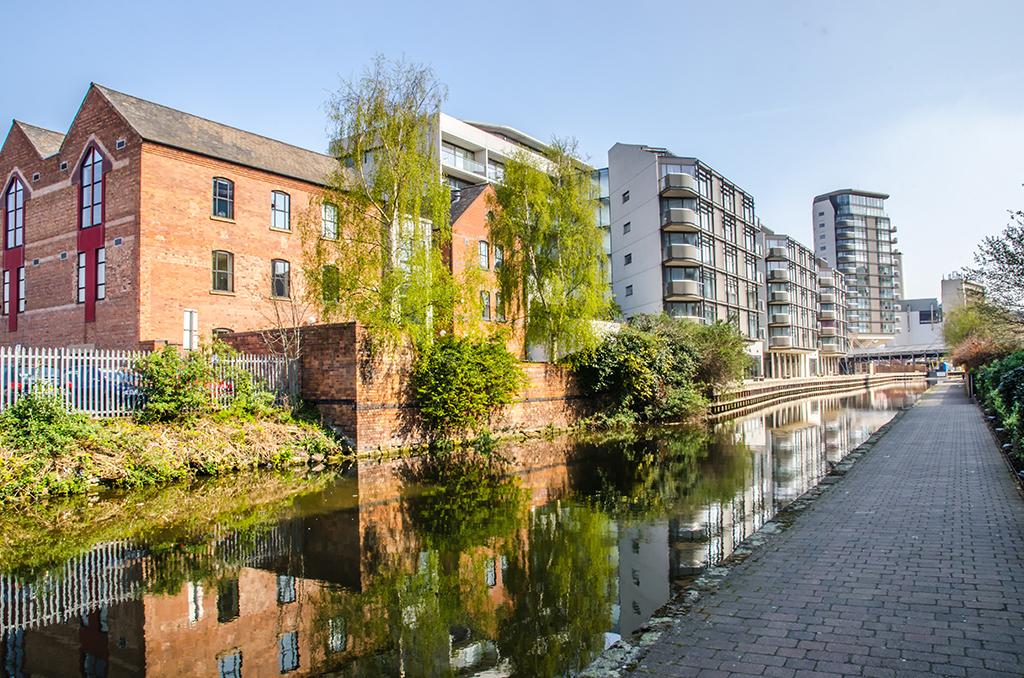 When you think of accommodation for working professionals, city centre apartments particularly those in high rise buildings come to mind. The attraction being everything the person needs whether it be work, transport networks, local amenities, entertainment venues etc are in extremely close reach.
Investing in such lucrative locations typically requires a high level of capital, especially in cities such as London, Manchester and Birmingham. In Nottingham, rents for city centre apartments range from £450 PCM for a flatshare, to £2,200 PCM for 1 bedroom penthouse apartment in Pilcher Gate, at the time of writing.  
But could changing working habits since the pandemic burst the city centre property bubble? There's no doubt that being close to all the action will still have an appeal for most people. However, now working from home is set to remain permanent at least in part, city centre postcodes may have less clout as a result.
However, one upside is that investors may start to attract working professionals much further afield than when the world was chained to an office. In the long term, this could prove extremely lucrative, especially if the property comes complete with a home office or networking space.
Good for: Investors that are looking to target mid to high-level working professionals and be rewarded with a high rental yield. 
Considerations: Desirable locations require a higher level of capital, and the changing face of the high street may affect potential yields in the future.
Commercial Property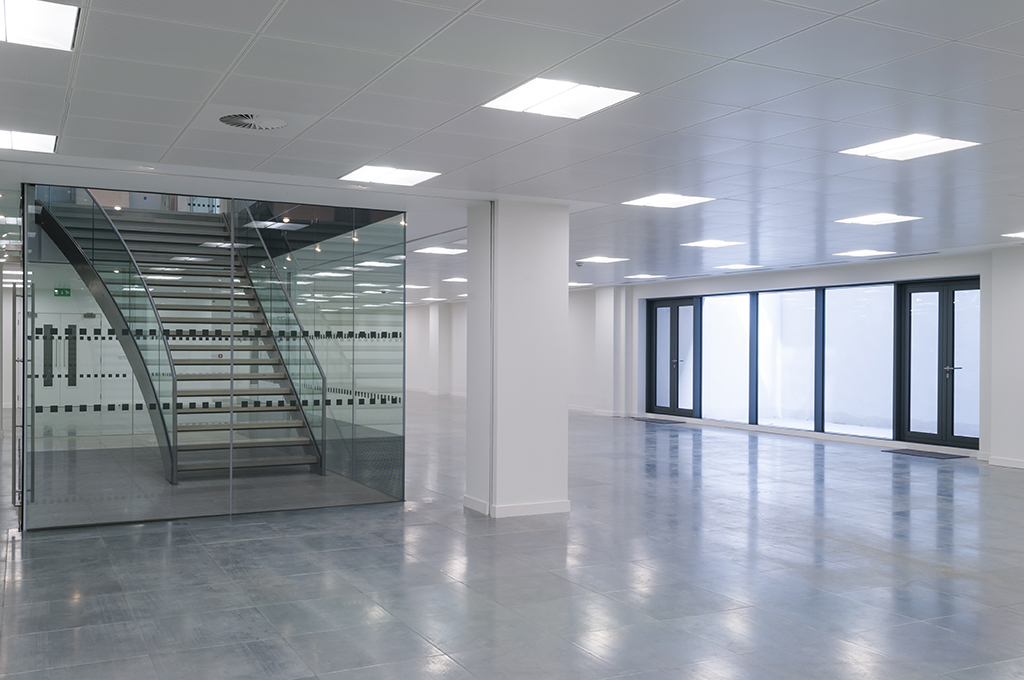 Commercial property can include the likes of warehouses, retail units, entertainment complexes, restaurants, offices, hair salons etc. Essentially, any property from which your tenants will be running a business from. 
The big draw with commercial property is the rental income tends to far exceed that found within residential property. Though, as you might expect the initial investment tends to be much higher, especially in city centre locations or even popular industrial estates.
There's also a lot of regulations that need to be followed from a health and safety perspective, as well as potential change of use that may need to be applied for so that you can attract the right type of tenants.
One upside is that it's a huge hassle for businesses to relocate, so you're more likely to attract long term tenants with commercial property. This is especially the case if the space is flexible, the area has excellent transport links and doesn't have serious crime issues.
Good for: Working with business tenants rather than residential tenants, especially if you have any experience in business that can help you cater your property to the market.
Considerations: A higher level of initial investment is required. No two commercial lets are the same, so thorough research is needed to ensure you'll attract tenants.
Crowdfunded Property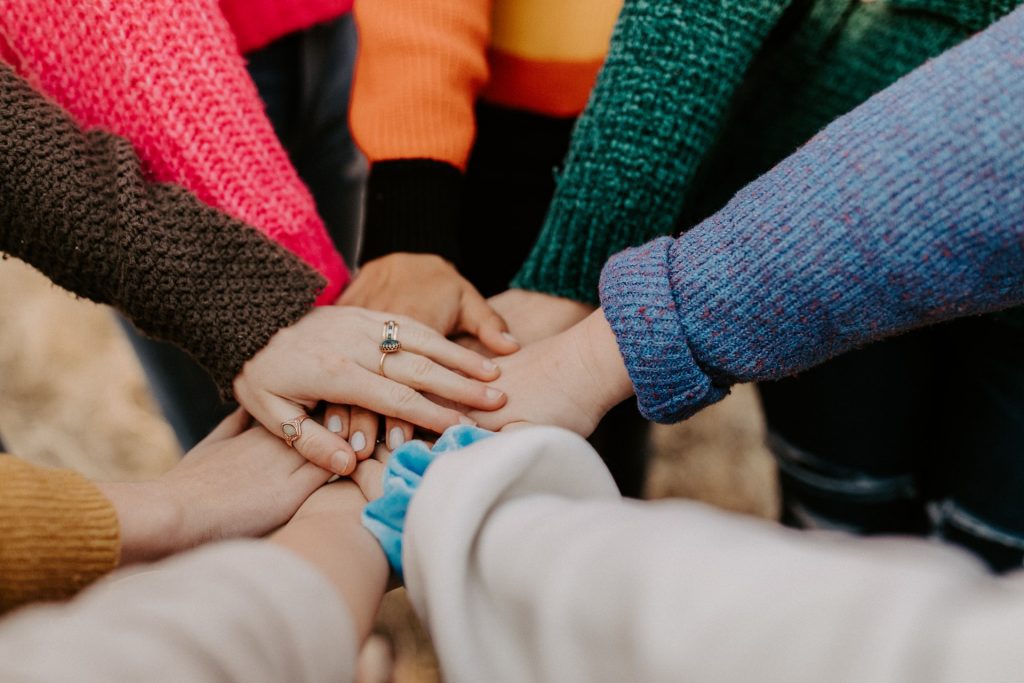 One of the newest ways of investing in property is to crowdfund. Quite simply, a number of investors get together and each put in a certain amount until 100% of the total property price is reached. Each investor will then get a share of the rental income back, in proportion to the amount they put down.
While each platform differs, typically the platform itself will handle the property management side of the deal, undoubtedly for a fee.
The investment can be as little as £100, and given the average property price in the UK stands at £268,000 as of April 2021, such low prices would be unheard of even in the lowest ends of the market.
There's no question that being able to pay such a low amount to invest in property is an attractive proposition. Though, if you were to put in £100 on the average house price of £268,000, that would give you approximately a 0.4% share in the home, which probably wouldn't give you much to write home about when it comes to your monthly rental income.
Also, you'd need to be clear on the conditions when it comes to selling your share, if everyone else decided to sell, or if there were any other legal issues that you could potentially be responsible for.
Good for: Junior investors looking to diversify their portfolio, who don't have the means to purchase a property. Success may be higher if you're able to put in a larger share (i.e at least 25%, and ideally between friends or business partners rather than total strangers).
Considerations: Typically you only own a minute share in the home, which isn't enough to make a decent income from. It's also an unknown format, meaning potential financial or legal issues could arise in the future.
Doer-Uppers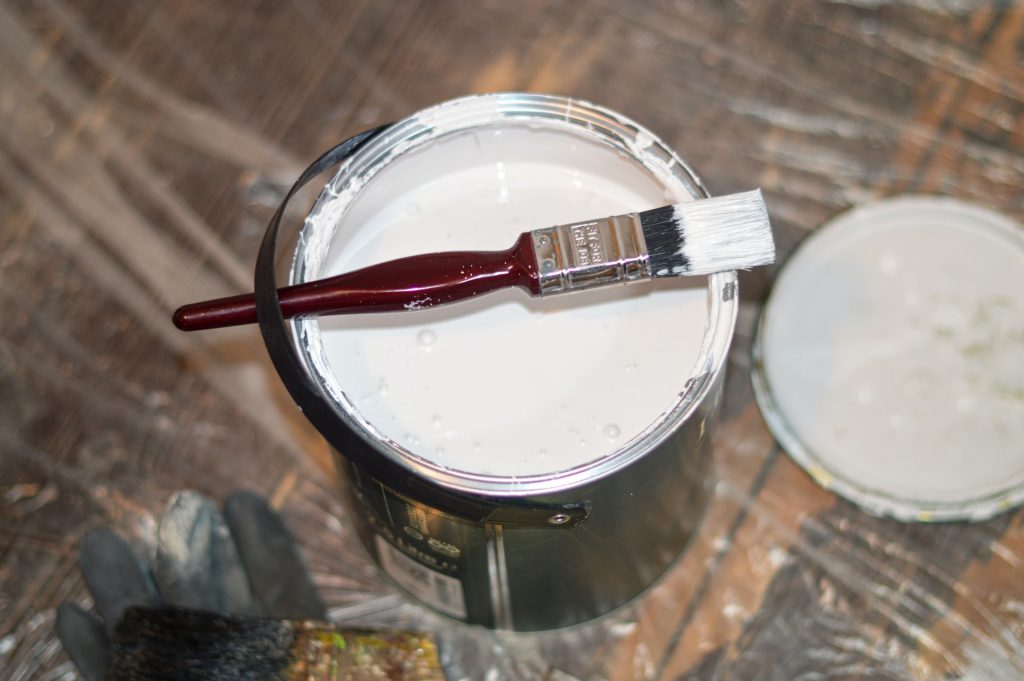 If you find yourself pouring over Homes Under The Hammer whenever it's on TV, then chances are you're amazed at what a little TLC can do where 1970s floral disasters are concerned.
There's no question that aside from money and a lot of effort, doer-uppers require a lot of patience. But, when done correctly your efforts will be rewarded, as there is often a very large amount of profit to be made through renovating.
Some of the tasks that may be required to maximise profit include: Extending, making living areas more open plan, replacing the roof, a new kitchen, a new bathroom, rendering or cavity wall insulation, landscaping, electrical rewires, damp proofing, new windows, removal or encapsulation of asbestos, new guttering, underfloor heating along with general painting and decorating.
In some cases, the work is a lot less intense especially if the home is generally in good condition. But, you must be prepared and ensure thorough surveys are carried out so that you know exactly what you are getting into, rather than 'buying blind'.
Good for: Investors who want to make a sizable profit, and are prepared to put in the work to get there. Any previous experience within the building trade or renovations, in general, can help you make more informed decisions. 
Considerations: You're going to require a lot of time and patience, not to mention expert advice on a wide variety of issues. You'll also need to leave plenty of room in the budget, especially for unexpected expenses.
New Build Homes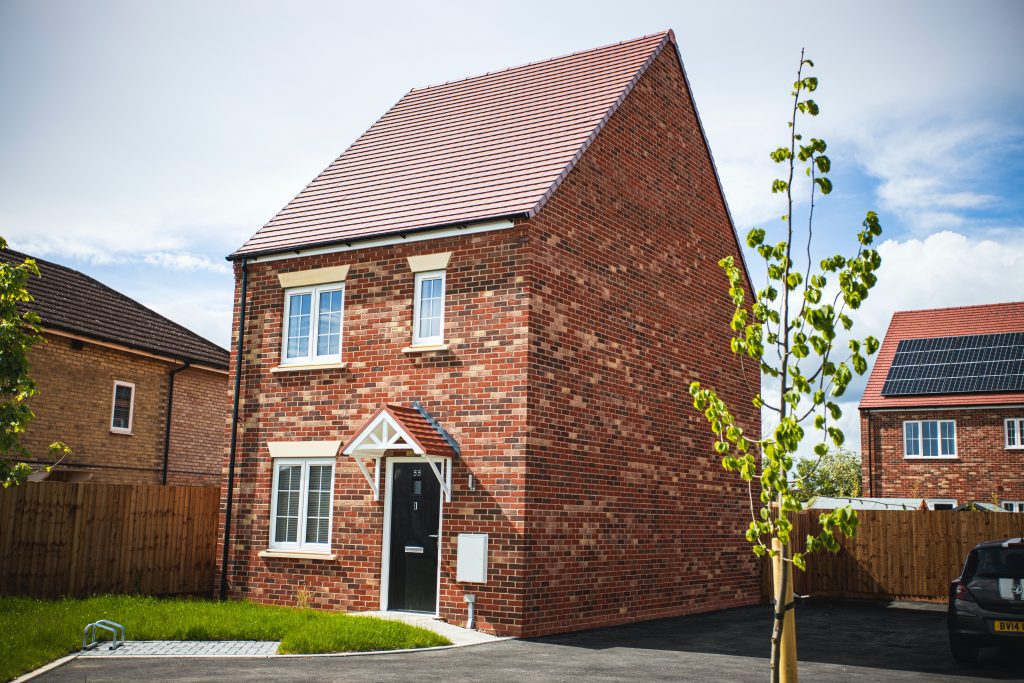 New build homes are continually popping up across the UK, meaning they are certainly not in short supply.
While new-build homes typically qualify for the Help To Buy Scheme where first-time buyers only have to pay a 5% deposit, the scheme is not applicable for investors looking to rent their home out. 
Instead, the only way to avoid a financial penalty from the government would be to purchase a new build home through the usual means, i.e a 10%-20% deposit depending on how lenders view your status. New build homes also tend to have a higher purchase price, since they are built to the latest specifications and don't require extensive work to make them livable, as is often the case with older homes.
On the positive side, as new build homes typically require much less maintenance this makes them ideal for investors who want to keep their rental income as passive as possible. While you will still be expected to attend should a tenant have an urgent health or safety issue with the property, such problems are far less likely to occur in newer homes.
Good for: Investors who want a home that's less likely to generate issues with regards to maintenance and upkeep.
Considerations: New build homes typically don't have much room for increasing their value with renovation. The plots are also smaller, which rules out the chance for extending. Hence, the monthly yield needs to be attractive to offset the reduced long term sale price aside from inflation.
HMOs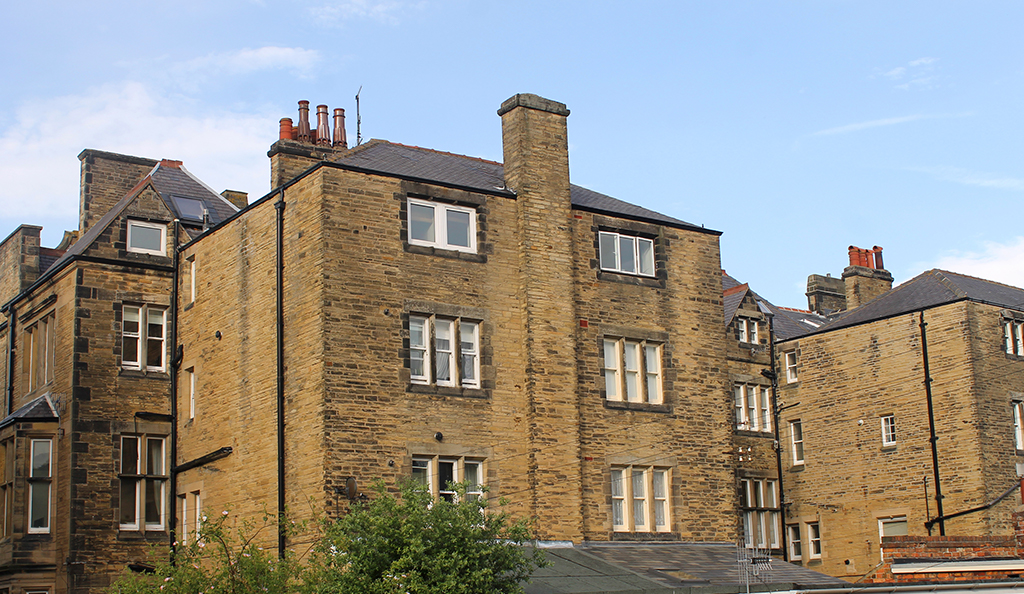 HMOs (a house in multiple occupations) is classed as 3 tenants living in the property that form more than 1 household, that share a toilet or kitchen with other tenants. A large HMO is home to 5 tenants or more. 
As the marmite of the property investment world, HMOs attract investors due to their extremely high rental yields, but they're less than favourable reputation can put others off. In truth, no two HMOs are the same, and as always, carefully vetting your tenants will make all the difference when it comes to your landlord experience, regardless of the type of property you invest in.
Other perks of investing in HMOs include fewer void periods, tax benefits, the reduced chance of arrears and high demand for such accommodation. Hence, there's definitely room to make a healthy income before you consider the value of the property itself with inflation, which will be further boosted if the property is maintained to a high standard.
Good for: Experienced property investors who fully understand the potential pitfalls of HMOs and how to navigate them successfully.
Considerations: Attention should be paid when considering applicants, though you can state certain conditions which are more likely to result in a successful outcome. Opting for a high-end finish will increase rental yield, and will also help you attract working professionals and other desirable applicants, as will carefully selecting the location of the HMO. 
Part Ownership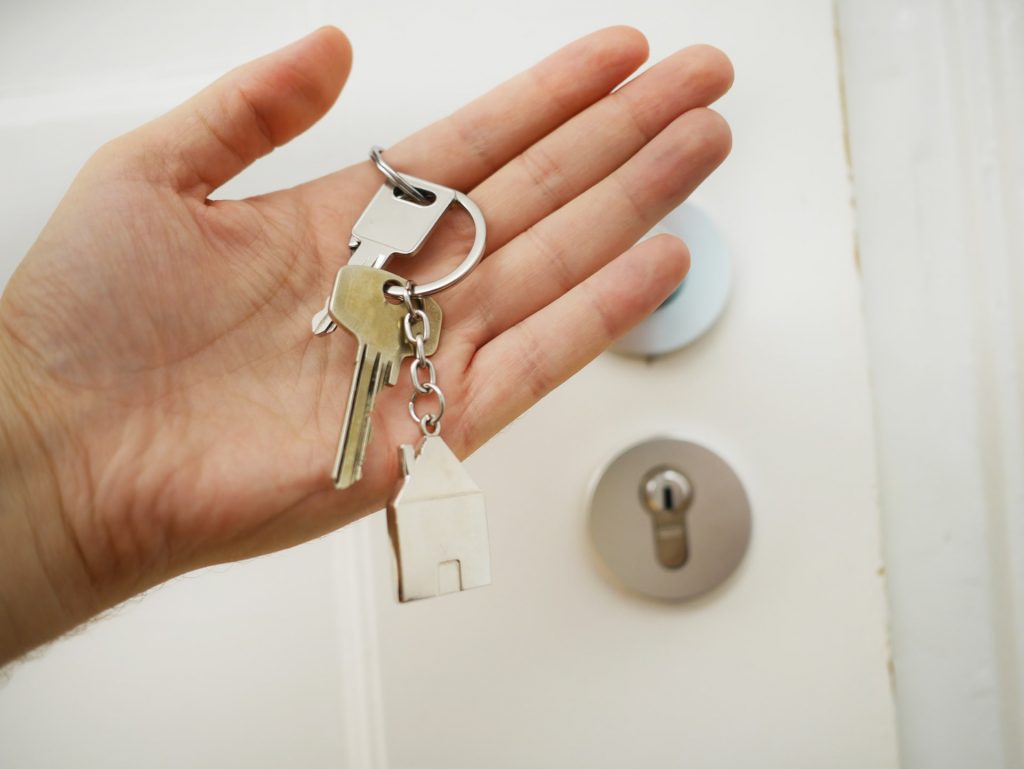 At the time of writing, our properties for sale in Nottingham start at just £75,000. Even though this is well below the national average, not everyone can afford to get on the property ladder, especially if looking to purchase a more expensive home. This barrier can exist for homeowners and investors alike.
In a similar vein to crowdfunding, part ownership means you own anywhere from 25% to 50% of the property on average. Though, there is no platform to manage the property for you, as you and anyone else who owns the property will be responsible for this unless you hire a lettings agency to do the work for you.
It's also notoriously difficult to get a buy-to-let mortgage for shared ownership homes, which may also put a spanner in the works. Even if you do secure one (and navigate any other government or legal challenges), you'll still only earn a fraction of the rental yield.
Good for: Investors who cannot afford a full mortgage, or want to diversify their property portfolio in different areas, rather than putting all their eggs in one basket.
Considerations: This can be challenging to achieve, since shared ownership is actually designed for those who cannot afford a home, with the intention they will live in the property. The person or institution that owns the rest of the home may also have objections. 
Student Housing
Every year, millions of students descend on university campuses all in search of a place to sleep, study and nurse many a hangover. In Nottingham alone, it's estimated 45,000 students make the city their home every year, so there's certainly a demand for student housing here, just as there is elsewhere across the country.
One of the main differences with student housing investors need to be aware of, is that this will often be the first time the tenants have lived away from home. So, without diligent property management, there could be more work involved, which may not suit those looking for a silent investment.
Also, the homes will mostly be vacant when it's not term time, which may create void periods, especially during June-September. Accommodation will usually need to be freshened up during this time, which will create extra work.
Good for: Investors who understand the student market, and are looking to provide a quality experience that will attract loyalty for the duration of the student's education.
Considerations: Student housing often gets a bad reputation for the substandard quality of living. Many universities and property developers alike have been working to create student accommodation designed with wellbeing in mind. So investors need to factor in the needs of their tenants, rather than just profit alone as the tides are now thankfully turning.
Property Management Nottingham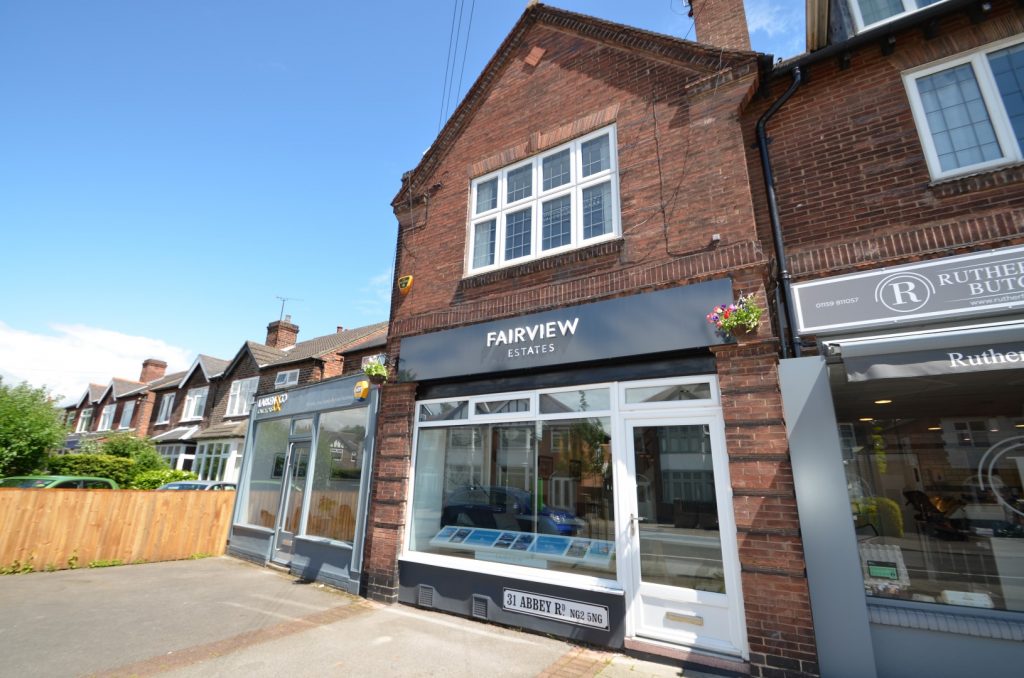 Are you a landlord or potential investor looking to invest in property in Nottingham? While we'd always recommend you consult a financial advisor, when it comes to issues relating directly to property and tenants, we're always here to lend an experienced ear.
Fairview Estates offers property management services to remove the stress and hassle associated with property investing so that you can enjoy your investment as intended. For just 8% of the property value + VAT, we offer an extremely competitive rate for landlords across multiple sectors of the industry.
Give us a call on 0115 958 7791 to speak to our friendly team, or drop us an email to get started.
We also have a selection of landlord guides that shed a light on all aspects of owning and renting out a property to guide you.