As someone who is considering getting into property, or perhaps is looking to expand on their current portfolio, having easy access to all the information you need makes a real difference.
Apps are no exception, as something we use to organise most of our lives already. As well as doing everything from checking the weather to booking a haircut, apps are also in abundance throughout the property sector, meaning investors can access a wealth of information on the market itself, as well as services that will make their investments easier to manage.
Here is just a snapshot of some of the top apps we recommend all property investors download if they haven't already.
A Banking App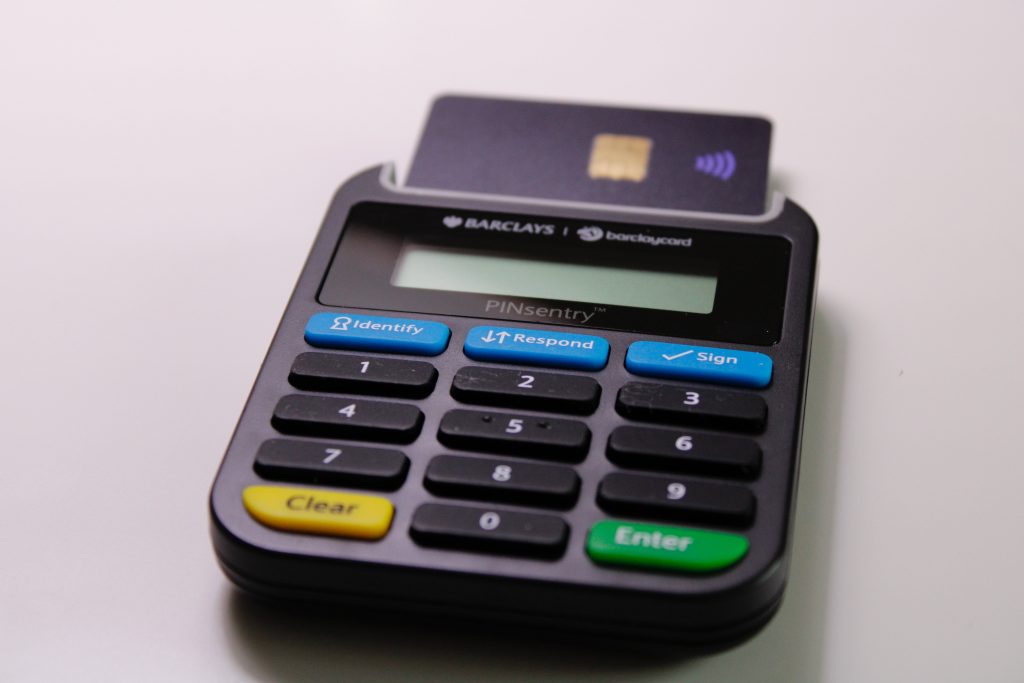 It might sound like an obvious place to start, but if you aren't able to monitor your finances or make or receive payments 24/7, then any investment is probably going to hit a snag. Therefore, it's a good idea to make sure you can access each of your bank accounts or credit cards through their corresponding apps.
While some still prefer to do their banking in person, the reality is the world is changing and with more bank branches disappearing each year, apps often give the best and quickest access to your account. Plus, you can also monitor any outgoing payments for mortgages or other expenses, which will help you plan for future investments.
Rightmove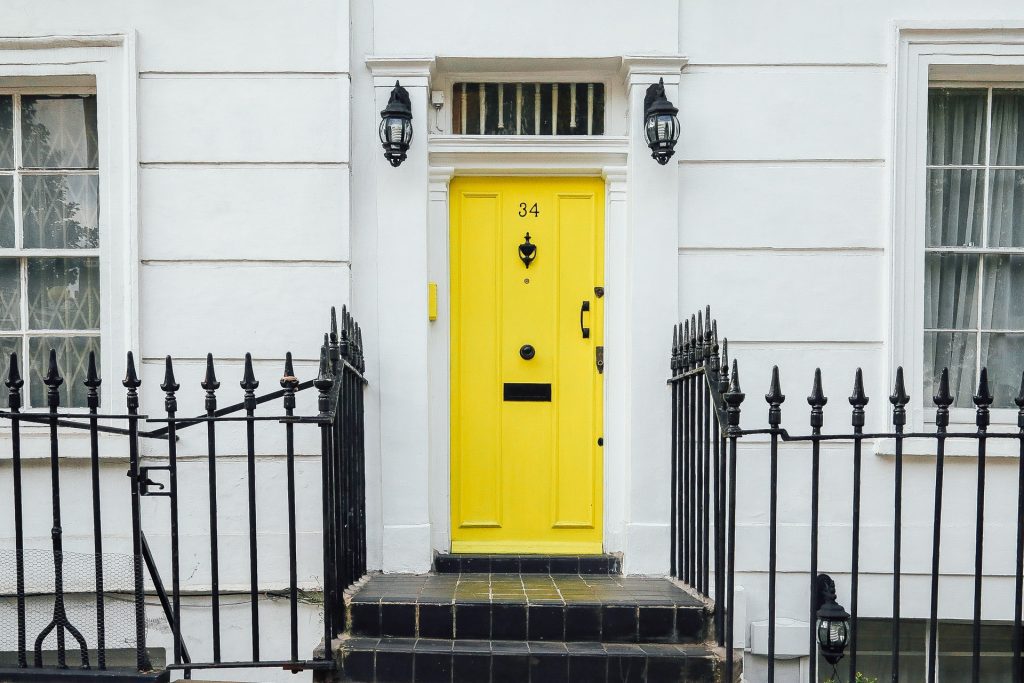 In the old days, people had to settle for Lloyd Grossman's 'Through The Keyhole' if they wanted to peruse around other people's homes. These days, practically every home for sale on the market is listed on Rightmove, helping you to find new investment opportunities easier than ever before.
It's also worth having a good look around the site if you haven't already since they have various features that give a deeper insight into the local property scene. For example, you can find data relating to the average house price of a postcode and the types of properties that are most popular. All of which can help you make more informed decisions as an investor.
Checkatrade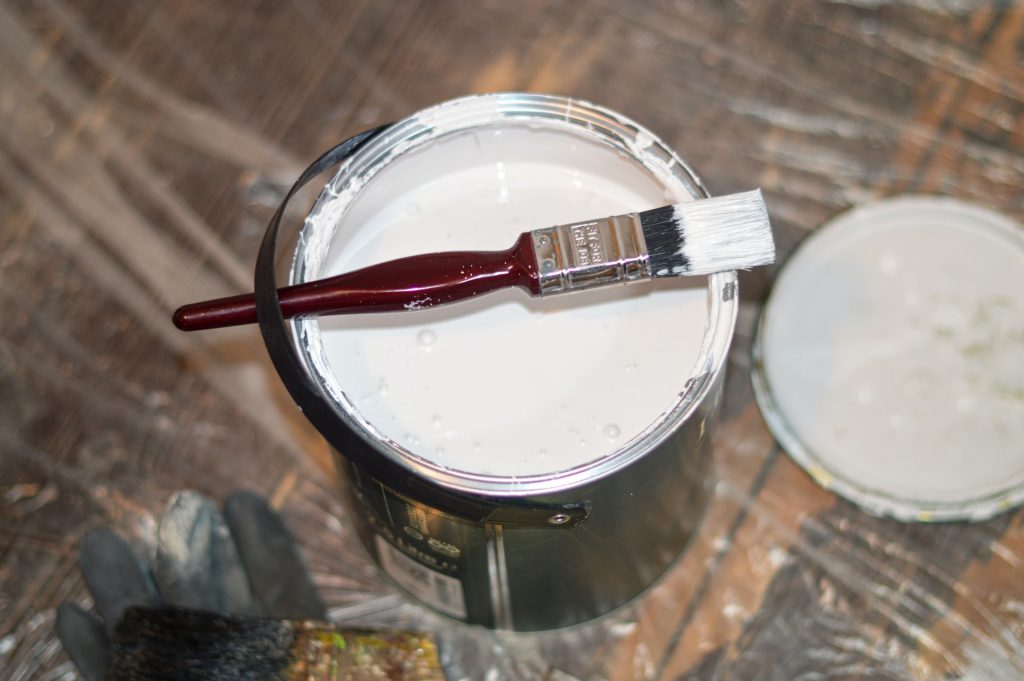 Although you might be getting into property for the financial rewards, there's still a responsibility to ensure the property remains in good working order. Likewise, you may be planning some renovation work to increase the value of the property and in turn the potential rental yield too. In which case, the Checkatrade app will give the fastest access to trusted traders in your area.
From needing plumbers to plasterers, builders to roofers, you never quite know what property ownership might have to throw at you! But if you can access a vetted professional, this will save much time, money and aggravation versus amateur work that may seem like a good deal in the beginning, but will undoubtedly cost more in the long run.
On that note, always ensure the tradespeople you work with are fully regulated. For example, anyone installing windows or doors should be FENSA regulated, and electricians should be NICEIC regulated. Most regulatory bodies have a search function on their website to allow you to check the status of the tradespeople before you work with them. Tradespeople will normally state if they are regulated on their public profiles or website too, including on Checkatrade.
Nest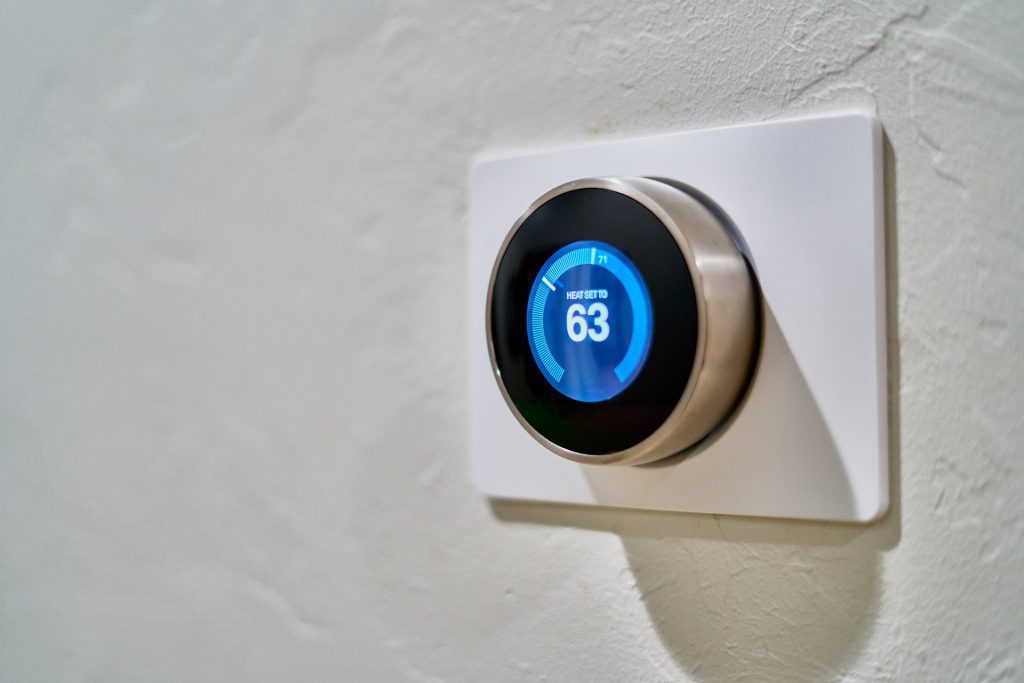 For any buy-to-let investors who plan on including the price of energy bills within their rental agreement, the Nest app allows you to monitor the thermostat of your property. The app works by using heat sensors that will alert you when your property becomes too hot or cold. In addition, you can also program the heating to come on at certain times of the day.
Undoubtedly, there needs to be open communication with your tenants, seen as the issue of heating can be a contentious one. It's imperative that the temperature of the property remains warm and habitable in line with health and safety regulations. The government suggests living rooms should be heated to 21c and bedrooms to 18c.
Nest will give you peace of mind that the property is warm enough when needed, as well as avoiding costly energy bills by allowing you to turn off the central heating in warmer months. It can also help you manage the rental price of the property, seen as you'll be fully aware of the running costs in real-time. 
Trussle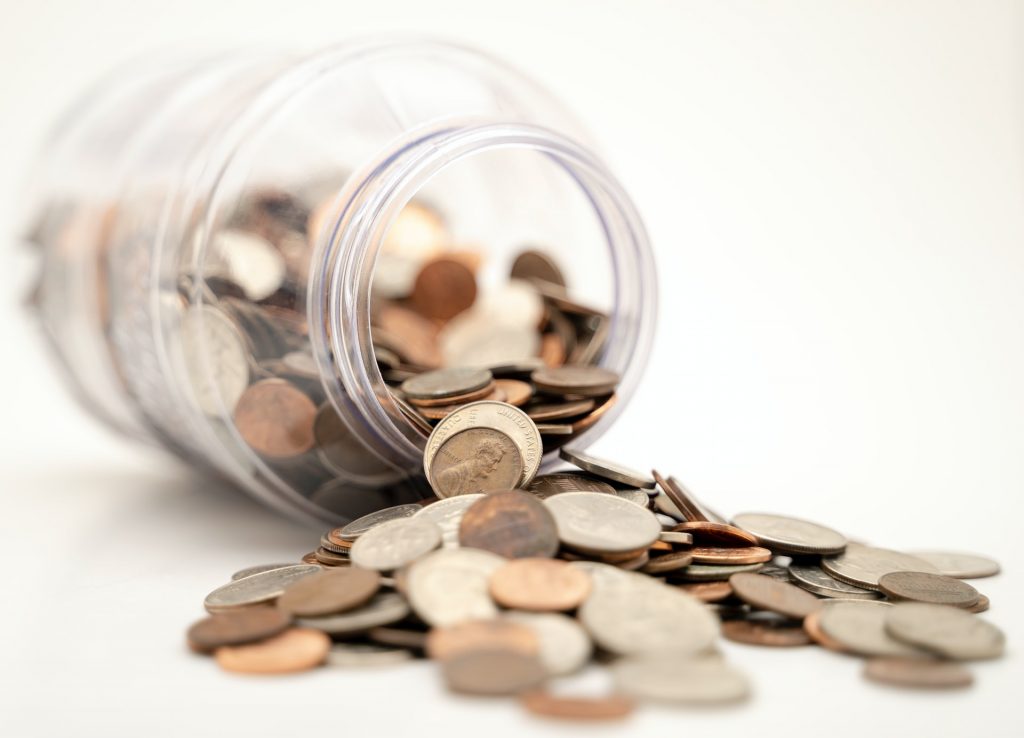 Trussle allows you to compare mortgage quotes through an app instead of spending hours sitting in your building society. The app compares more than 11,000 deals from more than 90 lenders to help paint a picture of your options. For first time investors especially, using Trussle will help you cut to the chase to figure out whether the investment is in reach or not.
Sorting out a mortgage is one of the more tedious aspects of property investing, so anything that can speed up the process is highly welcomed. As you begin to grow your property portfolio, you'll begin to get a better feel for the process. In the meantime, having all the information you need at your fingertips is a welcome relief. Plus, it will help you calculate your rental yield if you decide to choose any of the deals presented to you.
Property Management Nottingham
Thinking of investing in property in the Nottingham area? Fairview Estates is a leading lettings agency based in West Bridgford. As well as having a dedicated tenants section on our website, we also offer property management services that are designed to help make your property investment run as smoothly as possible.
If you'd like any help or advice on anything we've mentioned above, feel free to give us a call on 0115 958 7791. 
For further information on our services, below are a few areas that we cover, just click your area and call our number!