Did you know that landlords spend £12,000 on average renovating their rental property? As a landlord, you naturally want to achieve the best yield possible on your investment. If you've purchased a doer-upper, this will likely involve a significant sum of cash to make it into a liveable home. Though, even seemingly simple renovations can be expensive to complete.
Just like oil and water, 'property renovations' and 'tight budget' don't always mix. But with the right preparation and know-how, you can control your total spend more than you might realise. Here is everything you need to know to make that happen.
Cover The Basics First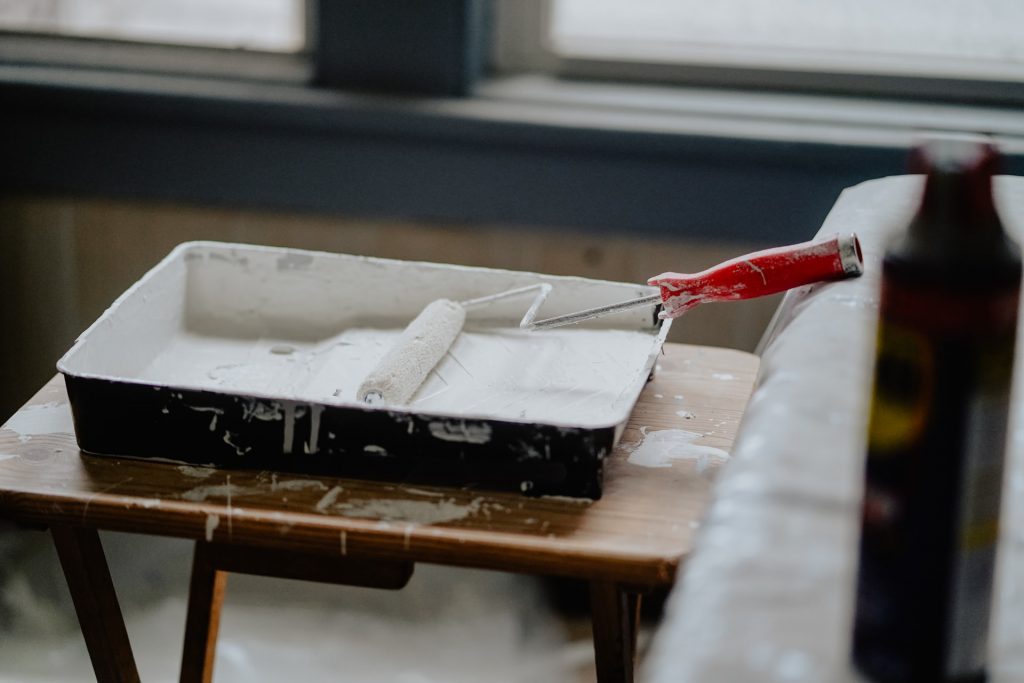 It's easy to get carried away with lavish designs that will soon eat up your entire budget. But, it's important to cover the basics of your responsibility as a landlord first. For example, does the property have adequate electricity, heating, lighting etc? Are there any hazards that need addressing immediately?
Sort any such issues as your first port of call, and this includes getting the relevant inspections carried out if you haven't done already. Otherwise not only could you face legal problems, but something could crop up that can throw the entire budget down the drain. For example, if you finish plastering the walls only to discover afterwards that the property needs a complete electrical rewire.
Take The Time To Shop Around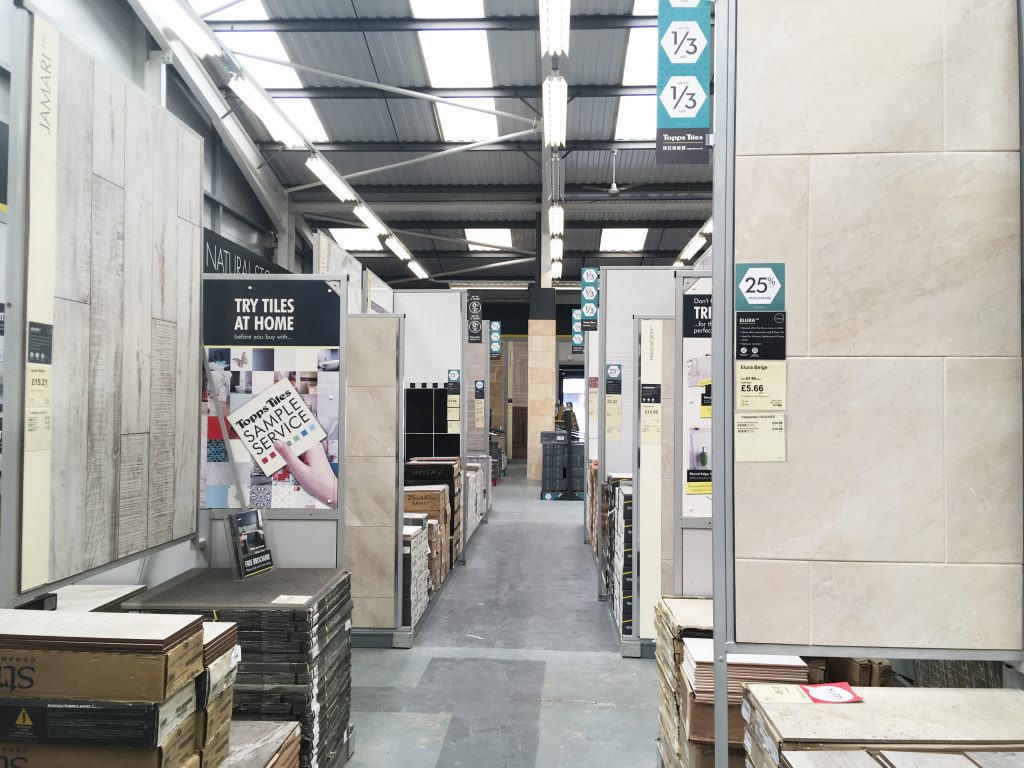 Understandably, you want to get your property turned around as fast as possible, so you can get that rental income coming in. But what you have to weigh up is whether spending a few more weeks finding the right contractors and selecting materials will cost you more versus rushing each decision.
Renovating can be highly stressful even for straightforward projects, and this is something that can contribute to overspending. Instead, take the time to consider what you want, and the level of spec you want to go to. If you're able to make a logical decision that factors in the budget at each stage, you are more likely to stick to it.
Retailers in particular may try and pressure sell you, including offering you credit. If you're rushing, you're more likely to fall into such traps, which will cost you far more in the long run, and will offer no guarantee that the product or service is right for your property.
Keep Things Simple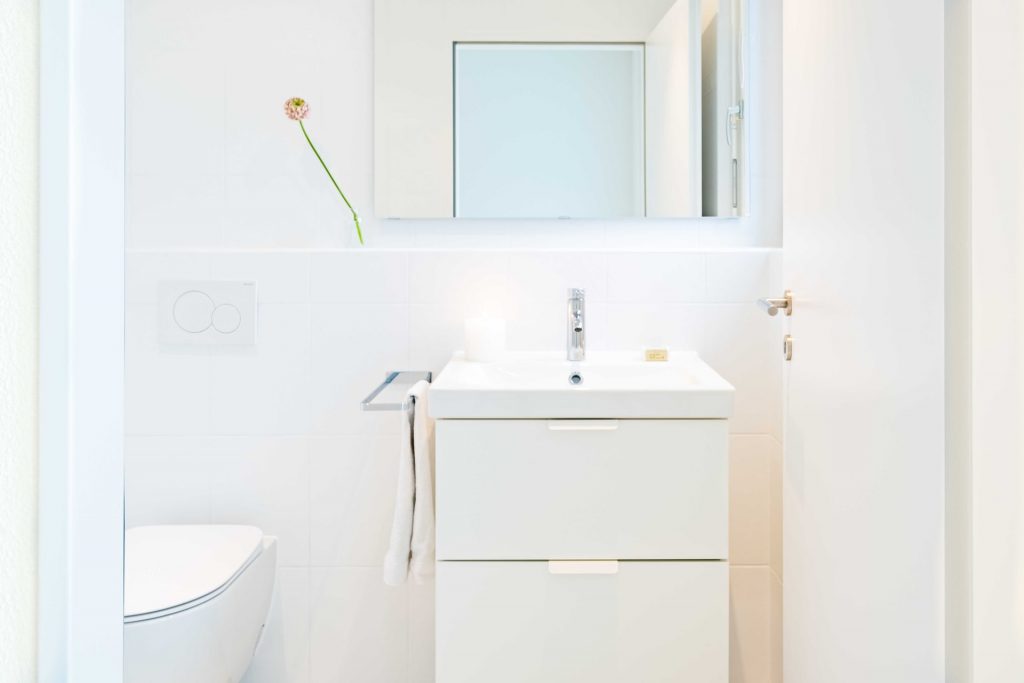 One thing you have to remember as an investor is that while the property is there to make you money, it's also not going to be your home. It's so easy to get tied up in the finer details such as the type of tile you should use in the bathroom, or whether you should upgrade the windows. This is fine if your budget is limitless, but not so if you have a definite cap on your wallet. While the aim is always to create a quality home, at the same time there needs to be a balance between what can realistically be achieved with the money you have to spend.
A fail-safe option is to stick to a neutral colour palette, with flooring and surfaces that are durable rather than anything too precious. It might sound predictable, but equally, it will appeal to more potential tenants, rather than anything too bold or garish. Remember, people need to be able to see themselves living in the property! Everything should be easy to clean and maintain, which will also promote a better relationship between you and the tenant.
Develop An Identity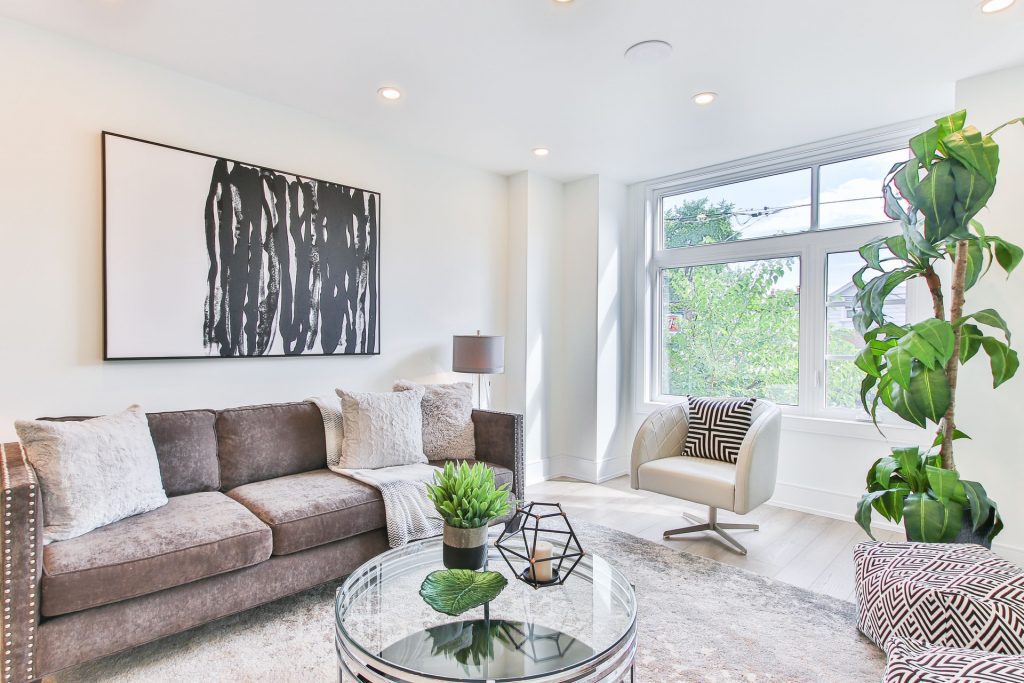 If you're planning on building a property portfolio, it can help to stick to the same designs in terms of the decor, tiles, flooring, furniture etc. This can help you manage costs, especially as you may be able to use leftover materials on your next property. Plus, you'll have the option of buying in bulk which will again reduce your costs versus buying smaller quantities.
Each property is going to differ in terms of size, space and individual requirements. Though, you can still establish a theme that you know has worked well for you before. This will also help remove the guessing game, as you'll be sticking to a tried and tested formula. When you have a solid plan in place, you're less likely to run over budget.
Handy Hacks To Note
Kitchen units and front doors can be sprayed instead of replaced, saving thousands of pounds
Use wood-effect laminate flooring versus real wood
Visit independent tile merchants versus high street names, who are often significantly cheaper
Upcycle any furniture if possible, which will save the cost of buying it new
Ask your tradespeople if they can offer an industry discount on any materials you need
Most DIY retailers such as B&Q, Screwfix, Victoria Plum and Wickes are on cashback websites, offering money back on any purchases – this soon adds up for large renovations!
Consult A Lettings Agency For Advice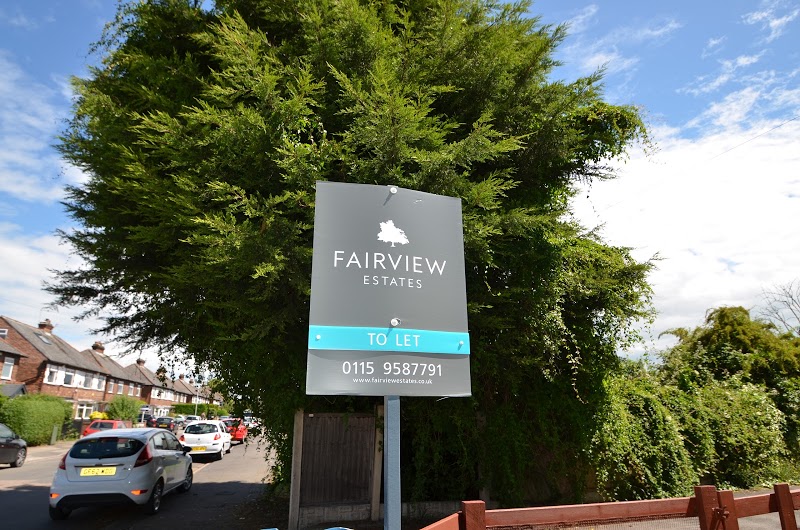 If you want to achieve the best possible yield on your rental property, without blowing your budget out of the water, then it pays to ask the experts.
Here at Fairview estates, we provide a dedicated professional letting agent services to landlords in Nottinghamshire with competitive rates and a quality that's second to none. With a huge range of local knowledge and property expertise to match, we'd be more than happy to help guide you with your rental property.
Arrange your free valuation with us today or give us a call on 0115 958 7791 to speak to our friendly team. Below are a few areas that we cover, just click your area and call our number!