If you're unfamiliar with all things mortgages, or if it's been a while since you took one out, it's fair to say it can be a confusing debacle at the best of times.
One of the main questions people ask is whether they should be using a mortgage broker. The alternative is to approach a high street lender instead. You might be wondering which option is right for you, seeing as you want to achieve the best deal on what is the biggest financial purchase you'll probably ever make.
Not to worry, as you have one of Nottingham's leading estate agents to help break everything down in today's post.
Mortgage Brokers: An Overview
The word broker refers to the act of brokering a deal. Brokers can be found in various industries, but they are most common in mortgages or investments, seen as not only is a lot of money involved in the process, but people naturally want to know they are getting a good deal.
When you work with a mortgage broker, your first interaction will be an initial interview to ascertain your current status which is known as a strategy call. From there, your broker will either move you onto the next step of finding your mortgage deals or give you advice about what's needed to be able to qualify for a mortgage. This process differs from that of a traditional lender, who will hold a 2.5 interview with you, regardless of whether you qualify for a mortgage or not. 
Mortgage brokers will then do all of the legwork for you, including getting on the phone to different lenders and consulting with their contacts to collate a range of deals for your particular circumstances. Typical mortgage brokers have access to up to 100 different lenders, and when you compare spending 2.5 hours on each lender when opting for the traditional route, it's easy to see how a mortgage broker can dramatically speed up the process.
A mortgage broker will not only chase the lenders, but the solicitors, estate agents, and any other parties related to the transaction.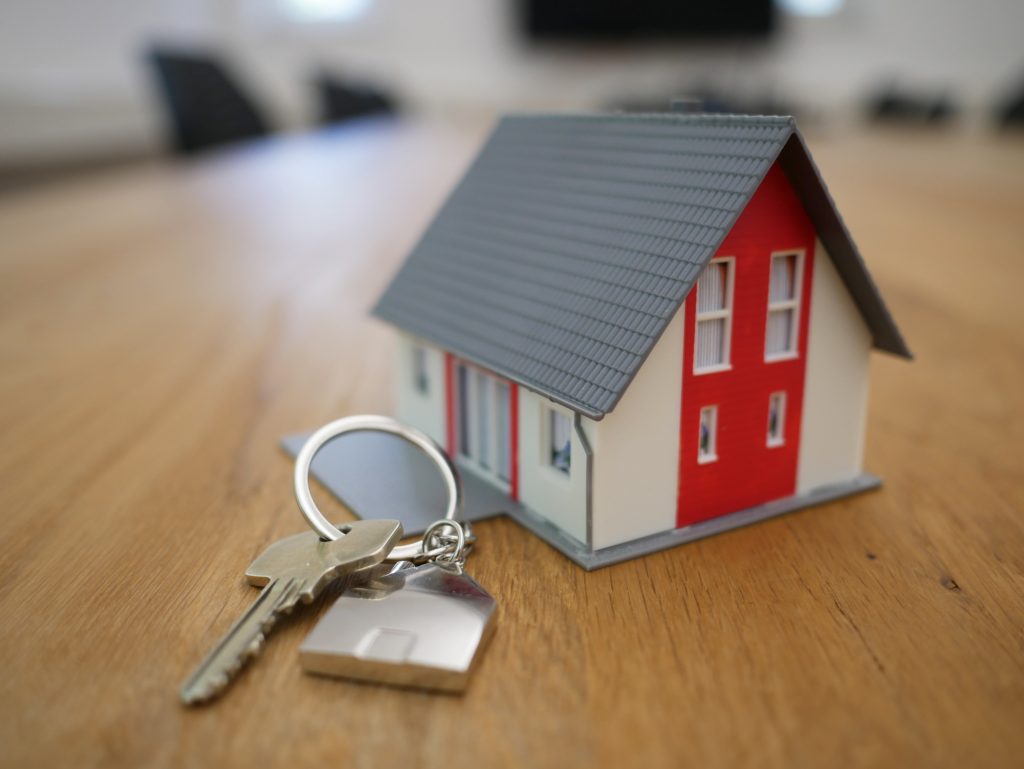 So Should I Use A Mortgage Broker?
High street lenders continue to be popular for a reason, though usually, this is because this method has always been the done thing. You may also be eligible for special incentives if you're an existing customer of a particular lender.
Though, you have to factor in the time and effort involved in meeting with each individual lender, which may result in you being denied a mortgage and then having to start the process again with a new lender. As mentioned, a mortgage broker will hold a strategy call with you first, and will only present you with offers that you qualify for. So if you don't have time to consult lots of individual lenders, and you want access to a broader range of deals, a mortgage broker could provide the solution you are looking for.
As always, no two people are going to have the same requirements. Some people want that traditional method of obtaining a mortgage, and others want more options presented to them.
Top Tips
Most mortgage brokers will charge a fee for their services, which typically is 0.35% of the total transaction. In contrast, some brokers do not charge a fee though there may be unforeseen conditions since the professional will need a way of recouping their costs. So, make sure you ask how they are being paid for their services so can you make an informed choice. For example, do they receive commission from a particular lender?
Always take the time to research the professional including looking at social media and Trustpilot reviews. It's also worth asking any friends or family if they have recently had any experience with a mortgage broker who they can recommend.
Take the time to read through any paperwork and consider the options carefully before proceeding. Even though a mortgage broker aims to complete the process quickly and efficiently, a mortgage is still a legal contract that will be with you for 25 years on average.
Nottingham Estate Agents
With a huge range of local knowledge and property expertise to match, we'd be more than happy to help guide you with your property search across Nottingham.
Whether you're in search of a property in Nottingham or require any further help on anything we've mentioned above, we're here to help. Give us a call on 0115 958 7791 to speak to our friendly team. Below are a few areas that we cover, just click your area and call our number!