Christmas should be a time of celebration, but if your property is subject to theft or criminal damage, it would soon put a dampener on things. That's why it's always worth reviewing how secure your home is. As Nottingham's leading letting agents, we feel it is our responsibility to advise landlords and homeowners about home security as well as the typical "letting your property" guides.
Whether it's your own home or if you're a landlord, we want to make sure your Christmas is as happy as can be, by ensuring your property is secure over the festive season.
Here are our top tips for staying secure over Christmas to tell you more.
Install CCTV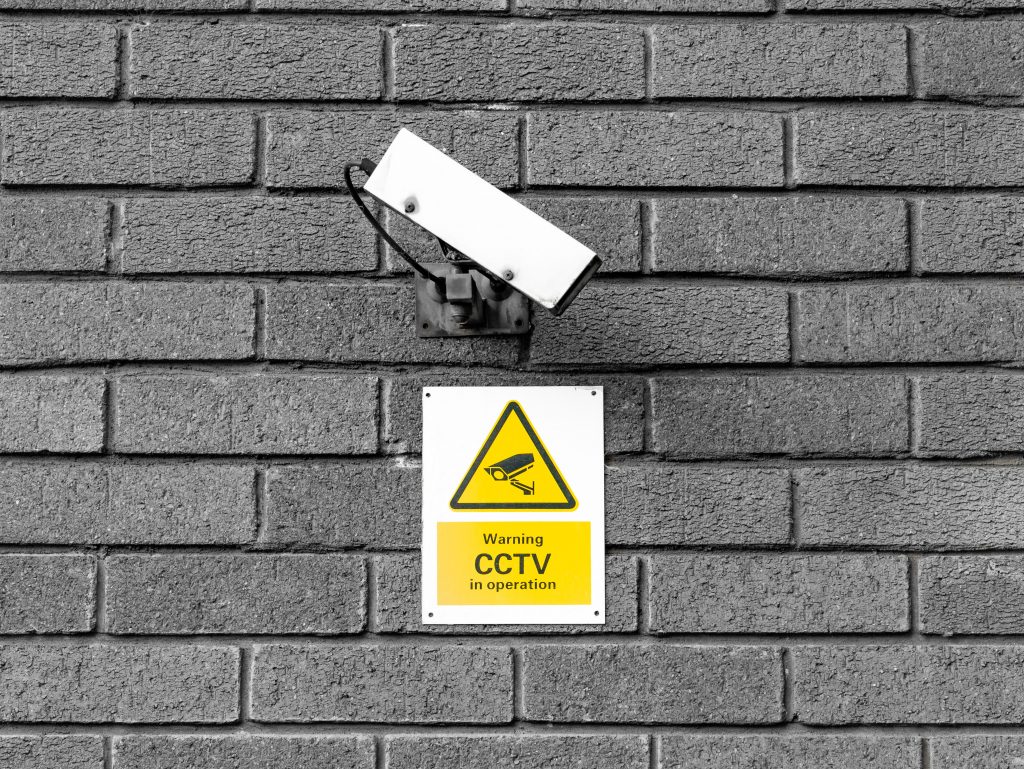 Even though CCTV widely exists in public places, it's still something that a lot of homeowners are yet to install. While intruder alarms are a great investment, they can't give you a clear picture of who was there and when. From burglary to antisocial behaviour, CCTV can record it all. Some systems can even be linked to an external control room or the police.
CCTV can give you peace of mind when you're not in the property too. For example, while you're out doing some last minute Christmas shopping. Or if you're planning on spending the holidays elsewhere this year. It's the best way to capture anyone responsible for crime on your property or monitor anything suspicious happening outside.
Video Doorbells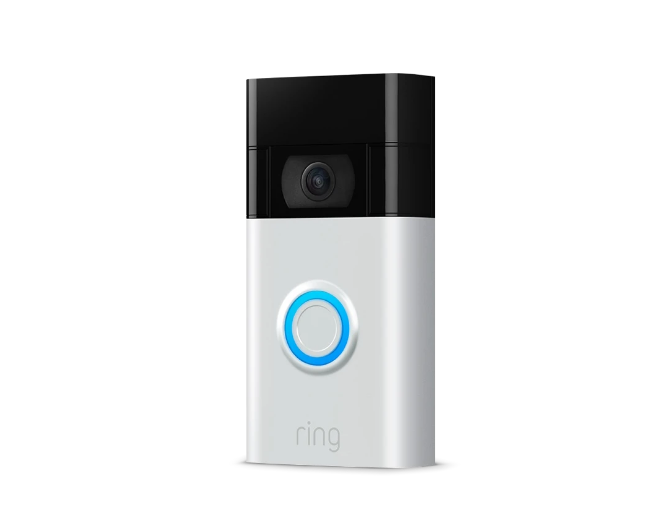 A step up from CCTV would be to install a video doorbell. It works like a regular doorbell, only it transmits a picture of who's there, even when you're not home. It also allows you to speak to the person, which is handy if they are an unwanted visitor, as you don't even have to open the door which could be a security risk depending on who they are.
Many video doorbell systems exist, but one of the market leaders in the UK is Ring. The device can be installed in minutes and can be connected to any phone or tablet. For elderly residents especially, video doorbells offer a revolutionary way to stay secure, especially over Christmas. 
Upgrade Your Windows And Doors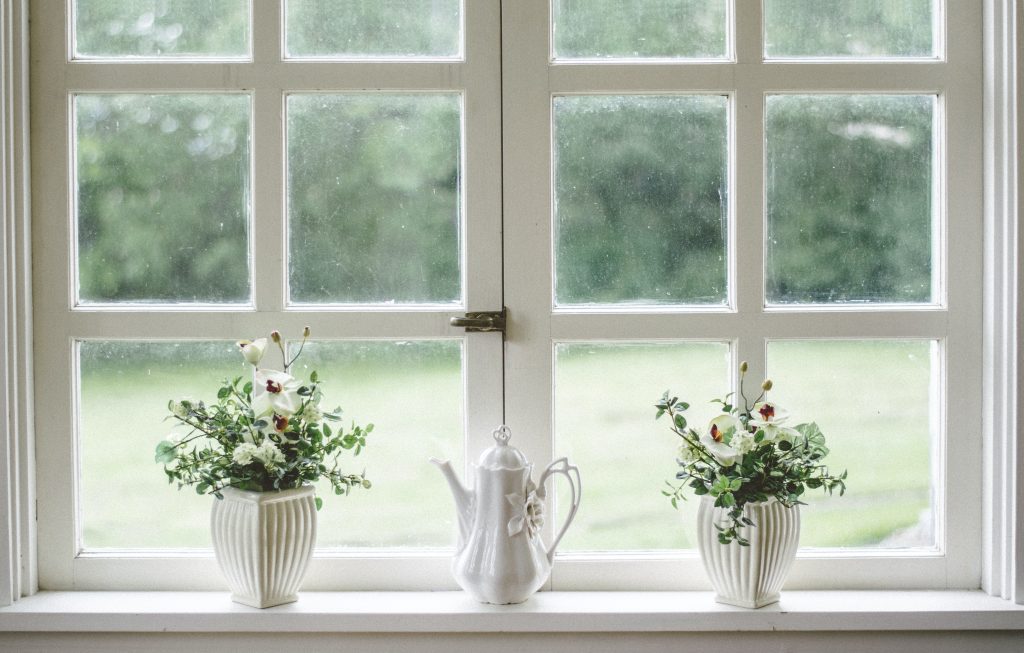 If your windows or doors haven't been upgraded in some time, the chances are they aren't as secure as they could be. From triple glazing to secure locking systems, you want to make sure the entryways to your home keep people out, instead of allowing them in with ease.
There are additional steps you can take to protect your windows and doors too. For example, installing shutters on vulnerable windows. Or, using Patlock locks which you can place on conservatory doors as a secondary locking system. It's also a good idea to consider changing your locks, especially if you've only just moved into the property or if anyone else has previously had a key who you no longer want to have access to your home. 
Watch What You Post On Social Media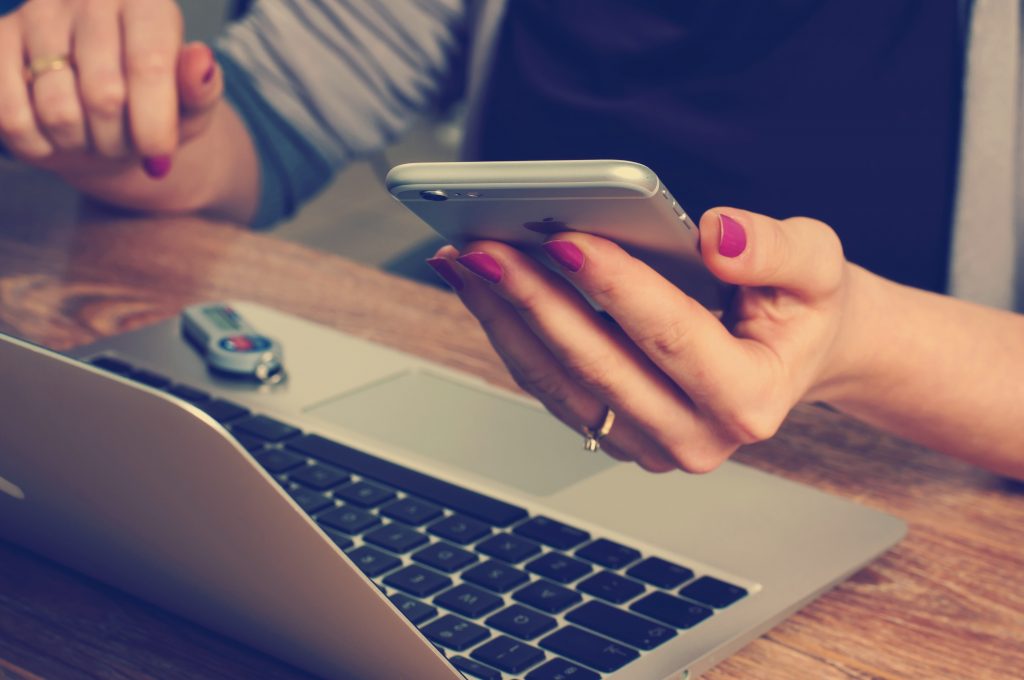 Everyone loves a feel good social media post, especially at Christmas. That being said, caution should be exercised when it comes to what you show off. Posts that display valuable items (or even lots of presents under the tree) can sadly attract the wrong type of attention. Even if your posts are set to private, you can never be 100% sure who is viewing them, let alone sharing them with others.
The same mantra applies to advertising that you'll be away over Christmas too. If you are telling hundreds of people your property is vacant, this is giving ample opportunity for burglars to try their luck. Doing so could also invalidate your home insurance too, which is why you have to be extremely careful about what you share online and to whom.
Install Secure Fencing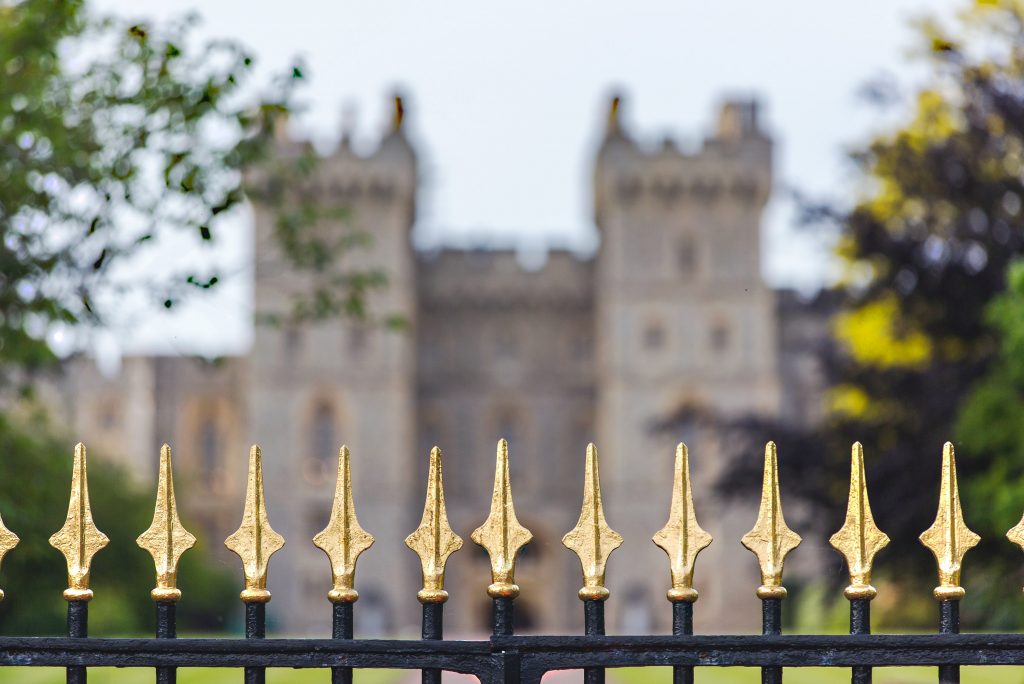 Fencing doesn't always get much consideration where security is concerned, especially compared to all the tech gadgets that are available these days. While it might not be possible to install a drawbridge to protect your property, installing both high and secure fencing can go a long way into keeping intruders out. In back gardens especially, it can be easy for burglars to climb from garden to garden unless they are protected.
The maximum height allowed for fences in the UK is 2 meters (6.5ft). So long as it comes under the height allowance, features such as spikes can provide additional security. These days, spikes come in all shapes, sizes and materials and can even be pretty discreet. Be sure to install motion sensor lighting near your fencing, so that anyone who does try to jump over will soon be rumbled.
Find Out More
Want to find out more about home security, or are you thinking of putting your property on the market? Get the best lettings agency in Nottingham on your side today! Fairview Estates are a vibrant and established Nottingham letting agency.
We provide a dedicated professional service to landlords in Nottinghamshire with competitive rates and quality second to none.
If you are in need of property advice or indeed services, we might be able to help you. Below are a few areas that we cover, just click your area and call our number!