Becoming a landlord is an exciting prospect, especially if you have long wanted to get into property or are looking for a second income. But as with any venture, you need to fully understand what will be required of you so that the experience will be everything you hoped it would be.
As Nottingham's premier lettings agency, we've put together the following guide to give you food for thought about becoming a landlord, so that you can go into the process with your eyes open. 
The Financial Commitment Involved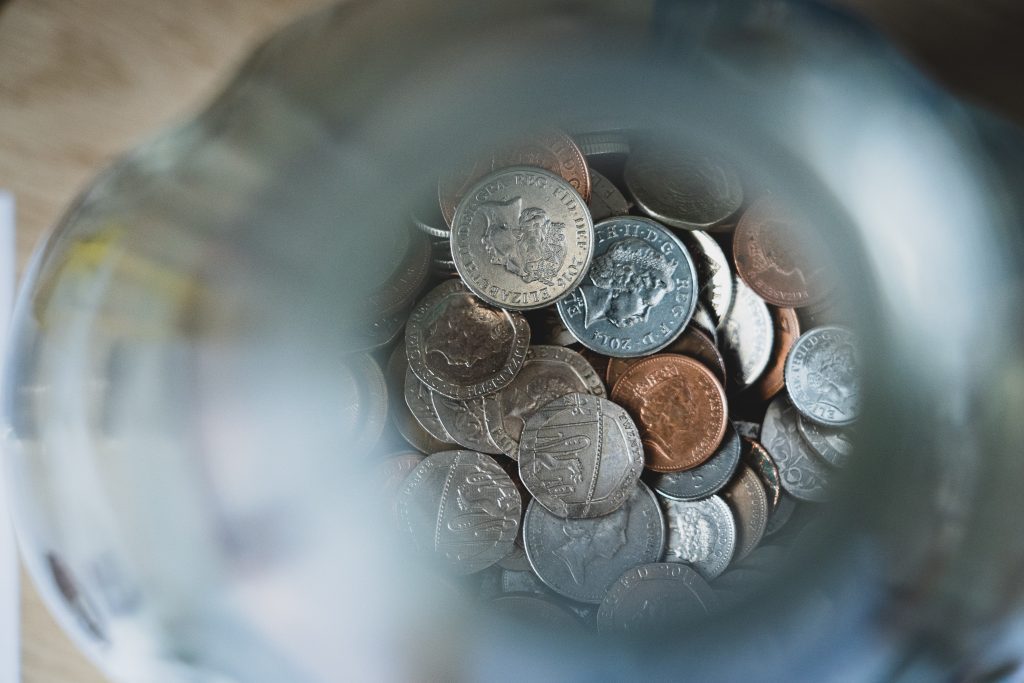 The financial rewards of becoming a landlord are often what draw people into property investing. While attracting healthy yields can be achieved on most rental properties, it's impossible to ignore the financial commitments that are also required.
When purchasing a property, there is the cost of the property itself as well as associated legal fees, surveys and insurance. Then you have to consider how much the property will cost to renovate so that it is a place that is not only free from cold, damp, mould, hazards etc but also is somewhere people will actually want to live. Cramped, soulless dwellings are fast falling out of favour, especially now remote working gives people more options over their location.
Attracting the right tenants will also affect the likelihood your property may be damaged or rent payments will be withheld. When renting through a lettings agency, tenants will be vetted to minimise the risks for landlords as much as possible. But if you go it alone, especially as a first-time landlord, you may lack the knowledge or resources to carry out such thorough checks, some of which is actually a legal requirement. 
If you decide to sell the property, then you may be liable for capital gains tax as well as estate agents fees.
Location, Location, Location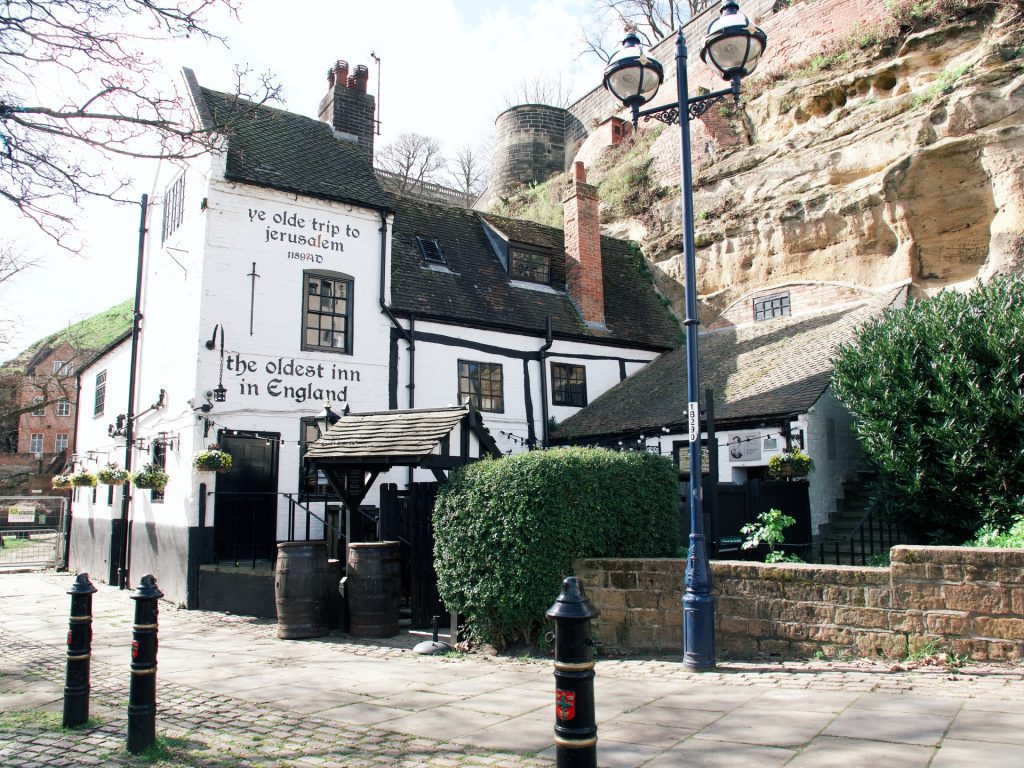 The location of the property matters for a number of equally important reasons. The most obvious point is that the area you choose will affect the ceiling value of the property, which ultimately will impact how much rental income you can achieve. Aspects that can affect the area valuation include the average property price of the area, local crime rates, nearby amenities etc.
There is a human element to the location too, in that if the area does not have good facilities such as schools, shops, healthcare and public transport, the quality of living will be reduced. In America, the term is known as 'walk score', and essentially means how easy it is to find everything the tenant would need within a short walk of the property. Although we have different terminology in the UK, walk scores are still helpful to consider, seen as everyone needs easy access to the essentials.
Of course, this isn't always a given rule, as the attraction of rural properties is that they are away from all the hustle and bustle of everyday life. But if it's families or working professionals you are looking to market to, then these things count.
Have A Clear Target Market In Mind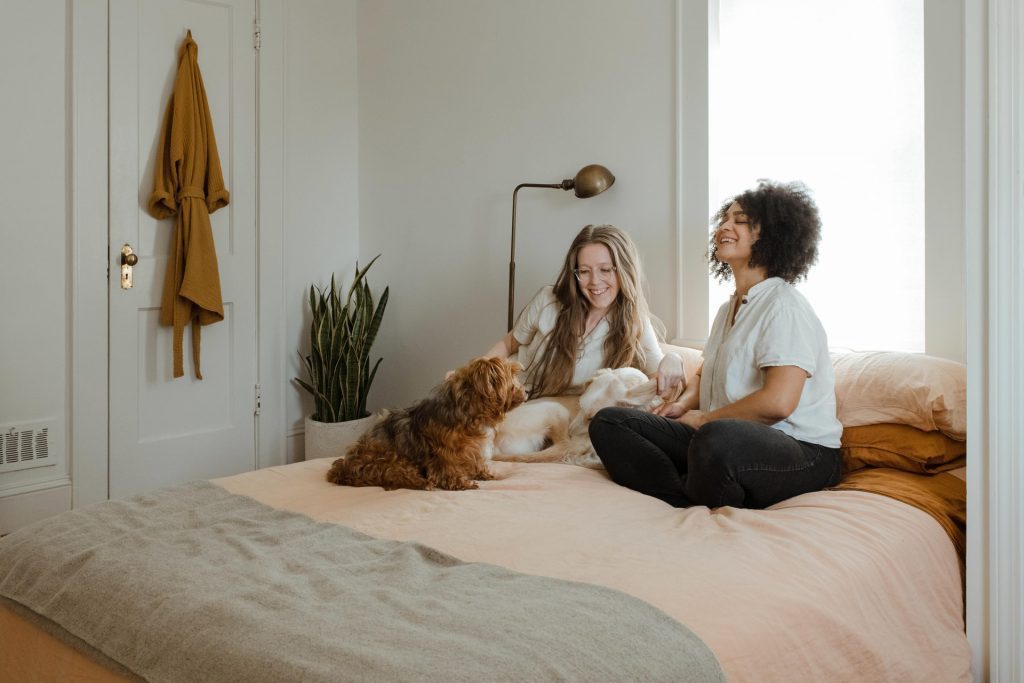 When purchasing a property with the intention of letting it out, you need to know from the off who you envisage living there. This is especially the case if you plan on making changes to its structure, as this has the potential to limit or expand your potential target market.
Possible target markets may include families, single working professionals, working professionals, the retired etc. Each of these segments has different needs, therefore will be looking for different things within their property search. As an example, a studio flat would not be suited to a family, and a high rise apartment wouldn't be the first choice for retired people who may have reduced mobility.
Expect Maintenance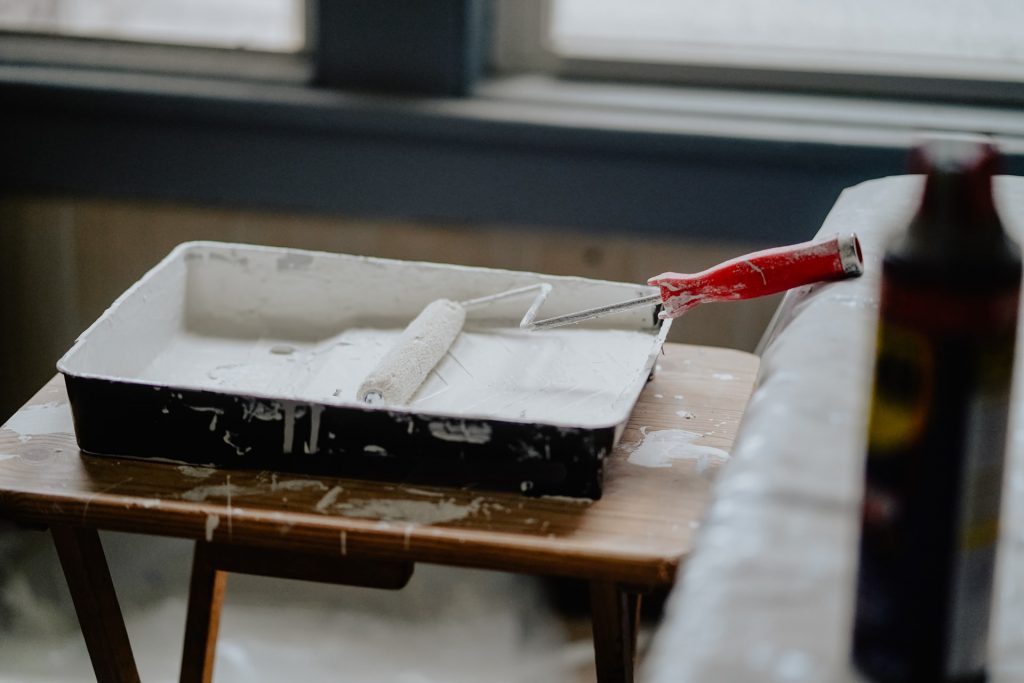 Whether your property is a new build or a period home, regardless of how well it has been built the fact is that all properties require maintenance. Some tasks such as safety checks will need to be carried out regularly, and other issues may crop up unexpectedly.
As a landlord, you have a responsibility to ensure the home is safe and habitable. Your attitude to maintenance will ultimately make or break the landlord/tenant experience. If you want to attract and retain quality tenants, then it's essential to keep up with your side of the deal.
After all, while the property is being rented out it is someone's home, so it needs to be somewhere that is safe and comfortable to live in. There could also be legal penalties for failing to address certain issues, particularly if the property is deemed not fit for human habitation.
You Can't Do It All Alone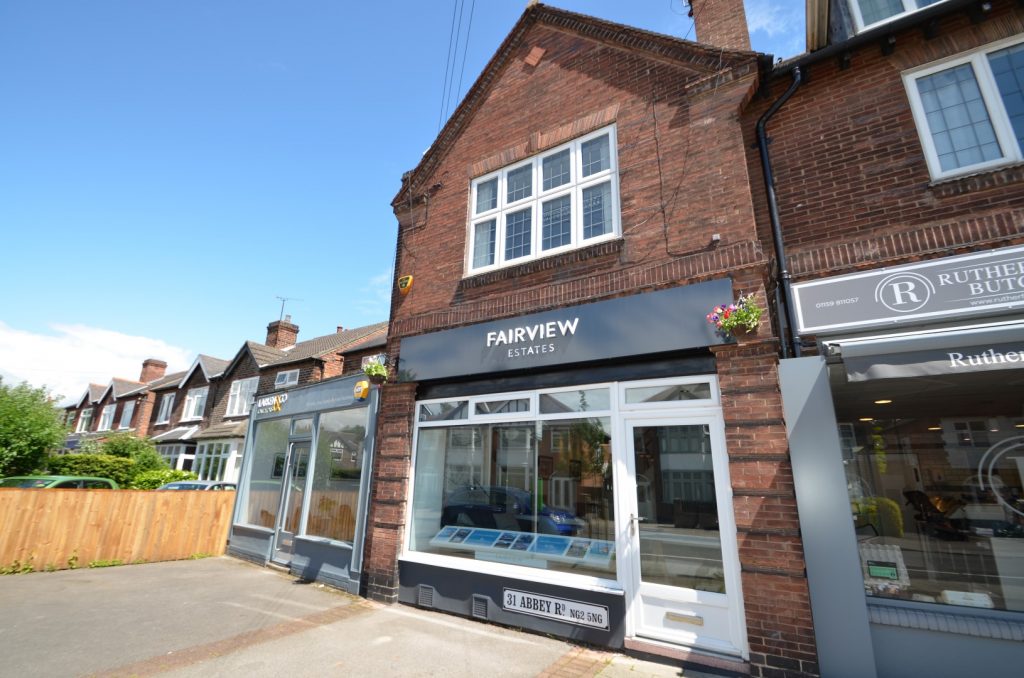 There are a lot of marketing and administrative tasks involved with renting out a property, and for that reason, many landlords team up with a lettings agency.
Here at Fairview estates, we're the no. 1 letting agent in Nottingham we provide dedicated professional letting agent services to our clients across the Nottingham area. 
With a huge range of local knowledge and property expertise to match, we'd be more than happy to help guide you with your property rental experience across Nottingham.
Give us a call on 0115 958 7791 to speak to our friendly team.