The average time it takes to sell a home from start to completion is 4.2 months. Depending on your property the true time could be much shorter or longer. But if you're in a rush to sell, every day let alone month can feel like a lifetime.
That's why it's key to get savvy about how to sell your home faster. That way you can get things done and dusted without having to wait it out. We've put together 7 top tips to guide you in your mission.
1. Find Yourself The Right Estate Agent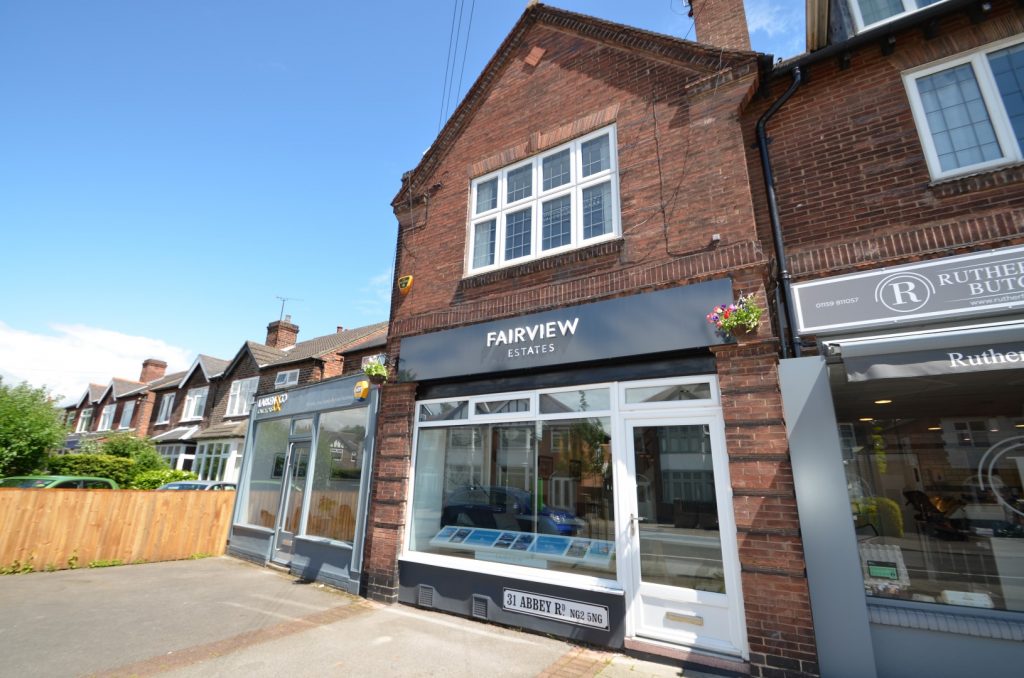 As estate agents ourselves this might sound like a biased point to start with. But ultimately, it's your estate agent who is in charge of marketing the property. These days, it's so easy to upload your property onto an online website. Not only is the company based elsewhere, but as they have a nationwide database of properties they are hardly in a rush to sell yours.
Instead, what you should look for is an estate agent that understands the area inside out. That way, they know the type of clientele to market your property to. They'll also have a good understanding of the local amenities to be able to truly sell the location. Don't just settle on price alone when choosing an estate agent – pick someone who actually cares about getting the sale through. That is if you want to sell your property at all, let alone promptly!
2. Tidy Up The Front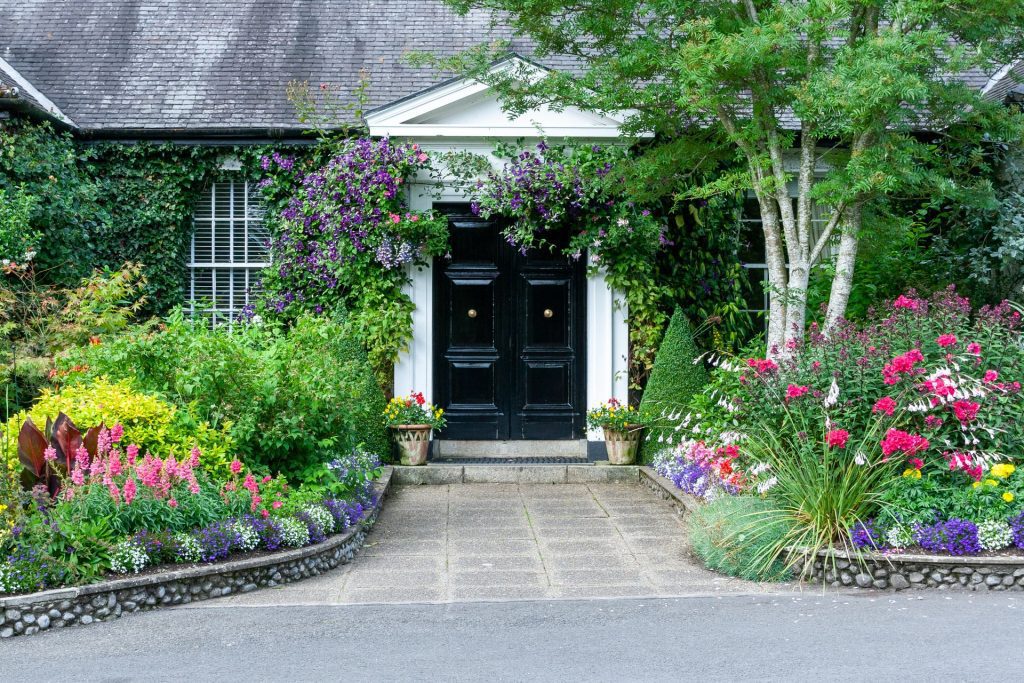 First impressions count the most in property. When buyers pull up outside, most will have a gut feeling based on what they see. So whatever you do, don't concentrate all your efforts on sprucing up the inside, but forget about the outside! This includes tasks such as cleaning the windows, replacing any missing roof tiles, painting the front of the house, jet washing the drive, mowing the lawn etc.
We know, it seems like a lot of work but if the finished result wows people before they even step foot inside your home, it's surely worth it! If you're not particularly handy in the gardening stakes, you can even hire a contractor to do the work for you. Go across the street and inspect how your property looks before putting it on the market. Don't let your home be the one property that lets the rest of the street down! Buyers will definitely notice and make a quick exit.
3. Declutter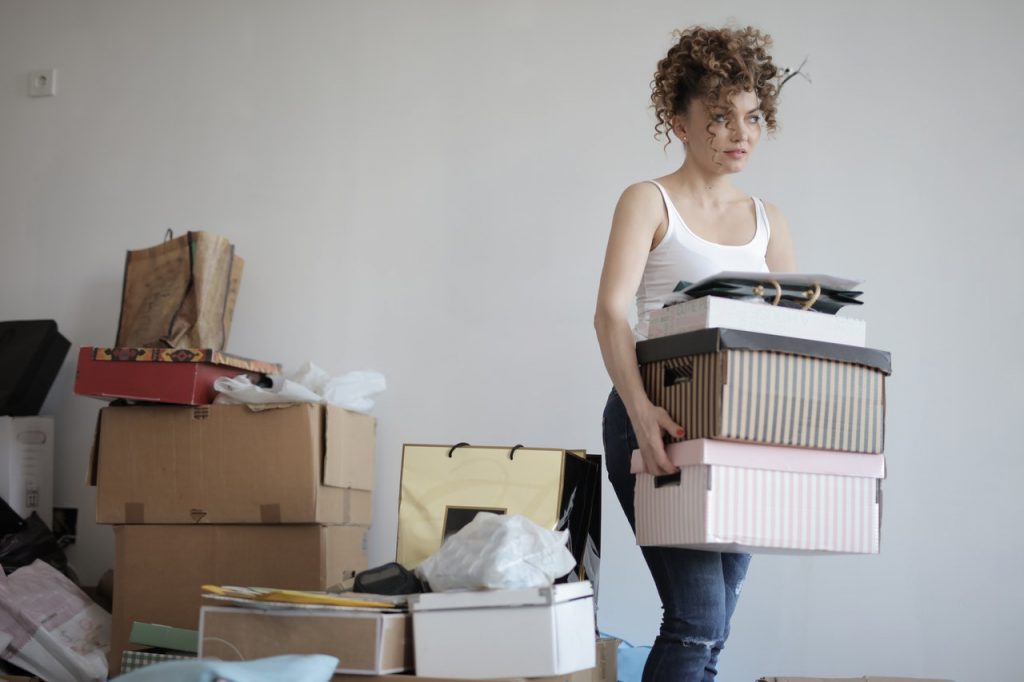 If you've lived in your home for some time, you've probably collected a fair few possessions over the years. While they may hold sentimental value to you, to your buyer it can be incredibly distracting. After all, how can they see what they are buying, when every room is cluttered with junk?
Make sure you have a good clearout before you have photos taken, let alone arrange any viewings to take place. Extreme clutter could even cause hazards, which presents a safety risk for yourself and all those who come to view your property. Putting items in storage is also a great idea here.
4. Neutral Decor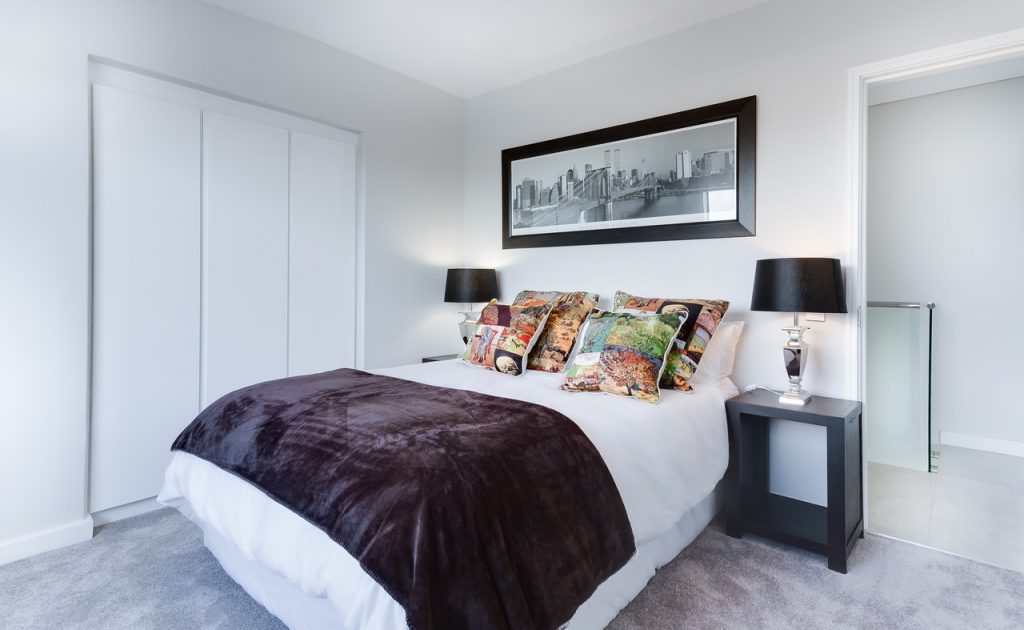 What you need to remember with selling houses is it's not just where you live, but where others can picture themselves living too. Some buyers won't be put off by offensive decor, as they may have a budget to renovate. But this won't be the case across the board, so you can't afford to take any chances where questionable taste is concerned.
That sadly means the likes of retro wallpaper, avocado bathroom suites and floral carpets have to go. Redecorating with a neutral colour scheme will quite literally create a blank canvas. This in turn will open up the demographics, and ensure your online pictures don't put people off from even considering a viewing, let alone purchasing your property.
5. Fix Any Outstanding Issues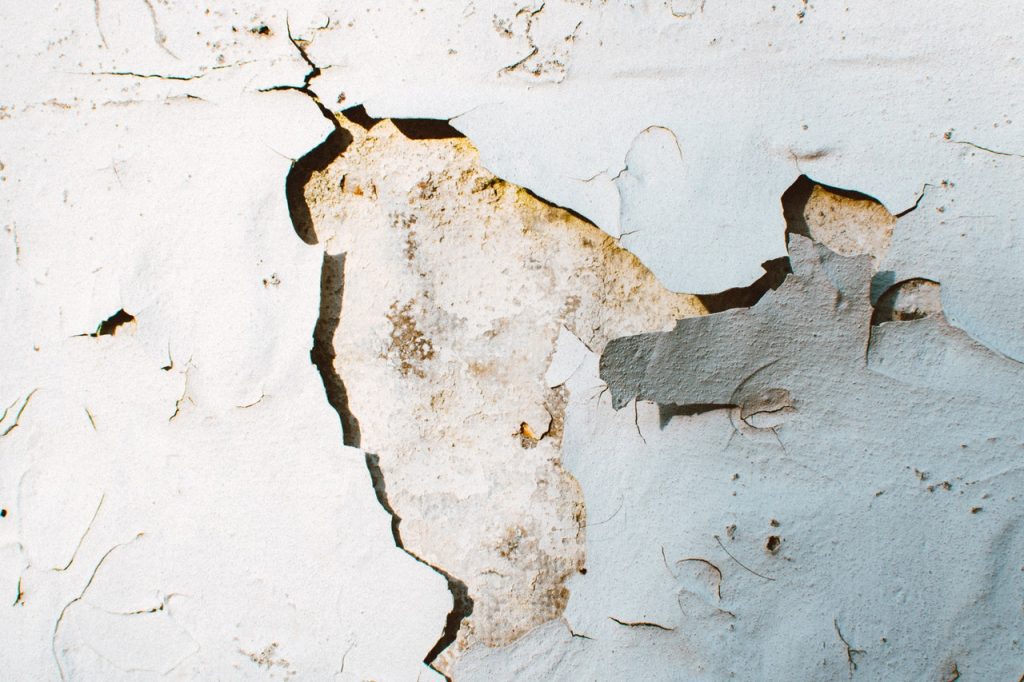 Unless your property is marketed as a fixer-upper, nobody is going to part with their hard earned cash for what looks like a lot of work. The art of selling anything is that you need to make the asset as attractive as possible. Cracks in the walls, leaky taps, missing stair spindles – you name it. Scratch that, don't name it, get it fixed!
If you want to achieve a fast sale, you need to remove as much doubt as possible from the buyer's mind. It might only take a couple of hours for a tradesperson to put things right, which could make all the difference for your next viewing.
6. Get Flexible On Price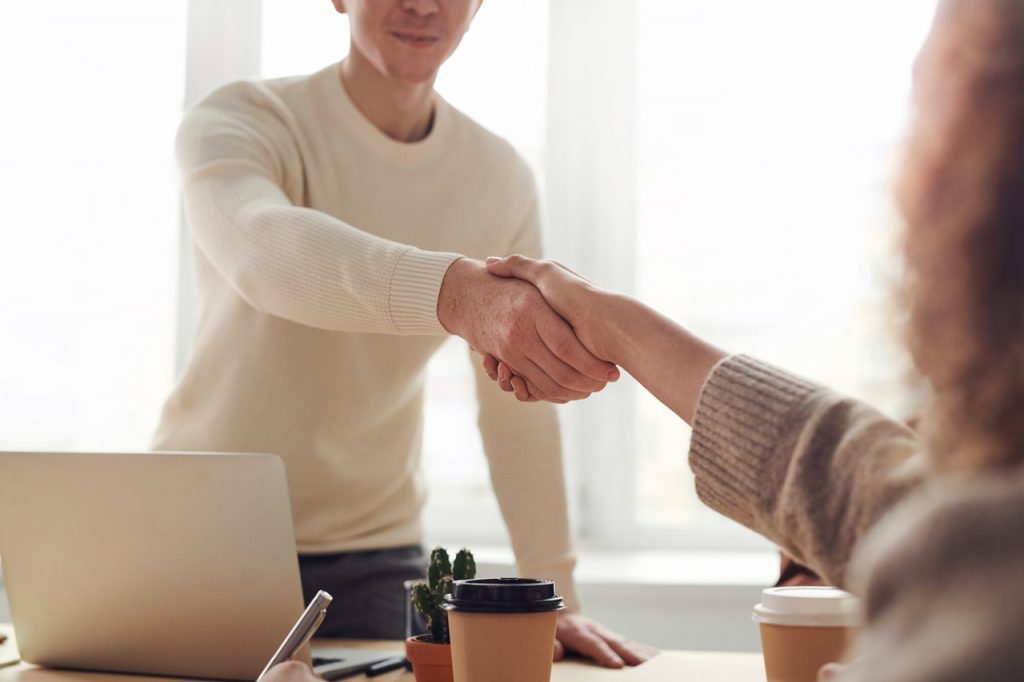 Money talks, and there's no getting away from the fact that selling houses revolves around the sale price. Naturally, you want to achieve the maximum price for your property. But, if the sale time is more important then you should expect a reasonable level of negotiation.
Ultimately, it's one of the best bargaining chips you have. Every second really does count, especially if you need the money for an investment, or if you are relocating. Therefore, the more you can knock off the better. It's not about going too cheap either, rather making sure your property appears as tempting as possible.
7. Make The Most Of Viewings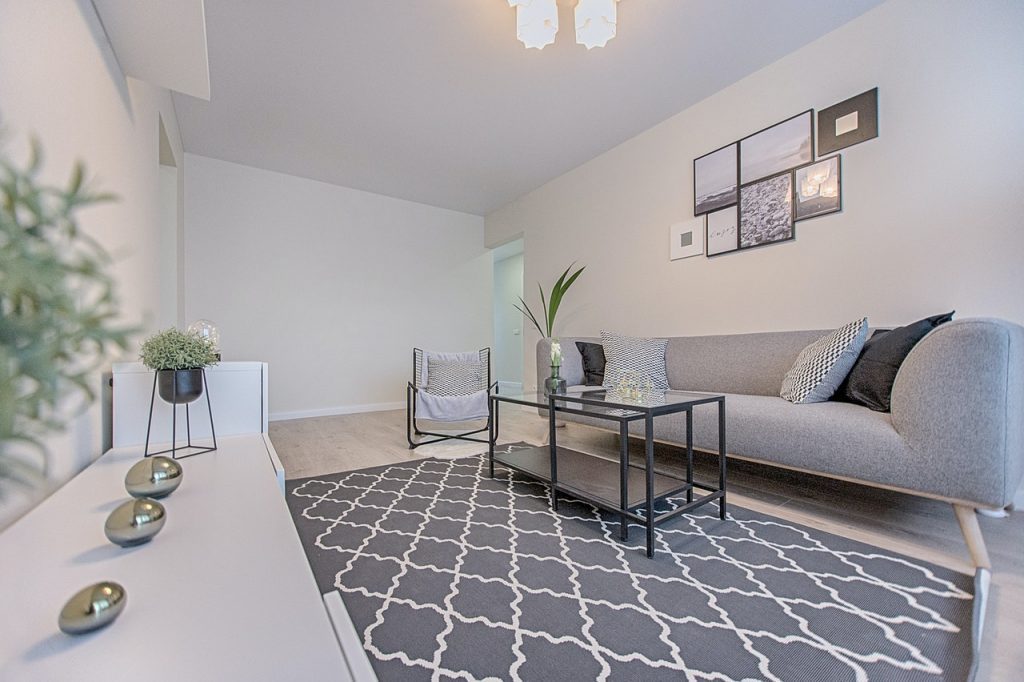 Assuming you've redecorated and fixed any of the above problems you're onto a good start. But now is not the time to get complacent! For starters, consider hiring in deep cleaning teams to steam clean your upholstery and carpets, as well as remove dirt, grime and dust from your home. If you're a smoker or have pets this is even more essential.
You should also think about the type of welcome viewers are going to get too. Make sure you leave the parking space free so that they don't feel as if they are 'viewing someone else's home' – you want it to feel like their home from the off. On that note, if you have any pets or noisy children make sure they aren't home when viewings take place. Some people could find this incredibly off-putting or even have pet allergies.
Find Out More
We provide a dedicated professional service to landlords in Nottinghamshire with competitive rates and quality second to none.
Arrange your free valuation with us today or give us a call on 0115 697 1681 to speak to our friendly team.
If you are in need of property advice or indeed services, we might be able to help you. Below are a few areas that we cover, just click your area and call our number!