Purchasing a property is an incredibly exciting prospect, especially if you've been diligently saving to get a foot on the property ladder.
However, the reality is that there is a lot of admin involved in what is one of the biggest contracts most of us will ever enter into. After all, mortgage lenders will be handing over a significant sum of money, and they need to be sure you are going to be able to pay it back.
So grab a pen and paper, as these are the following steps you'll need to cover if you're applying for a mortgage in the UK.
Be On The Electoral Roll
While it's easy to focus on the financial aspects of getting a mortgage, the fact is lenders will look for any reason not to trust you. If you're not on the electoral roll, then there will be no way of tracking all of your previous addresses, which can cast doubt over your financial and criminal past.
An added bonus of being electoral roll is that it can also boost your credit score, which may also help you look better in front of lenders generally.
If you're not on the electoral roll, sign up today before you go any further in your application.
Three Months Worth Of Bank Statements
Your mortgage lender is going to want to see three months of bank statements. Crucially, your bank statements must cast you in a favourable light financially and as a good citizen. If this is not currently the case, then you should delay applying for a mortgage until you are confident to hand over what is an accurate reflection of your spending habits.
Things to avoid on your bank statement if you want to secure a mortgage include:
Gambling
Income not coming in on time
Erratic spending
Bounced checks
Non-sufficient funds bank charges
Monthly payments to an individual or non-disclosed credit account
Anything else that may make you look suspicious or financially incompetent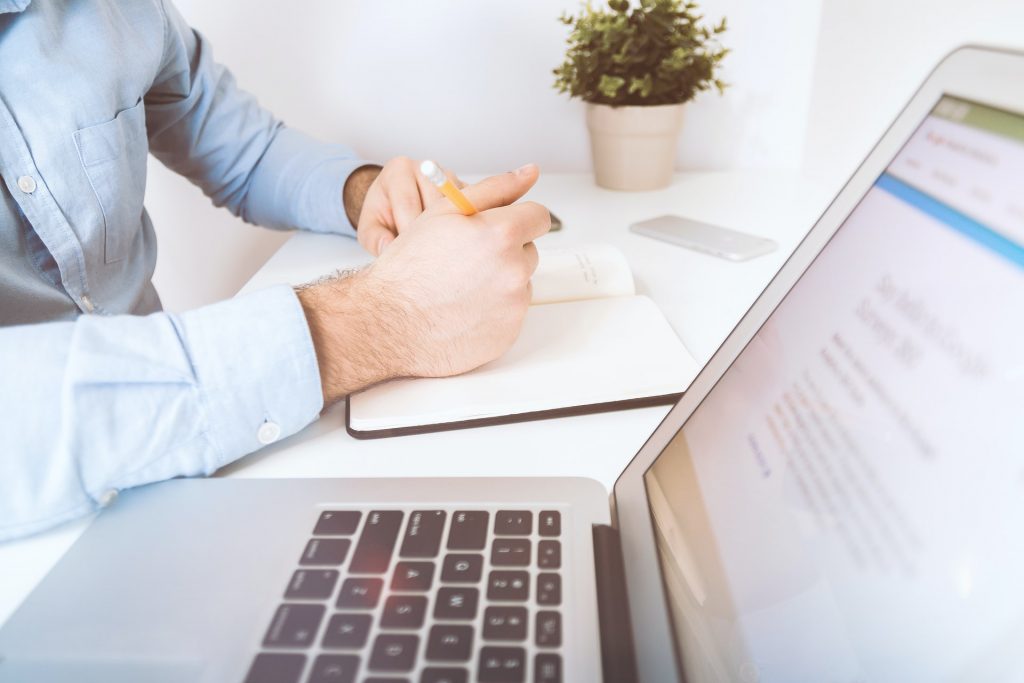 Proof Of Deposit
The lender is going to look for a build-up of savings that have gotten you to a point of being able to afford your deposit. Crucially, this relates to the source of the income such as your salary.
On the flipside, undisclosed payments, or income from an asset sold in a foreign country may not convey a sense of trust. Instead, what lenders want is a dependable, genuine source of income that isn't related to fraud or criminal activity.
For those who have been given the cost of a house deposit from a family member or friend, this is okay too so long as you provide your mortgage lender with a letter from the person to prove the transaction was legitimate. The letter will need to state the person has no interest in the property, and that it's not a loan so the money does not need repaying.
Proof Of Income
Employed – Produce 3 months worth of payslips checking that all details including the tax codes and net pay are correct and match up with your bank statement. Deductions for pensions will also need to be shown.
Self-employed/sole trader/limited company – You will need to prove you have a regular, stable level of income. To do so, you'll need to fill out an SA032 form, which will give lenders an overview of your earnings and a tax year overview for the last four years.
Those who own a limited company will need audited accounts as well. Furthermore, lenders like to see accounts filed by qualified accountants for anyone who runs their own business. So consider getting an accountant if you haven't already.
Obtain Your Credit File
If you've never taken a look at your credit file, let alone recently then you can't be sure of your credit score, or whether it contains any errors. Therefore, it could be the case that your mortgage application is turned down for mistakes made in your credit file that you weren't even aware of.
Also, keeping on top of your credit file will alert you to any issues hampering your score so that you can work to resolve them, which will increase your chances of being accepted by a lender.
Checkmyfile is a multi-agency credit checker, covering all bases regardless of the credit agency checker your lender may use.
No New Liabilities During A Mortgage Application
Resist the temptation to get any liabilities during a mortgage application. Liabilities include things such as new credit cards, loans or items on finance. Otherwise, it could disrupt the information you have provided and potentially exclude you from being eligible for a mortgage, depending on what the liability does to your credit score.
A Budget Plan
Your financial advisor or mortgage provider will ask about your budget for your mortgage, taking into account all the other expenditures you will need to pay as a homeowner. For example, utility bills, council tax, living costs etc.
The reason for a budget is so they can be sure you can afford a mortgage when all of your other expenses are taken into account.
Verification
Make sure you have an I.D (passport preferably) that is in date. You'll also need proof of your address, which you can prove by bringing in a utility bill that is dated within the last 3 months. Interestingly, mobile phone bills are not accepted by mortgage lenders as utility bills, so make sure you bring a gas or electric bill instead. Credit card statements or council tax bills may also be accepted.
Also, if you are going for a joint mortgage application and only one of you is listed on the utility bill, then you'll need to provide separate utility bills.
Property For Sale In Nottingham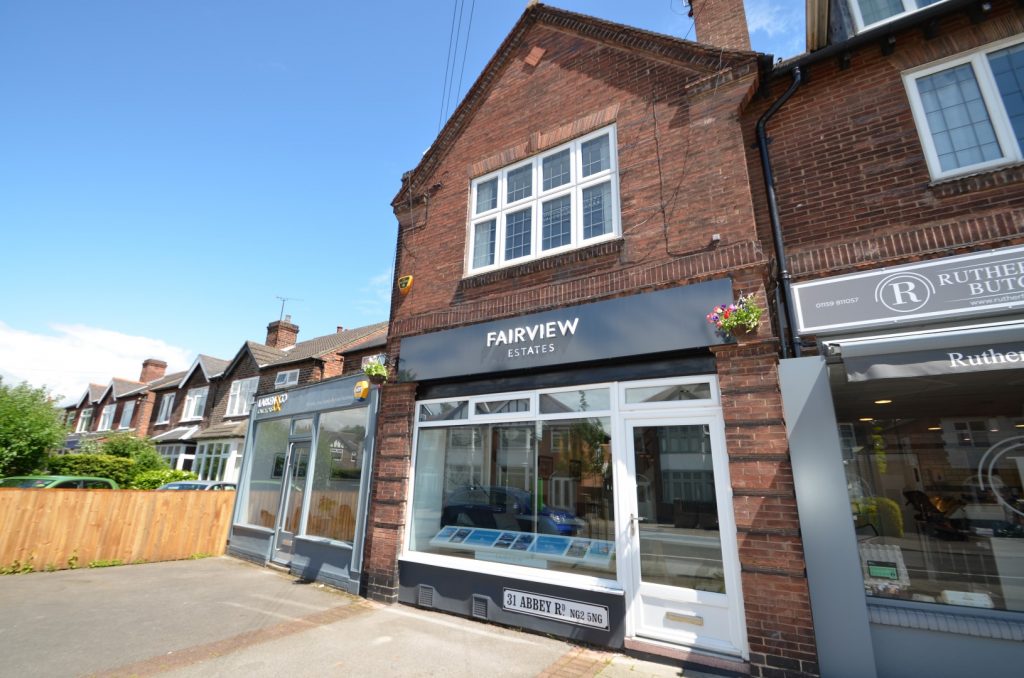 There's a lot to wrap your head around when it comes to getting the right documentation together so that you can successfully apply for a mortgage. We hope you'll make a note of the above points so that your experience is smooth sailing.
If you're at the stage where you are still hunting for your dream home, you're in the right place here at Fairview Estates. Browse properties for sale in Nottingham to see the latest homes we have on the market. Or if you'd like to rent, you can always take a look at our estate and letting agents services that we offer across Nottinghamshire
Alternatively, if you'd like any help or advice on anything we've mentioned above, feel free to give us a call on 0115 958 7791.
For further information on our services, below are a few areas that we cover, just click your area and call our number!