When it comes to property, sleek modern new builds aren't everyone's cup of tea. Instead, many long for the quaint charm that only a period-property can provide. Undoubtedly, the crème de la crème of heritage properties are those which are classed as listed buildings. 
The UK is home to over 400,000 listed buildings, ranging from palaces to former Tudor dwellings. Depending on the area you call home, many of the properties may be classed as listed or they could be quite a rare find.
Either way, if you own a listed building that you are looking to let out, or if you're a renter there are some things you'll need to know. This will avoid any surprises later down the line, especially if you plan on renovating the property. Here is an overview to guide you.
What Is A Listed Building?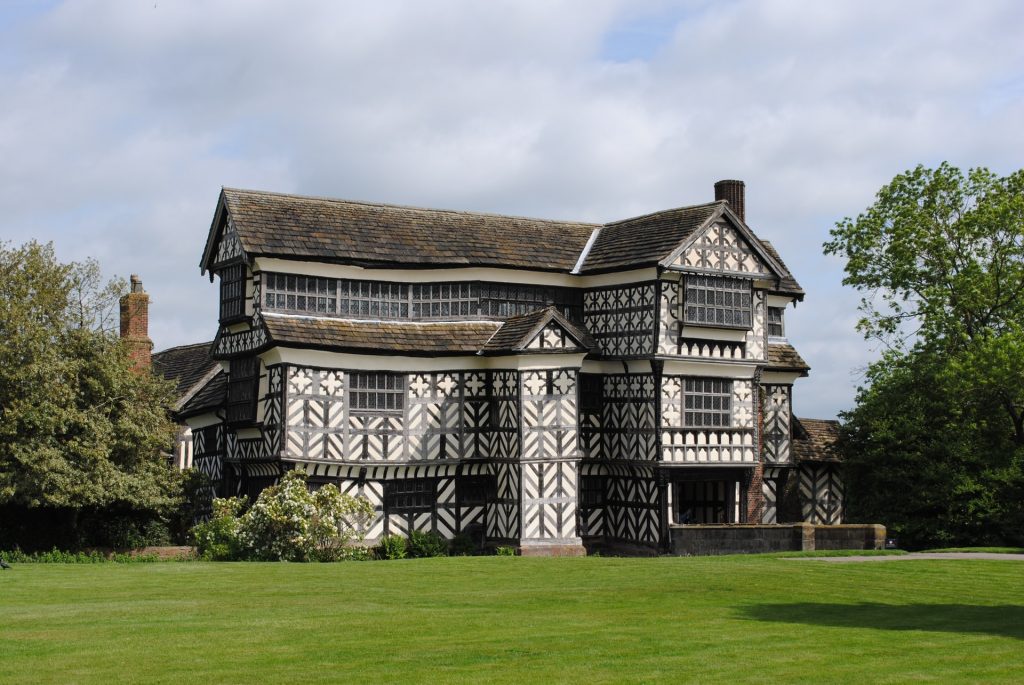 A building can be classed as listed when it is considered to be of special architectural or historical interest. Listed buildings are of national importance, and therefore have legal protection when it comes to aspects such as demolishing them or changing their features.
Any changes that are made, must be done in accordance with strict regulations to ensure the building and its characteristics are protected.
Each area of the UK has a slightly different way of categorising building listings. However, England and Wales use the following 3 categories:
Grade I
Grade I listed buildings are the most significant. They are buildings which are considered to be of exceptional importance or national interest.
Only 2.5% of all listed buildings are Grade I. Notable examples include Buckingham Palace, St. Paul's Cathedral and 10 Downing Street.
Grade II*
Grade II* listed buildings are classed as of particular importance and more than special interest. This category is split between Grade II. However, Grade II* is considered more significant.
Grade II
Grade II listed buildings are of special interest, warranting every effort to preserve the property.
Approximately 92% of all listed buildings are classed as Grade II listed. Therefore, if the building you are looking to buy or rent is listed, it is most likely Grade II listed.
How Can I Find Out If A Building Is Listed?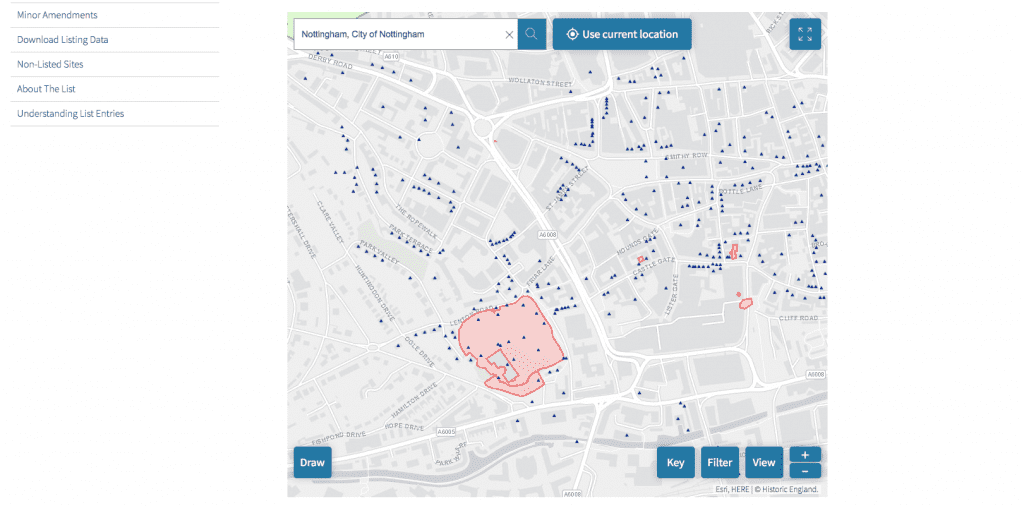 Historic England has a record of all listed buildings on its website. Simply enter the address into the historic buildings finder and it will tell you whether the property is listed or not and to which grade. You can also use this function to check land which may be of significance before you purchase it.
Letting Listing Buildings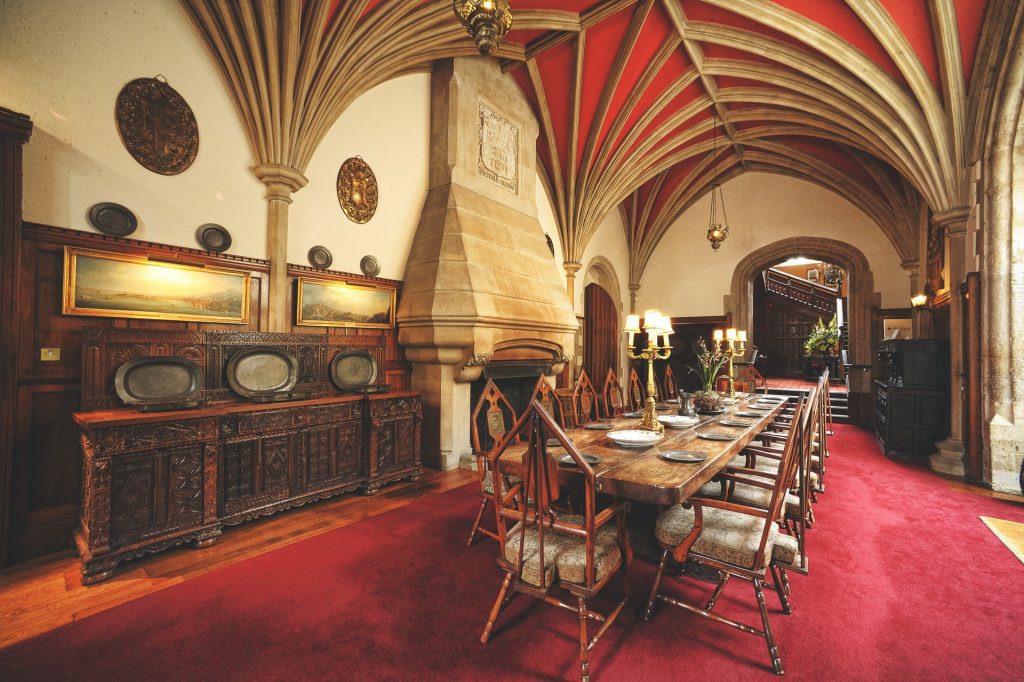 As a landlord of a listed building you don't just have a responsibility towards your tenants, but of the upkeep and preservation of the building too.
Before you get to the stage of letting a listed building, you'll first need to purchase it. The process will give you a good idea of the particular features of interest in the building, especially when the necessary surveys are carried out. This is important as if your local authority deems that the building isn't being properly preserved, they do have the option to make a compulsory purchase of the property.
Historic England advises that grade listed buildings should be well maintained, to avoid any problems that could lead to major repairs. Special attention also needs to be paid to the building while it's vacant of tenants, so that the property doesn't fall into disrepair.
Whenever letting out a property, you have a responsibility to vet your tenants. However, with a building of historic significance, this is even more crucial. After all, if damage is caused to the property then as the owner you would be liable. This is just one of the many reasons it pays to use a trusted lettings agency who can help you with this process.
Renting Listed Buildings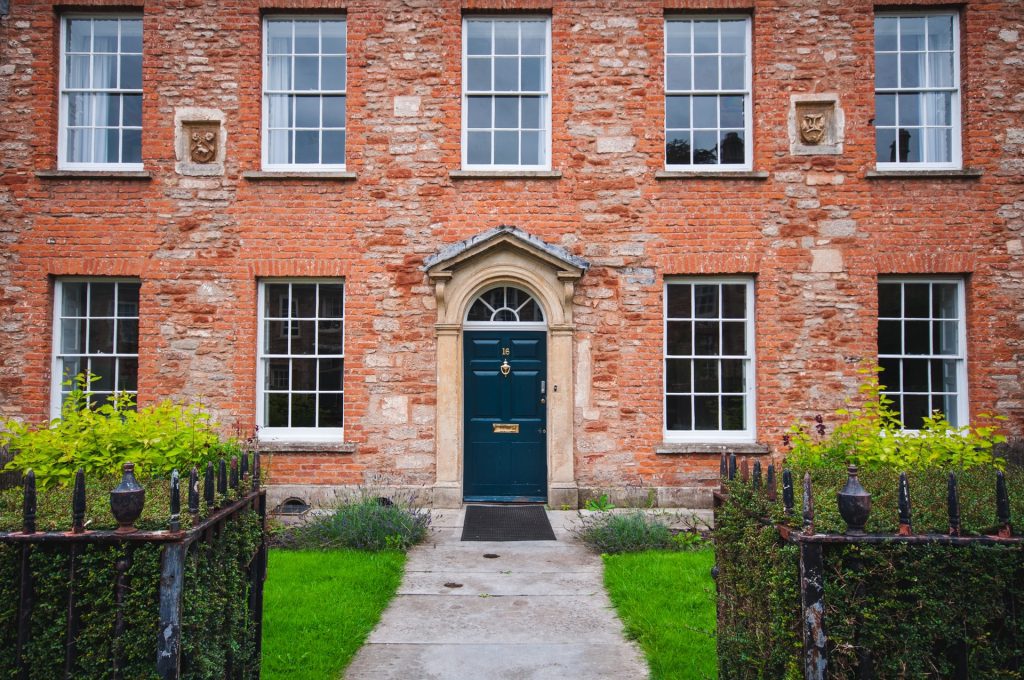 Renting a listed building is somewhat more straightforward than owning or letting one out. This is because the restrictions concerning what you can and can't do to the property are usually given to renters regardless of whether the building is listed or not. You also have someone to ask (your landlord or letting agent) if you're unsure.
As a renter, it's important to do your research but especially with listed buildings. For example, if the rooms are draughty or if the plumbing isn't very effective, the fixes are not as simple as in a regular property. Although you won't be responsible for any of the work, you may need to have an open mind as preserving the character of the building is going to be the main priority.
For example, your landlord can't just install double glazing to lower your energy bills or rip off low ceiling beams if they are in the way. A lot of care and consideration needs to be taken, meaning grade listed buildings may not suit all property hunters.
Find Out More
In a rush to sell your home? Whether your property is a Grade I listed or a traditional terraced home, get the best estate agency in Nottingham on your side today! Fairview Estates is ready and waiting for your call!
We provide a dedicated professional letting agent services to landlords in Nottinghamshire with competitive rates and a quality that's second to none. With a huge range of local knowledge and property expertise to match, we're excited to hear from you.
Arrange your free valuation with us today or give us a call on 0115 697 1681 to speak to our friendly team.
If you are in need of property advice or indeed services, we might be able to help you. Below are a few areas that we cover, just click your area and call our number!