Very few people get things right the first time around. But when it comes to property and specifically letting out property, it pays to do your research as a lot of responsibility comes with being a landlord.
Not only is there the potential to make a costly mistake but you could get into legal hot water too. Or at the very least, create a huge headache for yourself, which could have been avoided with the right guidance.
If you are a first-time landlord, here are our 7 top mistakes to avoid to make the journey as smooth as possible. 
1. Buying Blind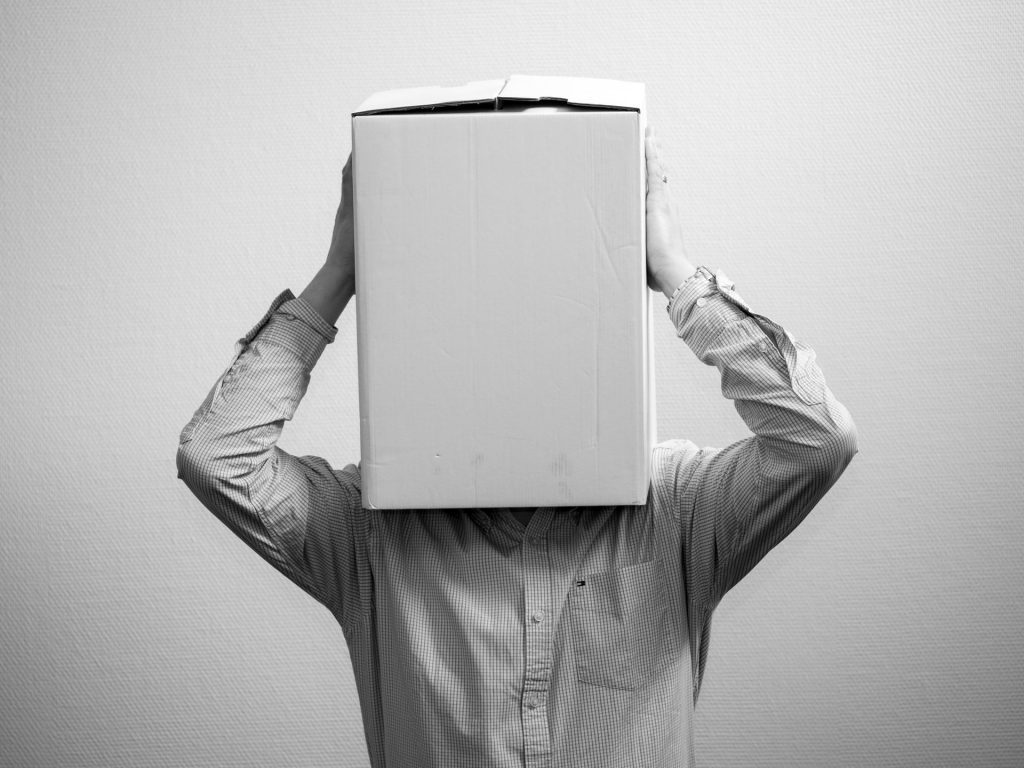 You're not the only person dreaming of buying a property to let out. The question is how you go about it since properties can be purchased without you even having to set foot in the building.
Be aware of any property listing that only shows the outside of the property and states that viewing is not possible.
Without viewing the property itself and the necessary paperwork, you have no idea whether it simply needs a lick of paint or extensive work such as underpinning. Many first time landlords have been caught out by buying blind, so make sure the same doesn't happen to you!
2. Not Researching The Area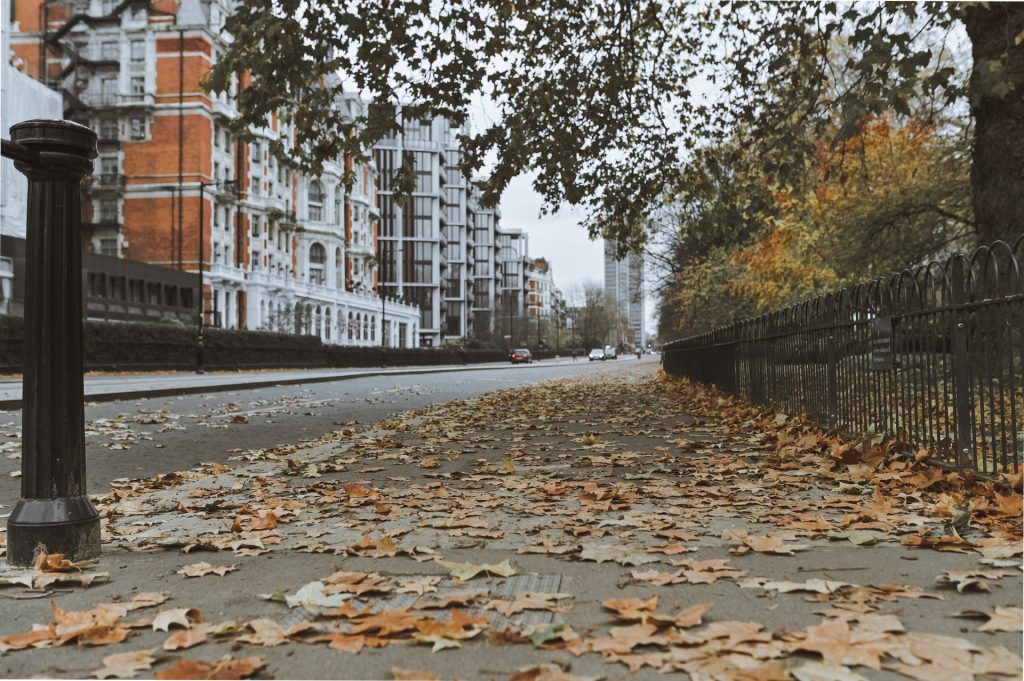 Location matters so much that a program was made mentioning this very word 3 times within the title. Make sure you check out the area in as greater detail as possible before purchasing a property.
What to consider is the walkability of the neighbourhood in terms of the closeness of amenities and schools, in addition to the area's crime rate. Consider the type of property you are purchasing in relation to the type of tenant you are looking to attract, i.e families, working professionals etc.
Also, find out what other properties in the area sell or rent for, especially as a first time landlord. Doing so will help you get a better idea of your expected yield.
3. Failing To Undertake Necessary Property Checks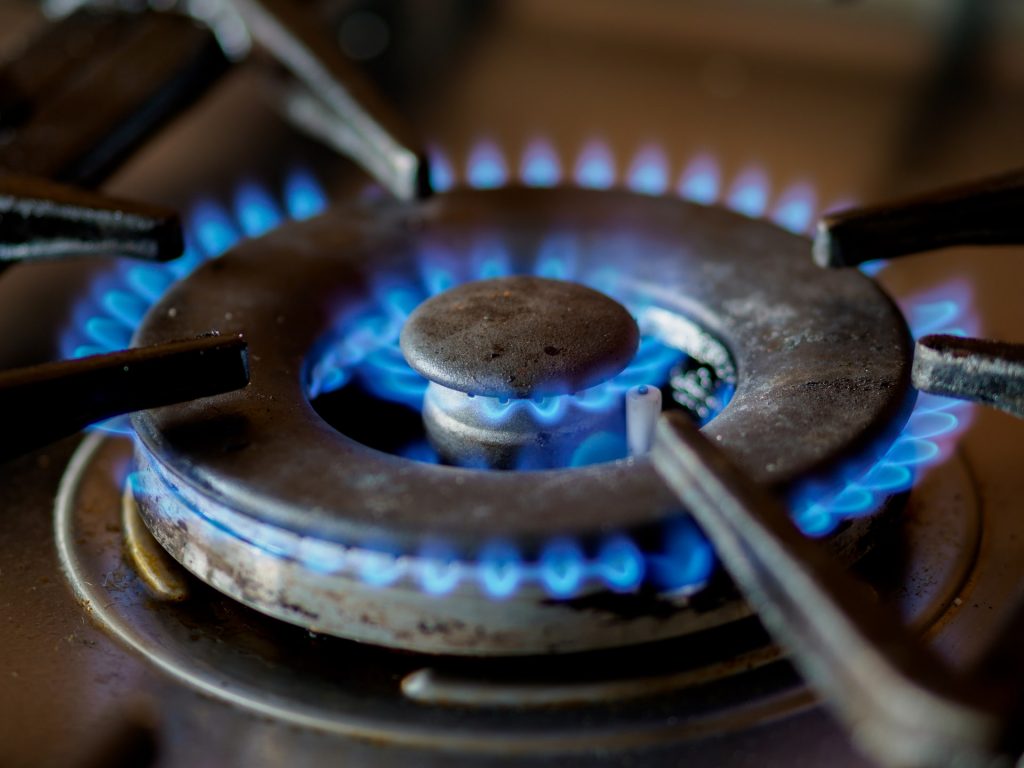 In a previous post, we covered the topic of landlords legal responsibilities which we highly recommend checking out. In short, you need to call in a professional to undertake safety checks for your gas and electrics, in addition to checking for damp or mould. 
The property has to be fit for human habitation without any risks to your tenant's safety or wellbeing. These are all legal requirements which as a first-time landlord you may not be aware of. However, ignorance is no defence in the eyes of the law so now is the time to read up on everything you'll need to do before the property can be let out. 
4. Only Being In It For The Money
It goes without saying that most people become a landlord for the income it can generate, either as a primary source of income or even as a side hustle. That's fantastic and is something as a letting's agency we can help make sure you achieve.
But what you also have to remember is that your tenants aren't just numbers but living humans. Therefore, not only does the property need to be up to scratch but so too does your communication with them, especially if they have any issues. While a lettings agency will handle a lot of the admin for you, staying on good terms with your tenants will offer the best experience for everyone involved.
If you cooperate with everything that's required of you, it's going to help build the right reputation as a landlord. This will make all the difference when it comes to building up a successful rental portfolio.
5. Unsecure Rental Deposits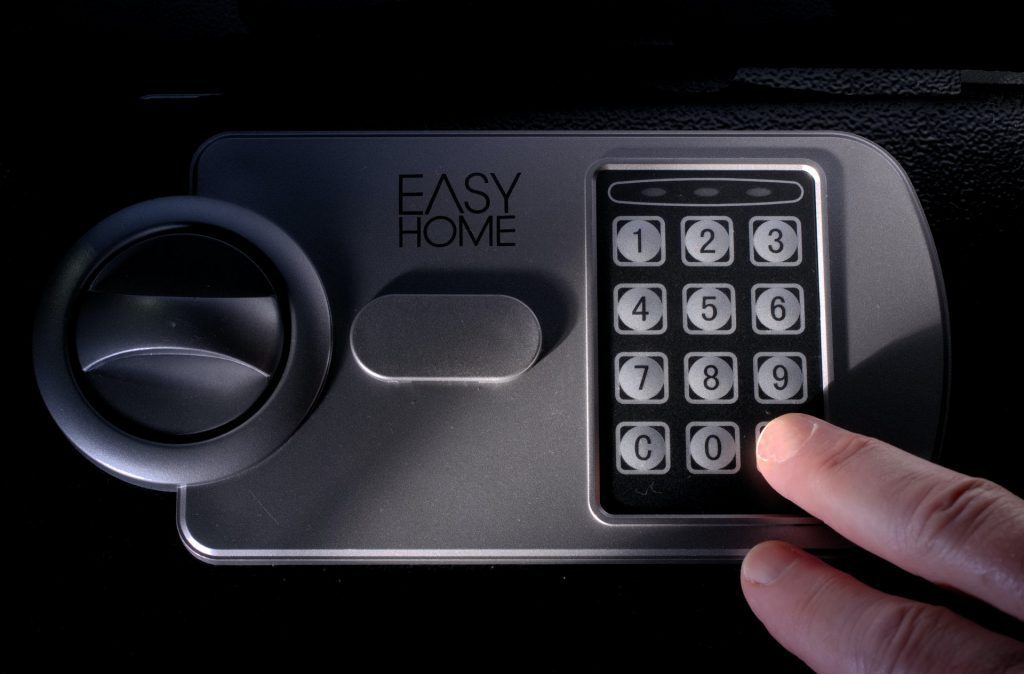 As you know, your tenants have to pay a deposit to secure the property. But did you know that it's a legal requirement to put the money into a government-approved tenancy deposit protection scheme? 
If you don't do this your tenants can take you to court. Whatsmore, they can reclaim the money it cost to do so from you if they win their case.
6. Creating A High Maintenance Property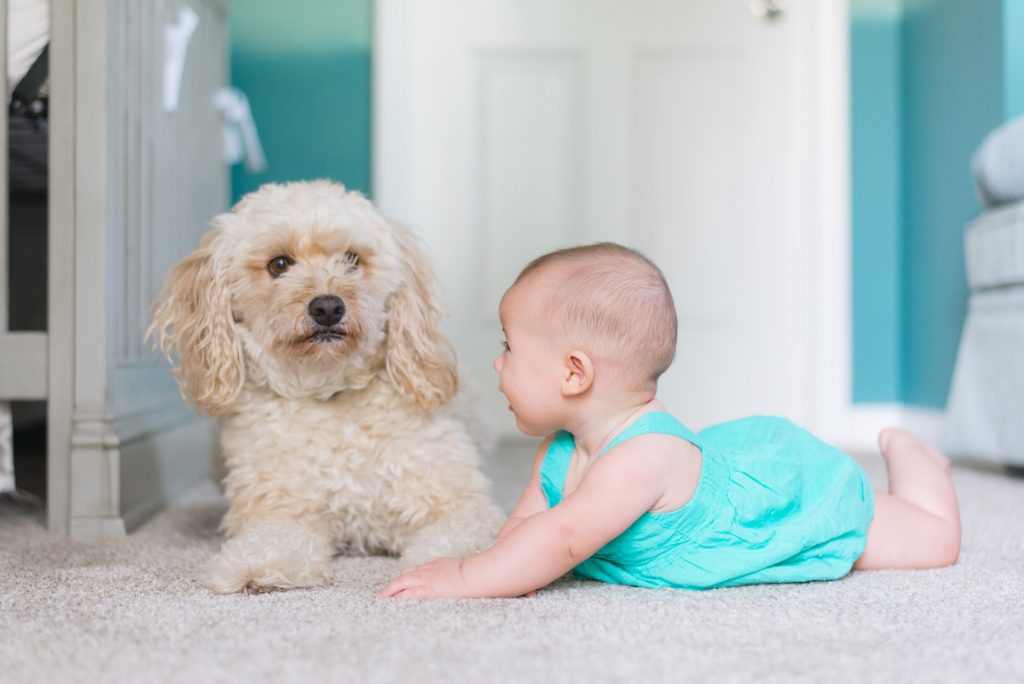 While tenants do have a responsibility to take good care of the property, the fixtures and furnishings will go a long way in determining how easy this is to achieve.
If you've never let out a property before, you might not know which materials are low maintenance, versus others that are easy to stain, damage or break altogether.
That's why it's a good idea to do your research, especially if the property will be left to tenants who have children or pets. While we'd still suggest a professional end of tenancy clean, that in itself will only be possible if the materials are geared towards renters in the first place. 
7. Not Using A Lettings Agency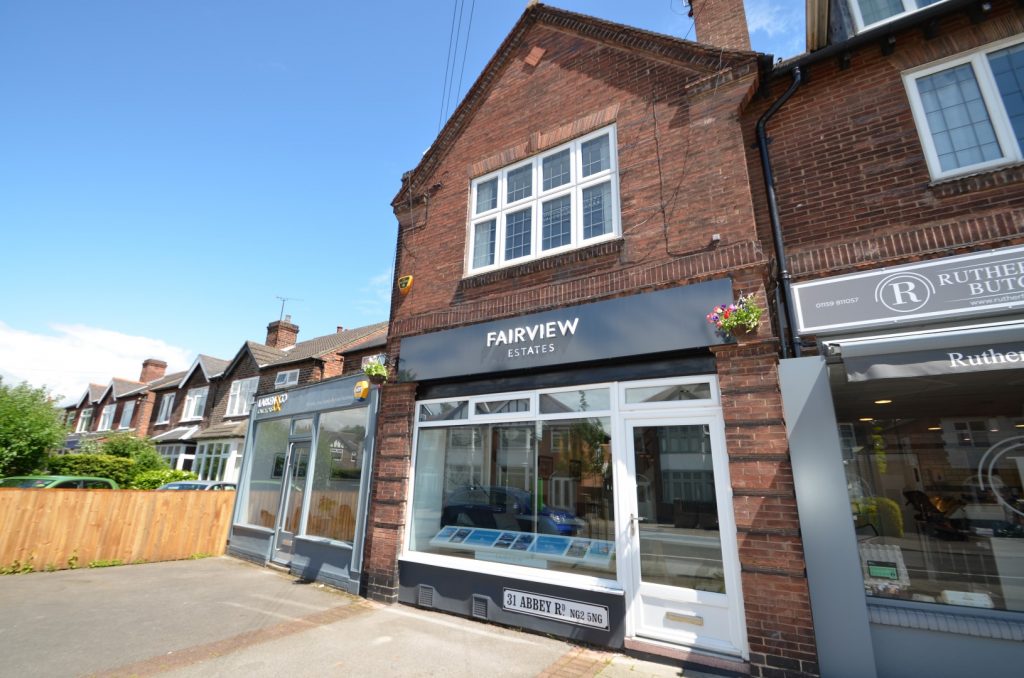 Granted, as a trusted lettings agency we might be a little biased here. However, as a first-time landlord, you can't underestimate having such expertise in your corner to guide you every step of the way. This includes marketing your property to a local audience and finding the right tenants. Not to mention arranging the handover of the property and all the other admin that comes with letting a property.
Versus going it alone, getting a lettings agency on your side will make all the difference. If you're unsure of what the process entails or simply don't have time to market your property, it will help make the experience as seamless as possible.
First Time Landlords Nottingham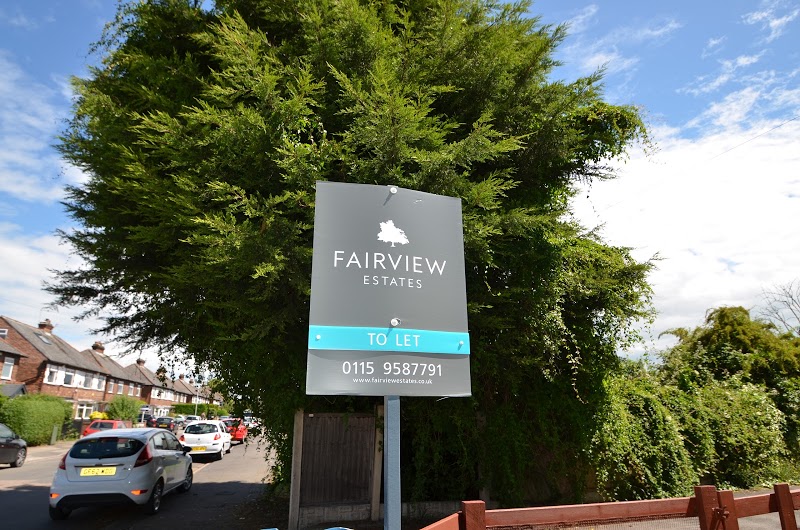 Are you a first-time landlord in need of some advice? Here at Fairview estates, we provide professional letting agent services to landlords in Nottinghamshire with competitive rates and a quality that's second to none. 
With a huge range of local knowledge and property expertise to match, we'd be more than happy to help guide you with your rental property – whether it's your 1st or your 31st!
Arrange your free valuation with us today or give us a call on 0115 958 7791 to speak to our friendly team. Below are a few areas that we cover, just click your area and call our number!