Purchasing a property with the intention of letting it out is an exciting prospect. However, instead of focusing on your potential yield alone, you also need to factor in the responsibilities that come with being a landlord.
Since 2004, the government has set out a list of guidelines landlords must follow which come under the Housing health and safety rating system (HHSRS). Here are some of the main aspects it covers, along with additional legal requirements you'll need to consider.
Gas Safety
Risks from a gas supply include gas leaks (potentially leading to an explosion) and carbon monoxide poisoning. If you purchase a property that has a boiler installed, don't just assume it works or is even safe to use. At the first instance, arrange a gas safety check by a qualified engineer.
It's also a good idea to install a carbon monoxide detector. Doing so is straightforward, and similar to a smoke alarm it should be installed in a strategic location.
Electrical Safety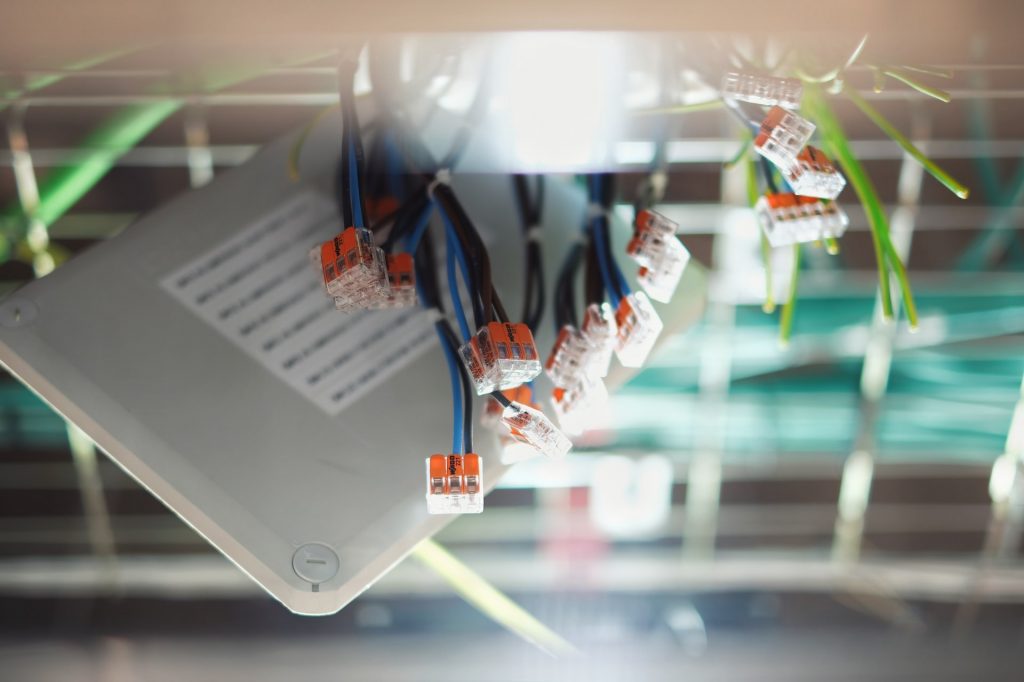 There are a lot of electrical safety elements to test in a home. Since July 2020, it's now a legal requirement to do a full electrical assessment of the property before the tenant moves in, or carry out such checks on existing tenancies before April 2021. Whatsmore, since June 2020 landlords are now required to carry out an additional yearly inspection of their properties. Like all electrical inspections, they can only be carried out by a qualified and registered professional.
Things to look out for include: electrical installations, communal areas, fire alarms, electrical appliances, emergency lighting and certification of electrical work. In short, all electrical aspects of the property must be tested to ensure they are safe to use and don't pose any hazards to your tenants.
Damp And Mould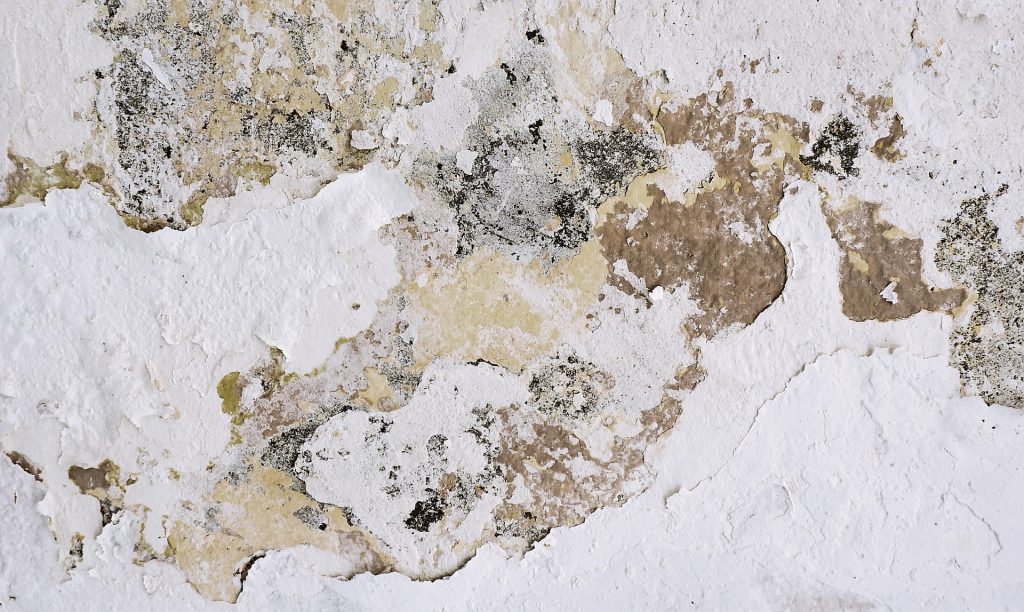 Damp and mould doesn't just look unsightly, it can cause a range of respiratory problems and even some arthritic conditions too. There are many causes of damp and mould. For example, a lack of external rendering, leaky gutters, failing windows or poor ventilation.
The property may require a damp course as well as extractor fans placed in the bathroom and kitchen. This will remove moisture from cooking, washing clothes, showers etc. Fixing the problem entirely may require the help of several different tradespeople, especially if it's caused extensive damage to your walls.
Signs to look out for are black or green marks, bubbling wallpaper or wet patches on the walls.
Assessing Any Additional Hazards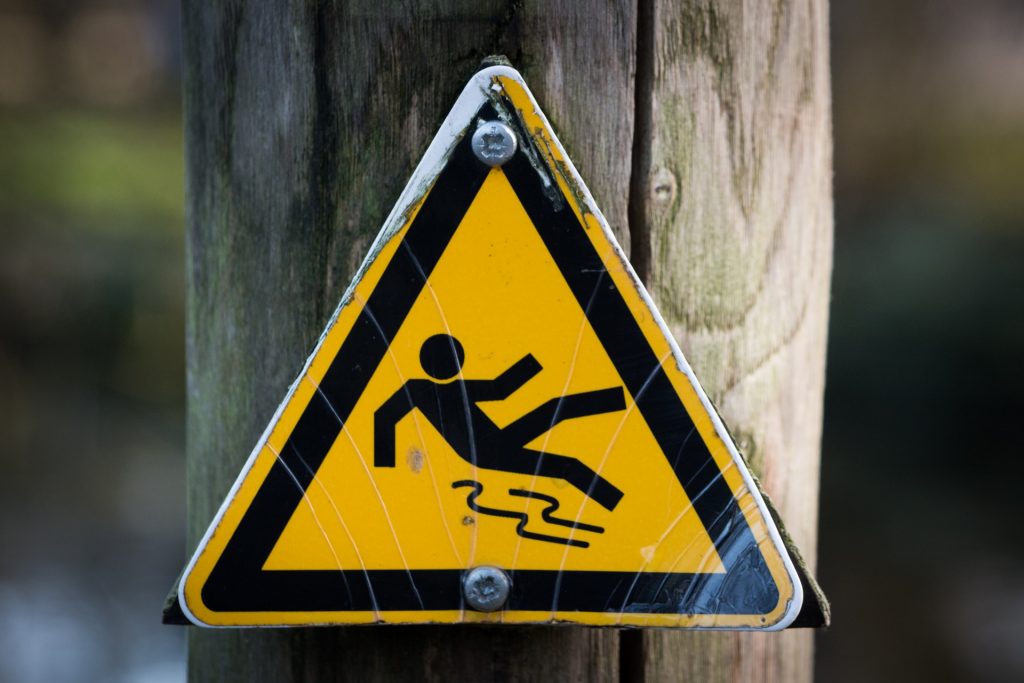 Aside from gas and electricity, there may be other hazards that need rectifying swiftly, to ensure your tenants and all those who visit the property aren't in harm's way. Every property is different, but here are some of the common points to think about:
Accidents – Loose carpets, unsafe stair design, unmarked steps, unsupported floors, low beams, lack of handrails etc.
Fire Risk – Location of the cooker in the kitchen, flammable material in building construction/interiors, design of building to limit the spread of smoke, fire escapes etc.
Some form of safety assessment should have been carried out to get a mortgage, so it's important to address the recommendations on the report. Or, carry out additional assessments for anything that poses a concern.
Top tip: Make sure you make the tenant aware of the location of the fusebox, stopcock and any electricity meters.
Psychological Requirements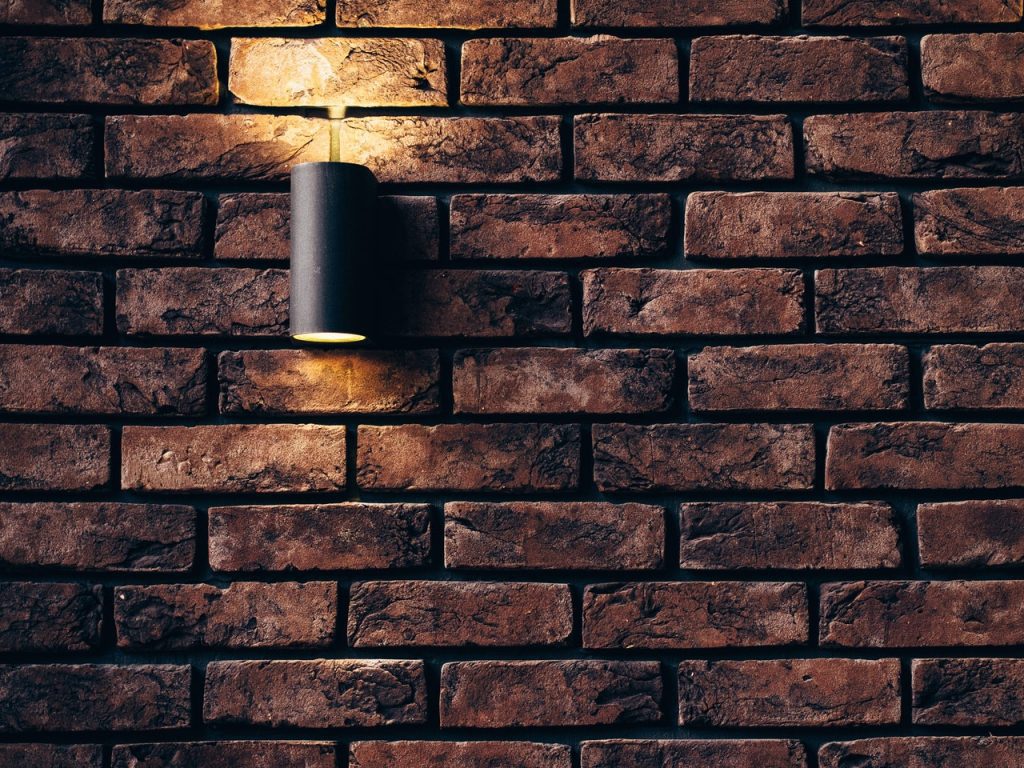 Landlords have a responsibility to make sure their tenants' mental wellbeing isn't jeopardised due to the design of the building. This starts with the basics such as ensuring adequate light flow in all of the rooms, and that there are enough bathrooms to serve the number of occupants (especially in HMOs).
Overcrowding is another issue that's frowned upon by local councils. It has been linked to high levels of stress and even the spread of disease.
Tenants also have a right to feel safe in the property. This includes making sure there is a secure locking system on all windows and doors. Safety lights outside the property, intruder alarms and CCTV are all worthy investments too.
Legal Requirements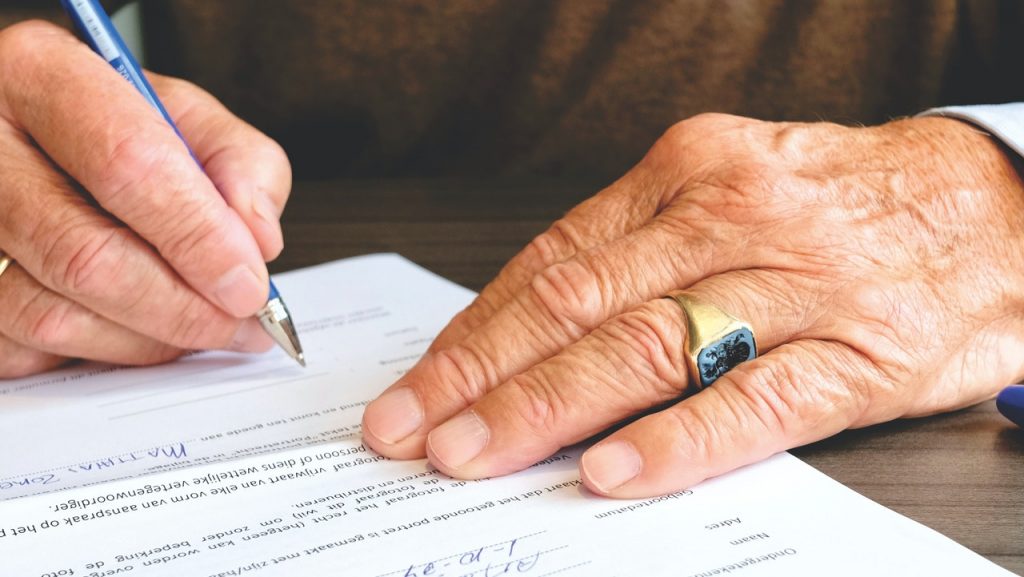 Landlords are required to undertake rent checks, protect tenancy deposits, provide the necessary documentation and perform the right to rent check. All of which must be carried out before the tenant moves in.
Tenants must also be provided with a copy of the how to rent guide, energy performance certificate and gas safety certificates.
Landlord Rights
You can repossess after 14 days of non-rent payment. Or if the tenant breaches their terms or becomes bankrupt.
You can access the property after giving the tenant 24 hours notice. Though this isn't required in emergency situations (risk of fire, flood, gas leak etc).
You can seek a possession order of the property if the tenant has damaged it.
You have a right to receive rent payments on time and collect overdue payments.
You can take legal action if the tenant doesn't meet their responsibilities.
To Sum Up
The above just about scratches the surface when it comes to landlords legal rights and responsibilities. We know it's a lot to take in, but being aware of everything before you jump in will make you a better landlord and avoid any nasty surprises.
The good news is that you don't have to go it alone! If you're a Nottingham based landlord looking to let a property, then we can help with every step of the process. Give us a call on 0115 958 7791 to speak to our friendly team. We're the leading Nottingham letting agents, so you can be sure our team can help. We even have a quick guide on the Green Energy Deal for landlords.