The Inside Track
Ruddington Area Guide
Find out about Ruddington and why it's one of the best areas in Nottingham for property.
This is Ruddington
Ruddington is a picturesque village that's located five miles south of Nottingham. Twinned with Grenay in France, the village offers peace and tranquillity within close reach of the city, making it an ideal location for commuters and families alike. Here you'll find everything from independent shops, historic museums and even steam trains in this quaint area of Nottinghamshire.
Property types in Ruddington
As a village that's steeped in heritage that can be traced as far back as the Bronze Age, Ruddington has a mixture of property types to offer. From period properties to large detached family homes and even smart new builds, there's something to suit all requirements in Ruddington
Property Prices
The average property price in Ruddington is £273,148. Semi-detached properties sell for an average of £261,921, followed by detached properties that sell for an average of £445,094. Terraced houses in Ruddington have an average selling price of £219,112.
Schools
The school catchment area for Ruddington features St Peter's CofE Junior School, Rosecliffe Spencer Academy, James Peacock Infant and Nursery School and Rushcliffe School. La Jolie Ronde Languages For Children is also an award-winning after school club that can be found in the centre of the village.
Amenities
Everything you could possibly need is within short reach in Ruddington. The village is also well served by public transport and is only a 15-minute drive to Nottingham city centre.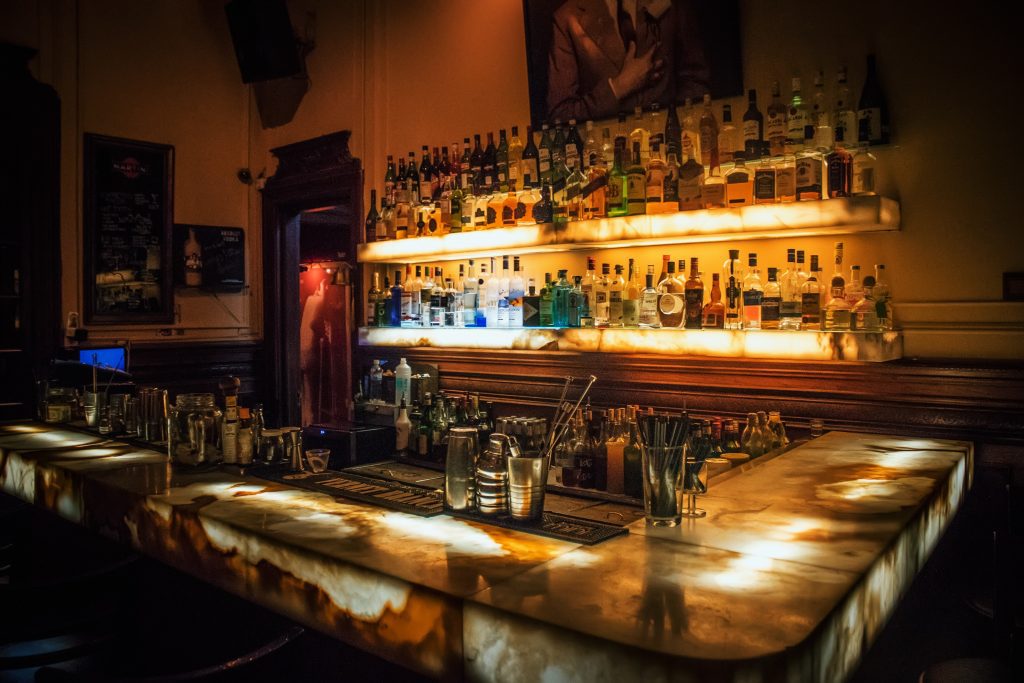 Bars
With seven different pubs to choose from, your thirst will not go unquenched in Ruddington. As many of the village drinking establishments also double as restaurants, neither will your hunger.
The Frame Breakers is a cosy, dog-friendly pub that offers a wide selection of real ales. Likewise, the White Horse Inn on Church Street boasts a delicious array of beer and spirits for you to sample, all within a stone's throw of the hub of the village. Each of the pubs are well adored by locals and offer plenty of variety.
Shops
One of the benefits of village life is the array of independent shops you'll find, and Ruddington is no exception. The main High Street features independent butchers, florists, hairdressers and various other convenience stores to cater to all your needs.
In addition, Ruddington Village Market operates regularly and offers the chance to buy delicious locally grown produce. It also holds makers nights that support local crafters and entrepreneurs and is a boost to the community.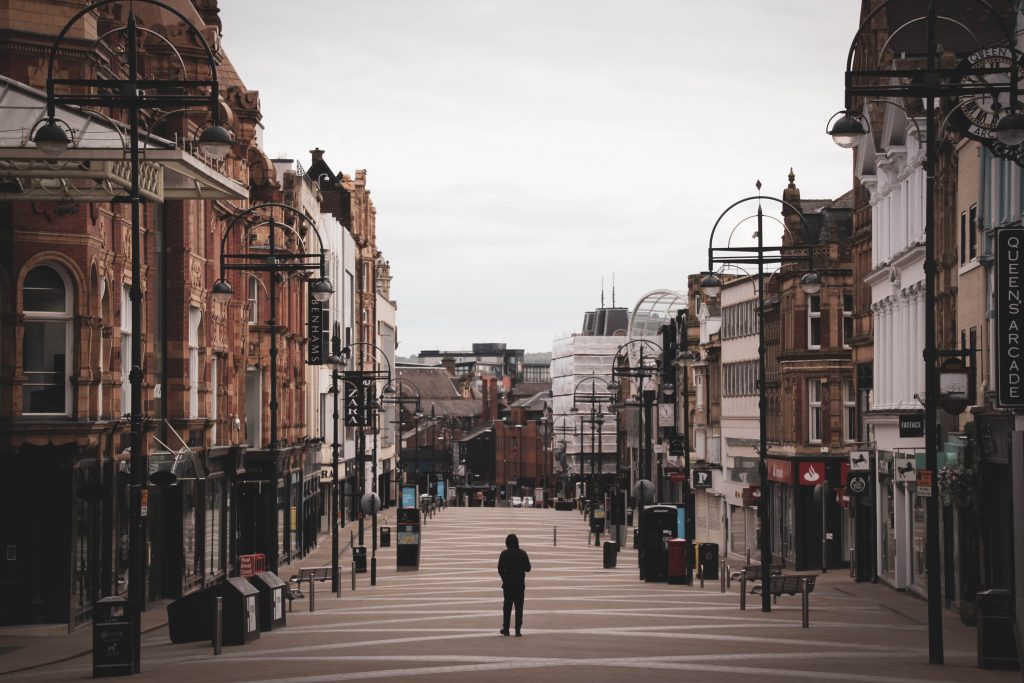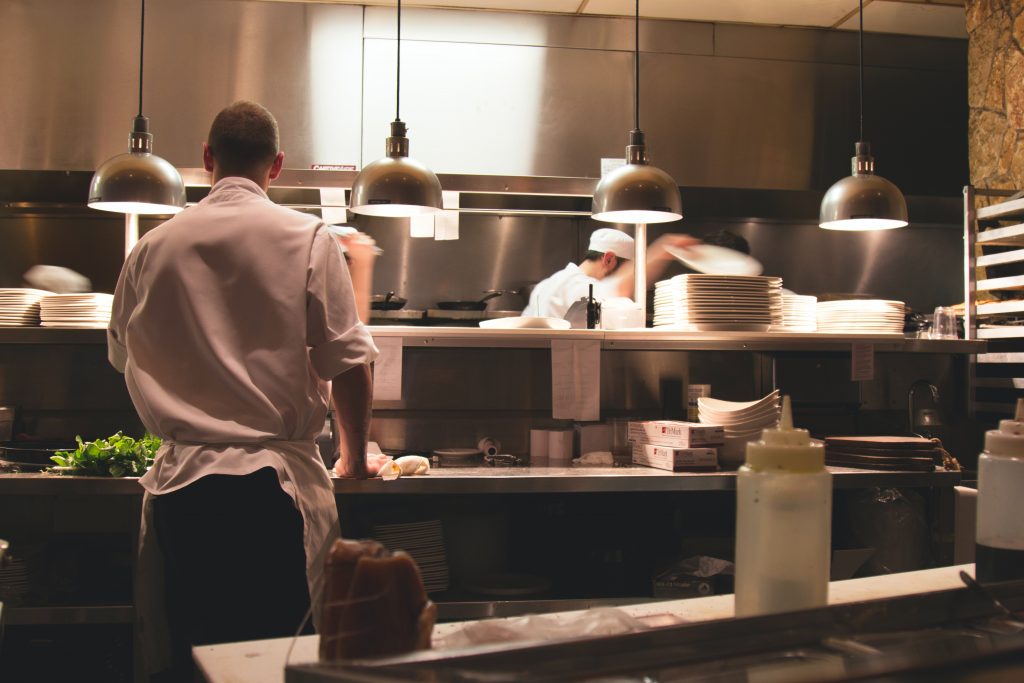 Restaurants
Pub grub is something that's not in short supply in Ruddington. The Ruddington Arms serves delicious seasonal food and is run by chef Mark Anderson, who brings his vast experience of working for the likes of Gordon Ramsey into every bite served at his Wilford Road establishment.
Elsewhere in Ruddington, you'll find everything from Indian cuisine at Three Spices to hearty Italian dishes at Gino's Ristorante in Church Street. The village is also well served by several takeaways offering everything from fish and chips to Chinese food. Likewise, there's plenty of sweet treats to be found in its various bakeries and tearooms too.
Parks
Ruddington is surrounded by open green spaces. Most notably, Rushcliffe Country Park covers over 8km of footpaths, adventure trails, play parks and more. It's the perfect place to unwind after a busy week or to simply take the dog for a stroll in.
Overall, Ruddington is a place for those who are seeking a relaxed pace of life while still being in close reach of the city. The village is awash with independent eateries, shops and other amenities. With plenty of period properties offering an abundance of space and character, Ruddington makes an ideal alternative to city living for those from all walks of life.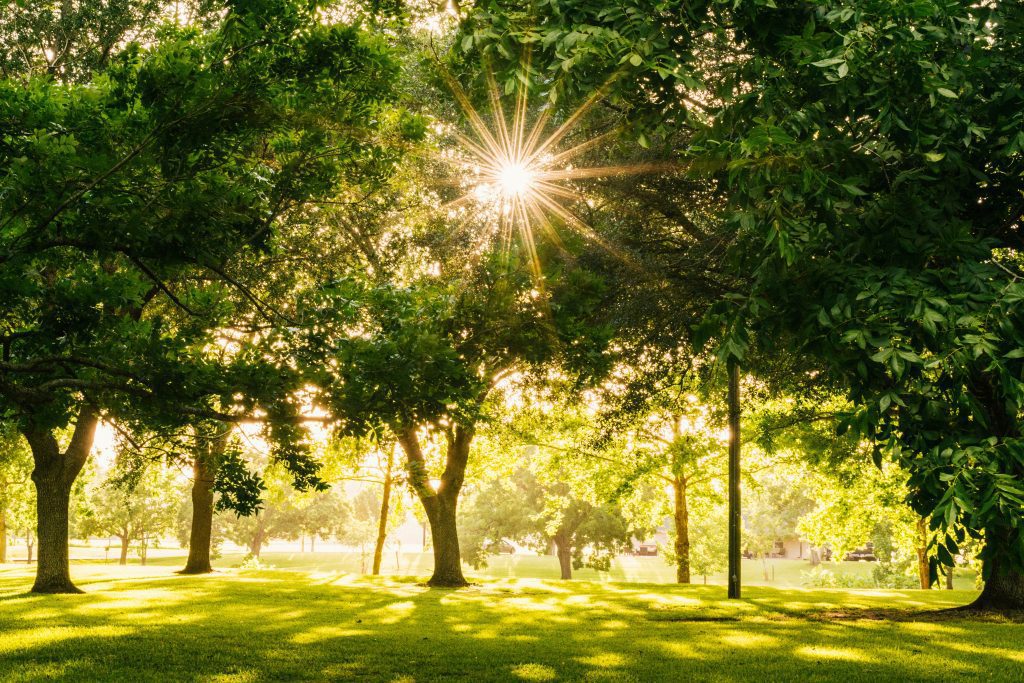 So, is summary we can see that Ruddington is a gorgeous space to live in with plenty of amenities and so much to offer. Catering to everyone's needs Ruddington has a higher average property price when compared to the likes of Beeston but it's worth the extra cost for a lovely community and fantastic outdoor areas for everyone to enjoy.
If you're interested in selling your property in Ruddington, call us on 0115 958 7791 and we'll do all we can to help you sell your property.
Or if you'd like to look at renting or letting a property in Ruddington, we're here to help. Feel free to give us a call on 0115 958 7791 for some free advice or to make an enquiry!