The purpose of technology is to turn what was once a complex or operation into something that can be achieved instantly.
When it comes to property, anything that can reduce the workload making it easier to let out your property and manage your tenants is a worthwhile investment. After all, you want to be able to enjoy the fruits of your labour rather than spending the entire time tending to your investment. In particular, endless paperwork, upkeep, and marketing are just some of the aspects you need to consider as a landlord.
So how is technology making the landlord experience even easier in 2021? Here is just a snapshot of some of the lifehacks for landlords that are available to tell you more.
Digital Property Management Systems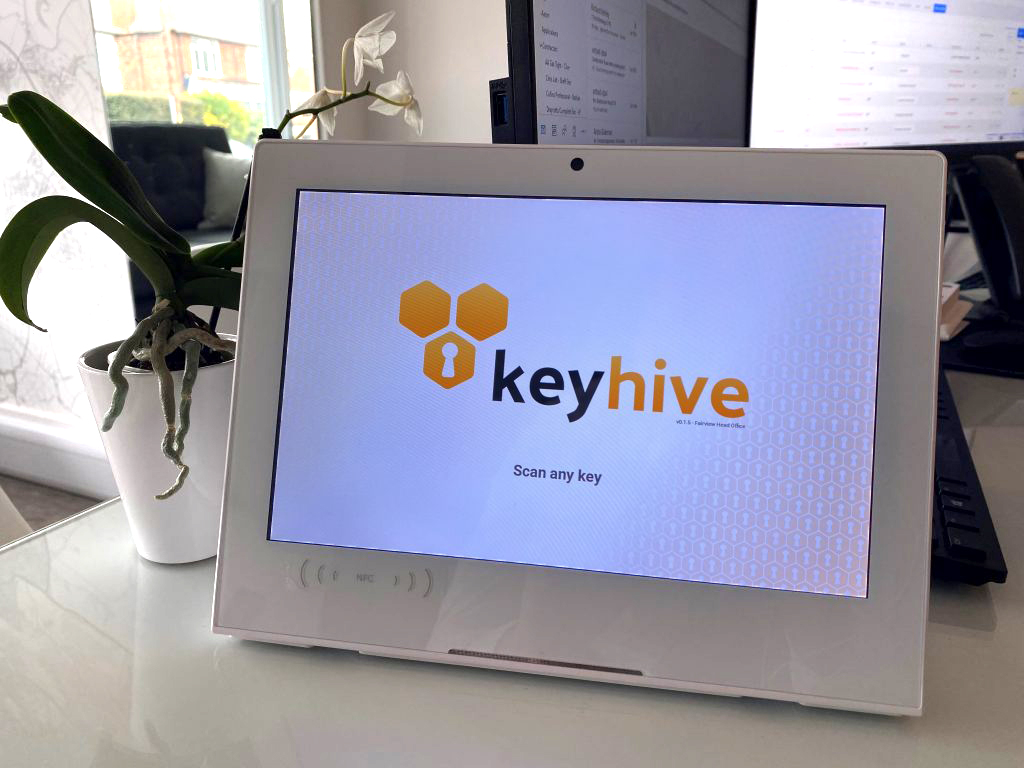 Undoubtedly, the admin side of being a landlord can be very time consuming. That is if you're still doing things the old way where tenants have to manually contact you, leaving you to chase up the issue and get back to them. These days, digital property management systems streamline the entire tenant-landlord process. Tenants can log any issues and see real time updates. Likewise, landlords can keep track of all aspects of their property in just a couple of clicks.
Here at Fairview Estates, we've also developed our own key management system, which is aptly named Keyhive. Aimed at reducing time spent chasing up keys for landlords or letting agents, it allows you to see who has possession of your keys at one time. So whether your keys are in the possession of tradespeople, tenants or even agents – you can immediately locate them with zero hassle.
Virtual Property Tours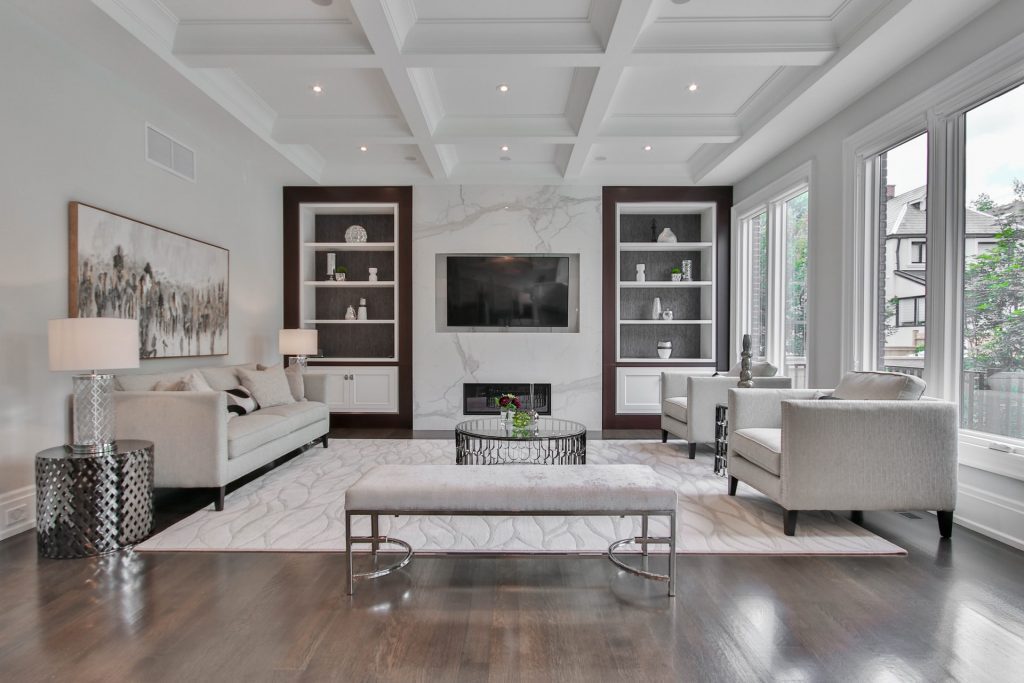 Interested parties aren't always able to view properties in person, especially if they are at the earlier stages of their search. Also, if tenants are currently still living in the property, then excessive viewings may not be convenient either.
But with a virtual tour, tenants can view the property in greater detail whenever it suits them. As a landlord, you can also gather data about how many views your property is receiving. All without having to physically arrange a viewing for every single property hunter.
You can also ensure the property is looking its best since the tour can be conducted when the property has been freshened up. This means every single viewer will see the same high quality images, rather than varying states of tidiness as may be the case with real viewings.
If a prospective buyer or renter wants to take things to the next stage, you can then arrange an in-person viewing. All of which will drastically cut down the time involved in marketing your property, since virtual viewings can take place 24/7 with no additional effort involved.
Smart Locks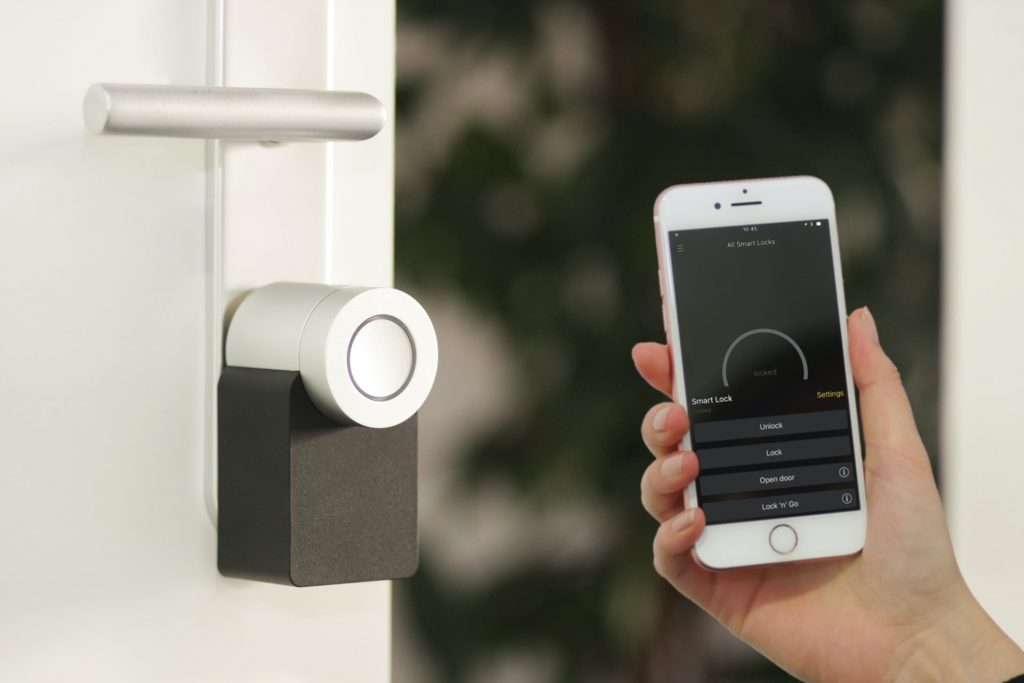 Security is always a top priority with rental properties, especially HMOs or student lets. Smart locks are just one of the ways you can improve the security of your property, as they use unique digital passcodes to get into the building, rather than keys.
The advantage of a keyless entry system is that your tenants cannot lose their keys, and the lock mechanisms are more robust. This means only those who are supposed to be in the building can enter it. Compare this to keys that can be lost, stolen or copied and smart locks provide a much better solution for landlords in 2021 and beyond.
Online Estate Agents
While it's easy to get carried away by gadgets when we think of tech, let us not forget that you only have to go back a few years to a time when browsing properties could only be done through a letting agent's window.
The problem with marketing your property offline is that it dramatically narrows the potential tenant or buyer pool. If you're a landlord in 2021, there are now an abundance of online estate agents. This includes local estate agents such as us here at Fairview.
The benefits of combining local knowledge with powerful property marketing are that tenants can find exactly what they are looking for with ease.
For example, a Google search for 'Nottingham property to let' will bring you to our lettings page. Here, tenants can narrow down the type of property they are interested in, filtering the location, budget, number of bedrooms etc. Before, such a process would take weeks meaning larger gaps in between filling properties for you the landlord.
Find Out More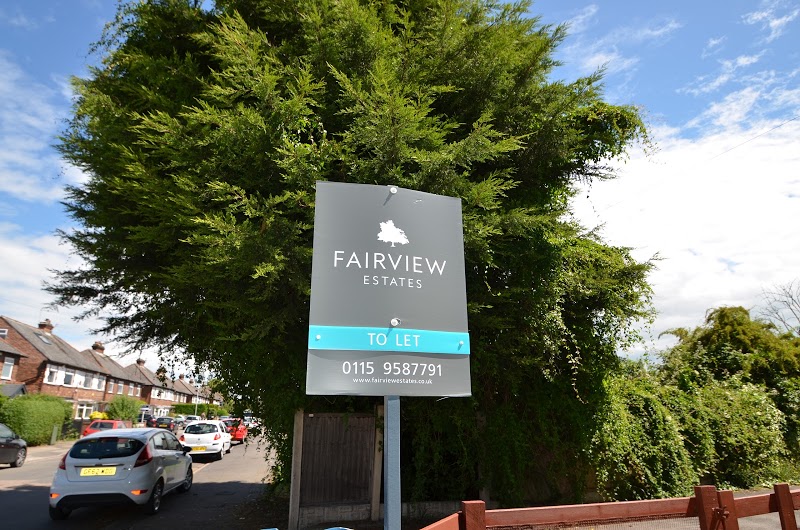 Are you looking to rent out your Nottinghamshire based property? Here at Fairview estates, we provide dedicated professional letting agent services to our clients across the Nottingham area.
With a huge range of local knowledge and property expertise to match, we'd be more than happy to help guide you with your rental property search across Nottingham.
Give us a call on 0115 958 7791 to speak to our friendly team. Below are a few areas that we cover, just click your area and call our number!