There are many types of living arrangements that exist in modern times, though it's fair to say that owning your own home is the most desirable scenario. After all, when your name is on the lease not only do you have full control over your surroundings, but your investment will continue to grow over time as you actually own the property.
While that all sounds idyllic, the reality is that getting on the property ladder is easier said than done. In today's post, we'll be covering what you need to know about getting on the property ladder, including why it's worth the hard work to get there.
UK Homeownership Stats
There are approximately 27 million homes across the UK
Only 0.7% of 16-24 year olds own their own home
Following a stall during 2020, home purchases are expected to soar to 511,400 in 2021-2022
Kensington and Chelsea is the most expensive area of the UK to buy property, with an average property price of £1,275,000
Northern Ireland is the cheapest area of the UK to purchase property, with an average property price of £164,000 (November 2020)
The Problem With Generation Rent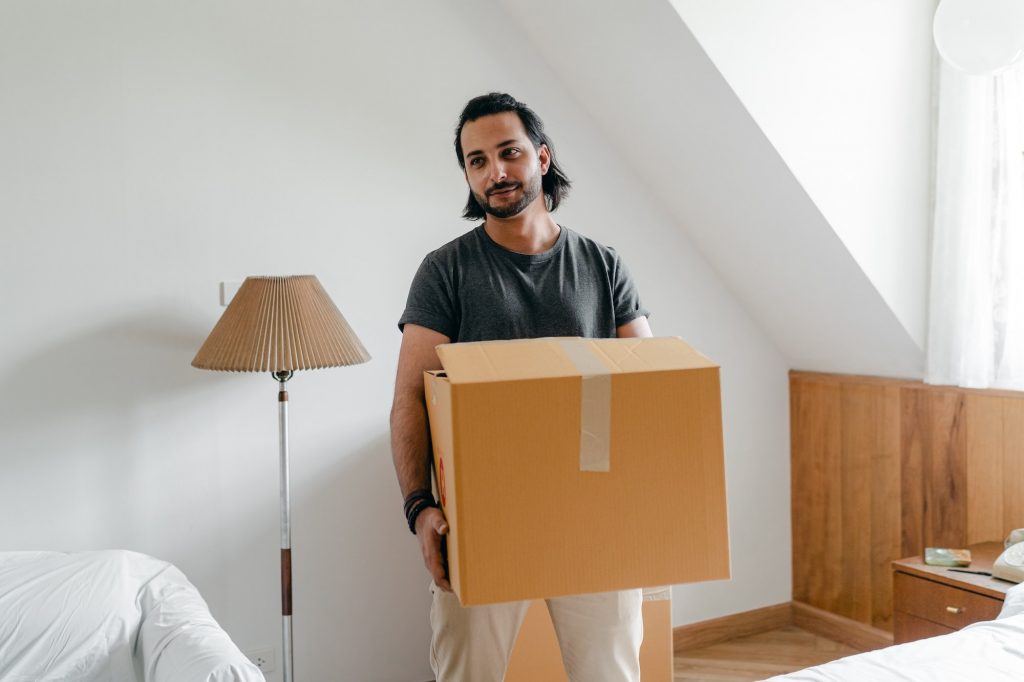 Most of us will experience renting property throughout various stages in our lives. As an example, here at Fairview Estates, we help those searching for a property to rent in Nottingham, along with landlords looking for property management of their buy-to-let properties.
Renting is a viable option in many scenarios including for students, those looking to move out of their family home, as a convenient option while renovating, for workers who have moved to the city on a short term basis, as well as those who are trying to save for a mortgage deposit.
A huge pro of any of these scenarios is you don't have to pay a substantial deposit to secure a rental property, and all the responsibility of maintaining the property falls on the owner.
However, at some stage, it's going to make more financial sense to be paying a mortgage payment per month, rather than a rental payment which is not paying the property off as it would be if you owned it.
In addition, renting does not offer the long term security that owning a property does, especially since at some point you will retire, making the likelihood of being able to continue to afford a costly rental payment without a substantial pension or savings pot unlikely.
Any property which is not your own may mean that the conditions of your rental agreement can change at any time, including rental increases or the sale of the property requiring you to vacate the property altogether.
Whichever way you look at things, buying a home is always the preferred choice especially where long term financial security is concerned.
Getting On The Property Ladder: What You Need To Know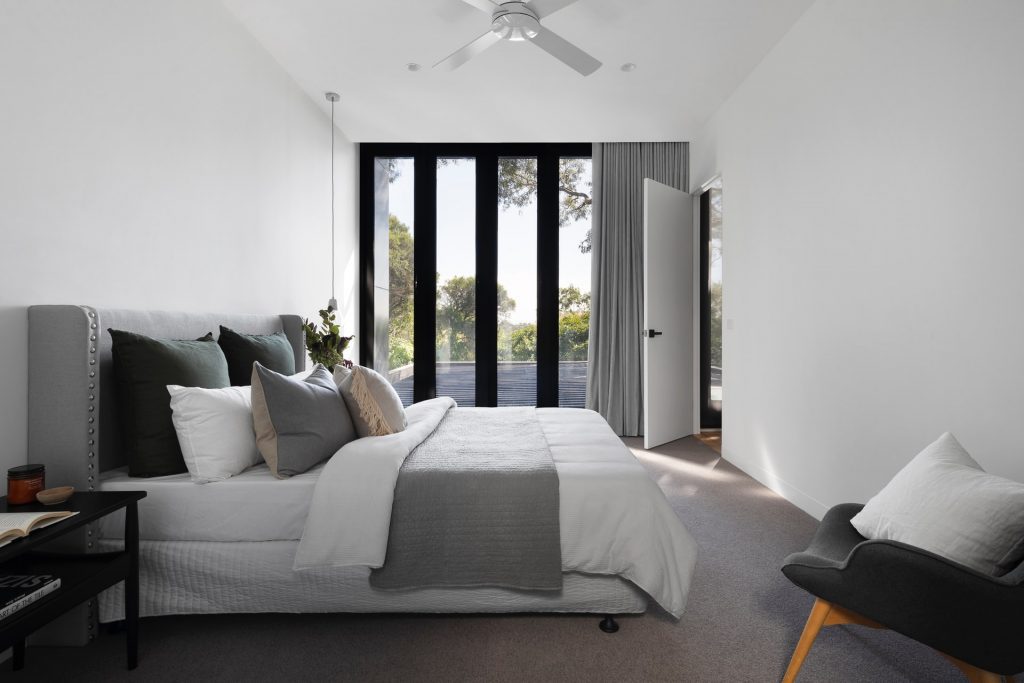 The average house price in the UK is constantly fluctuating, with the latest government figures revealing the average house price in England stands at £271,434, as of May 2021.
In a previous post, we covered the topic of 'What do I need to get a mortgage?'. As a first time buyer, you are generally required to pay a 20% mortgage deposit, as opposed to the standard 10%. This means that for the current average house price, this would require a £54,286 deposit, minus any associated fees such as working with a mortgage broker or carrying out any property surveys.
Of course, the cost of buying a house varies hugely depending on where you are based. Thankfully, Nottingham property is cheaper than the South East of the UK, making it much easier to get a foot on the ladder here than many places elsewhere.
Even still, the reality is that most first-time house purchases tend to be on the smaller side, in less desirable areas or in need of renovation work in order to secure a lower purchase price. So you may need to be prepared to compromise, with a view to upgrading your home once your financial position improves in the future.
Property Remains An Important Investment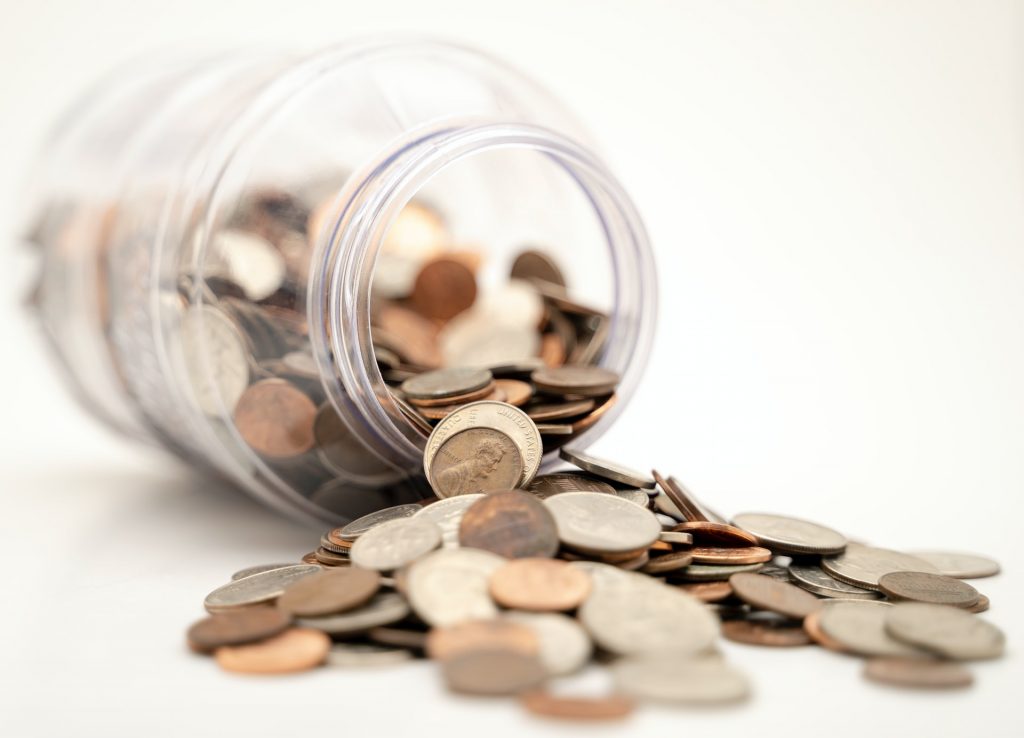 It will forever be the case that humans need a place to reside that's safe from the elements.
As our homes are where we live, sleep and in the modern age also work from too, the property continues to be in high demand.
What that means for your investment is that it is unlikely to reduce in value, especially with the same volatility as is the case with other investment options. The property also steadily increases in value each year in line with inflation, with serious financial gain available for those who make home improvements too.
So while the cost of property may seem expensive now, the longer you wait to get on the ladder, the more costly it will be to do so. Instead, by purchasing a property as soon as you can financially afford to do so, you can enjoy your investment growing over time.
Eventually, you can either sell your property, remortgage it to enjoy your retirement, or leave it as an inheritance to any future children. None of these options are available to you if you are renting.
Considerations
Saving up for a house deposit will require a lot of financial discipline, though help to buy schemes are available, with some banks also offering financial incentives for families who contribute too
You will need to improve your credit score and address any other issues that mean a lender may turn down your mortgage application
Explore the full range of options available including shared ownership, buy-to-let investments, purchasing with a partner etc
Compared with renting, you will be expected to pay for maintenance and renovation work as well as all any bills
Don't expect your first home to be your dream forever home – you need to be realistic about what you can afford for now
Property For Sale In Nottingham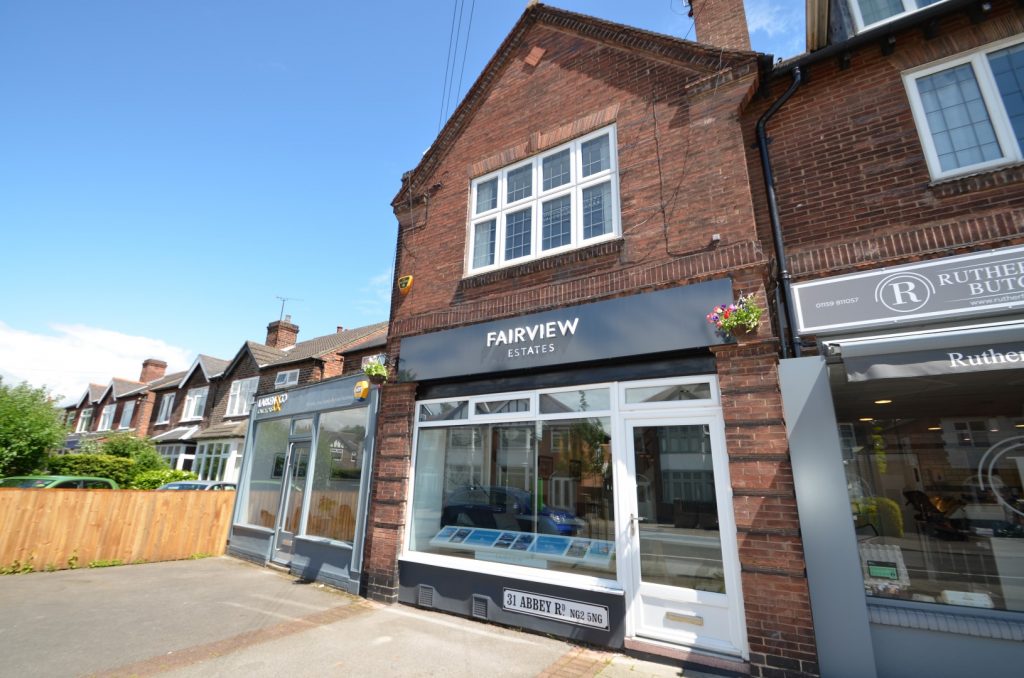 Are you ready to take your first tentative steps on the property ladder? Get one of Nottingham's leading estate agents on your side.
Here at Fairview Estates, we have a number of properties for sale across the Nottinghamshire area. Whether you are in the market for a starter home or are looking to upgrade or downsize from your current property, benefit from our unrivalled local knowledge when you work with one of our property experts.
If you'd like any help or advice on anything we've mentioned above, feel free to give us a call on 0115 697 1681.
For further information on our services, below are a few areas that we cover, just click your area and call our number!