Pets are very much part of the family, and so it's understandable that tenants will want to bring them wherever they move to. But as a landlord, the reality is that humans and pets have different behavioural habits. While some pets are as good as gold, it can be a tricky gamble whether to allow them or not, even though banning them could have huge implications for your investment.
If you're a landlord who is debating letting to tenants with pets, here's our guide to help you make an informed decision.
Tenants With Pets: What You Need To Know
If the tenancy contract states no pets are allowed, and the tenant then gets a pet, this can be grounds for eviction.
A landlord cannot charge an additional deposit for a pet but can claim for any damages the pet causes.
Landlords can ask for a pet CV, which will give a full history of the animal including previous landlord references.
A new law is considering allowing tenants to get a pet without landlord approval, but is still in discussion and is not yet legal.
Banning Pets From Your Rental Property
It's estimated that just 4% of landlords allow pets, despite 51% of the UK population owning a pet. Understandably, concerns about damage to the property and the potential antisocial aspects for neighbours are reasons why landlords often state no pets are allowed.
There's no government rule saying you must accept pets, and so landlords are free to make their own decision on the issue. But, it's clear that by saying no, you'll automatically narrow the pool of potential tenants who may be interested in your property.
In extreme cases, some may have to face the agony of giving up their pet if other properties are not within their financial reach, or if the tenancy agreement has already been signed and the information only came to light afterwards. Some also inherit a pet after a loved one dies, meaning the break in the no pets tenancy clause isn't always intentional either.
This makes pets in rented accommodation a difficult and complex issue on both sides of the coin, with both the tenant and landlord having valid points for concern.
The Positive Aspect Of Pets In Your Property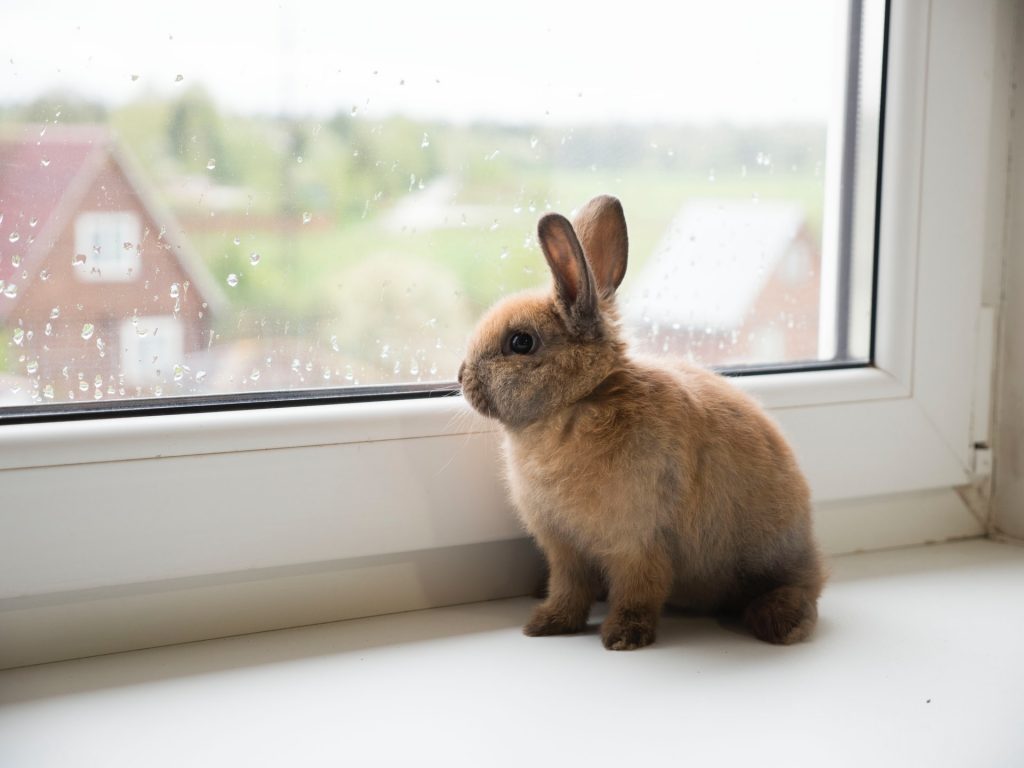 It's good to remember that no two pets are the same, even if they are the same animal or even breed. The reasons why people have pets are widespread too. For some, they are a companion, and others need them for service reasons.
The one thing pet ownership brings across the board is responsibility. So from a landlord's perspective, if the animal is well looked after this can be seen as a sign of trust. After all, if they take care of their animal properly which is a huge undertaking in itself, then it could be argued they'll also do the same for any property they rent too. This is especially the case if the tenant has excellent landlord references, and they can produce that all important animal CV we mentioned above.
Ultimately, it's a judgement call which is why all tenants, regardless of whether they have a pet or not should be thoroughly vetted. This is just one of the reasons why many choose to rent their property through a lettings agency, rather than go it alone.
Making Your Property More Pet Friendly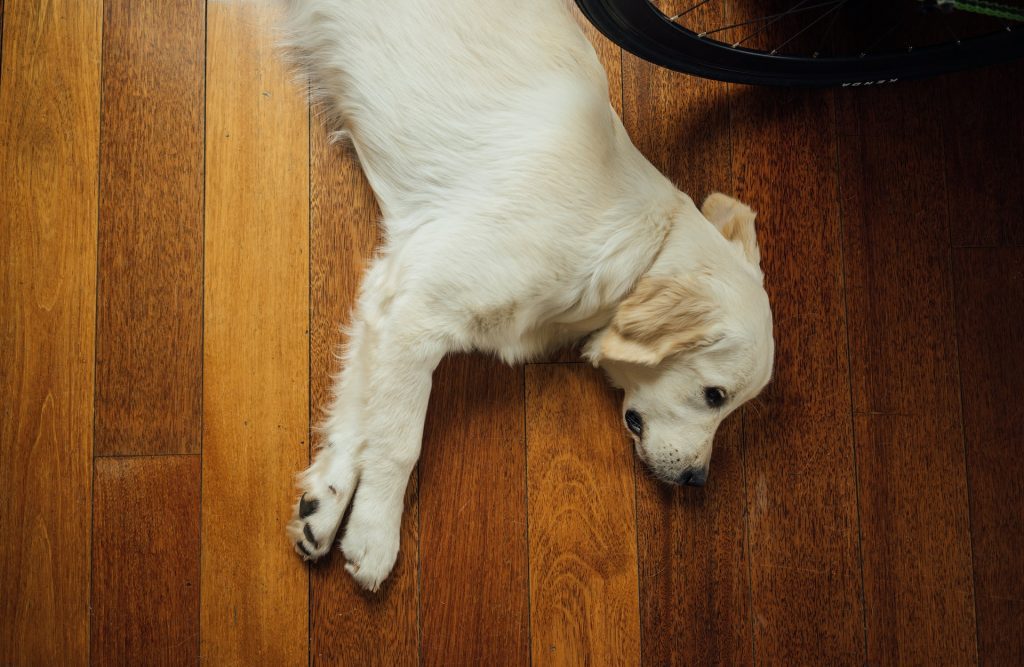 Ideally, with any property you are looking to let, the fixtures and fittings should be durable. After all, no landlord wants to replace the carpet every 12 months. Nor face excessive repair bills because the materials used in the design could not withstand everyday use. Plus, there are many health and safety laws which dictate the quality of the build too.
So, given some restrictions already exist to make your property fit for humans, one compromise would be to ensure the property is fit for animals too. As an example, this could include making the floors suitable for steam cleaning instead of using carpets. Avoiding too much white or any 'delicate' furnishings would also make the property more practical too.
When it comes to the tenancy agreement, you will always have a clause which states damage (regardless of how it is caused) must be paid for. Therefore if the animal did damage the property, the owner would be liable to pay. Given deposits are always taken on a property, this would give you some insurance from the get-go.
To Sum Up
If you're a Nottingham based landlord looking to rent a property to tenants with pets, then we can help with every step of the process.