As a landlord, you have a responsibility to keep on top many different aspects relating to owning a property. This also includes reading up on the latest government legislation too.
There are some subtle changes that come into effect every year, that you need to make a note of in case it applies to you. Here is an overview of all the new rules and dates you need to be aware of for 2021 to guide you.
New landlord rules, regulations and legislation for the UK in 2021
Take a look at our list of some of the key changes that you might be facing as a landlord.
---
1. Stamp Duty Land Tax (SDLT) Holiday Ends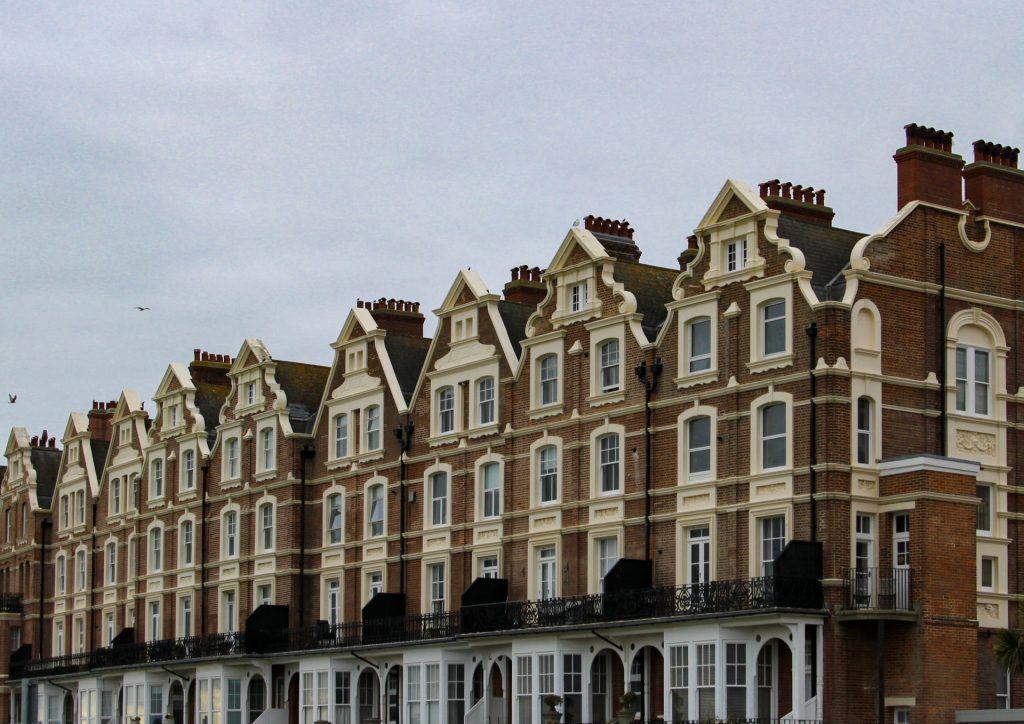 Currently, there is a reduced rate of SDLT, as the threshold was raised in July 2020 to £500,000. That is due to come to an end on 31st March 2021, with the value coming down to £125,000, meaning tax will need to be paid on properties costing this amount or more.
However, for first-time buyers, you'll pay no SDLT if the person you are purchasing the property with (if applicable) is also a first-time buyer and if the purchase price is £500,000 or less. Those who purchased their home before 8th July 2020 will also be eligible for this exemption.
2. Electrical Safety Checks Are Now Compulsory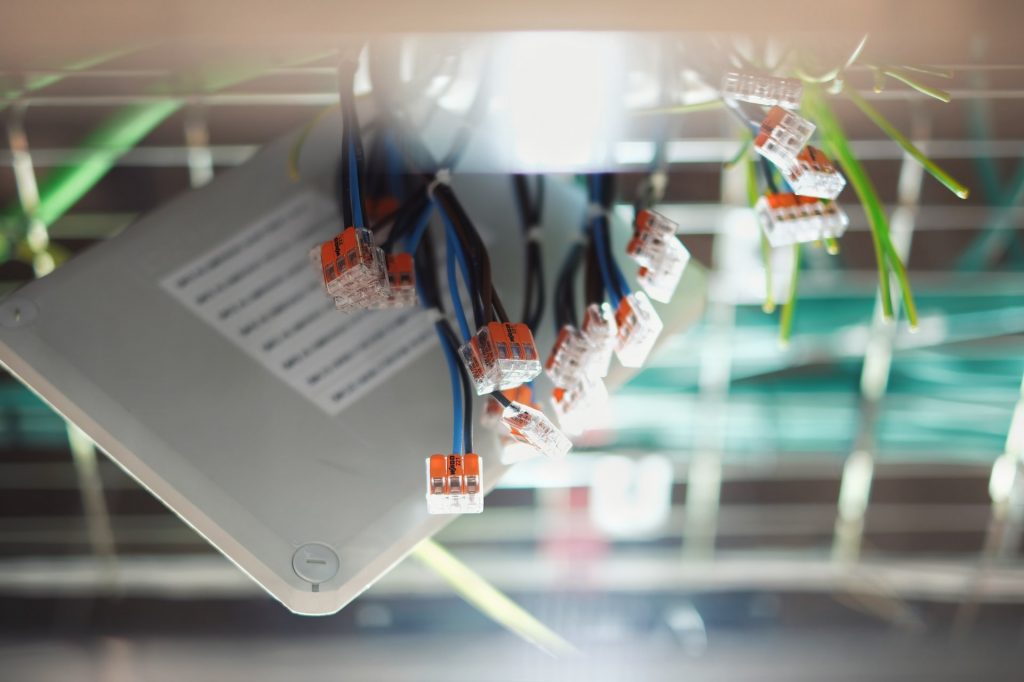 Ideally, electrical safety checks are something which all landlords have already carried out before allowing tenants to live in the building. However, from 1st April 2021, an EICR (electrical inspection condition report) will now be mandatory for both new and existing tenancies. Landlords must also provide their tenants with a copy of the report within 28 days. If the inspection finds any work needs carrying out, then it must take place.
3. Eviction Ban Ends In England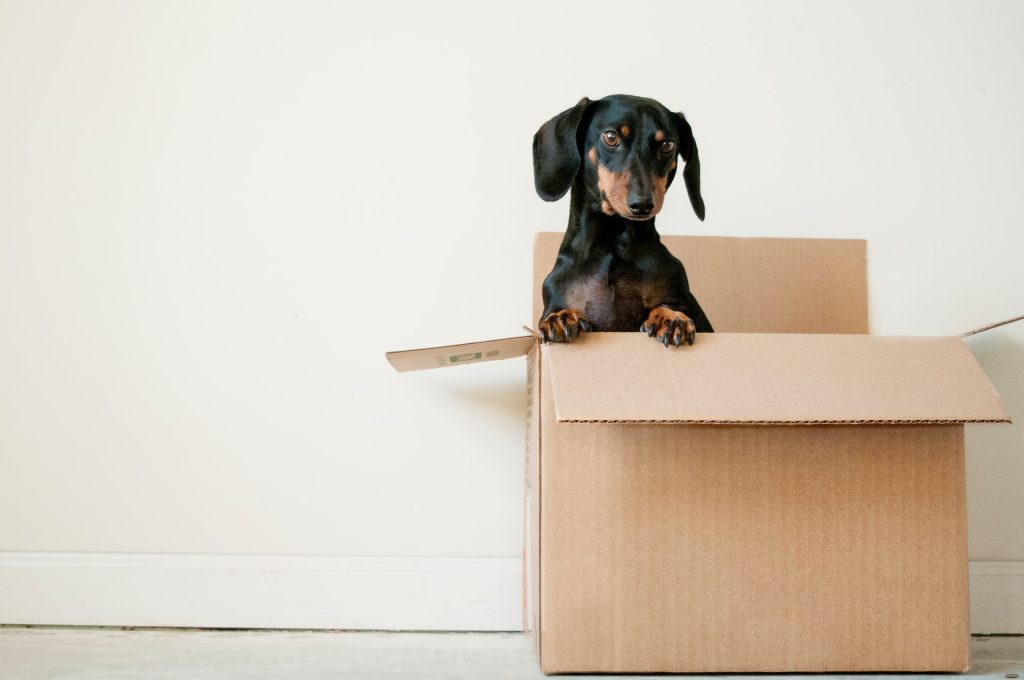 Bailiffs will no longer be able to enforce evictions in England from 21st February. Eviction notices handed out from the courts to tenants cannot be acted upon for 14 days, which would make 8th March the earliest an eviction can take place. Special circumstances apply, such as if the tenant is more than 6 months in arrears, or if domestic abuse is suspected.
4. Eviction Notice Period To Reduce From Six To Two Months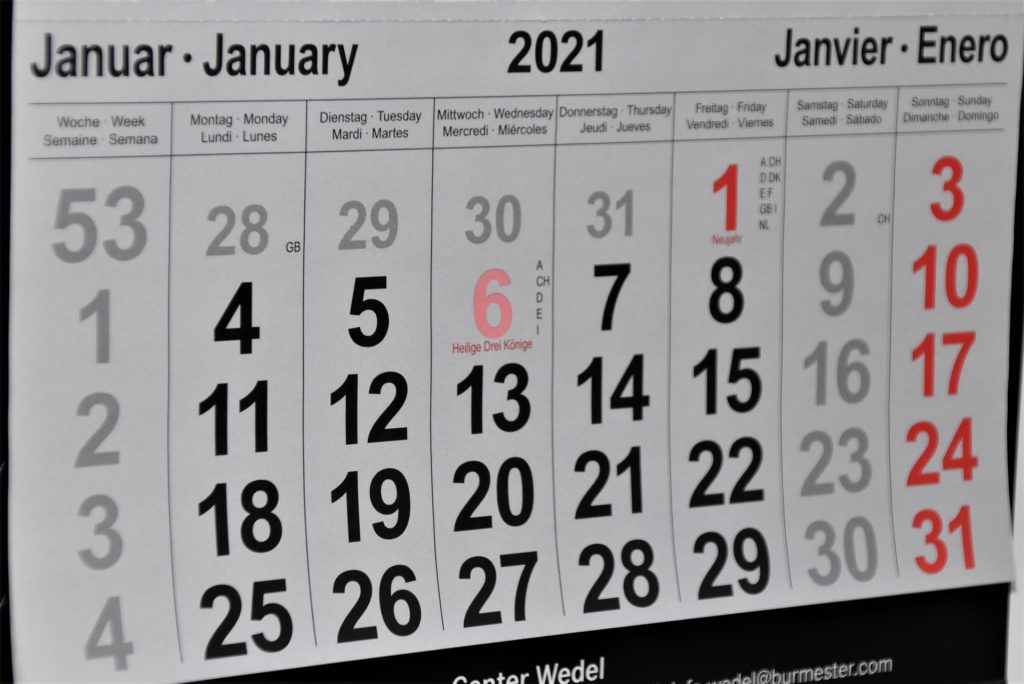 Due to the pandemic, the eviction notice was extended from 2 months up to 6 months to protect those who had lost their jobs. Although there are calls for the measures to continue, they are due to end on the 31st of March, when the notice period will go back to 2 months. Keep an eye on this one as it is subject to change, due to the unpredictable nature of the current events. If possible, having an open discussion with your tenants will be beneficial especially if they are going through financial hardship.
5. Furlough Scheme Ends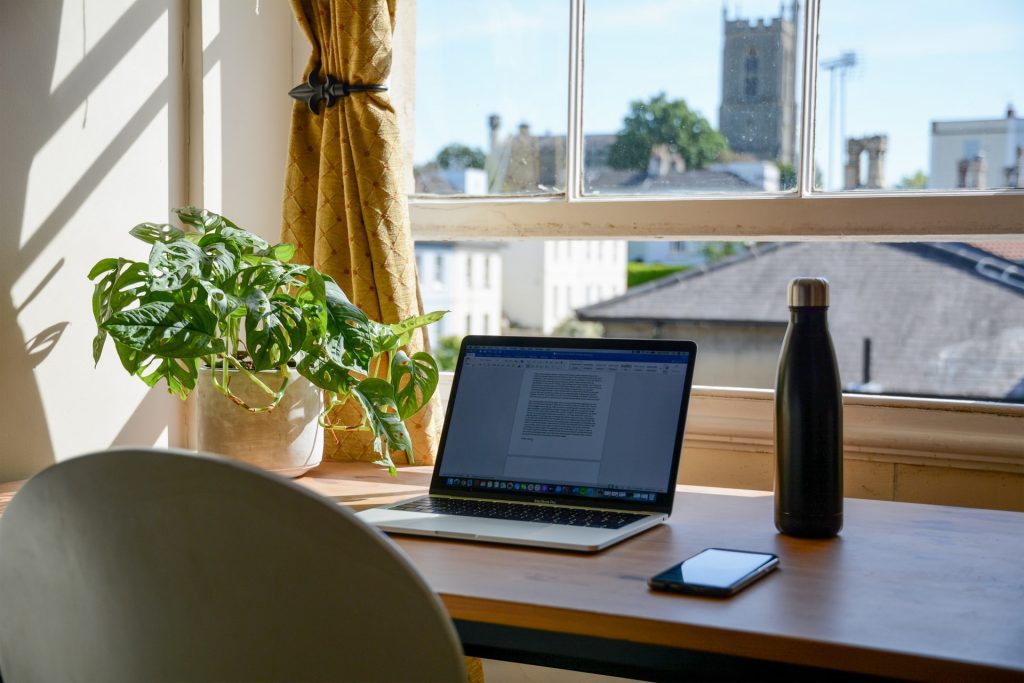 In a similar vein, the furlough scheme is due to end at the end of April. Up to now, those who were on the scheme have had 80% of their salary up to the value of £2,500, paid into their account by the government. The end of the furlough scheme could affect your tenant's ability to pay their rent, depending on their circumstances. Now is a good time to check if your tenants will be affected, so that you can draw up a plan of action with them.
6. Further Expected Changes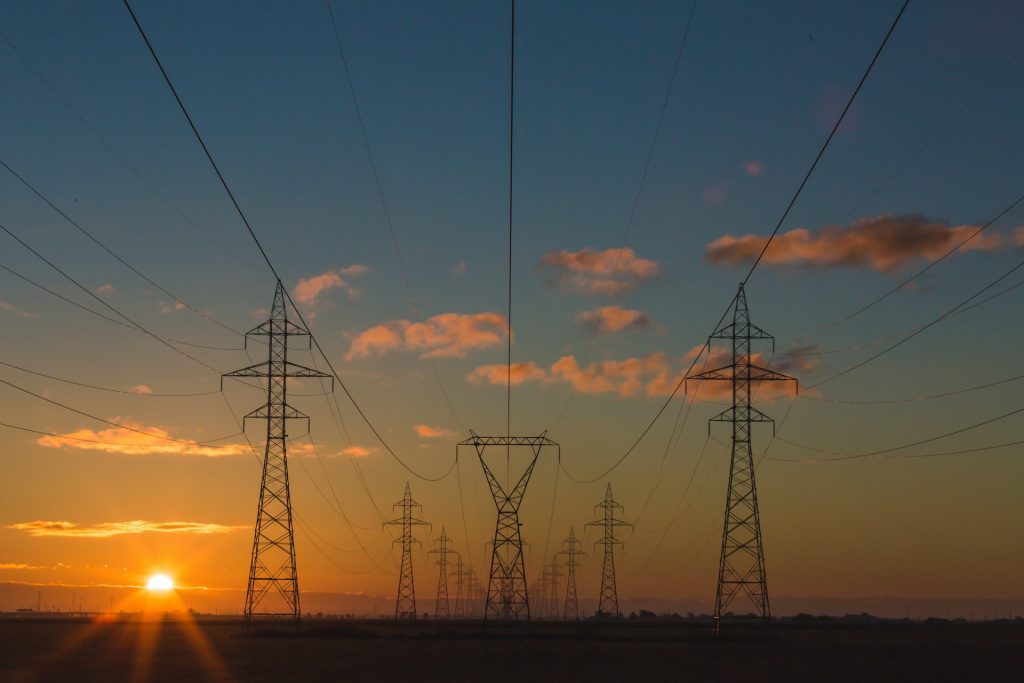 Although not yet confirmed by the government, the following changes are expected to be announced in due course:
Increasing The Minimum EPC Grade To 'C' – Currently, the minimum EPC grade properties need to reach is an 'E'. But with the Green Homes Grant which will run until 31st March 2022, the emphasis is on making homes as energy-efficient as possible. Therefore, the expectation is that the minimum rating will be a 'C'. If your property is currently not very energy efficient and you don't qualify for a Green Homes Grant, it could come at significant expense to bring the property up to scratch where its energy rating is concerned.
Capital Gains Tax Rise – CGT is currently taxed at 18% for basic rate taxpayers, rising to 28% for higher ratepayers. The suggestion is that this will now rise to 20% and 40% respectively, which would be a sizable increase in the case of purchasing a buy-to-let property. The tax must be paid within 30 days of completing the sale.
End Of Section 21 Evictions In England – No-fault evictions mean that tenants can be evicted for any reason with just 2 months notice. When the Conservatives won the 2019 General Election, the pledge to end no-fault evictions was a part of their manifesto. As we come to the end of the coronavirus eviction protection measures, this may be the time that the government acts on their pledge, seen as the issue is currently in the spotlight.
Find Out More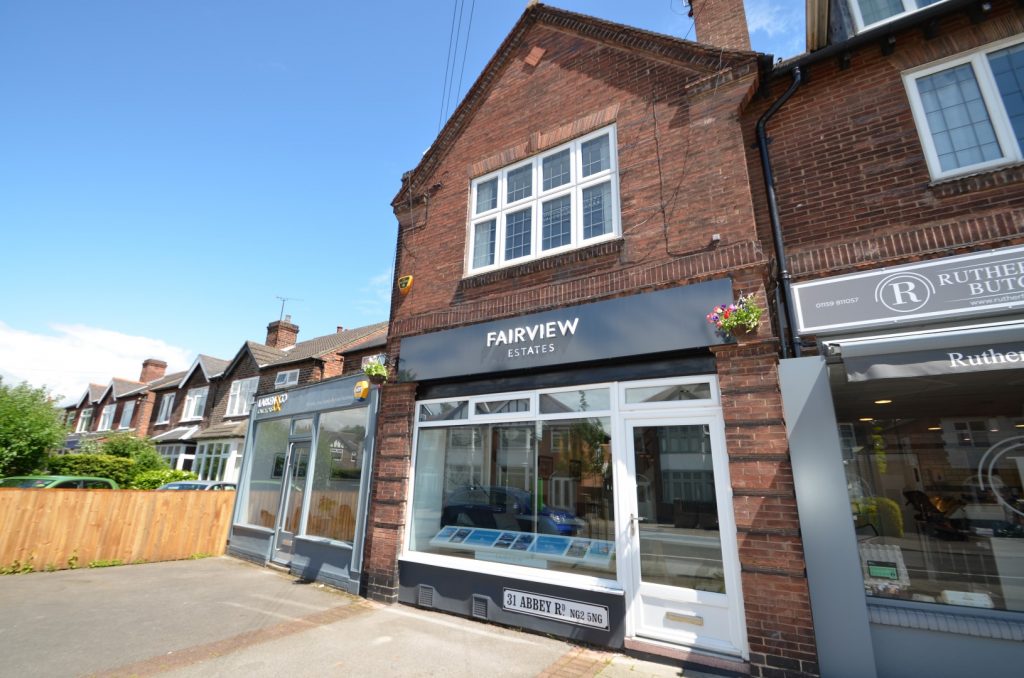 Need some help or advice on anything we've mentioned above? Here at Fairview estates, we provide a dedicated professional letting agent services to landlords in Nottinghamshire with competitive rates and a quality that's second to none.
With a huge range of local knowledge and property expertise to match, we'd be more than happy to help guide you with your rental property.
Arrange your free letting valuation with us today or give us a call on 0115 958 7791 to speak to our friendly team. Below are a few areas that we cover, just click your area and call our number!