When it comes to buying property, you have a lot of options at your fingertips. For example, the choice between independent vs national estate agents. Or even online property auctions vs traditional listings. Just who should you turn to for the best advice? 
Undoubtedly, one of your goals as a buyer is to get a good deal. Therefore, another option of buying a property you may have heard of is to go through a property sourcer. 
But is using a property sourcing agency or individual right for you? That's the question we'll be looking to answer in today's post.
What Is Property Sourcing?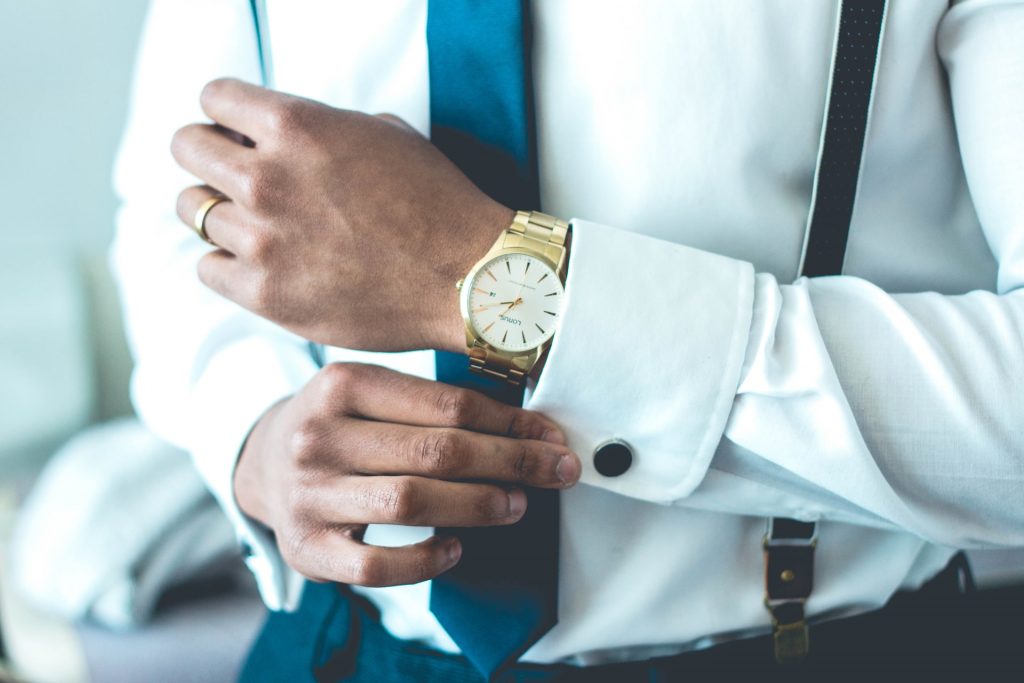 Property sourcing (also known as deal sourcing) involves negotiating the price of a property at below market value and passing that deal onto the person who buys the property.
The process does not involve property sourcers spending any of their own money, but they are financially rewarded for their work.
Anyone can get into property sourcing, regardless of their background. Though, strong negotiation skills are of course desirable. The lucrative aspect of property sourcing is often what draws people to the field, especially given you don't need any capital to get started, unlike property investment.
Property Sourcing vs Property Flipping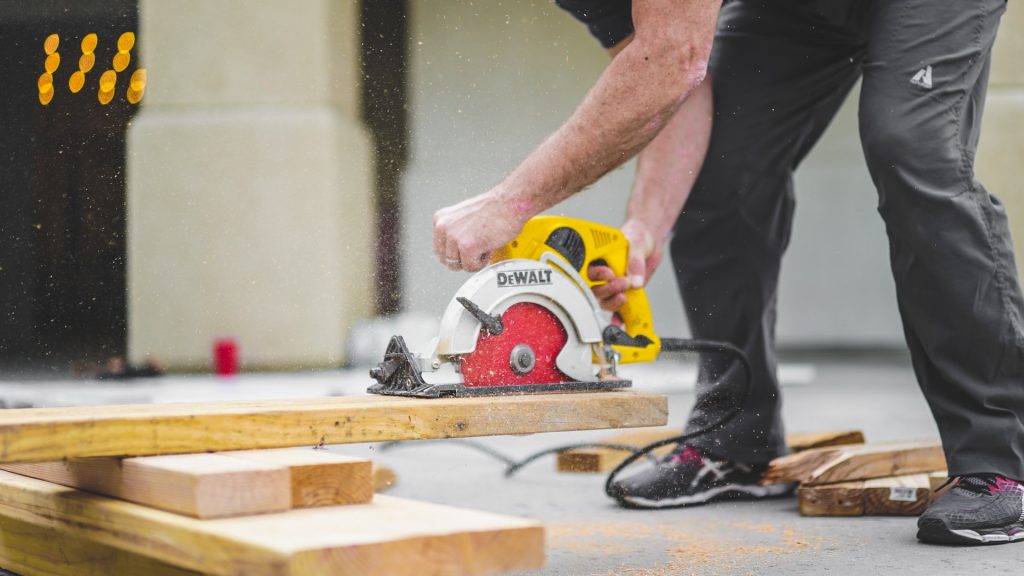 You may be familiar with the terms property sourcing and property flipping, but what is the difference between the two?
As explained, property sourcing merely involves finding a property and negotiating the price down. The property sourcer does not own the property, and the only financial involvement is in the form of commission from whoever buys the property.
Property flipping on the other hand, is when you purchase a property and renovate it for a profit. As an example, buying the worst house on the best street is a common tactic. Let's say the property is on the market for £85,000, but other properties on the street average for £200,000. The property may require £40,000 worth of work to bring it up to standard, but even then the property flipper is in for a huge profit. The aim with property flipping is to buy the property, and then 'flip it'.
Property Sourcing – Who Is It Right For?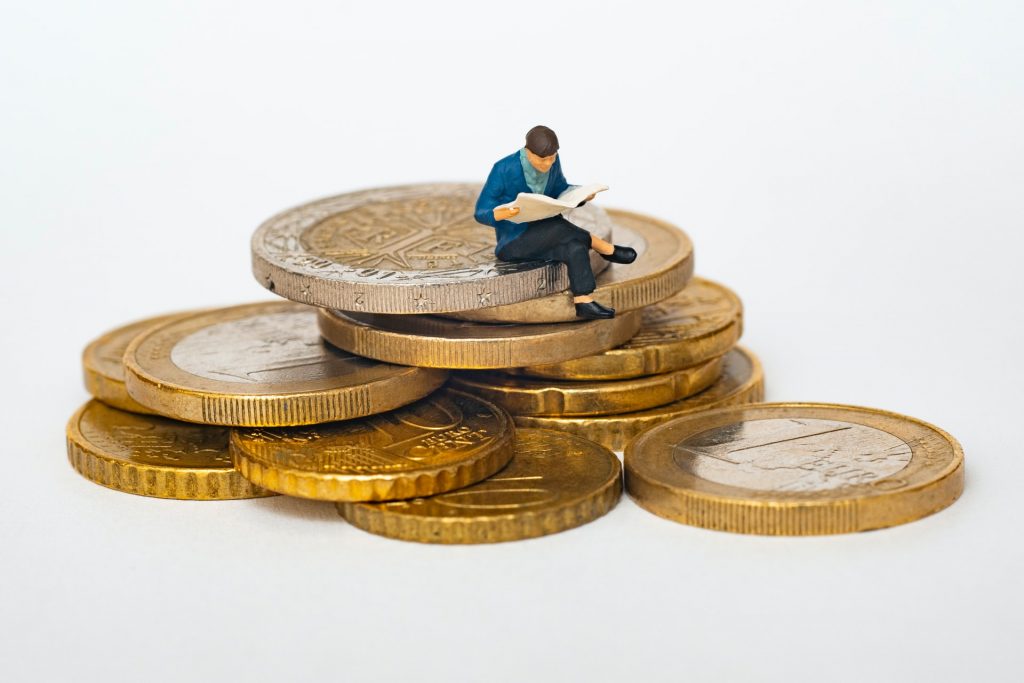 Think about any purchase you wish to make. Price is always going to be a factor, but if the asset is extremely important (such as your future home) you may be willing to negotiate slightly to secure the purchase. For example, paying a bit extra for an additional bedroom or a larger garden. Or, a seller may also negotiate for a quick sale.
So when are the finer details of a property not so important and only the cost of it is? When the property is purely for investment. In essence, an investment buyer is looking at what they can buy the property for, and the profit they can make if they choose to sell or rent it.
This is exactly the type of mantra that would make someone look to using a property sourcer over an estate agent – when the property itself is not so important, only the potential profit is.
The Human Element Of Buying A House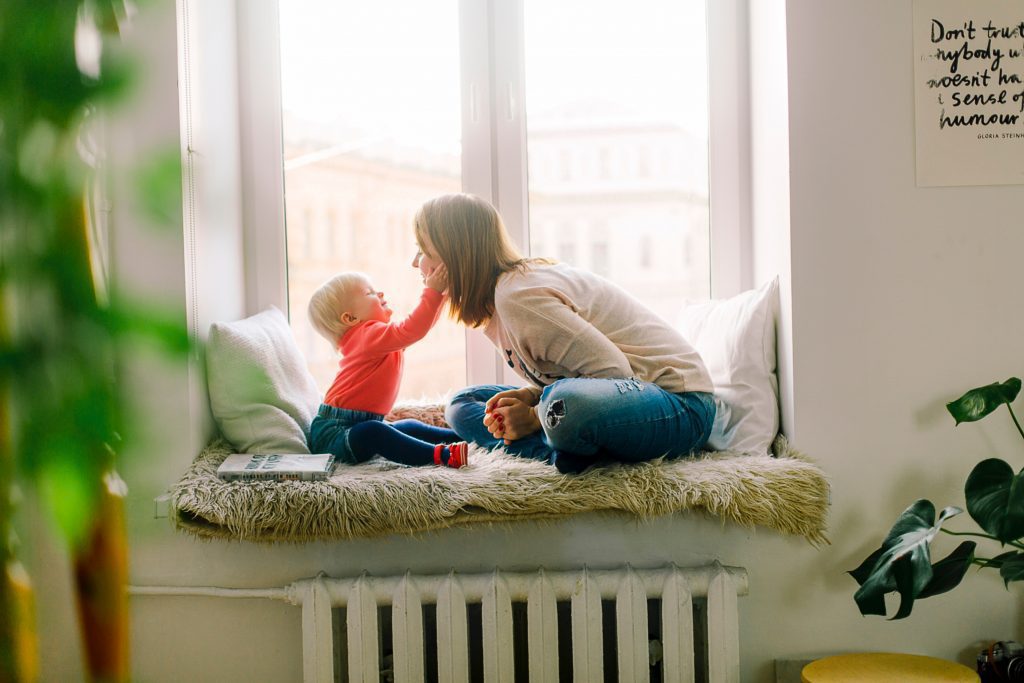 The reality of purchasing a home that you intend to live in is that it's far more than just a purchase price. It's a place where you and your family will live out your lives.
The cost of a property is always going to matter, regardless of your budget. But, care must be taken when the cost element is the primary focus as it is with property sourcing. That's because the suitability of the property, its location and even its condition are not taken into consideration in the same regard, which just won't work for the majority of buyers.
The only similarities between property sourcing and estate agents are that they both involve property. But unlike with an estate agent, a property sourcer is only interested in the value of the property alone.
They may even be someone who sources properties and negotiates the deals as a side hustle, rather than having any experience or even interest in the human element of selling a property. That's not to say property sourcing is never a good option – but given the magnitude of buying a home, it's imperative the place you end up buying truly fits your needs.
So, it's always worth consulting a professional estate agent if the home is more important than the price tag. P.S: Estate agents happen to know a thing or two about negotiating the price of a property too!
Find Out More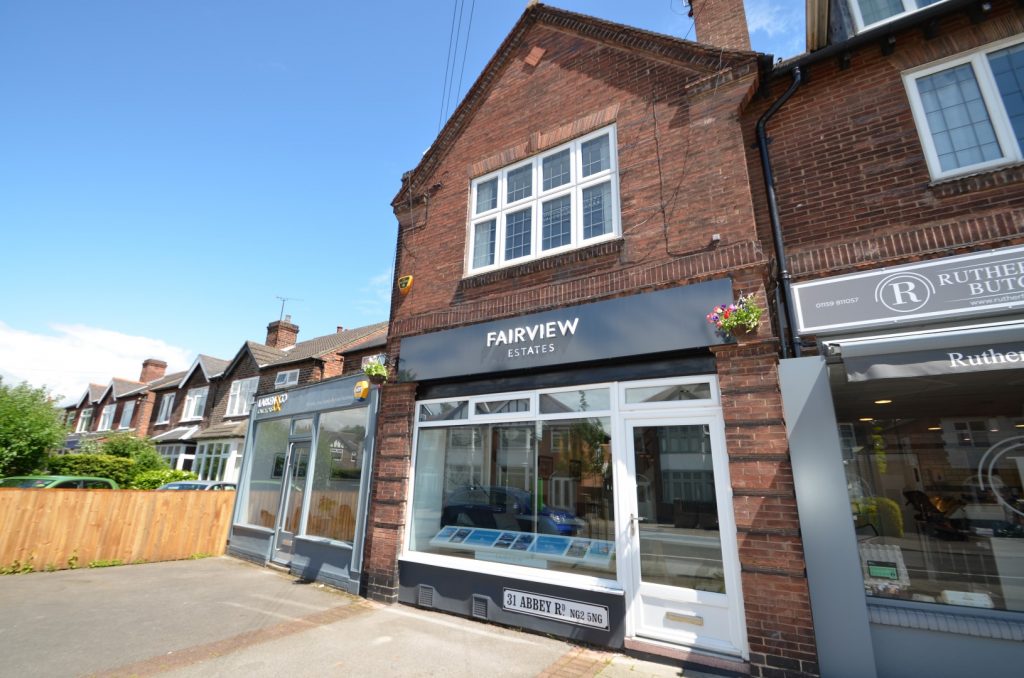 Arrange your free valuation with us today or give us a call on 0115 697 1681 to speak to our friendly team.
If you are in need of property advice or indeed services, we might be able to help you. Below are a few areas that we cover, just click your area and call our number!